HIT THE LINKS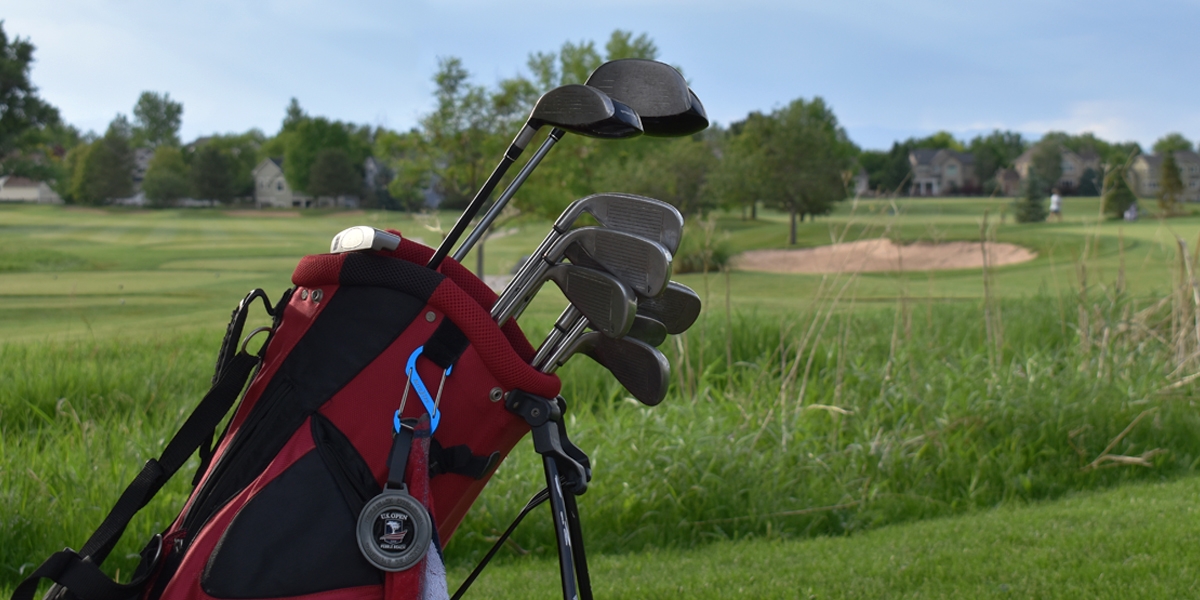 Sure, it's stereotypical, but a lot of dads really do love golf. If the sport has never tickled your fancy, maybe give it a shot and let him teach you the ins and outs. Or you can look up some of your local courses and book a tee time for him, then meet up for a picnic or BBQ when he wraps up.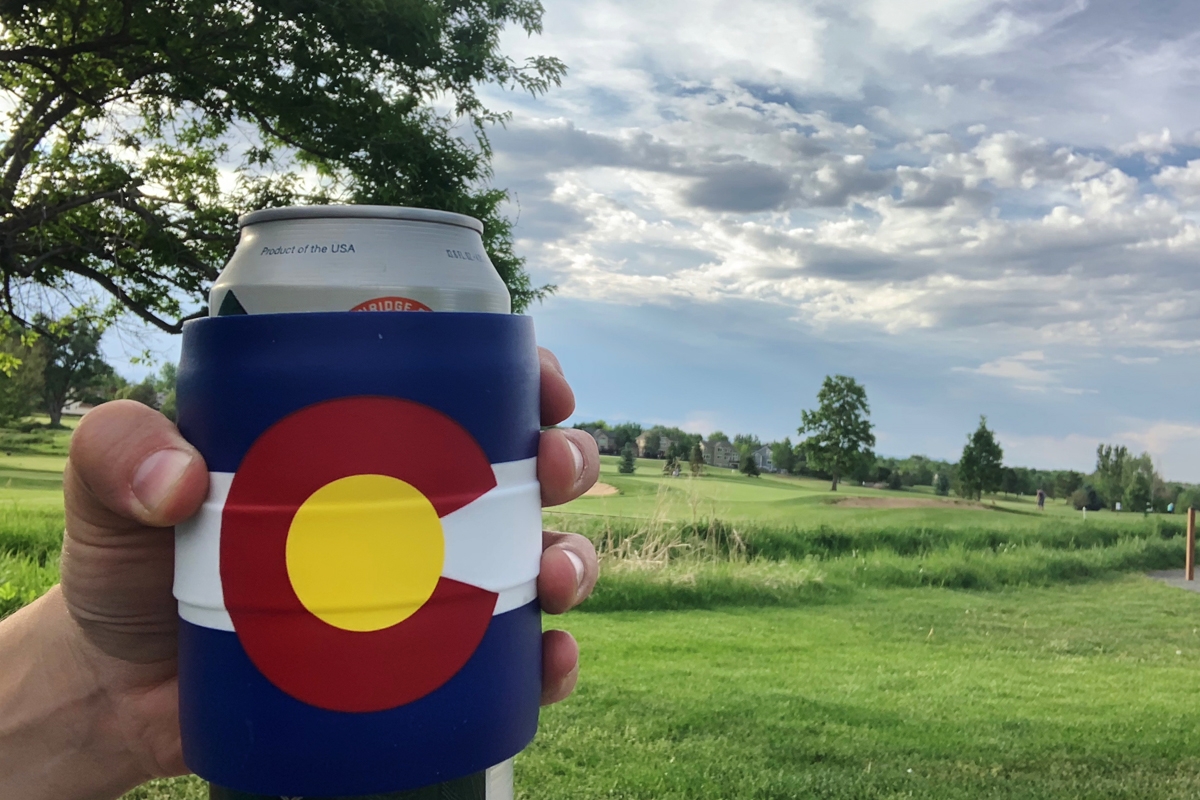 *Step Up His Game With Nite Ize Gear*
Amp up his day with a couple S-Biners for his golf bag – they are great for clipping a towel, cleaning brush, or variety of other useful items for quick access on the course. If he likes to enjoy a cold drink on the course, give him a SlapLit Drink Wrap to light up his beverage and keep it cool.
FEEL GROOVY ON A NIGHT RIDE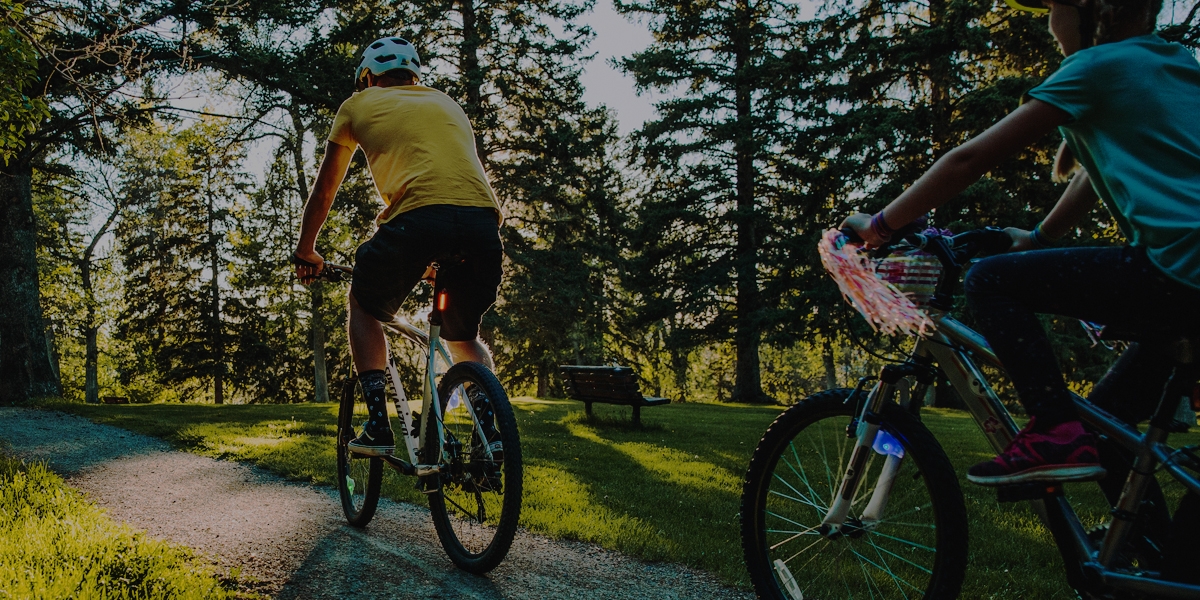 Who doesn't love a bike ride? Make it extra memorable by lighting up his bike with SpokeLit Wheel Lights, and a Radiant Head and Tail Light, then you could all cruise out for an evening ride to pick up ice cream and dine al fresco at your favorite creamery.
GET OUT AND CATCH THE BIG ONE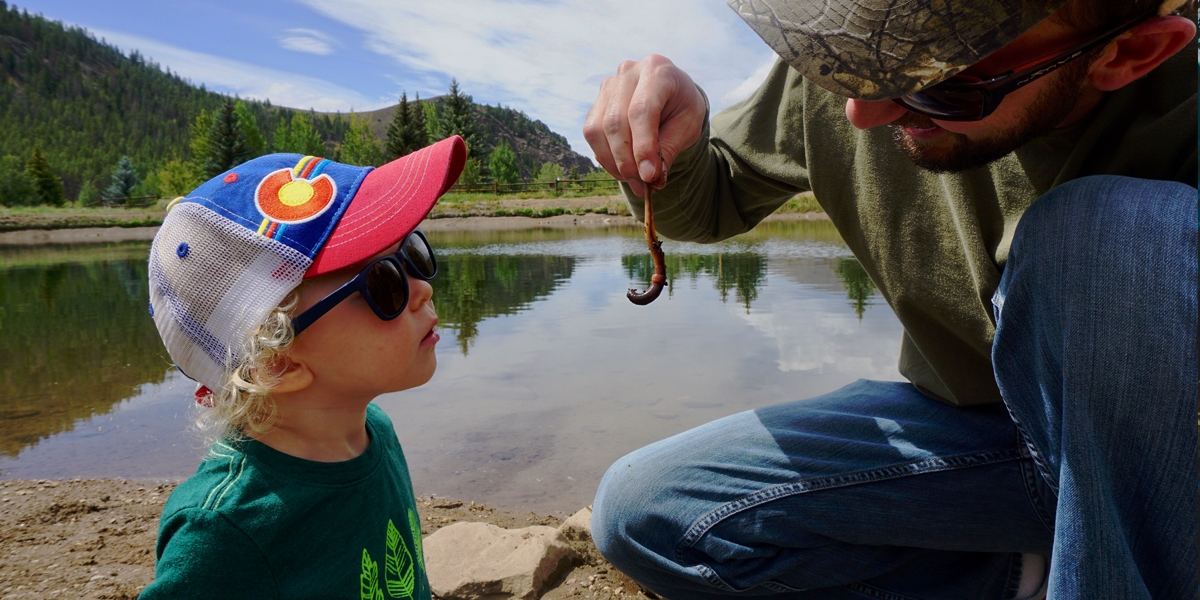 If the dad in your life loves to fish, then that's probably exactly what he'd love to be doing this Father's Day weekend. Temps are warming up and the fish are hungry. This is definitely one where bringing all the generations will make it an extra special day, a perfect time to learn about dad/grandpa's favorite sport.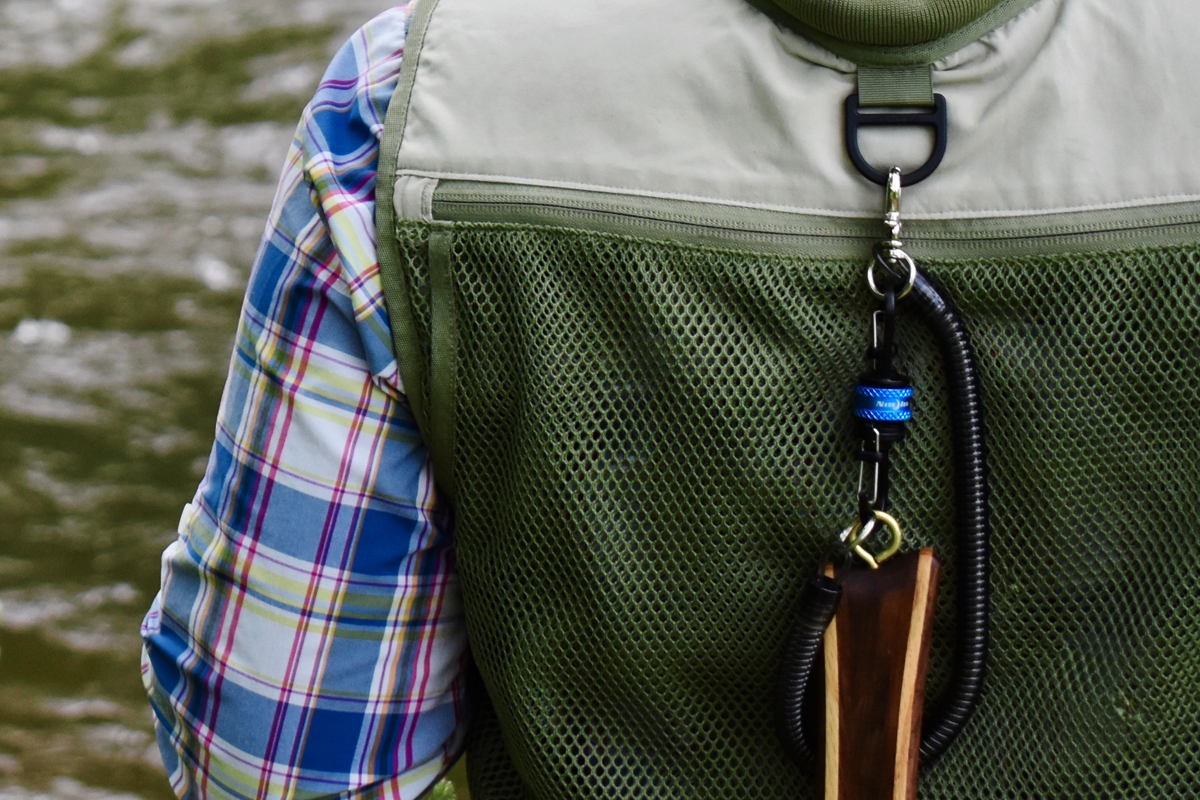 *Help Him Net The Big One With Nite Ize Gear*
If you want to give dad a little something extra for his fishing day, our SlideLock 360° makes a versatile locking net release, and our RunOff Waterproof Bags mean no one soaks a phone, wallet, or car keys – keeping it a truly happy Father's Day for all.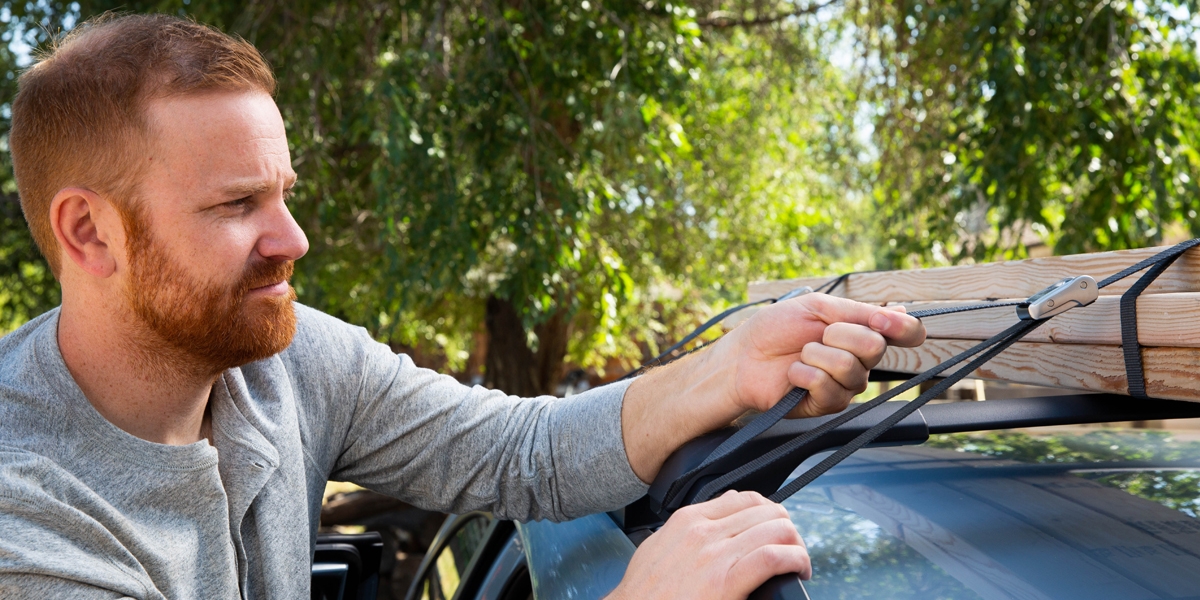 Have you been watching all these overly-productive people cranking out project after project in their homes, but you just haven't quite found your motivation? Let dad help you do it. Pick a project and work on it together. If your dad is handy, great! But even if he isn't it can be a fun experience figuring out a problem together, and hopefully at the end of the day or weekend, you'll have finished project to celebrate.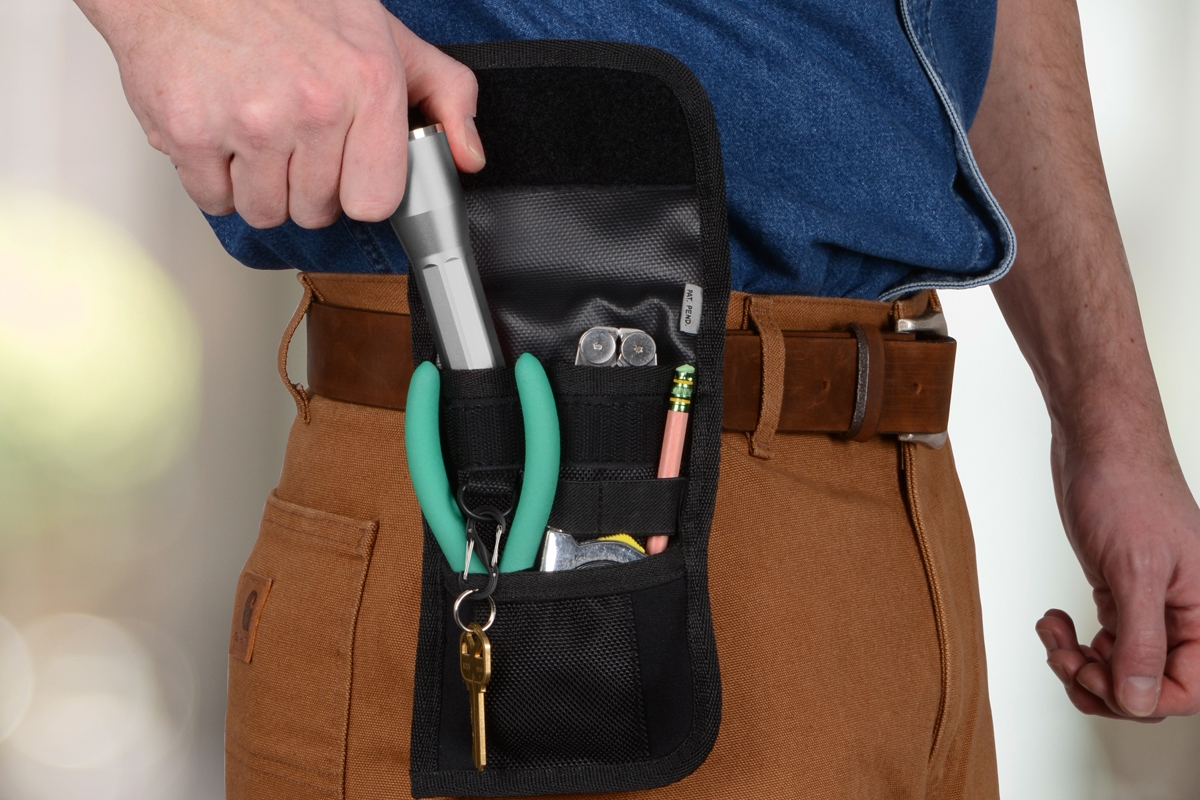 *Some Nite Ize Gear To Help Projects Run Smoothly*
If your dad is a handy guy, he'll love the Clip Pock-Its XL utility holster to keep tools readily at hand, and you can't go wrong with a mixed pack of Gear Ties to organize, maneuver, and MacGuyver any problems that come up as you work together.
Have other great ideas for unforgettable Father's Day activities that Nite Ize can help with? Share your suggestions in the comments section below. Have a happy and safe Father's Day everyone!