This is your friendly reminder that Father's Day is June 19th! This year, our gift guide pays tribute to the Adventure Dads of the world. Adventure Dads are a special, creative breed of parent who get out and explore, and love to bring the kids along with them. Their bravery may take you abroad with teachings of the unknown or may simply lead you around the neighborhood for fearless critter-catching and impromptu backyard camping. With one of these rarest of dads, every outing can become a life-long lesson, and better yet, a cherished memory.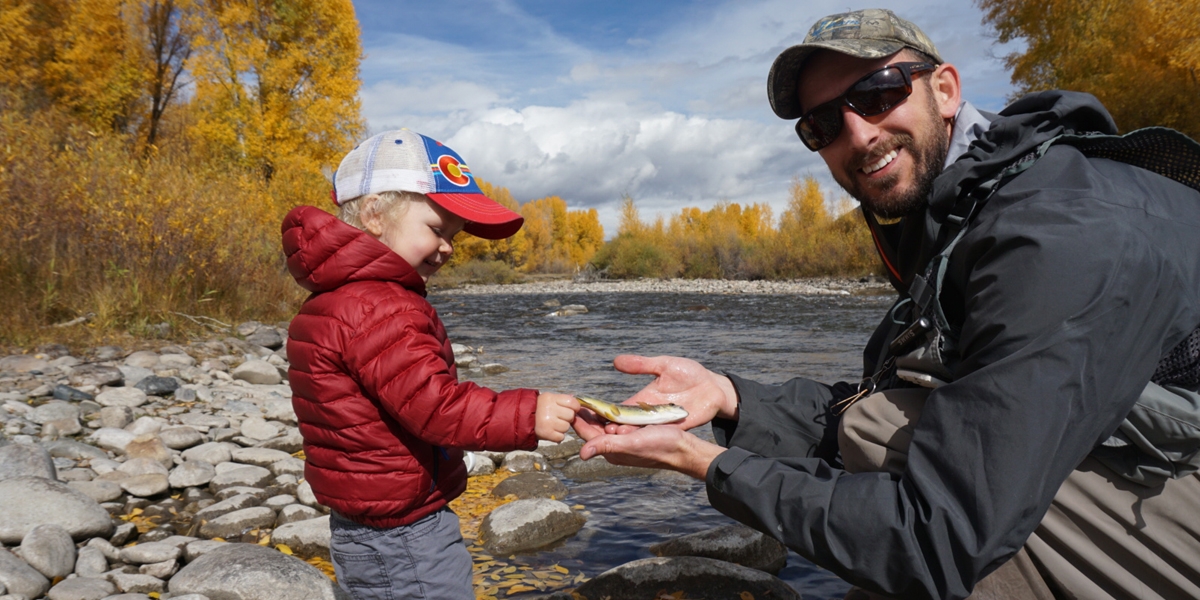 Important life lesson for all: you CANNOT have enough Gear Ties. This is especially important for the Adventure Dad, because when bringing kids along for a hike, bike, walk, trip, etc…you will also be bringing their snacks, drinks, favorite lovies, and more. And the last thing you want is a favorite lovey lost somewhere on the trail. Enter: Gear Ties. With a sturdy, versatile Gear Tie, you can secure just about anything to, well, just about anything.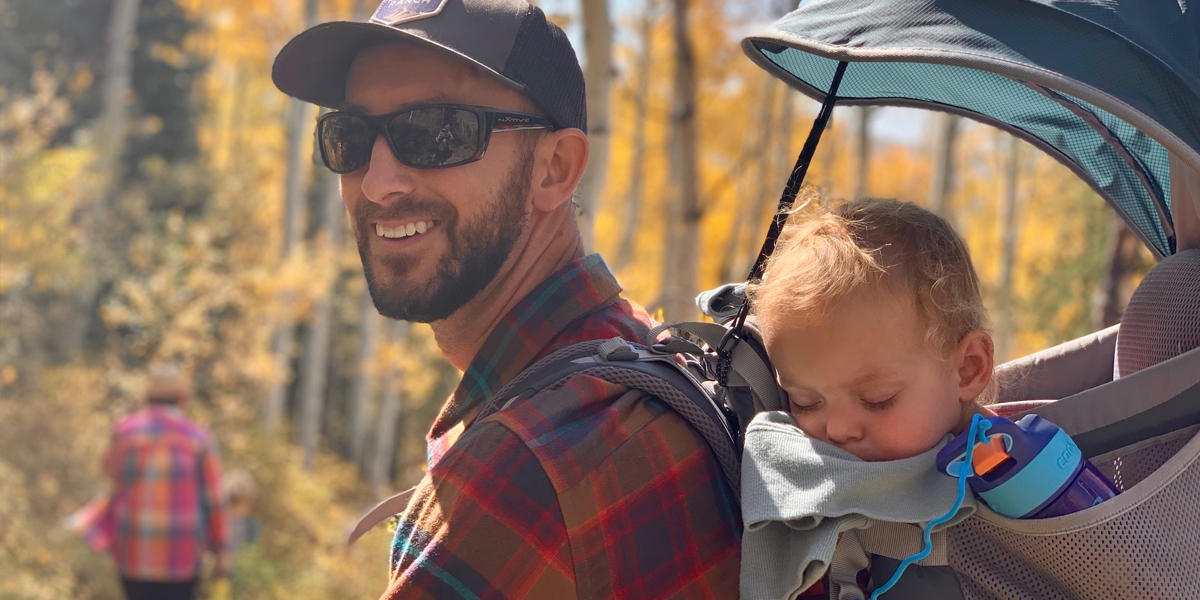 When adventuring, one should be waterproofing! Whether the kids are little or all grown up, dads have a lot to protect on their expeditions. From extra sets of dry clothes to cords, wallets and phones, there's a RunOff Waterproof bag made in just the right size for any size adventure.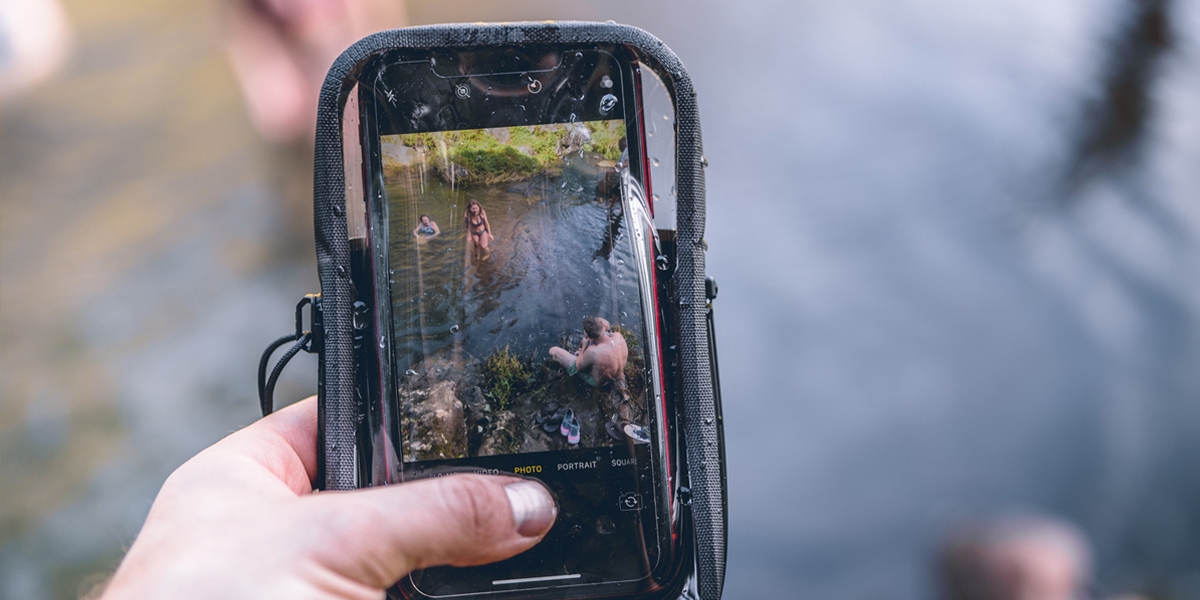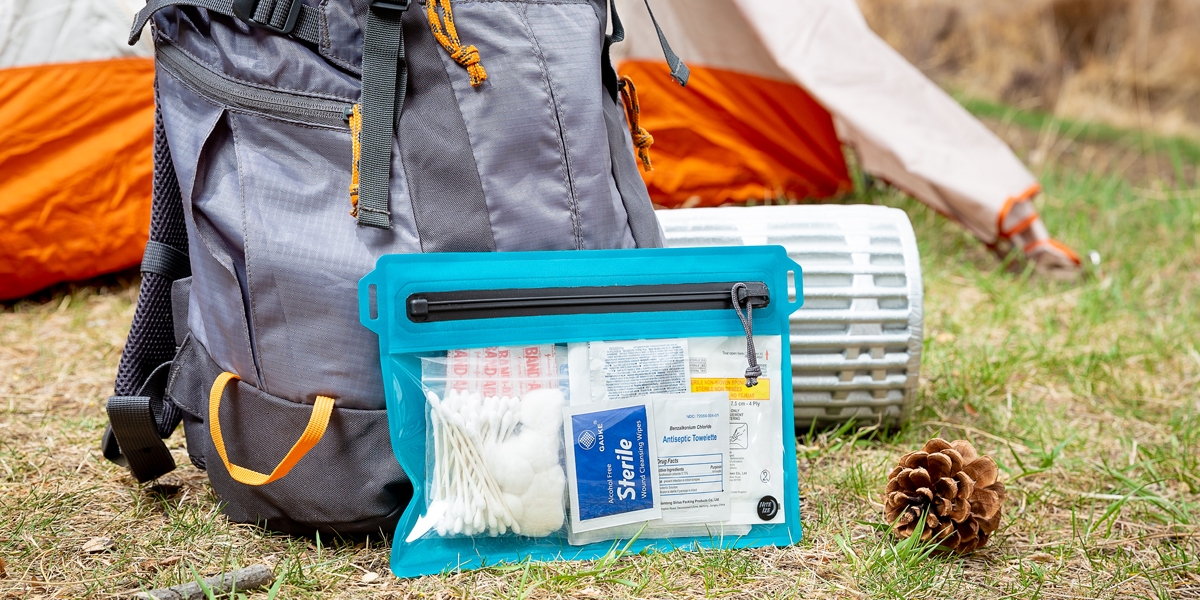 If dad's adventures often take place on two wheels, then we have just the gift for him. The HandleBand and Squeeze Bar Mount are unique solutions that will hold his phone securely on his handlebars – no matter the terrain or how many kids are in-tow!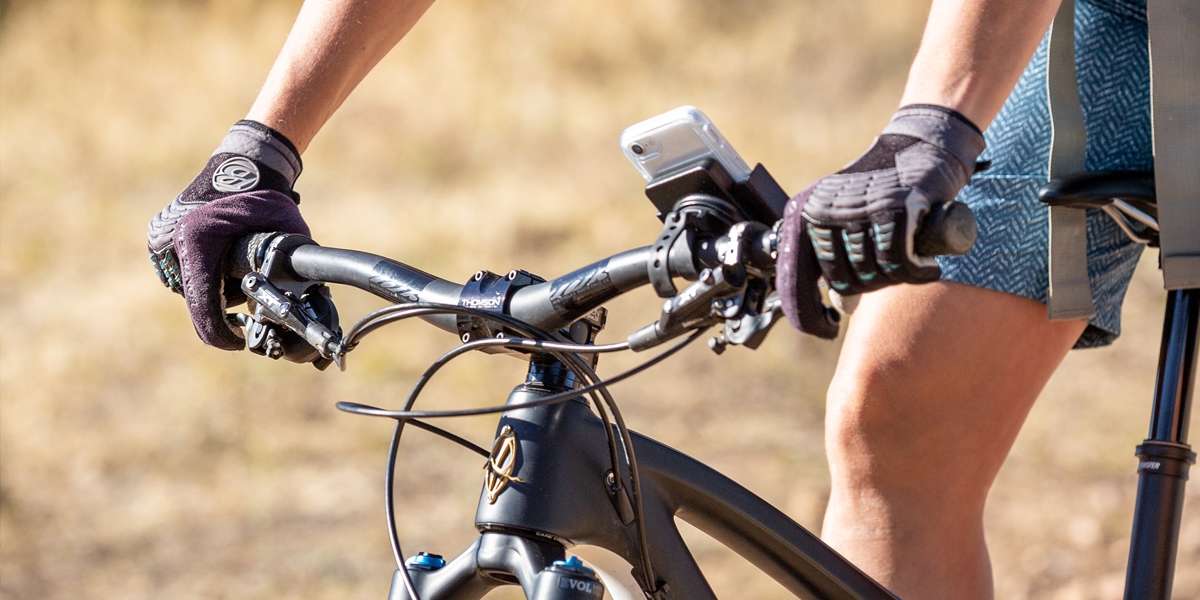 Dad knows that nothing is more important on an adventure than safety. So, give him the tools to light up the kids for those after-dark escapades. From camping to night hikes to capture the flag in the dark, the colorful LED SlapLit or NiteHowls make it easy to spot kids as they run wild in the night. And you can throw in a SlapLit Drink Wrap as an added bonus so he can keep track of his beverage – also important!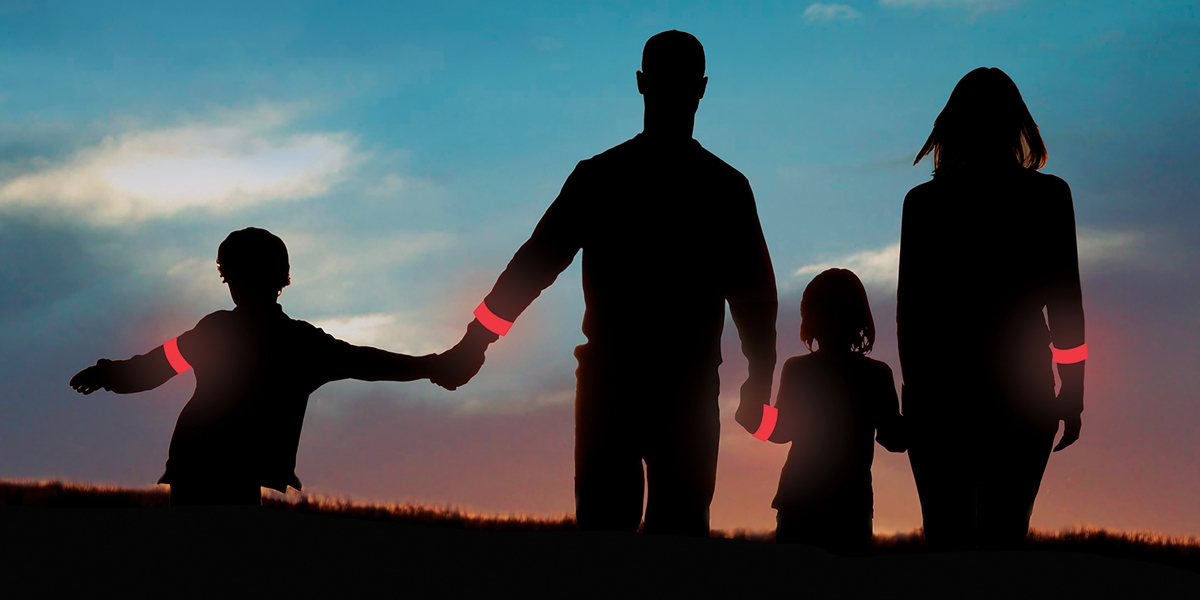 The Adventure Dad is usually a crafty one and ready to channel his inner-MacGyver at any time. Help him feel prepared to handle any task with this 7-in-1 multitool wallet.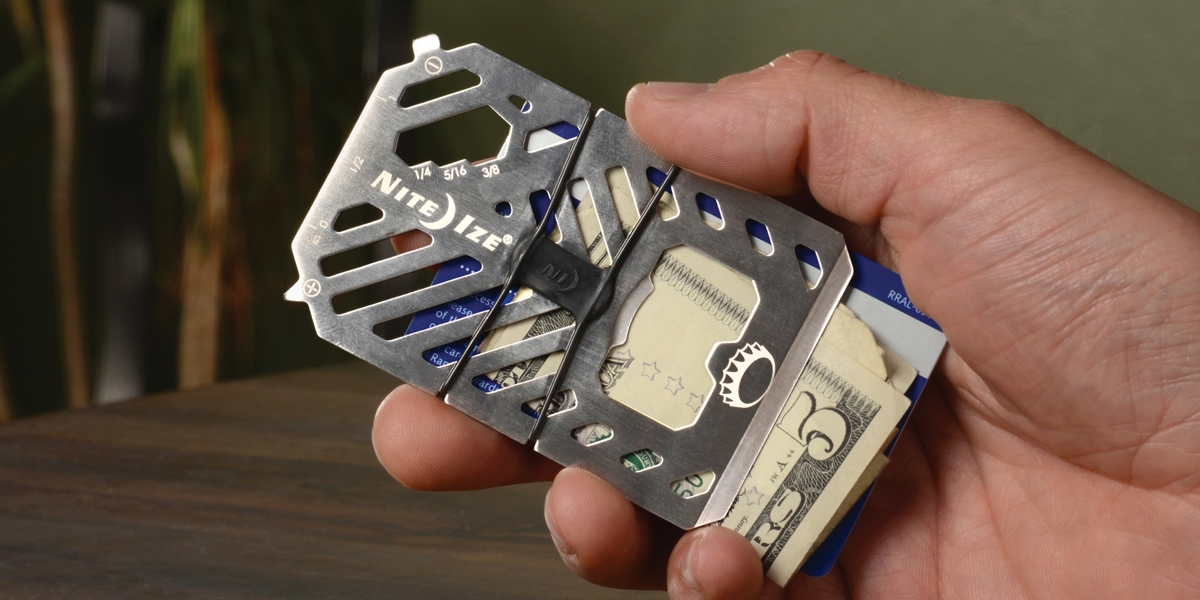 There are so many exceptional dads in our community, and I would like to send a very special Happy Father's Day to my own – a rare one who has made the transition from Adventure Dad to Adventure Grandpa so brilliantly. May we all be so lucky to have these dads and father-figures in our lives. Wishing them all the best this Father's Day and beyond.