OUR SUSTAINABILITY MISSION
With Dedication, Innovation, and Adaptation at our core, Nite Ize is committed to minimizing our environmental impact and fostering sustainable business practices. By evaluating our current operations and engaging with our local and global network, we seek to champion change throughout our community in pursuit of protecting the planet.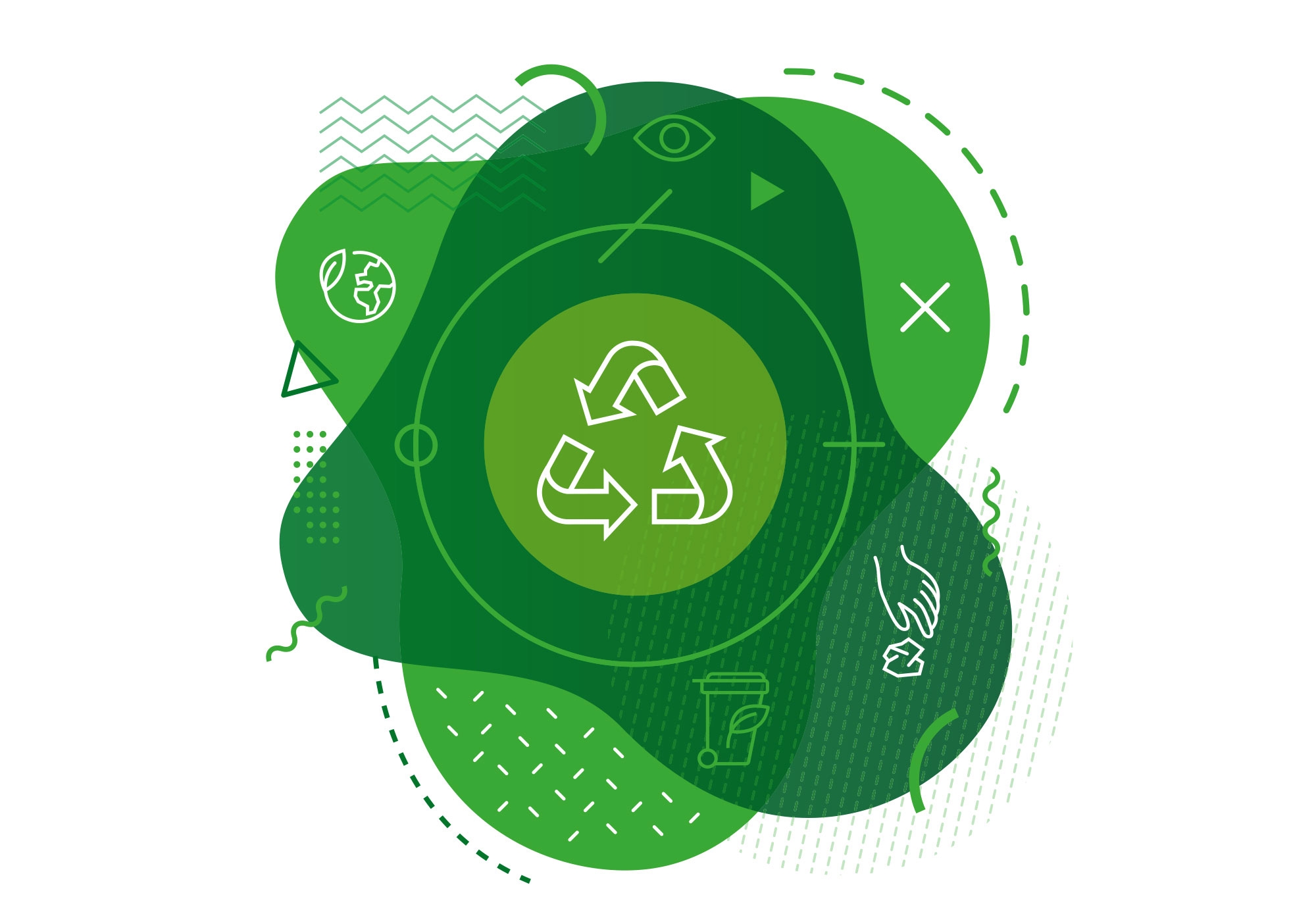 OUR ENVIRONMENTAL COMMITMENTS
ENERGY + WATER REDUCTION
Change starts onsite. We've replaced traditional equipment with energy-efficient options to conserve our energy and water consumption, including low-flow toilets, energy-efficient HVAC equipment, and highly efficient LED lighting fixtures. Additionally, we use 100% renewable energy at both Colorado offices, and have audited our net energy consumption to take steps to reduce our annual levels.
MINDFUL ENGINEERING + PACKAGING
The cornerstone of Nite Ize is innovation, and that starts with design. For years, we've designed with sustainability and minimalism at the top-of-mind, creating smaller-footprint products that are built to last, including our growing line of rechargeable illumination. And when it comes to packaging them for sale, our team develops packaging designs with limited plastics.
PACKAGING EFFICIENCY + RECYCLING
We ship a lot of boxes full of Nite Ize products and materials around the world. To reduce waste, we use a corrugated box-making machine that creates custom boxes on-demand, automatically building boxes that are as close in size to their inner contents. Additionally, we recycle and repurpose our used cardboard for packaging filler and practice composting to cut down on annual waste. As for product recycling, when a product reaches its end-of-life cycle, we donate part of our inventory to charitable organizations for future repurposing and upcycling.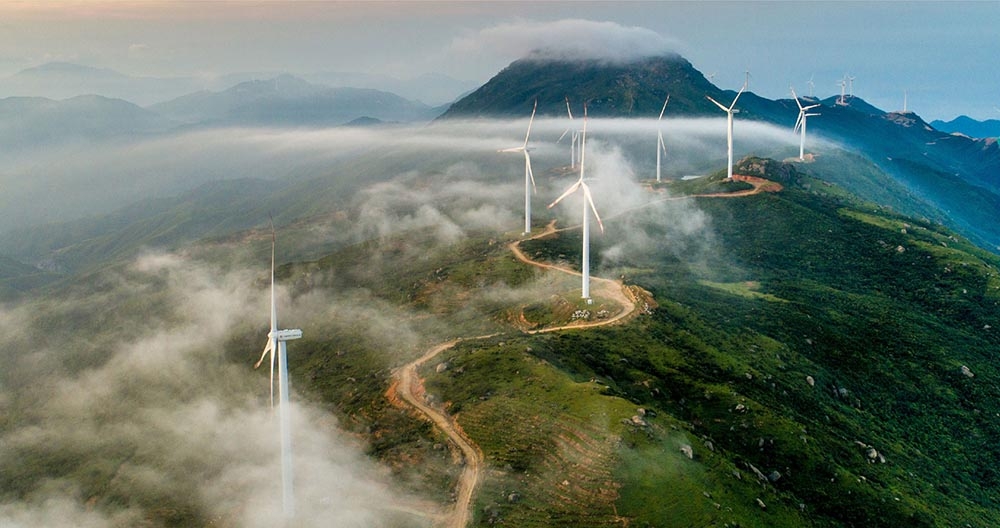 THE GREEN TEAM
As part of our Sustainability Initiative, we announced the creation of a self-organized, employee-run Green Team focused on educating, inspiring, and empowering fellow staff to take sustainable action at work and home.