"The Brite Side is about focusing on what we want to see in the world around us and working together with organizations that support that vision. It's about doing good things, with good people, and always looking for the Brite Side."
- RICK CASE, CEO + Founder
Welcome to The Brite Side! The Brite Side is a giving initiative started in 2016 that encourages philanthropy and positivity in the world. We have made a commitment as a company to "always look on the bright side" and find opportunities to give back, especially in the communities where we work, live and play. We recognize this great responsibility and are active in supporting non-profit organizations and groups with strong initiatives to make the world a better place. Through our philanthropic endeavors and collective community involvement, we truly believe the future is bright.

Learn more about the organizations we support below.

American Rivers® protects wild rivers, restores damaged ones and conserves clean water for people and nature. Since 1973, American Rivers has protected and restored more than 150,000 miles of rivers through advocacy efforts, on-the-ground projects, and an annual America's Most Endangered Rivers® campaign. Headquartered in Washington, DC, American Rivers has offices across the country and more than 300,000 members, supporters and volunteers.
Because rivers connect us to each other, nature, and the outdoor recreation that we love, Nite Ize is committed to the mission of American Rivers and joined the organization as an official corporate partner in 2016.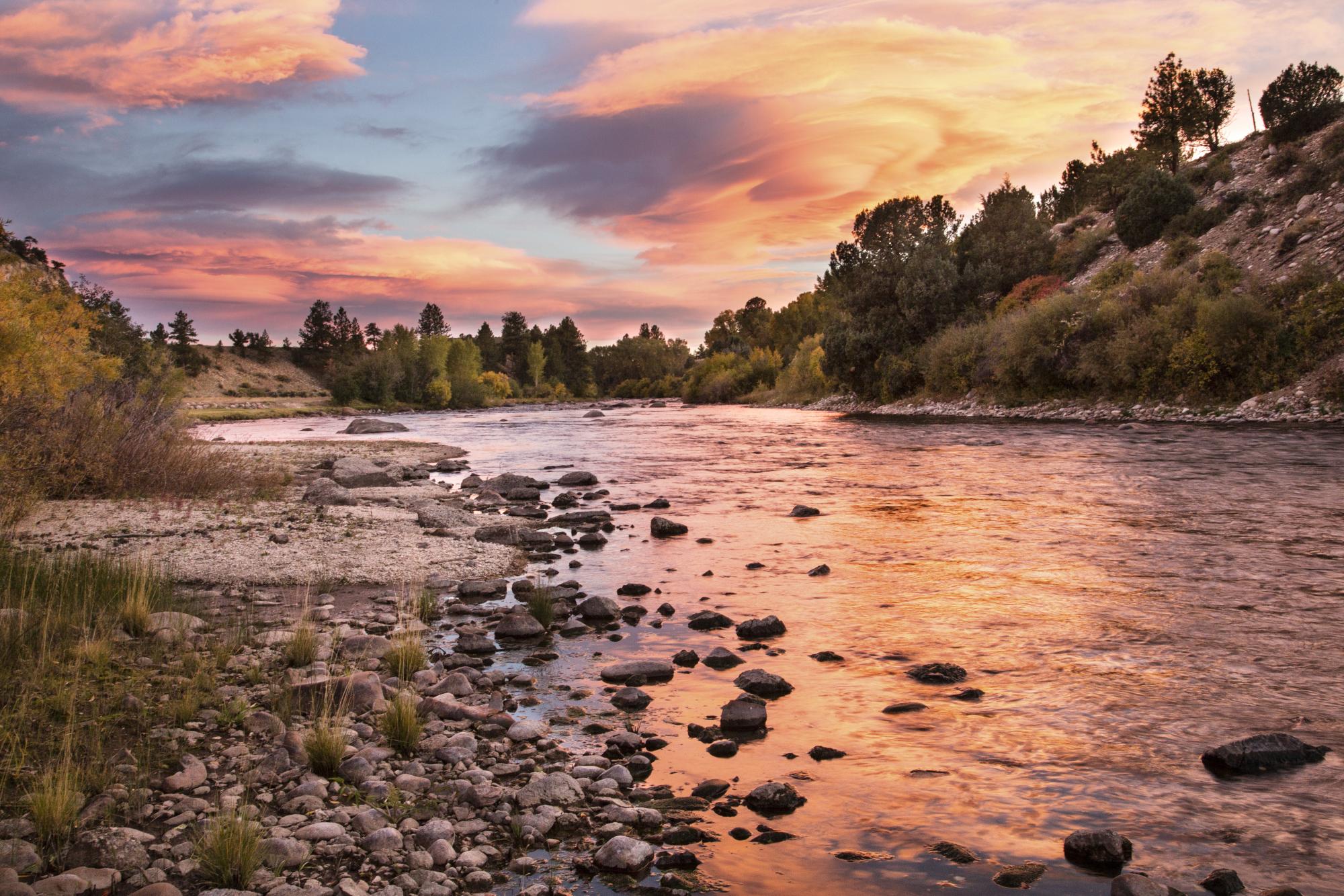 The Conservation Alliance is a group of outdoor industry companies that distributes its collective annual membership dues to grassroots environmental organizations. Funding is directed to community-based campaigns to protect threatened wild habitat and outdoor recreation. The Alliance was founded in 1989 by industry leaders REI, Patagonia, The North Face, and Kelty, who shared the goal of increasing outdoor industry support for conservation efforts. Conservation Alliance grantees have helped protect more than 50 million acres of land and 3,000 miles of rivers across North America. Accomplishments also include the protection of climbing areas, stopping and removing dams, and marine reserve designations.
As a member since 2011, Nite Ize has invested in an array of the most compelling conservation projects in North America.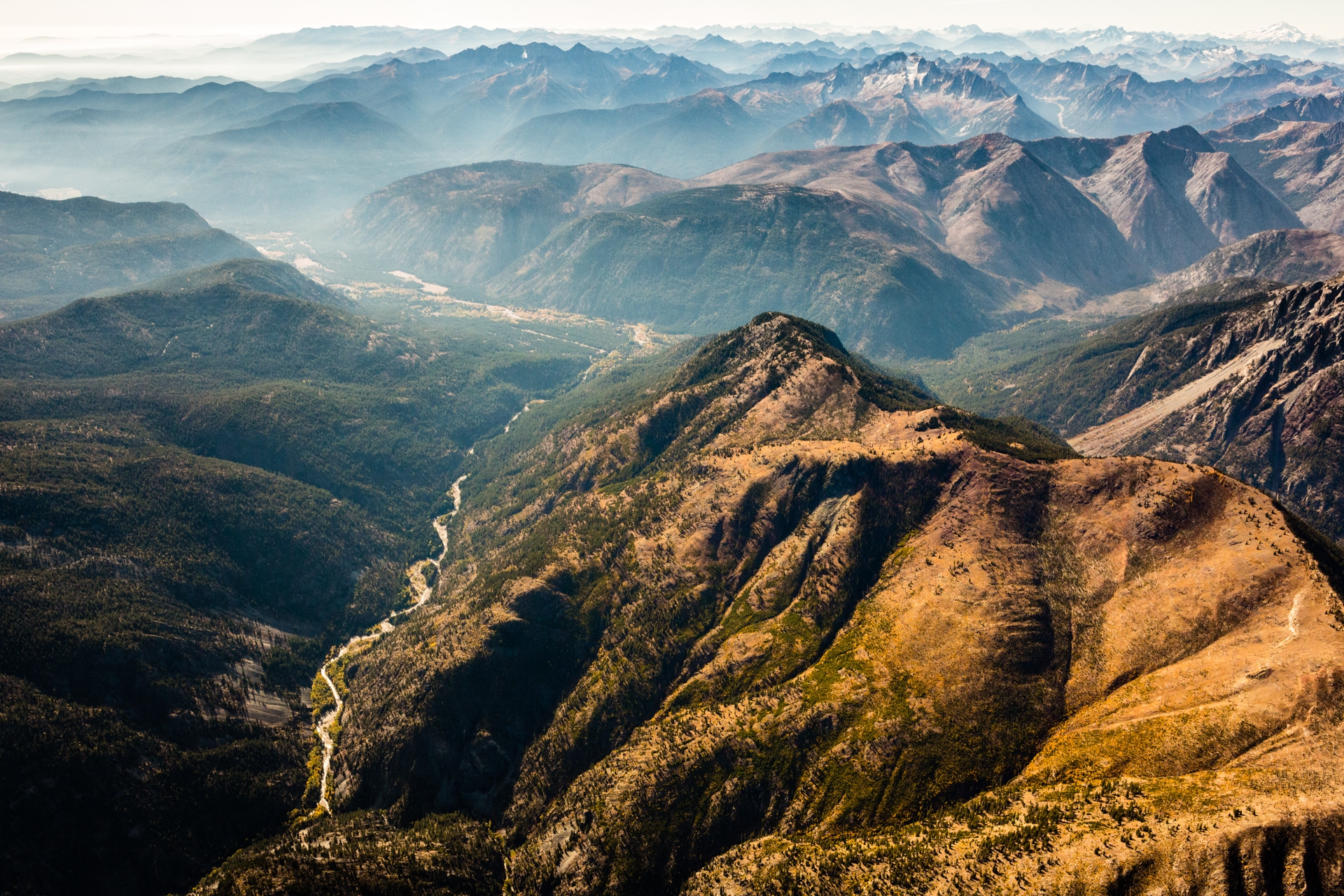 Colorado Water Trust is a home-grown, statewide 501(c)3 nonprofit organization on a mission to restore flows to Colorado's rivers in need. Since 2001, Colorado Water Trust has restored over 17 billion gallons of water to nearly 600 miles of Colorado's rivers and streams. Working collaboratively with water users, the organization restores water to big rivers like the Colorado, the Yampa, the Roaring Fork, and the Alamos-a, as well as small streams like Maroon Creek, Willow Creek, and the Little Cimarron River. Colorado Water Trust works with over 50 partners every year, including farmers and ranchers, state and federal agencies, Colorado's cities, fellow river-loving nonprofits, and more.
As Coloradans ourselves, Nite Ize is personally invested in restoring and preserving our beautiful rivers and streams. Colorado Water Trust became an official Brite Side partner in 2022.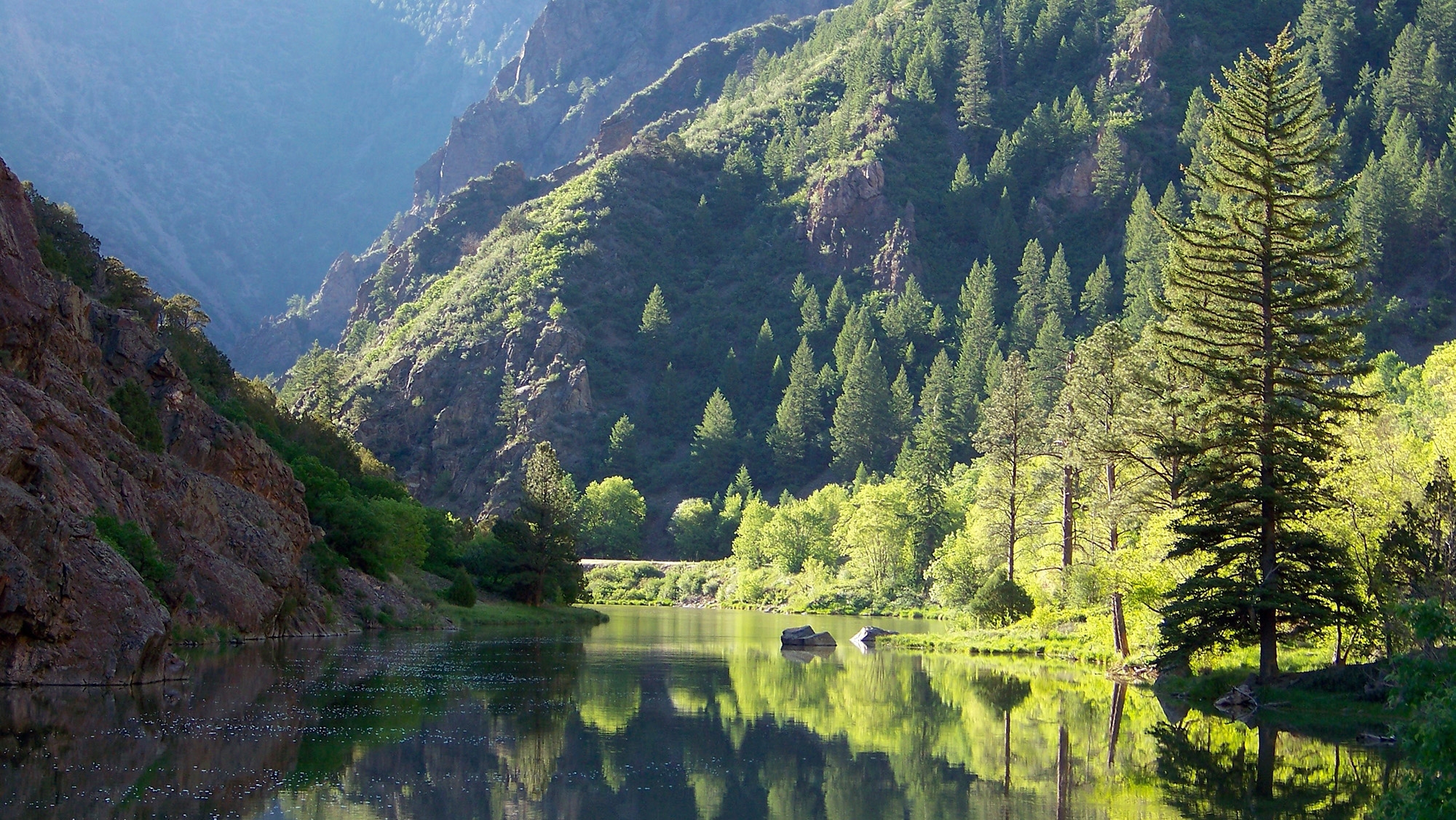 GRASSROOTS GIVING
Although our home is in Boulder, Colo., we want The Brite Side to influence communities all over the world. We believe we are stronger together than we are individually. We make an effort to show our support for hundreds of organizations and causes each year through volunteer hours, in-kind product donations, and awareness-building efforts. We sincerely hope the assistance we provide to the organizations below — whether big or small — helps to advance their mission for the greater good.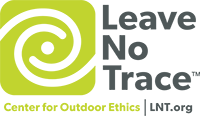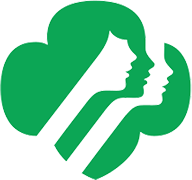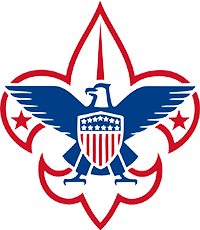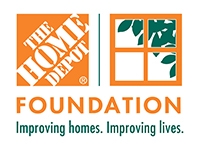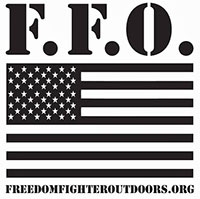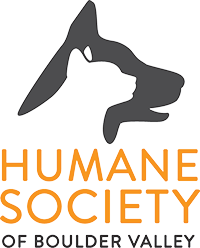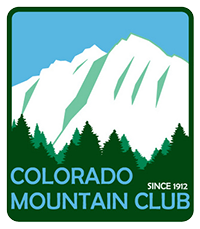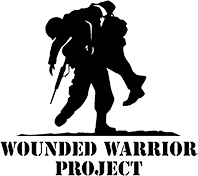 PARTNER WITH NITE IZE
Interested in support for your organization or event? Please submit an online request