Every Father's Day is the same: You search your mind tirelessly for a gift your dad or husband would really enjoy, but come up empty. He's not a materialistic guy—he doesn't crave the finer things in life, just quality time with his family and friends. One thing he does love? A good practical tool or gear hack he can tinker with and show off. Thankfully, Nite Ize exists. With hundreds of items that make life a little easier, we're every dad's dream come true.
So, we asked the dads of Nite Ize: What's your favorite gear hack? Find their answers below — and you might find the perfect gift for him in the process.
For every dad: Gear Ties
"Gear Ties are great for securing bags to each other - reusable grocery bags can be both bundled and secured on top of other bags, or by a side door where if they're not secured they'll fall over or out."
"We use them on everything around the house…larger extension cords/hoses in the garage, around kitchen appliance cords and a few kicking around in the junk drawer for cell phone/laptop cords, twist ties for bags, etc.."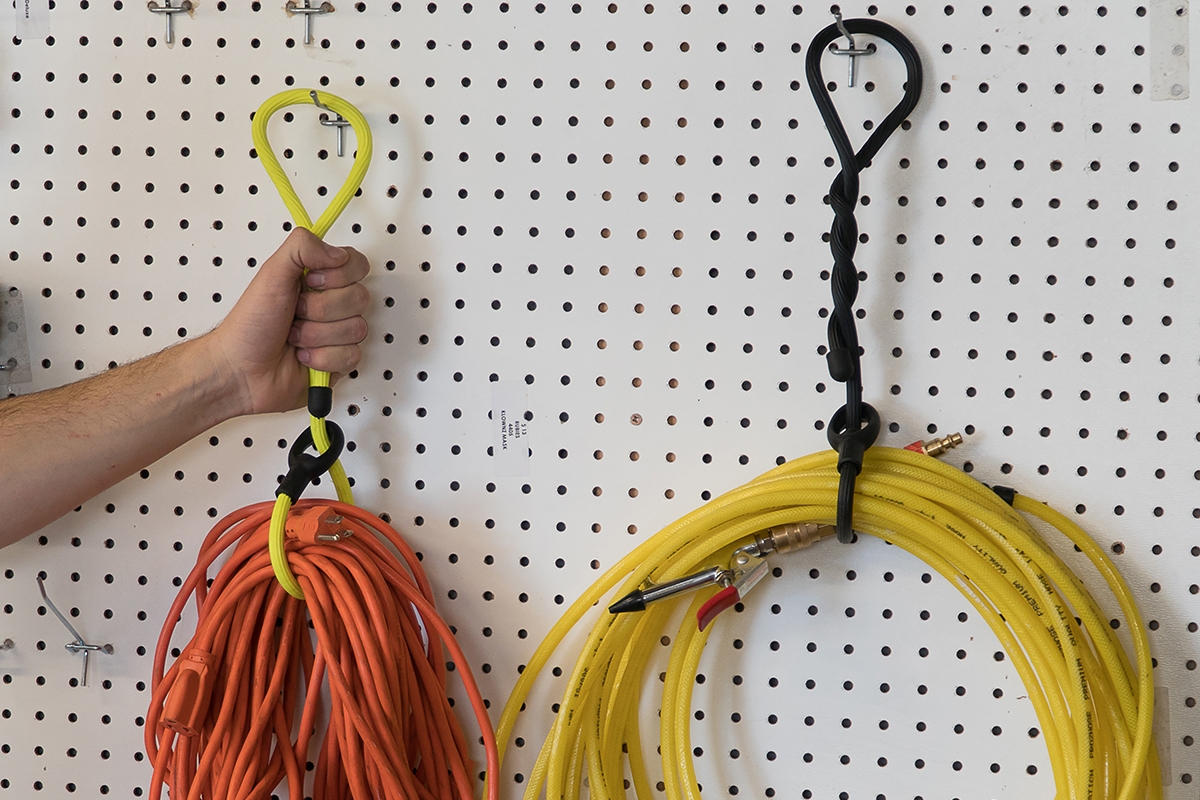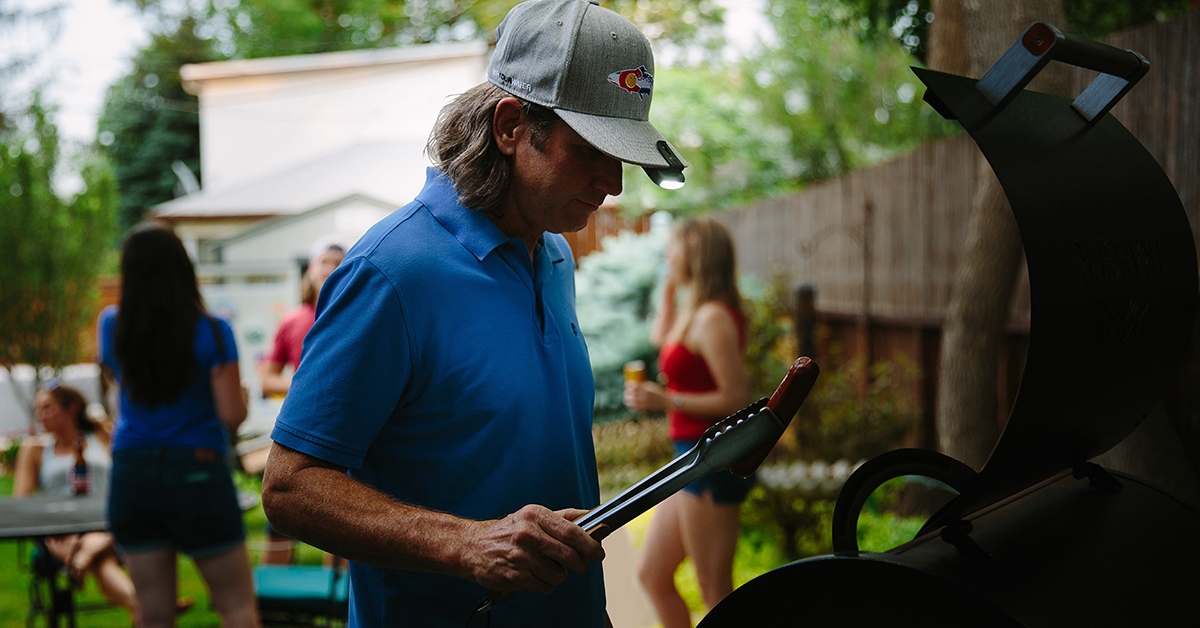 For the chronic-key-losing dad
"I'm a dad who used to lose my keys all the time. Between the Cinch-A-Lot and the WearAbout Tracker Holder that doesn't happen anymore. The Cinch-A-Lot gives me the visibility and the flexibility to secure my keys to my bottle or glasses case. And the WearAbout carries my AirTag."
For the adventure dad
"The RunOff Waterproof Phone Pouch is an awesome solution for the family while camping/traveling/SUP/beach/etc., making sure we're all good with our devices around water or sand."
"My favorite is still the Radiant Rechargeable Utility Light. I use the magnetic mount to stick it to the fender of my truck so I can see what I'm cooking on my camp stove when I'm out adventuring in the mountains. It provides great area lighting, and the fact it doubles as a flashlight is great too."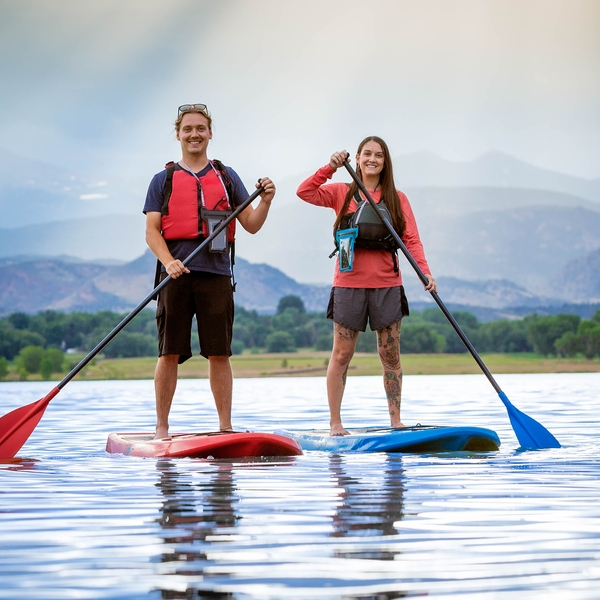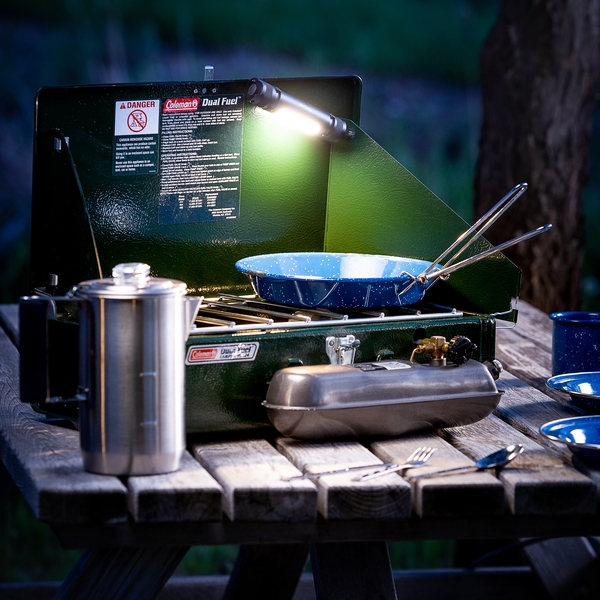 For the errand-running dad
"The Gear Tie S-Hook is perfect for leaving on the car's oh sh*t handles…it can be used to better hang dry cleaning versus the little built-in hook or to hang a ball cap or sun hats to keeps them from getting crushed."
For the spring coach/sideline dad
"For the gear wagon, I bundle the sideline folding/camp chairs with a 32" Gear Tie. That Gear Tie gets reused to secure the sunshade/umbrella to the chairs when it's a little windy. I keep Travelers clipped to the outside of the wagon so water bottles are accessible."
"Clipboard gets S-Biner'd to the dugout fence and a Cinch-A-Lot Mini attaches my dry erase pen to the clipboard. First Aid kit gets S-Biner'd to the dugout fence so that it's handy for the inevitable need. If I'm dragging a cooler instead of a wagon, I use an 8' Dual CamJam to attach all the crap to the cooler."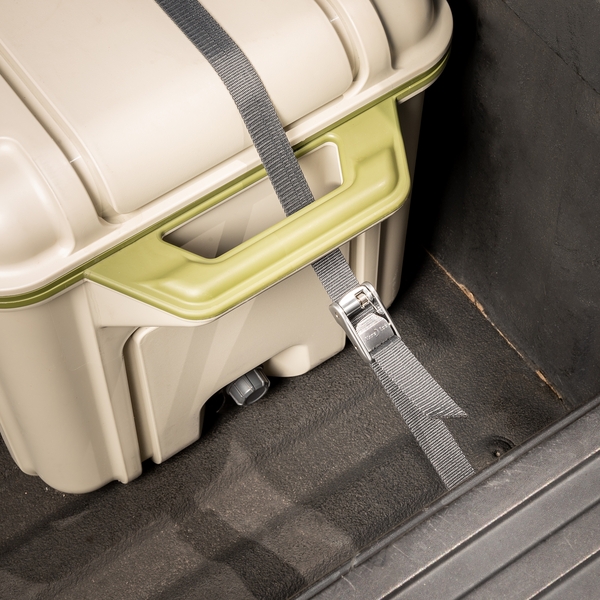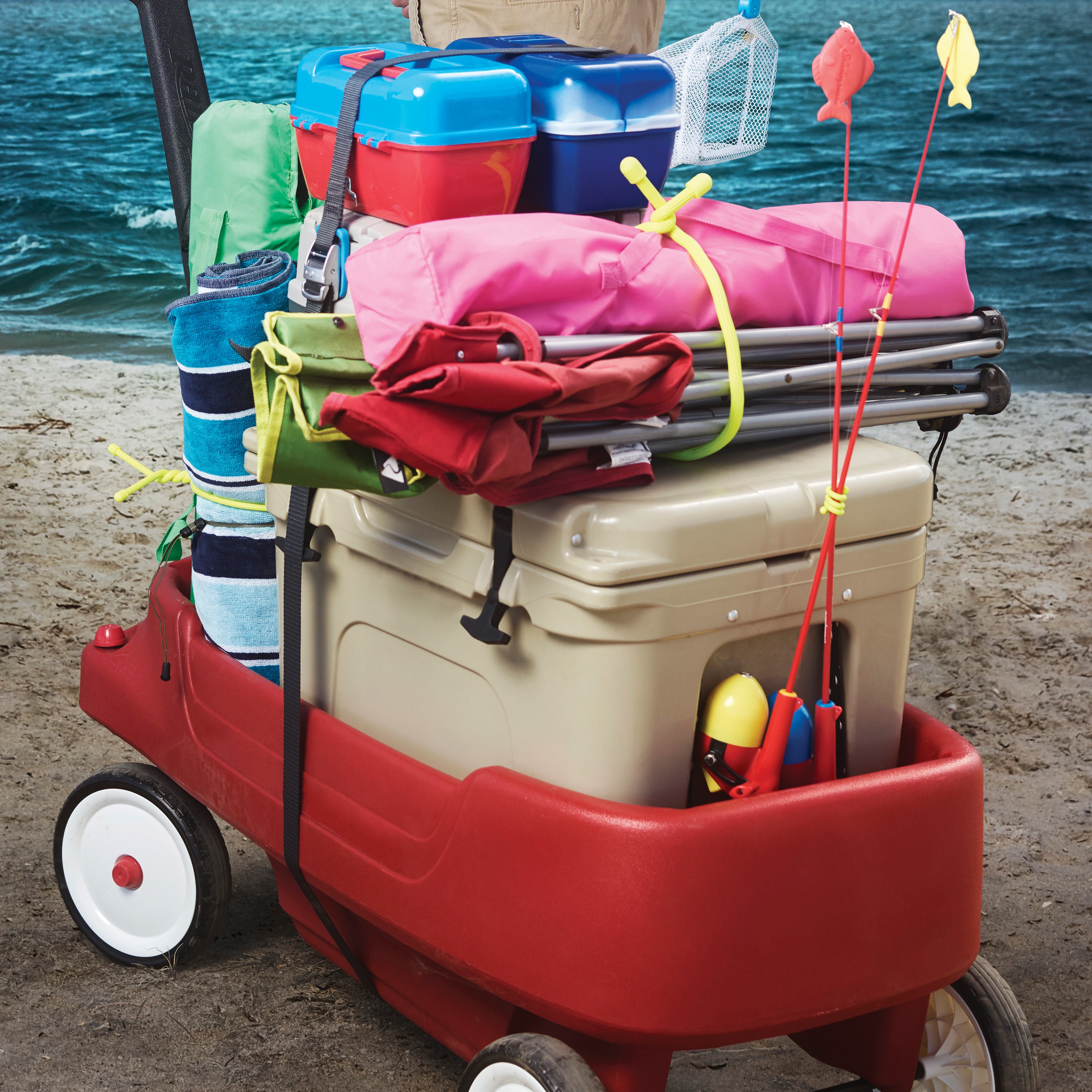 For the golf-obsessed dad
"I use a #3 G-Series to attach my towel to my golf bag and then a #4 S-Biner to attach my golf shoes to my bag too. I've been using the Squeeze Bar Mount to attach my phone to the bar of the golf cart so it doesn't have to rattle around in the cup holder. I also throw a RunOff Travel Pouch with wallet, keys, sunscreen, and phone so that it's easy to have everything in one place getting to and leaving the cart when I drop it off.
"Sunglasses go in the Clip Case Hardshell XL Optics Case which I can attach to the outside of my golf bag or throw in the cart."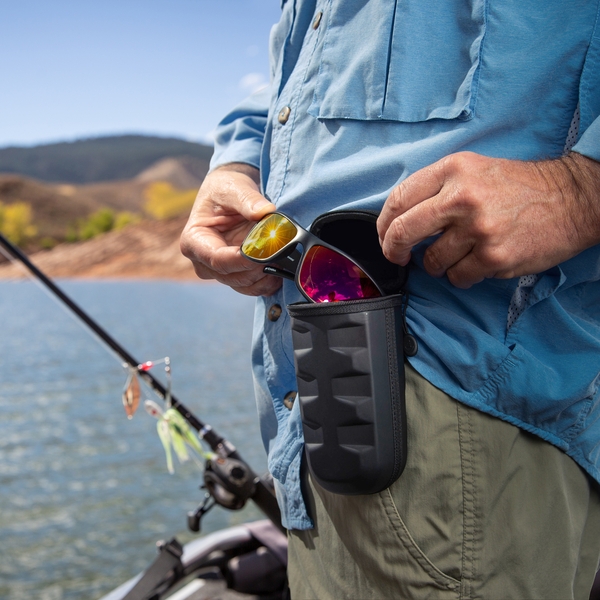 For the dog dad
"I love the NiteHowl for evening walks when I am trying to get some down time after the kiddos are in bed. I have given several as gifts to new neighbors and see many walkers with them on their dogs in the neighborhood."
"SpotLit XL for the dogs. Long battery life and easy on/off their collars…they hang on a hook by the door for times I'm heading out really early or late for a stroll."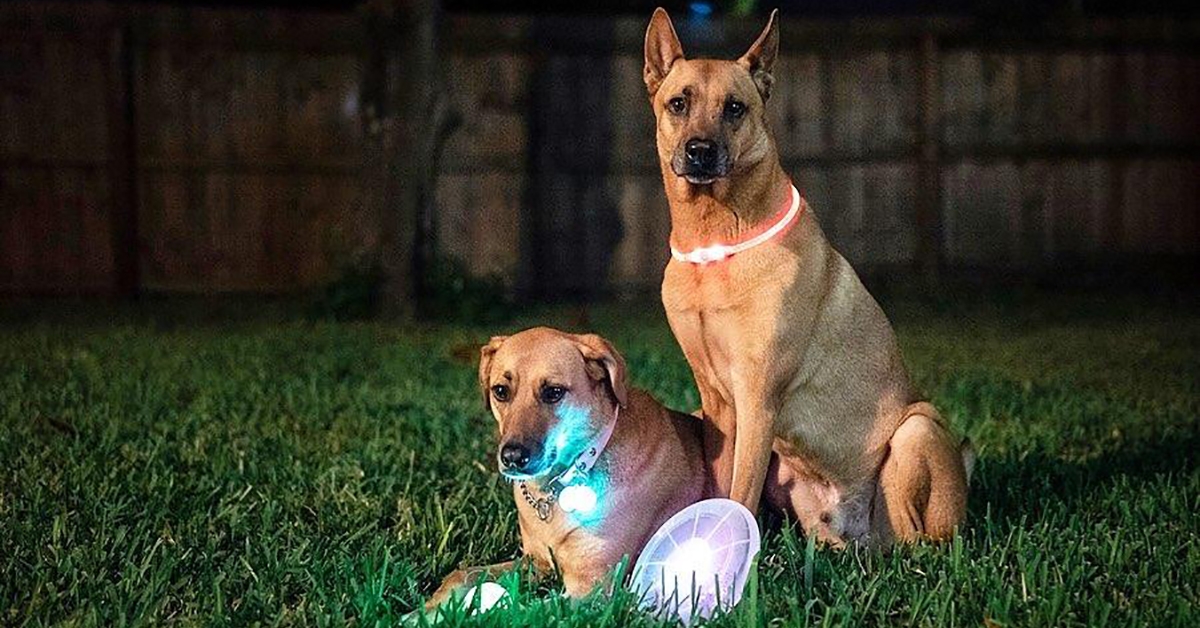 Cheers to you, dads. Thanks for making our lives a little brighter, and a little easier. We hope our gear does the same.
To thank dads everywhere, we're giving away 5 Ultimate Dad Packs (valued at $100) including some of the above items! Enter now on our signup page and for more details.