BASIC FIRST AID KIT CHECKLIST:

√ RunOff Waterproof 3-1-1 Pouch (to keep your kit organized, protected and dry)
√ Medical tape
√ Alcohol wipes
√ Gauze
√ A couple pairs of latex gloves
√ Blunt-tipped shears
√ Pocket knife (the DoohicKey Key Chain Knife is a great choice)
√ Band Aids (variety of sizes)
√ Butterfly wound closure strips
√ ACE bandage
√ Antibiotic ointment (such as Neosporin)
√ Hand sanitizer
√ Ibuprofen
√ Antihistamine such as Benadryl (in case of allergic reactions)
√ Tweezers
√ A few safety pins
√ Moleskin for blisters
√ Emergency contact card
√ Pocket-sized first aid guide (in case your know-how is a little rusty)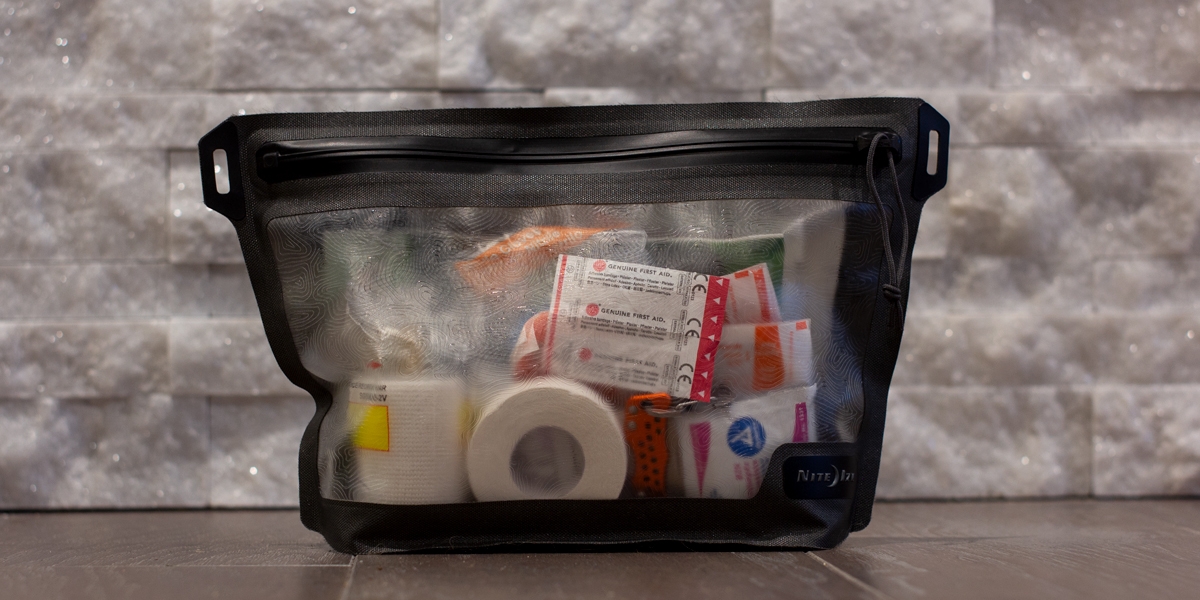 Beyond first aid, here are a few more safety essentials to consider when packing for a day hike, so you can be prepared for the unexpected:
√ Plenty of water
√ Prescription medications (if you take them)
√ Epi Pen (if you have one)
√ Sunscreen
√ Aloe vera for sunburns
√ Lip Balm with UV protection
√ Bug spray
√ Anti-diarrheal medicine
√ Electrolyte tablets or powder (Scratch Labs and Nuun make good options)
√ Protein snacks
√ Feminine hygiene products (as needed)
√ Duct Tape
√ Gear Ties (you never know when they'll come in handy)
√ A good headlamp (in case you get caught after dark)
√ Map of the area
√ Whistle
√ Compass
√ Bear spray (if there are bears in the area)
√ Emergency blanket (such as this one from SOL)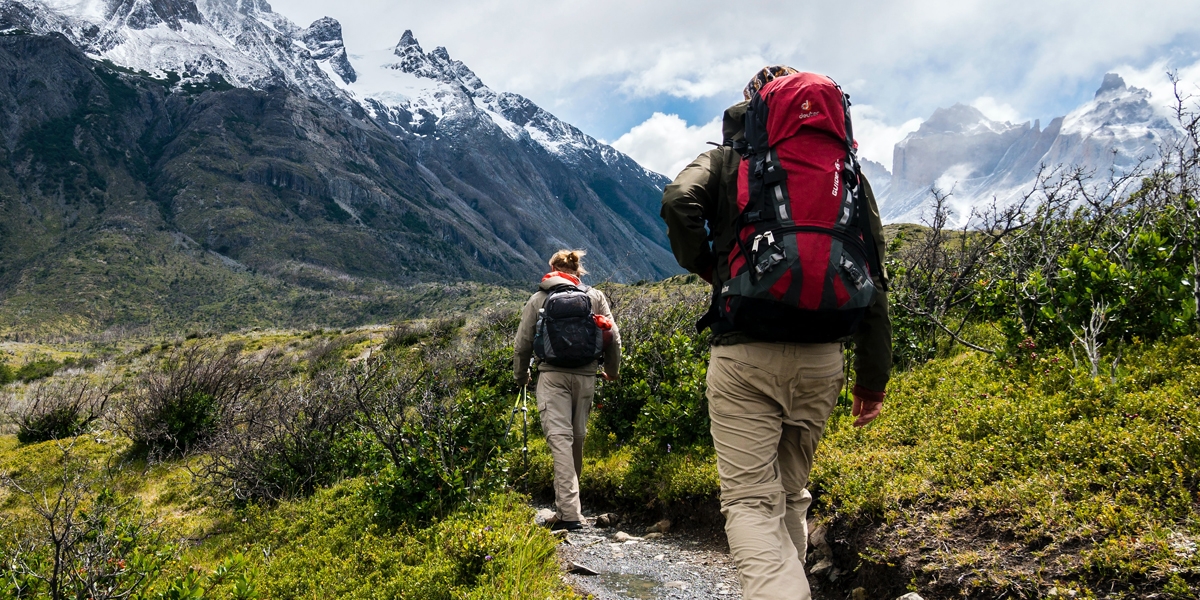 Be sure to maintain your kit regularly by replacing any used items or expired medications. Did we miss anything? Let us know what else is in your kit in the comments below, and we wish you a safe and happy hiking season!