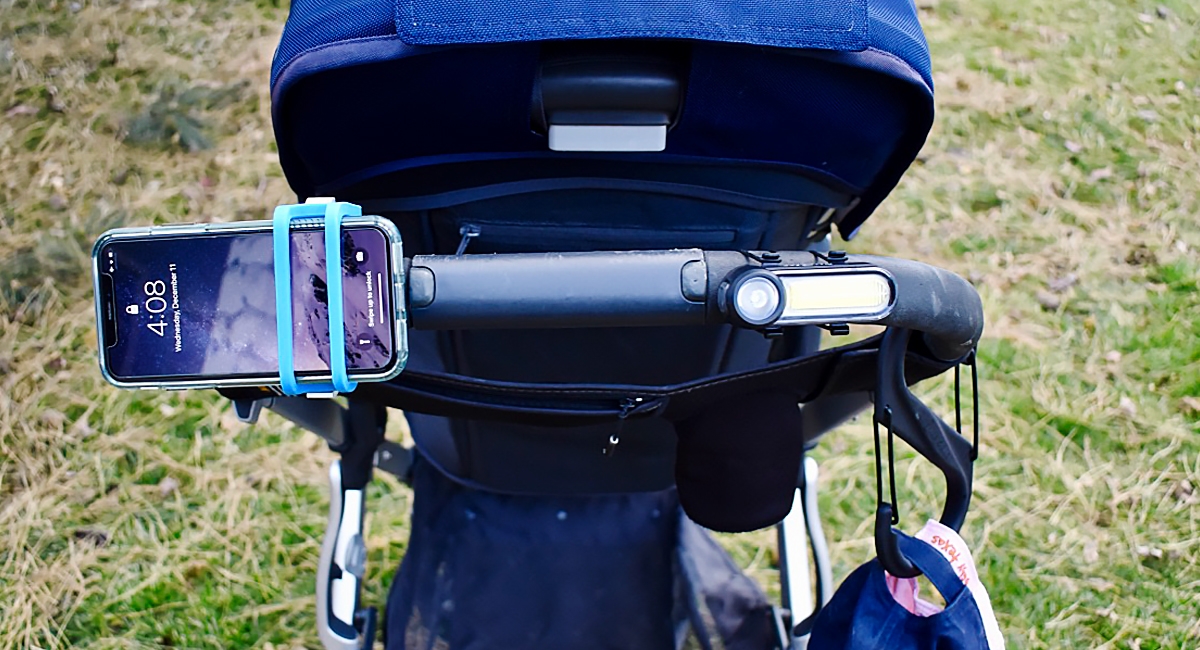 No, I don't mean the minivan. Every new parent's saving grace is their stroller. Screaming baby? Time for a stroll. Need adult interaction? Time to stroll with a friend. Day or night, movement is the key to baby sleep, and sleep is key for parent survival. So, stroll. You can have the coolest whip in town with Nite Ize accessories. The HandleBand keeps phones securely in place right on the handlebar. Oh you think I mean for texting and calls? No, no – that's for the white noise app that will be soothing the baby to sleep along the way, and inevitably for then taking photos of the sleeping baby. Throw in a Radiant 125 Rechargeable Bike Light that attaches to a stroller handle or side bar to light the way on those late night walks. And lastly, throw in one of our super-sized S-Biners – the easiest way to clip shopping bags, hats, water bottles and just about anything for quick access on the stroller.
2. BRIGHTEN THEIR LATE "NITE" ACTIVITIES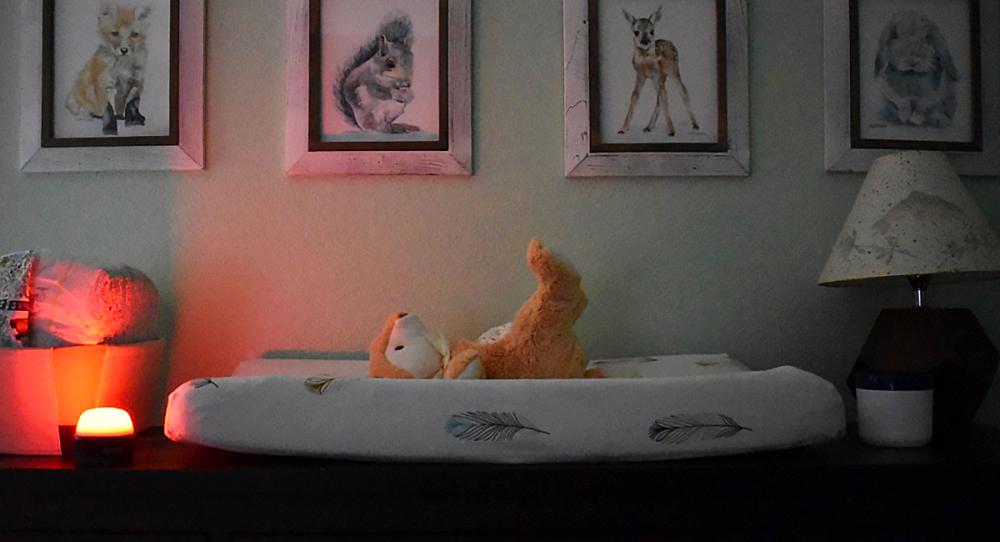 Most parents share their bedroom with baby for at least the first few weeks for convenience of feeding, changing, rocking, shushing, and all those newfound middle-of-the-night hobbies. A nifty fact for new parents is that red light won't disrupt you or baby's night vision, and it's less likely to wake up a sleeping partner. The Radiant 400 Lantern is a great option, or you can opt for a headlamp that also has red and white LED settings.
3. MAKE DIAPER CLEAN-UP A LITTLE CLEANER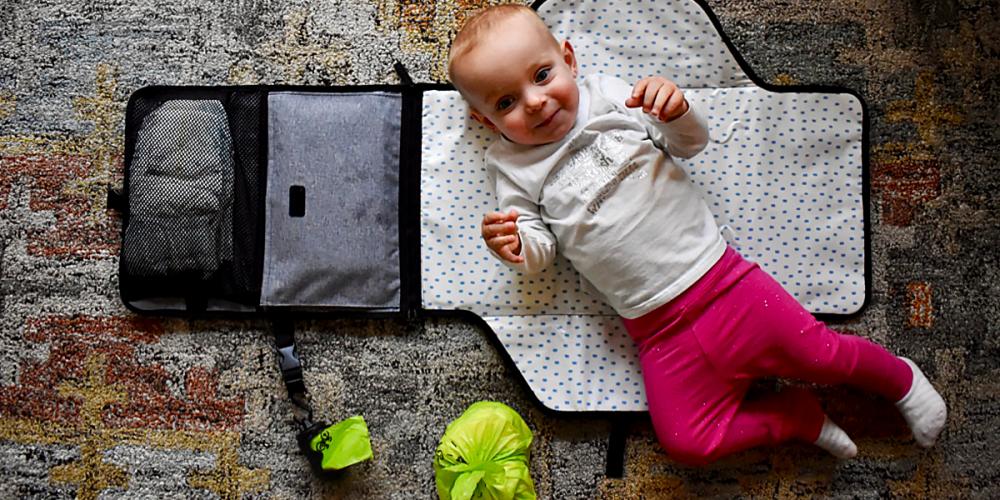 Changing babies at places that aren't really optimized for it can be awkward. When you're somewhere that doesn't have a diaper pail or easily-accessed outdoor trash can (e.g. an airplane, restaurant, or friend's fancy house), it's great to have poo-bags on hand to contain the smell before tossing the diaper. They're not just for dogs! The Pack-A-Poo clips easily to a diaper pad and is equipped with biodegradable bags. It also has a rotating core, so when baby inevitably grabs ahold of the bags and pulls them out, it's easy to reel them right back in.
4. KICK THE BABY MONITOR UP A NOTCH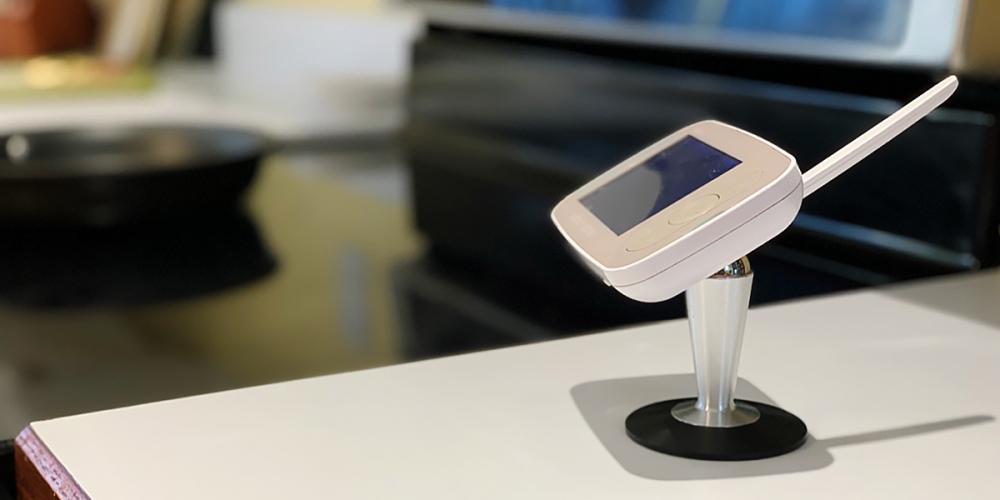 Steelie is great for attaching your phone to stroller handles, but isn't exclusive to phones. You can use the Steelie Pedestal on your baby monitor or on the camera to help you get better angles.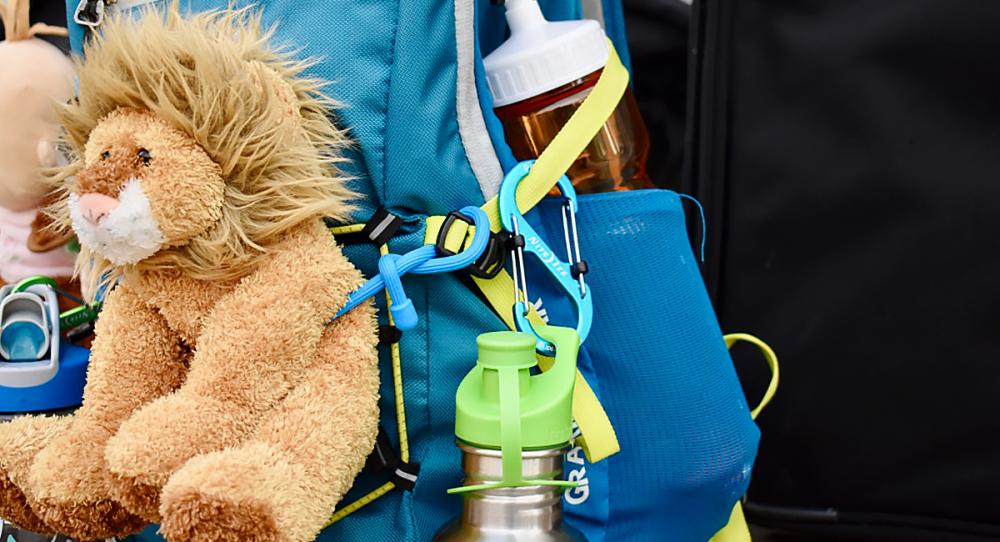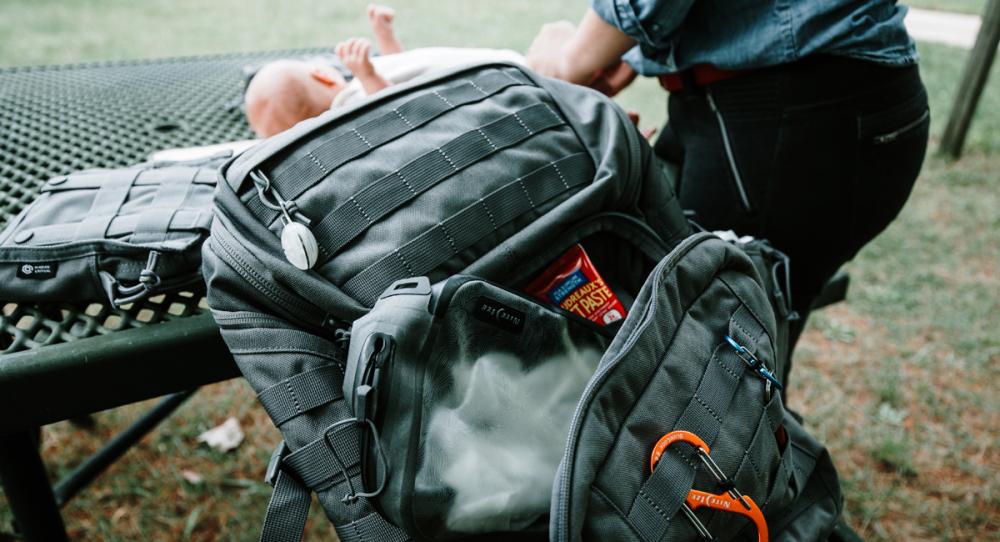 Let's face it. Baby clothes (and parents' clothes for that matter) get dirty – often multiple times per day. When spit-ups or blowouts strike when you're out of the house, toss the soiled article in a RunOff Medium Packing Cube. The RunOff line of waterproof bags are best known for keeping water out, but they also do a great job of sealing messes in!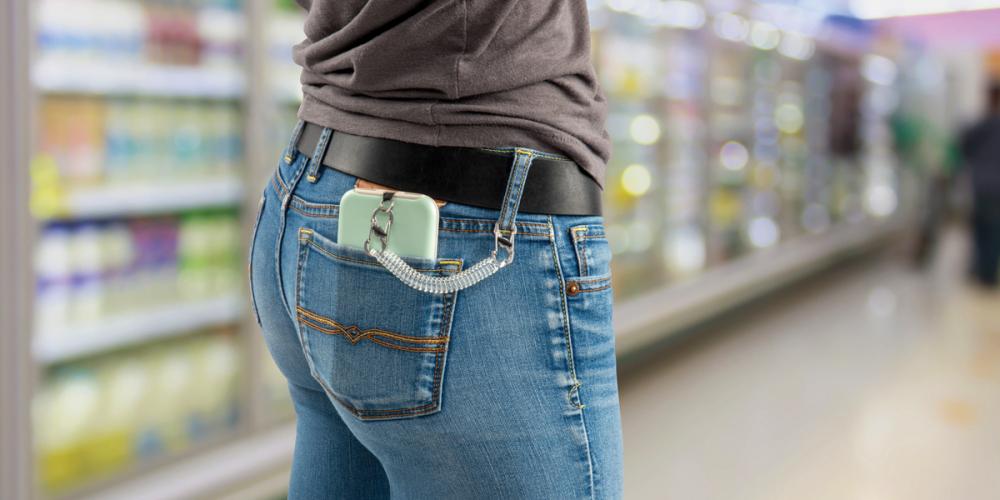 With the Hitch Phone Anchor + Tether, your phone stays attached to you. You can also clip the Hitch like a handle to hang a phone from your wrist when your hands are full. Later, it's a great way to protect phones when toddlers reach that "grab-and-throw-things" phase.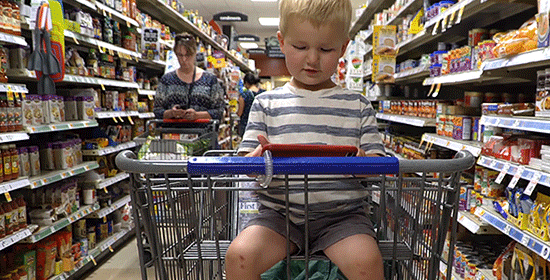 New parents have always relied on advice from those who have gone before. Please help our community by sharing tips and tricks you've learned and your favorite Nite Ize parenting-hacks in the comments section below.