By Brenda Isaac, Vice President of Marketing
Nite Ize is proud to celebrate our 33rd year in business in 2022. While it isn't a milestone anniversary, and most companies wouldn't even bother mentioning it, it's still worth celebrating to me! As I look back over the last few years, I'm drawn to the idea of invention. During the pandemic, Nite Ize has never slowed down. We've introduced over 100 new product inventions to the market, invented solutions to successfully work from home, overcome supply chain challenges, kept our warehouse team safe at work - and the list goes on. I feel like we invented our own way through this challenging time as a team, and we found a way to win.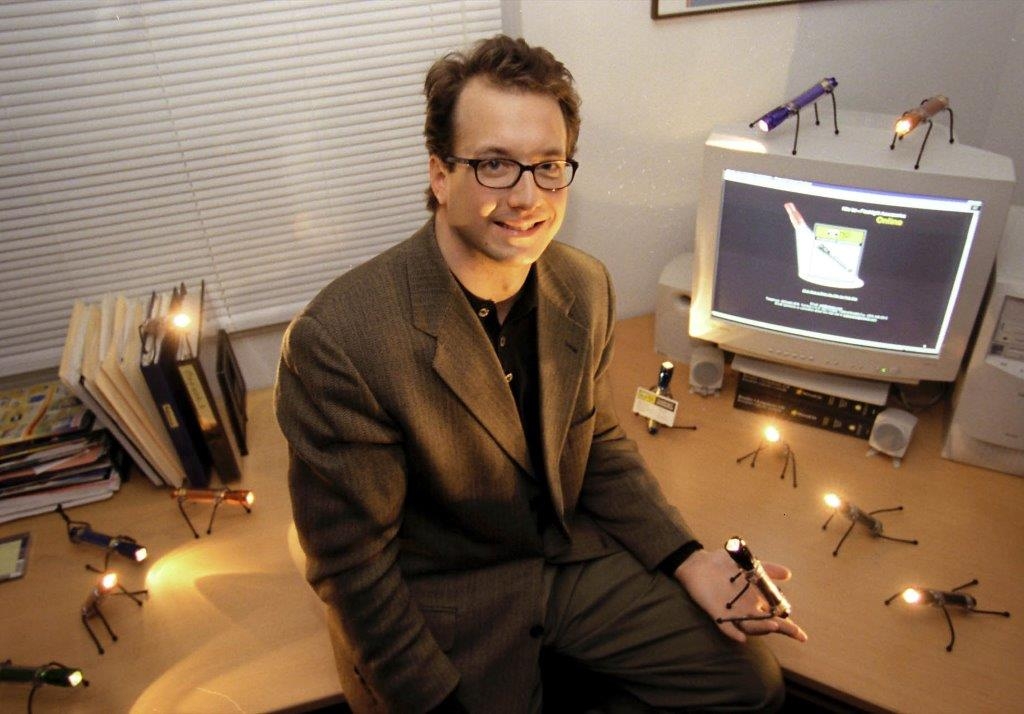 Invention drives what we do at Nite Ize every day and was the spark that set our Founder & CEO Rick on his path to living his own American Dream. From his "lightbulb moment" and the decision to start his own company in 1989 up to today, he has demonstrated incredible persistence and passion to develop innovative products, mentor outside product inventors, and lead his company through good times and challenges. He is a driven and passionate leader who genuinely loves what he does, and everyone at Nite Ize feels that every day. We are all an important part of Rick's American Dream, and it drives us all to succeed.
I'm proud to have been a part of the Nite Ize team for 20 of our 33 years. When I joined, I was a young marketer looking to get my foot in the door. I realize now that I've been living my own dream of being able to create a brand that stands for something genuine and inspiring. I've seen our team grow from 25 employees to over 250. We've moved from a small, rundown warehouse in east Boulder into two beautiful buildings spanning over 200,000 square feet in Boulder County. We've grown from a product line of just 25 products to a line that includes over 600 products – and counting. We've reinvented our business many times over the years, and we're just getting warmed up.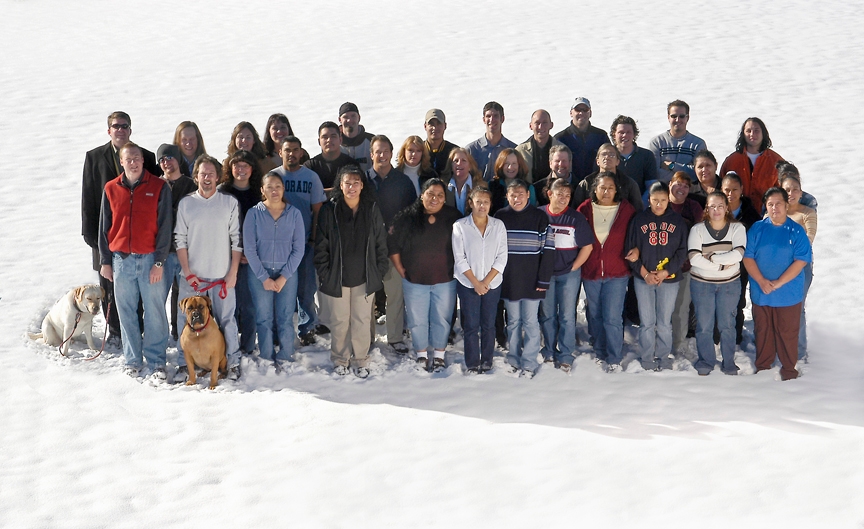 So, as we raise a glass of our favorite Boulder Microbrew to celebrate our 33rd birthday, we do so with any eye on the past and what has made us successful, but also on the future. Though uncertainty has been a major part of our lives for the last few years, I'm certain that our team of brilliant inventors will continue to find a way to thrive in 2022, and beyond.