Like many Americans who live in temperate climates, when winter hits, it hits me hard. Year after year, when the clocks fall back, I lose a little pep in my step. The lack of sunny days and abundance of cold, dark days take hold of my mood, leaving me with little energy or excitement for the weeks ahead.
Here are some ways I pull myself out of the winter blues:
1. GET YOUR BODY MOVING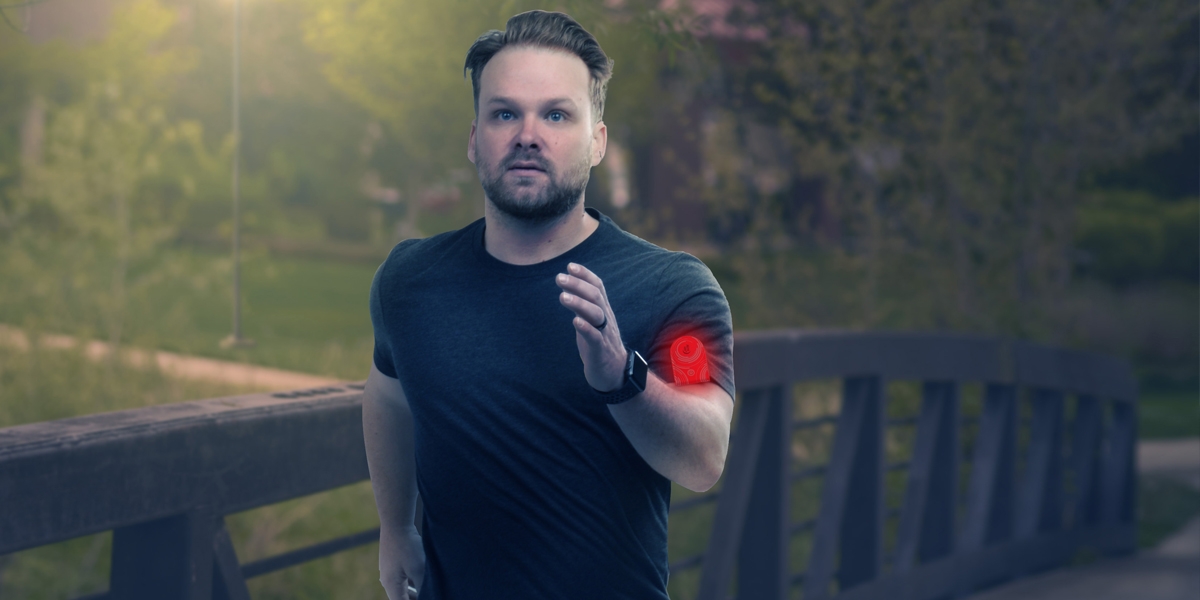 Studies have shown that low-intensity exercise over time helps to fight the blues, forming new connections in the brain, regulating your sleep cycle, and keeping your heart healthy. Start small by committing to a walk or jog around the block after work. Feeling a little iffy about walking in the dark? Light up the night with a Radiant 300 Rechargeable Headlamp or wearable TagLit Magnetic Marker. Whip out the old bike if you'd prefer to cruise at a higher speed, with a few SpokeLit Rechargeable Wheel Lights to keep you visible to traffic.
2. STICK TO A ROUTINE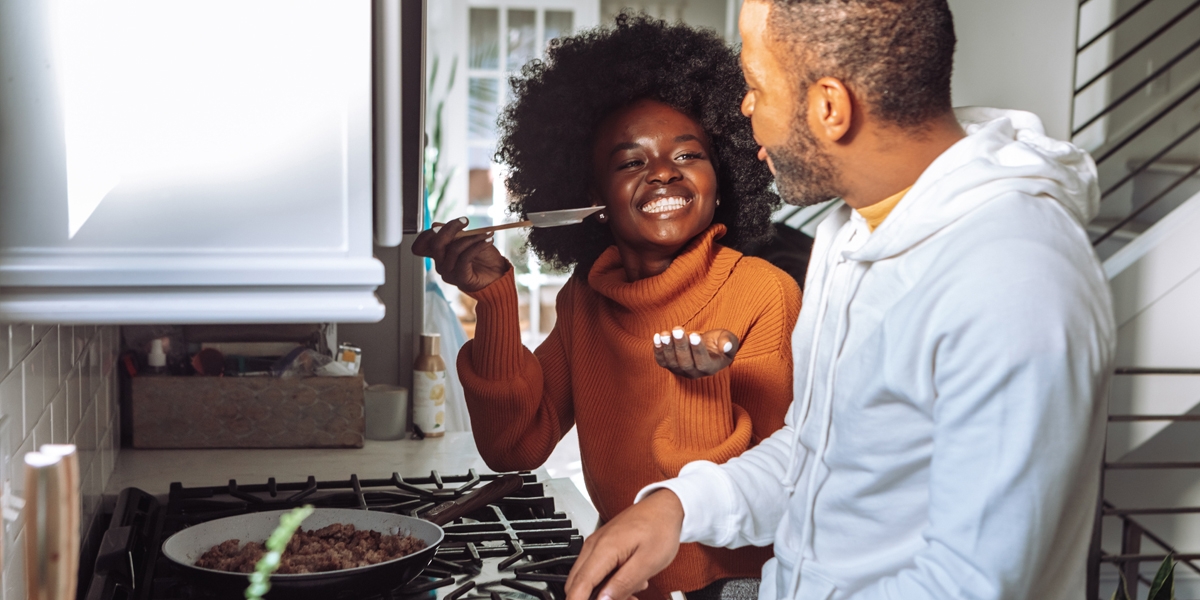 Hold yourself accountable with a daily ritual. Commit to a weekly cleaning, cooking, and self-care schedule. I know, so many schedules. Find a way to make each task fun and approachable so you look forward with excitement instead of dread. For example, I play my favorite pump-up jams while cleaning and listen to a podcast in the background while cooking (QuikStand phone stand to the rescue).
3. TAKE A BREAK FROM THE SCREENS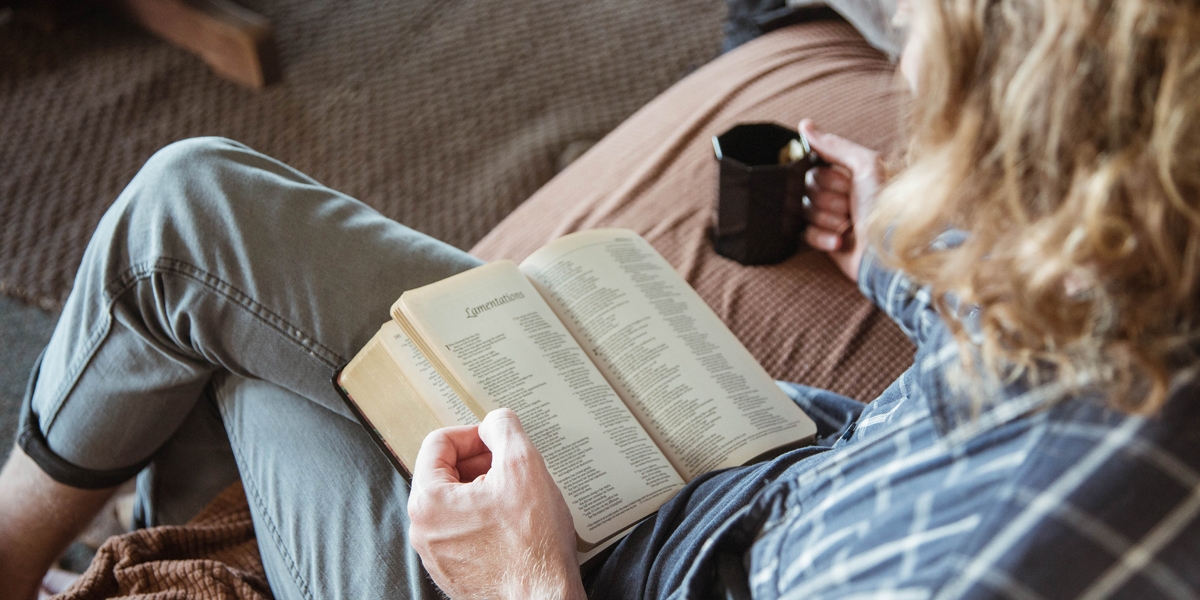 Despite the fact you're reading this on your phone or computer right now, it's important to unplug for at least a few hours a day, especially if you work on a screen. Spend some time after work chatting about your day with your significant other, or hop on a phone call with a family member. My serotonin secret is picking out a new book to dive into each night before bed. I place a BugLit Micro Flashlight on my chest to light up my book in the dark and not wake my partner.
4. KEEP IN TOUCH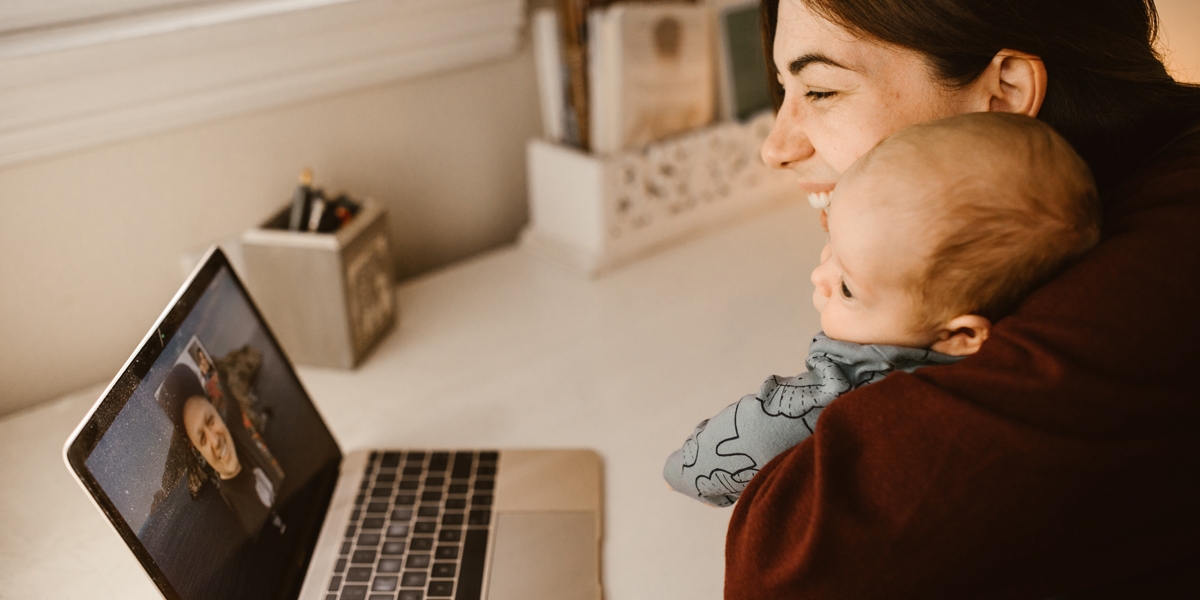 When the blues hit, the first thing you'll want to do is retreat from the loved ones in your life. Texts go unanswered, weekends fly by without leaving the house, and you end up spending most of your free time alone. Fight that urge. Reach out to a close friend or family member and make a plan to get together—and stick to it.
5. DON'T PAWS THE DAILY DOG WALKS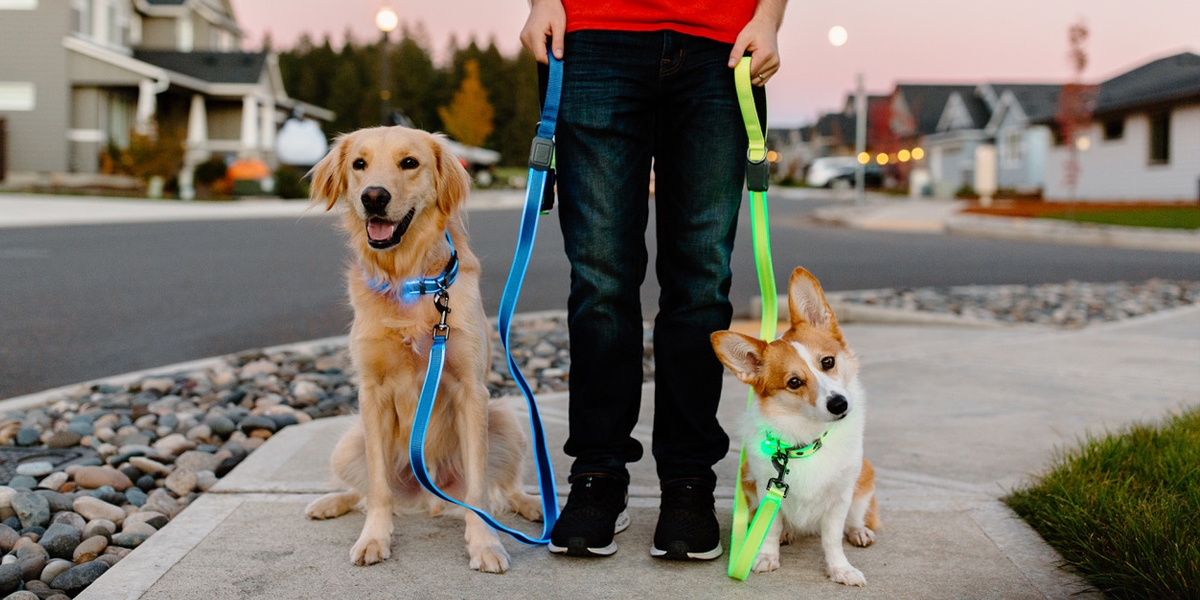 Dogs are like an emotional sponge, picking up on our energy. Help your pup fight the blues too by keeping them healthy and stimulated with a daily walk. Keep them seen and safe to drivers and other pedestrians with a rechargeable NiteHowl LED Necklace or SpotLit Rechargeable Collar Light. And the NiteDog Rechargeable LED Leash is a 2-for-1 win, providing enough illumination to keep you and the pup seen. Once you get home from your walk, it's pup snuggles galore to warm back up and boost the happy vibes.
I'm no mental health professional—just a person whose learned a thing or two after several sunless winters in the harsh Midwest. I hope you find comfort knowing you're not alone in this experience and remember, the sunny days of spring will soon bloom again.