Imagine a quaint, red rock western town that used to be one of the most isolated spots in the lower 48. What comes to mind? You may be thinking Moab or Sedona, but the town I am talking about is further off the beaten path than either of those: it is a small pioneer town in Southern Utah by the name of Kanab.
Kanab is located smack between Zion, Bryce, and the North Rim of the Grand Canyon. It is a fantastic jumping off point for many of the Colorado Plateau's incredible national parks; it is also home to me personally, and to the guides of Dreamland Safari Tours – a hardy bunch of most excellent backcountry desert guides with decades of experience in delighting guests by creating access to hard-to-reach locations like the Wave, White Pocket, and more.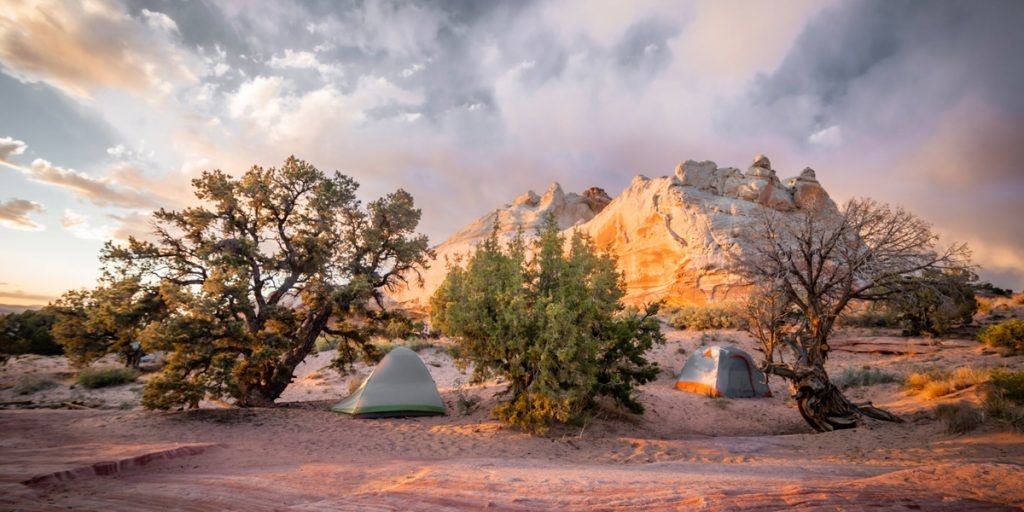 First and foremost, you'll want to figure out what food to make for your lucky party guests. Start by thinking of who you've invited and if they have any dietary restrictions (if you don't already know, it's nice to ask). You might need to offer a vegetarian option or consider any gluten-free guests when deciding on what to serve. If you're already a master of your grill, you could browse for a more advanced recipe. However, if you're relatively new to the grill game, keep it simple. There's nothing wrong with a good backyard burger, as long as it's made well! Do some internet sleuthing for barbecue ideas, or log onto Pinterest for some inspiration. Plan to have an appetizer or two (yes, chips and dip count), sides, and possibly a dessert as well, or ask your family or friends to bring something potluck style, while you cover the main course.
Next, you'll want to figure out what beverages to buy and serve. Again, it's a good idea to consider your guests, and chances are you already have a good idea of their tastes. Make sure to include some fun non-alcoholic choices like flavored sparkling water or sodas. Think about which of your attendees are beer drinkers, wine drinkers, or if some might prefer a cocktail. If you're going all out and making it a theme party (tiki bar, anyone?) you can look up some fitting drink recipes. Fill a cooler with ice and chill your beverages in it outside, so you don't have to stuff your fridge with drinks and your guests won't have to go back inside when it's time for a refill. Since it can be hard to see the beverage selection after dark, add some Radiant Rechargeable Glow Sticks to your cooler (they're waterproof)!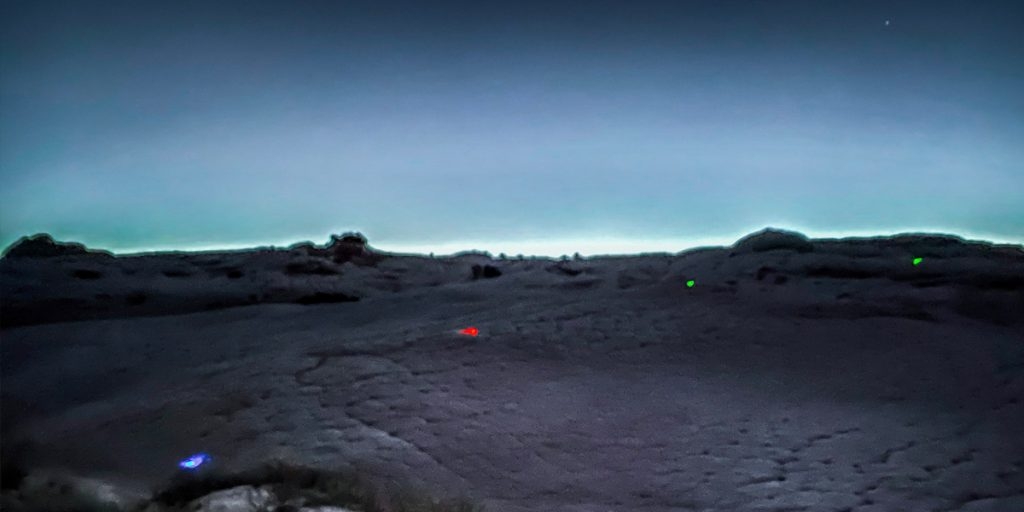 Music choice is crucial to set the ambiance of your party, and get it going on the right foot. Make a playlist of music you enjoy, and that you can see your guests enjoying as well. When in doubt, opt for the classics. You'll also need an outdoor speaker solution. You don't need to outfit your backyard with a world-class audio system (although that sounds pretty cool) – there are plenty of quality and affordable bluetooth speakers on the market that are portable and durable. Just be sure to cut the music off at a reasonable hour, so you don't disturb the neighbors.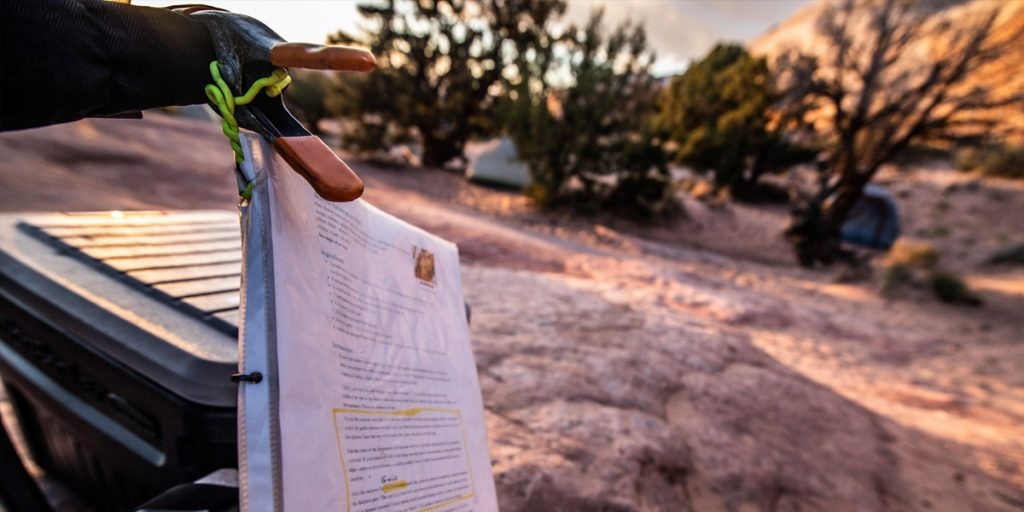 Introducing a yard game or two to the mix can really bring your party to the next level. Cornhole is always a crowd favorite, but you could also consider Bocce ball (if you're not familiar, it's a simple game to pick up), ladder toss, or even invest in a giant Jenga set. After the sun sets, keep the fun going with a Flashflight Light-Up Flying Disc. You can play any standard flying disc game with it, or just toss it around and be mesmerized by its colorful glow. You could also wrap a Radiant ShineLine around the edges of the cornhole goals so you can play on after dusk!
Keep your beverage handy even while you're focusing on the game (or the grill) with a Traveler Drink Holster. Now you won't be having to ask "hold my beer" every time you're up.