Summer is here and we're more excited about it than ever. Considering how limiting our summer activities were last year, we're looking to make up for lost time and make the most out of each and every long day this season. Here are 10 ways you can celebrate summer to the max, plus a piece of gear for each activity that will make the experience easier and/or more fun.
1. TAKE A TRIP
If you're like many Americans, it may have been a while since your last official vacation. This summer might be a great time to plan one, whether you're going somewhere familiar to visit family or friends you haven't seen in a while, or exploring somewhere new. Wherever you're going, you're going to need to pack smart. Packing cubes can be a game-changer in the organization department – the RunOff Waterproof Large Packing Cube can fit a weekend's worth of clothes, and be compressed down so you can zip it up and throw it in your carry-on.
If you'll be flying to your destination, make sure you follow the TSA liquids rules. The RunOff Waterproof 3-1-1 Pouch is sized to adhere to the rules, is perfect for organizing your toiletries, and is water tight to contain any leaks that might occur at high altitudes.
2. GATHER 'ROUND THE FIRE PIT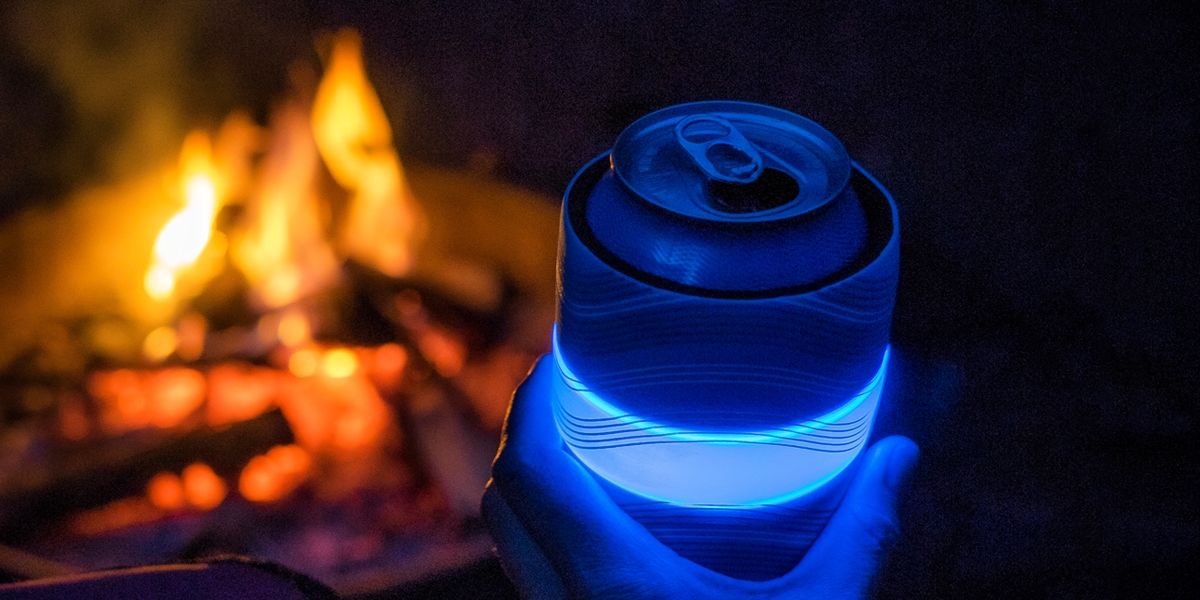 Whether you're camping in the woods, heading to a beach bonfire, or simply relaxing in your own backyard, there's nothing that says (and smells like) summer more than an outdoor fire. For some throwback charm (that just so happens to be delicious too), head to the store before you light the fire pit for some s'more fixings. While you're there, pick up some of your favorite beverages to enjoy out there as well. Our SlapLit LED Drink Wraps are made for this setting – they keep your drink cold, and light up so you'll be able to find it in the dark. (Plus, they just look cool.)
3. FIND A SWIMMING SPOT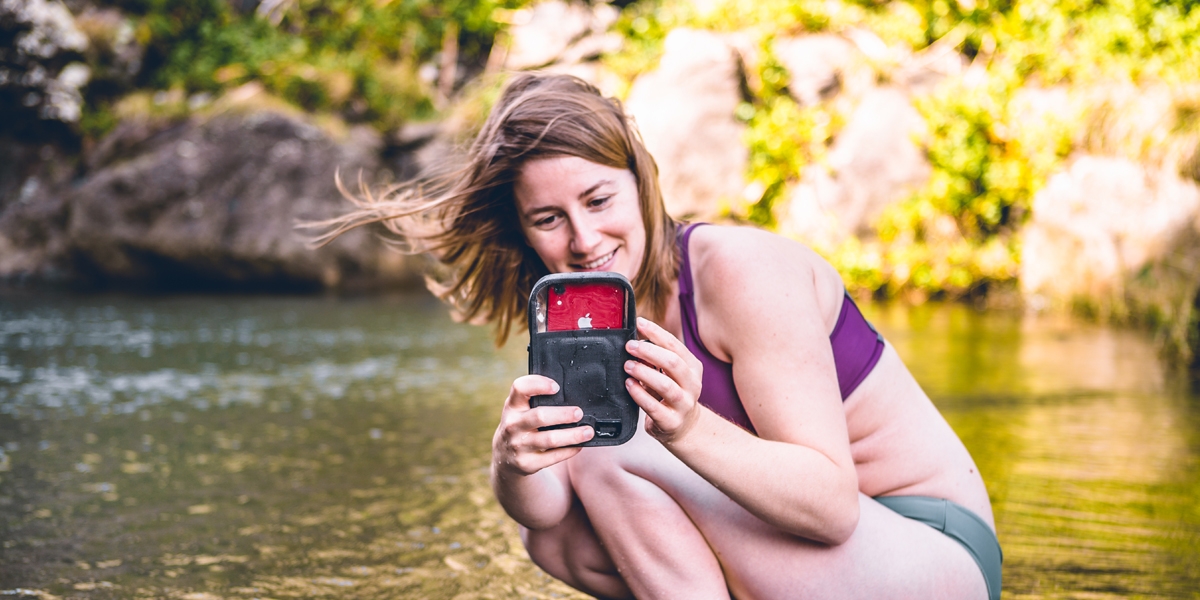 When the dog days of summer get too hot to handle, you might start googling the nearest body of water you can jump into to cool off. Depending on where you live, you might be headed to the beach, the lake, a swimming hole, a creek, or a local pool (each of which sound fantastic when the weather is warm). Be sure to snap some pics of the fun, and keep your phone dry and protected in a RunOff Waterproof Phone Case. Bonus: it also has a pocket inside for cards and cash, so those won't get wet either.
4. TAKE AN EXTRA-LONG HIKE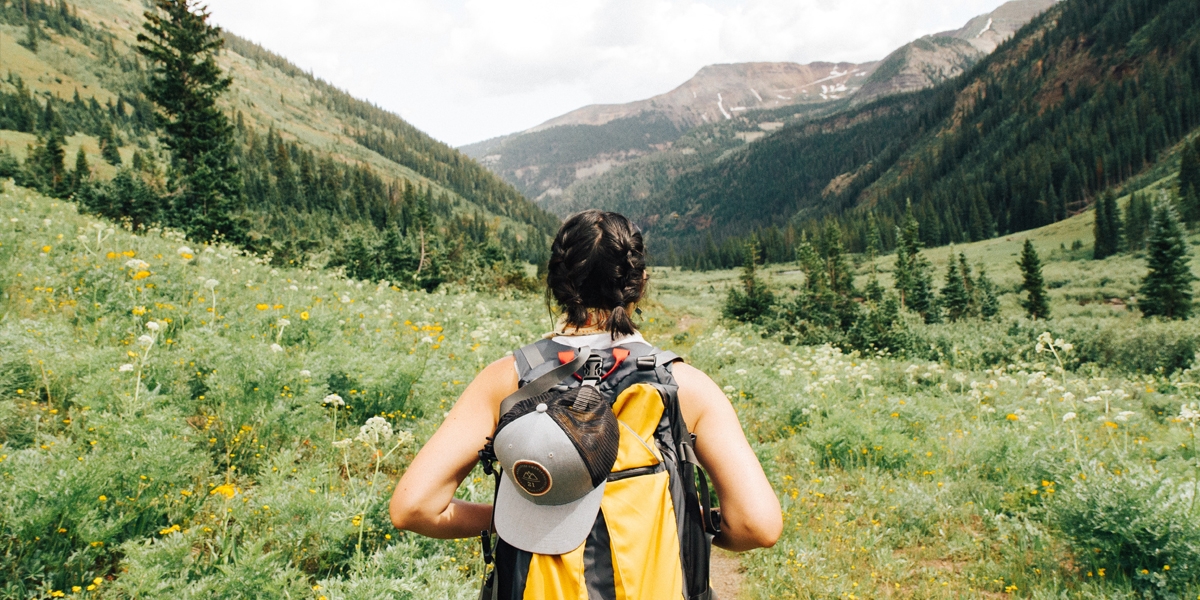 More hours of daylight mean more time available for outdoor adventuring. Take advantage of it by either hitting the trails extra early, or you can finish up your hike later before the sun sets. This is the perfect time of year to tackle that summit you've been eyeing. One thing you'll definitely need to bring with you on your hike is sunglasses. Make carrying them easier with the Rugged Optics Case, which clips right onto your pack strap or belt, protects your eyewear from scratches and the elements when not in use, and even has a built-in microfiber cloth for when they need a quick cleaning.
5. GO FOR A NIGHT RIDE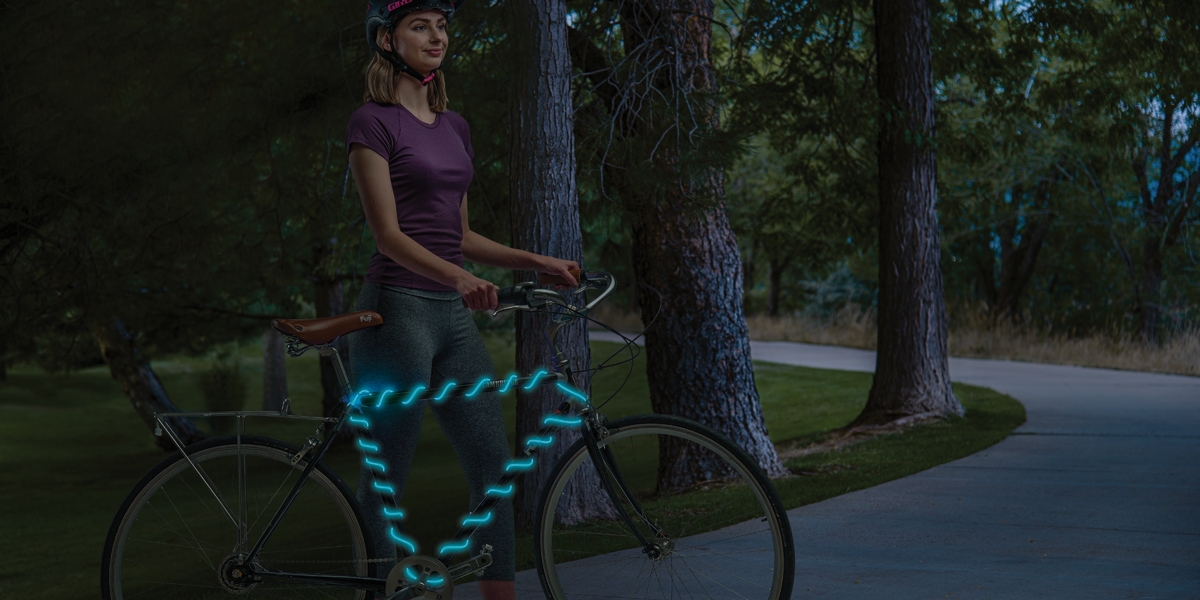 Warmer nights call for being outside as much as possible. Why not go for an after-dark joy ride, or bike to your favorite local hangout? Just be sure you stay safe while you're out there with front, rear, and side bike lights. If you're riding with friends, impress them by wrapping your bike frame with a Radiant Rechargeable ShineLine.
6. PLANT A GARDEN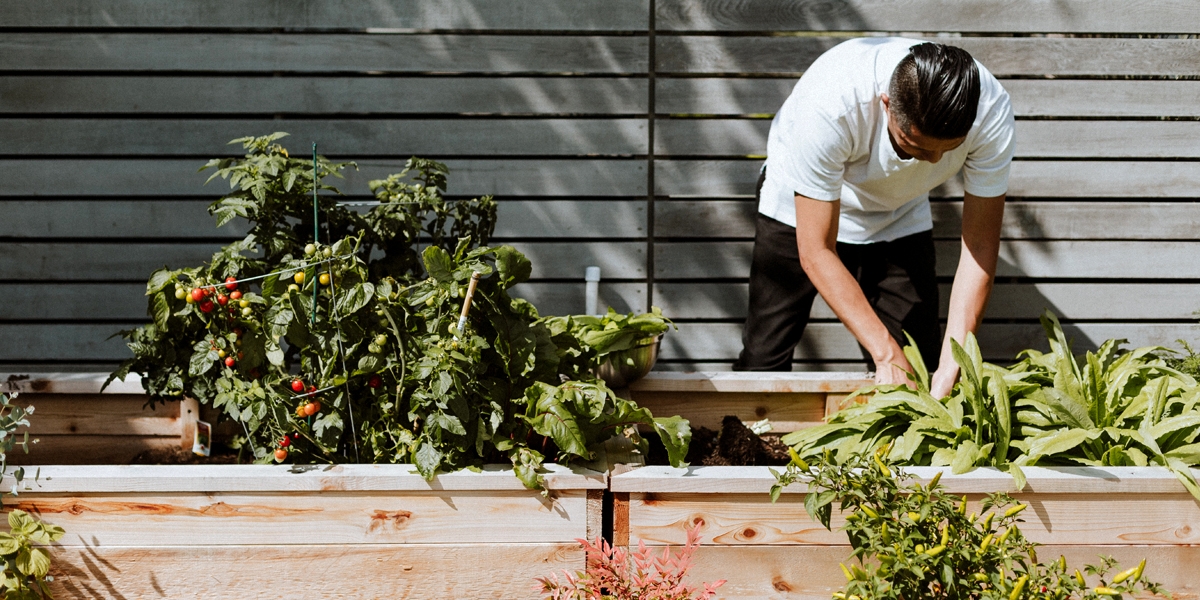 Planting flowers, herbs, or even your own vegetable garden can be a rewarding spring and summer activity. With all the time you're spending on your front porch or back patio these days, having a thriving garden can make a big difference in the atmosphere. New to vegetable gardening? Don't forget to pick up a roll of Gear Tie Foam, which is a cut-to-size, soft, and plant-friendly version of our popular Gear Tie Reusable Rubber Twist Tie.
7. SPEND SOME QUALITY TIME WITH YOUR DOG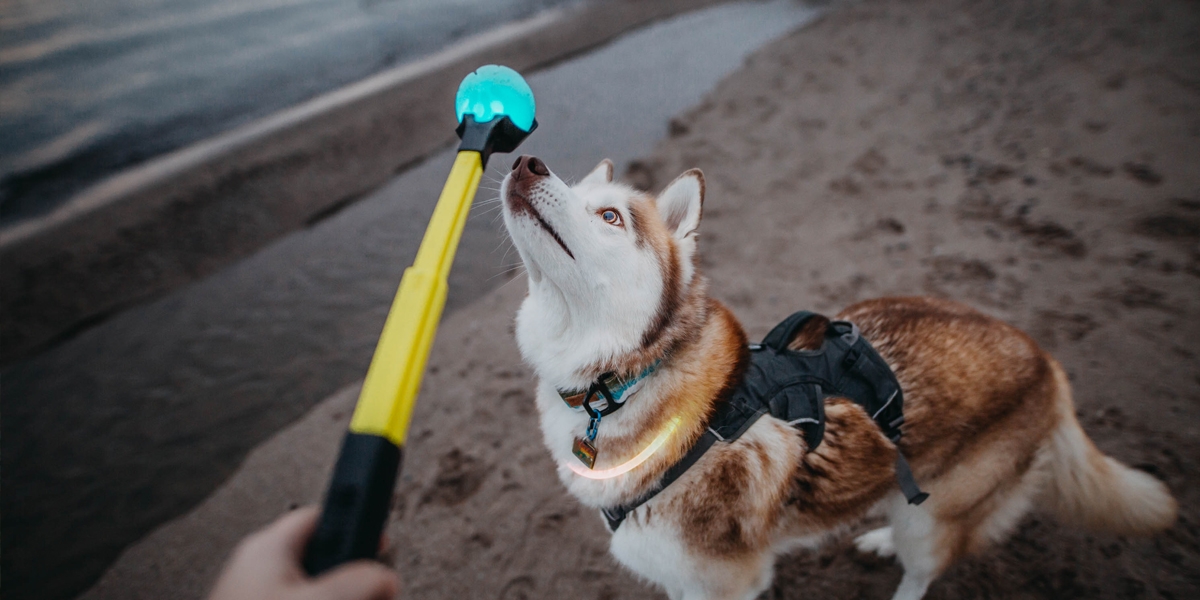 Don't forget – dogs love summer too! It's always fun to include them in your activities – whether you're camping out, hitting the lake, visiting your favorite brewery, or embarking on that long hike. Just be sure to keep them cool and shaded, (or if it's just too hot, they might be happier at home in the A/C). If it's too warm of a day to be outside with your pup, wait until after dark in the cooler hours of the day, and play some night fetch. They'll love the Huck 'N Tuck with GlowStreak Ball at night, and you'll love that your arm doesn't get as tired after throwing the ball over and over.
8. MASTER THE GRILL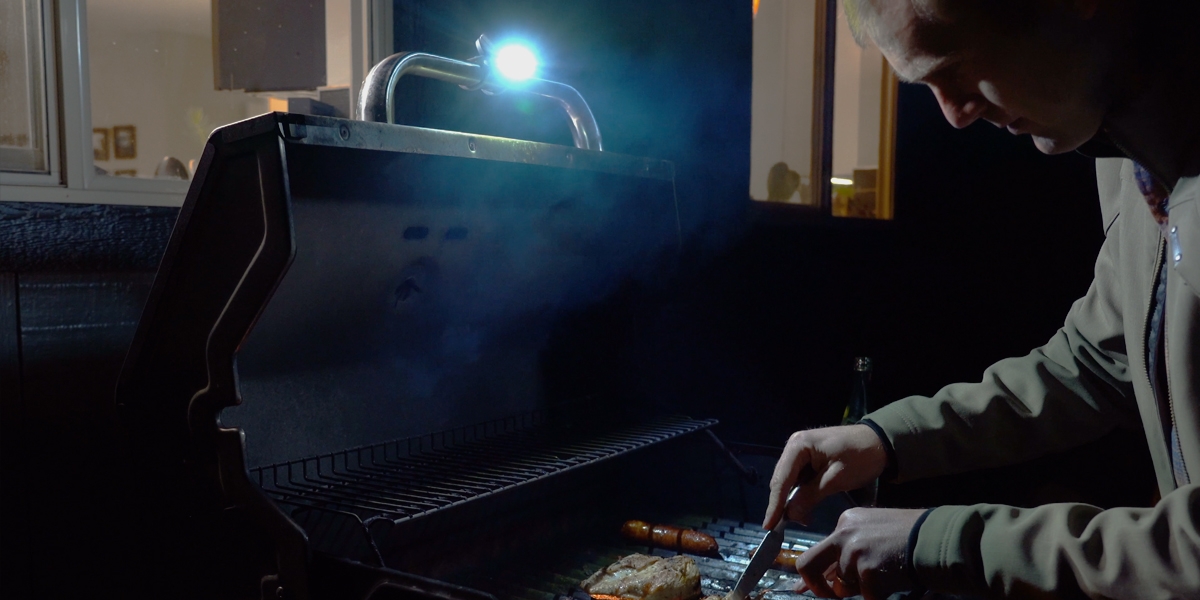 Summer is practically synonymous with grilling, and there's nothing like the smell of barbecue in the warm air. This season is the perfect opportunity to perfect your grilling or smoking game and impress your friends and family at your next backyard cookout. When you need a little extra light on those patties, the Radiant 170 Rechargeable Task Light is a handy accessory. You can use the built-in Gear Tie to wrap it around the grill handle, or the magnet on the back to attach it to any metal surface, then aim the beam where needed.
9. TAKE A ROAD TRIP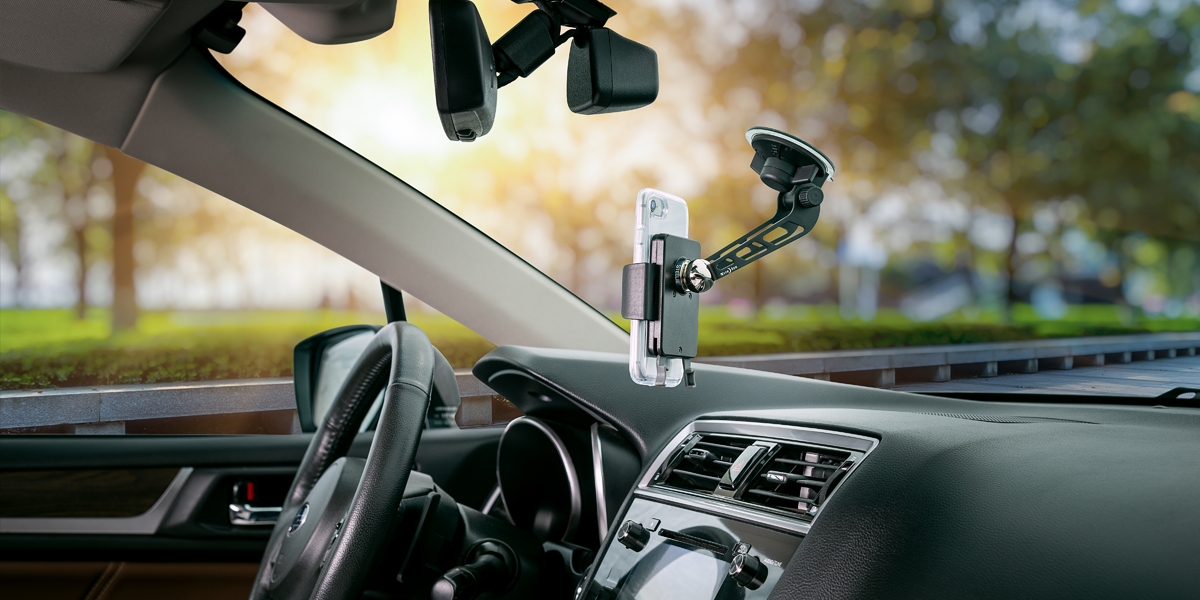 Ah, the all-American road trip. With so much to explore around the country, why would you want to fly to just one destination when you can hit several in one trip? Plan a multi-day road trip somewhere and fine-tune your route so you can stop at some fun landmarks. Check out the website roadtrippers.com (they also have an app) where you can plan your journey and discover cool places to visit along the way. Make sure you're not having to fumble with your phone while you follow directions by picking up a car phone mount before you leave. The Steelie Squeeze Windshield Kit is perfect for keeping those maps in view with a strong hold on your device and 360˚ rotation. Additionally, if you happen to be renting your road trip vehicle, the windshield mount can be easily transferred between cars.
10. GO STARGAZING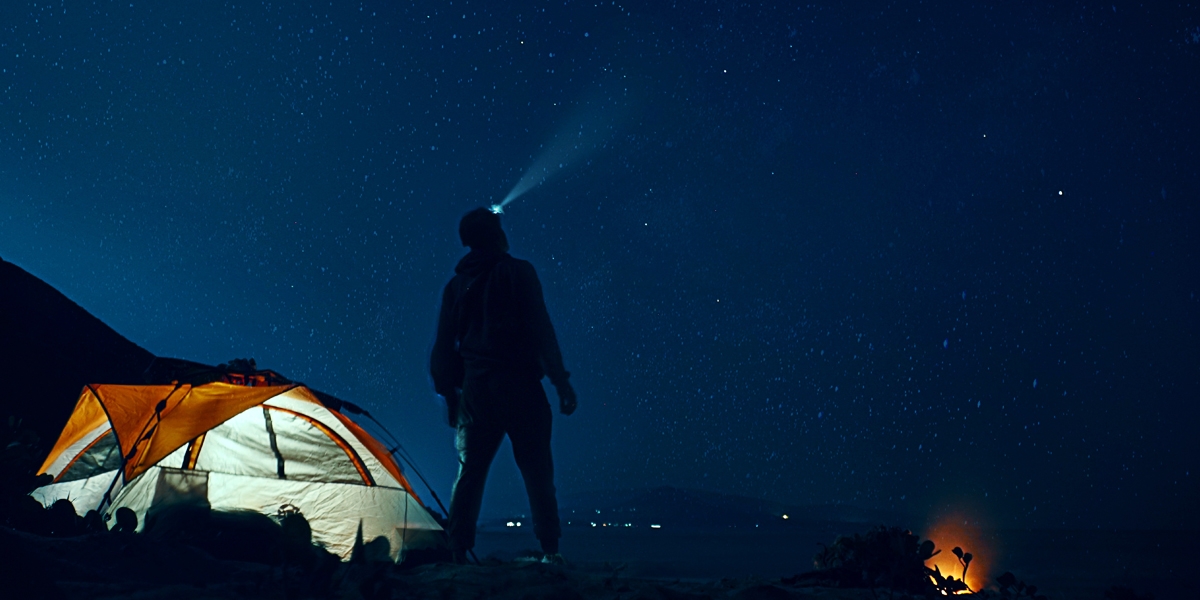 Another way to enjoy a balmy evening is finding a great stargazing spot and posting up with a blanket, a beverage, and some snacks. If you live in the city, make a plan for an overnight camping trip where the skies will be much clearer and free from heavy light pollution. Bonus points if you can plan it for when there will be a meteor shower. Although it might seem counterproductive when you're out there trying to unplug from technology, you might have fun with one of the many stargazing apps that help you pick out constellations, such as Star Walk 2, or Star Chart. If you're walking to your stargazing spot, be sure to bring a headlamp so you can see where you're going. The Radiant 300 Rechargeable Headlamp is bright and sturdy, and also has red mode so your eyes will stay adjusted to the night sky.
We hope these 10 ideas will help get you inspired for all the summer fun that lies ahead. What plans are you most excited for this year? Leave us a comment below, or tag us in your summer photos featuring a Nite Ize product for a chance to win a SurprIZE prize!