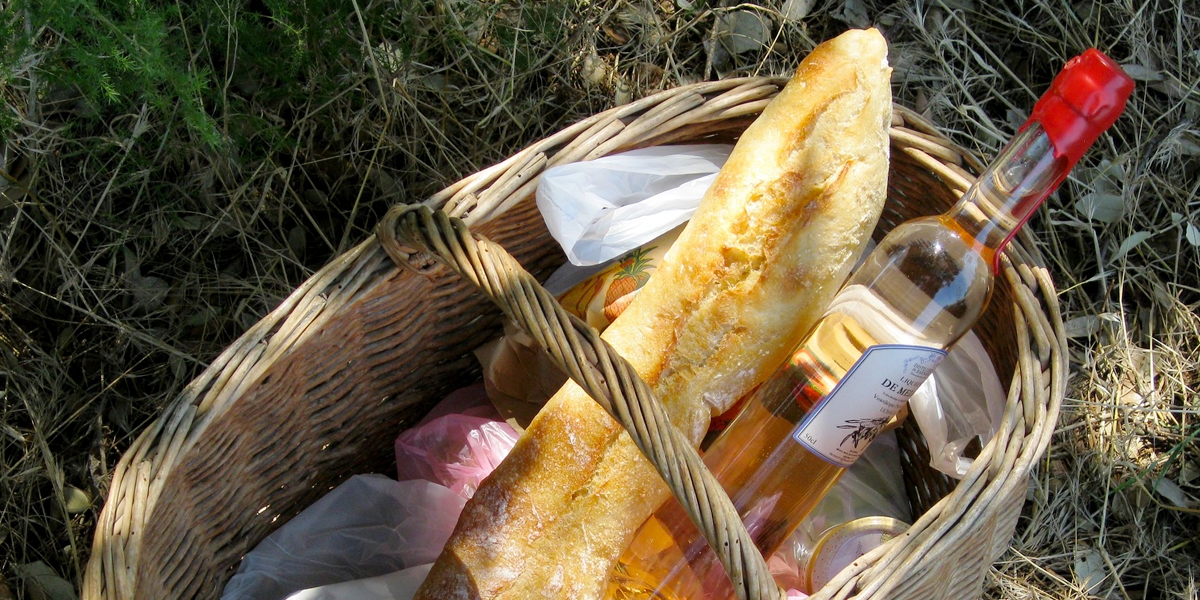 One of my favorite housewarming gifts our family received when we bought our home was filled with some of these traditional items that carry with them a blessing for the new home.
A fresh loaf of bread: "That your home may never know hunger."
Honey: "That you always know the sweetness of life."
Salt (or a favorite spice): "That there always be spice in your life."
Coins :"For luck or good fortune."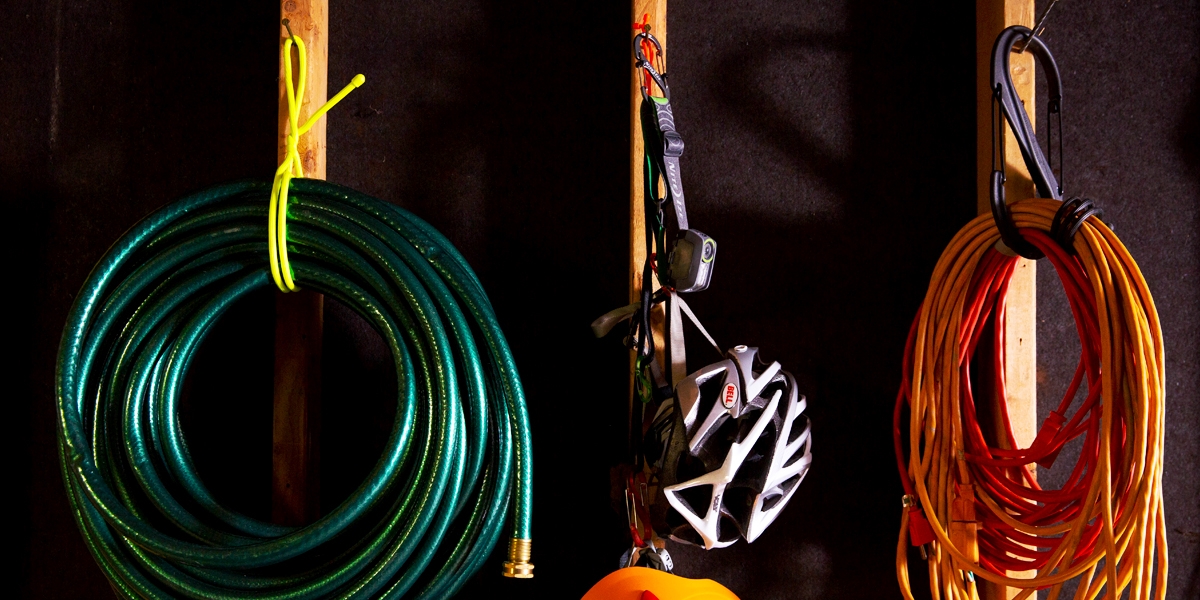 Whether your friend is buying a new home or a historic landmark, they will soon feel the pains of home-ownership. Literally the night we closed on our home, horizontal rains caused a roof leak which led to a huge bubble of water in our guest bathroom. It happens. There's always something that happens. And then, something else. The good news is, this is where Nite Ize excels. Throw in some of our essentials that quickly become homeowner-favorites for repairs or sprucing up the place. These are way better gift options than a house plant that may inevitably die.
Gear Ties: when it comes to a "fix anything" tool, Gear Tie Reusable Rubber Twist Ties can't be beat. Hold anything together. Organize cords. Hang everything neatly in a nicely organized new space. These are a new homeowner's best friend.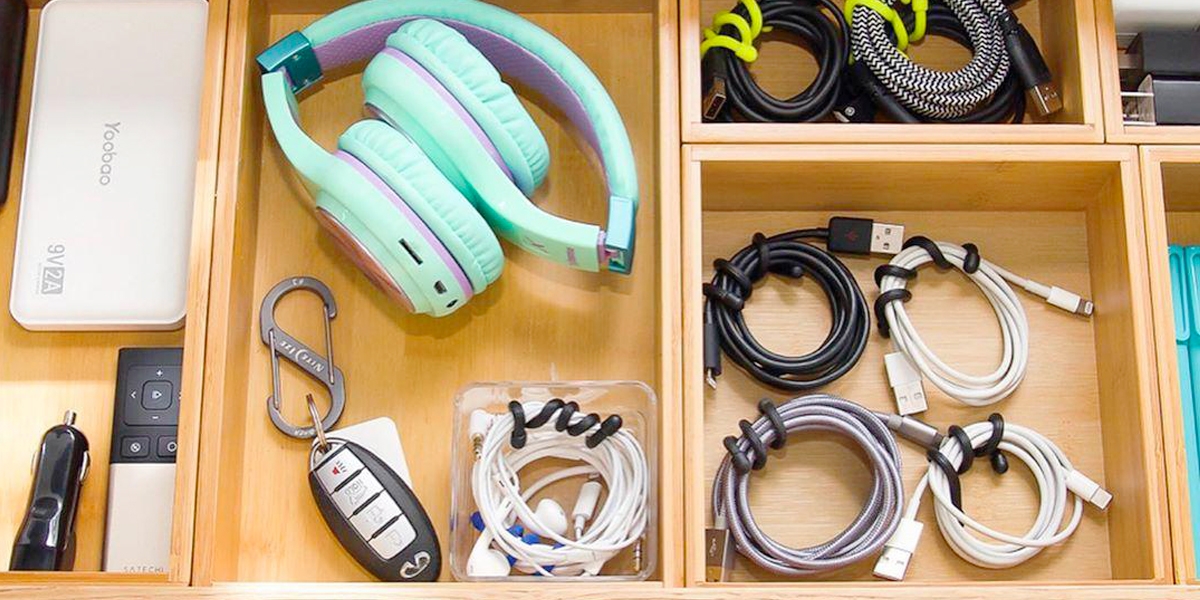 A Giant S-Biner: when it's DIY time, having a big ole S-Biner #10 around can make light work of heavyweight tasks. Carry multiple paint buckets, hang up the heavy stuff, or clip it and use it as an extra hand.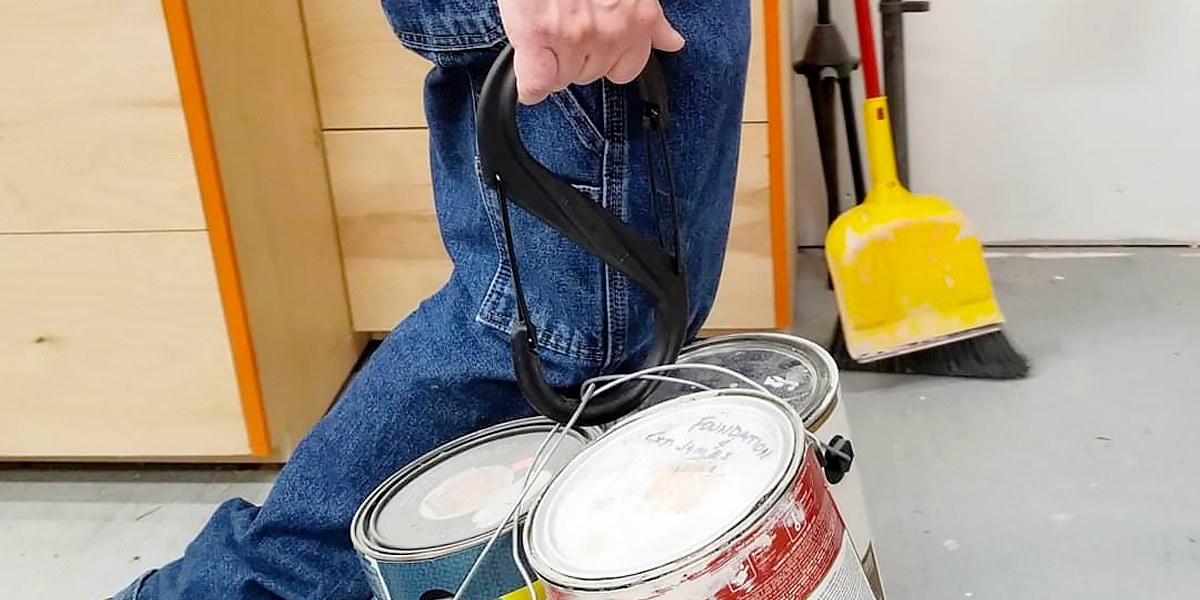 A Great Flashlight To Explore Those Not-So-Great Crawl Spaces: The INOVA T4RE is an intensely bright flashlight, perfect for spotting all those spiders in the attic or for looking under that new deck when trying to figure out those "where is that smell coming from?" questions.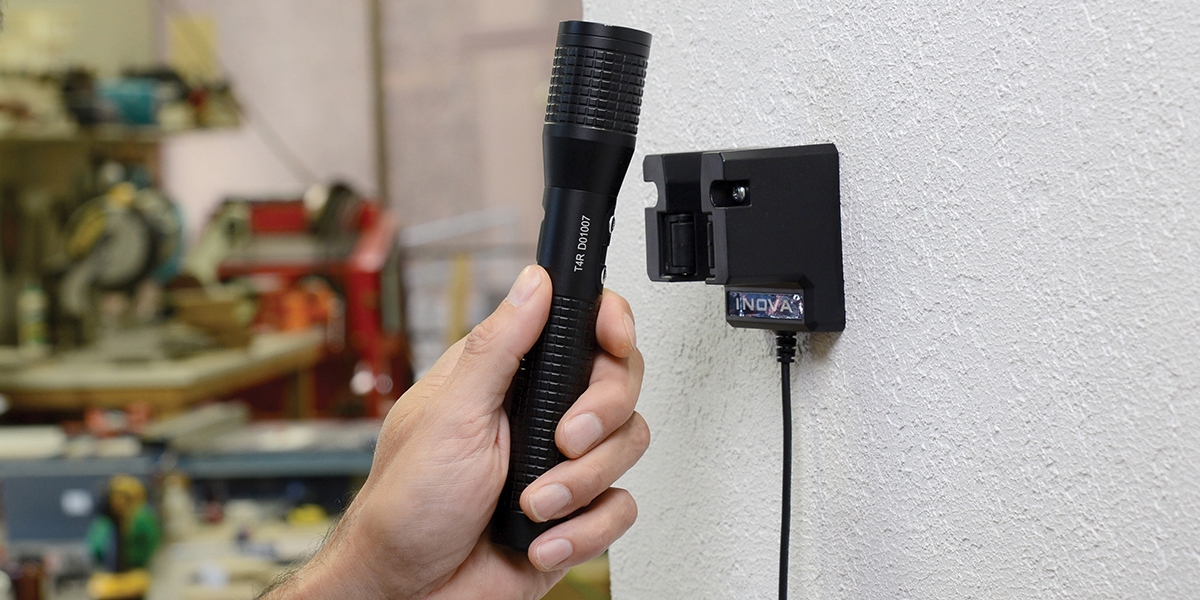 Slick Accessories For That New House Key: New houses tend to come with a handful of new keys. Help keep the new homeowner organized with handy IdentiKey Tags to label any key. And, no home is complete without a super-secret place to hide the spare key – upgrade theirs with the HideOut XL Magnetic Key Box.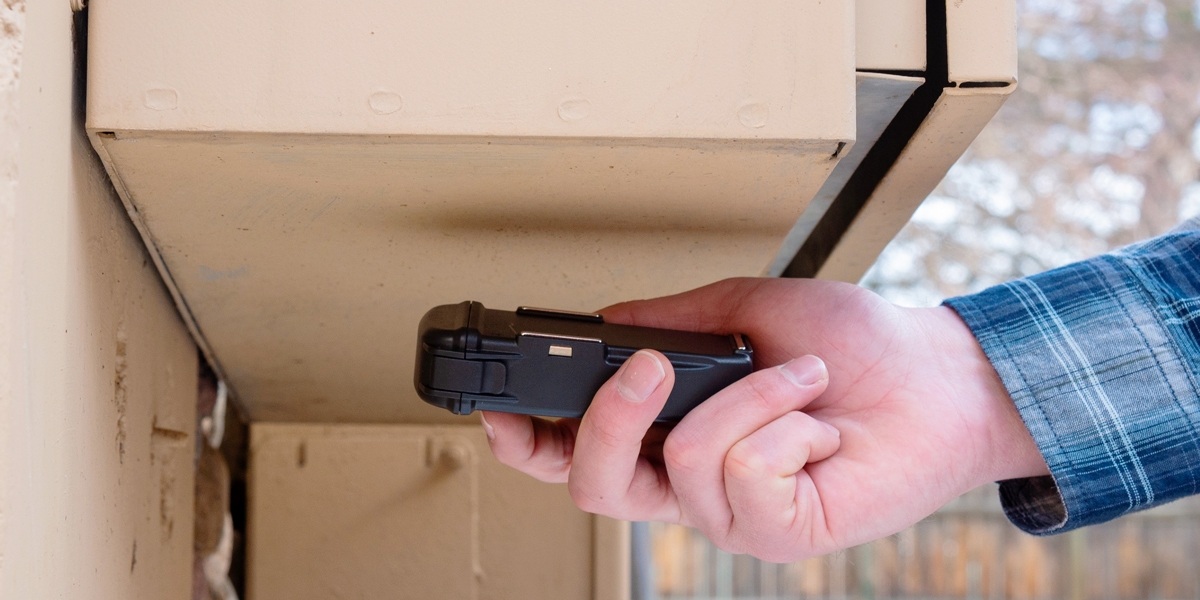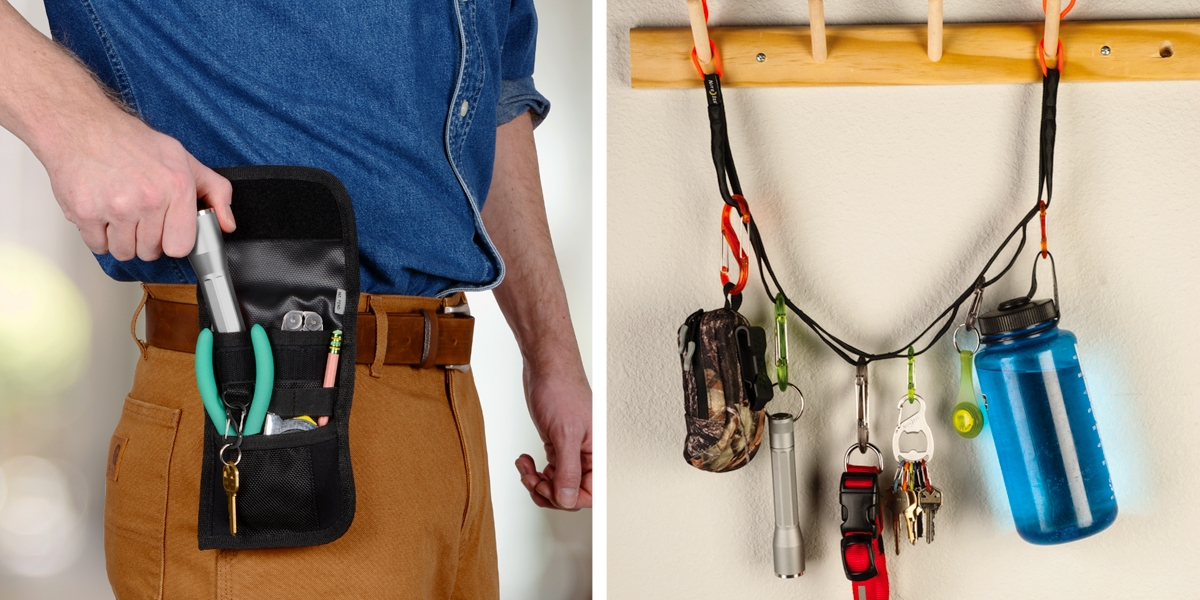 3. GO FOR SAFETY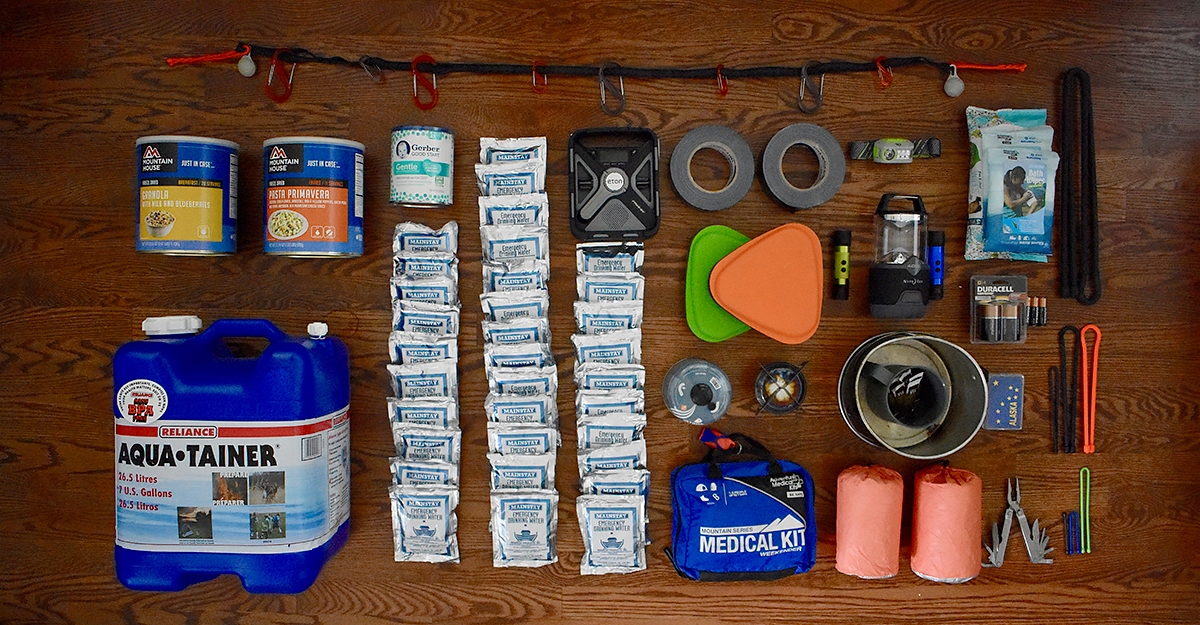 Here's a thought – give them something you hope they'll never use, but that they will seriously thank you if they do. Every home should have an emergency kit – something to help in power-outages, storms, and other emergency situations. Throw in a few items to get your friends started on a kit.
4. BUCK THE TREND WITH A BUCKET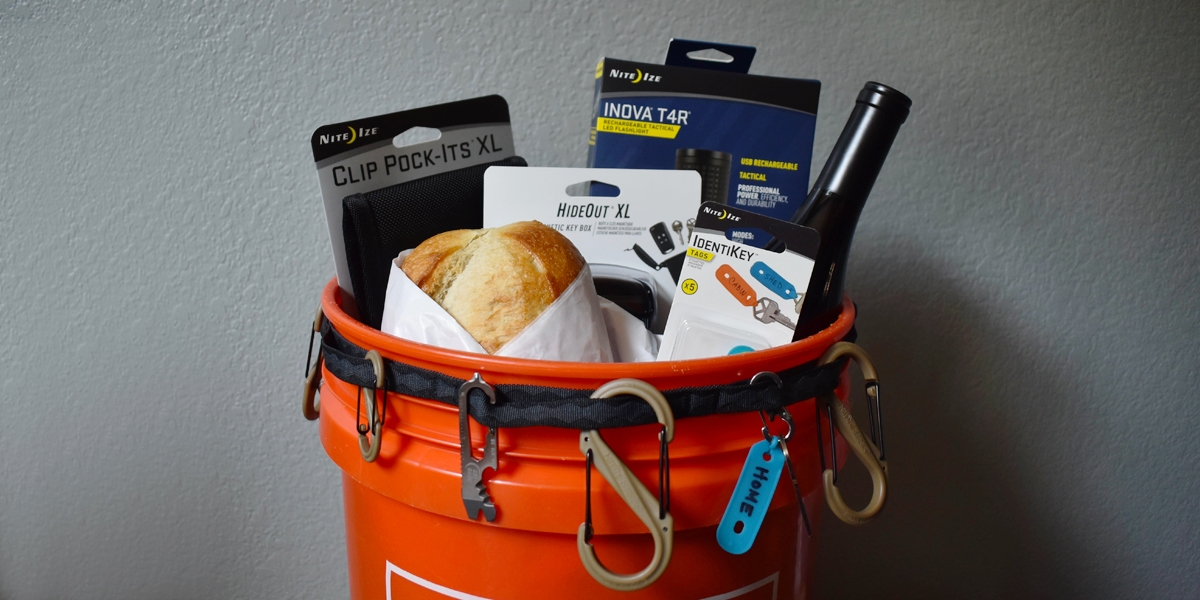 Baskets are lovely, but if you want to give them something really useful, make it a gift bucket instead. A 5-gallon bucket is worth its weight in gold when it comes to house projects.
Whether you opt to give something symbolic, sentimental, or practical, your new homeowner friend or family member will surely appreciate this time-honored tradition. Although any housewarming gift is a nice gesture, it's even nicer when you can give something that they'll use in their new home for years to come.