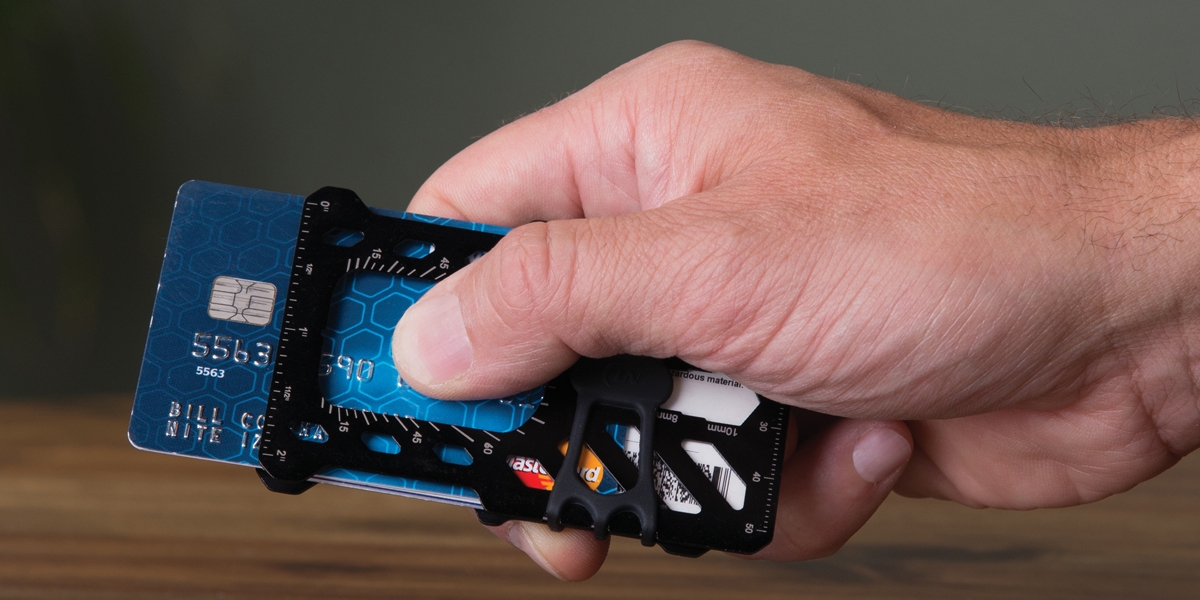 No matter where you're headed, you'll most likely need one of these. Although many might opt for classic leather, you might consider something unexpected. For a wallet that offers functionality, our Financial Tool Multi Tool Wallet (and its RFID-blocking version) offers 7 different tools in one lightweight, low-profile design. And, it's TSA friendly!
For a streamlined wallet that is truly waterproof, check out our RunOff Waterproof Wallet. I personally started using this wallet during ski season, since it was slim enough to slide right into my jacket pocket. When COVID-19 hit the US, I kept on using it because I could wash it with soap and water whenever I got home from errands, and I haven't looked back since.
If minimalism is your game, the Ca$hBack Phone Wallet attaches right on the back of your phone or case (with 3M VHB adhesive), so you can combine two of your most important items in one. The feature that makes the Ca$hBack stand out from other phone wallets out there is the safety tab, so you don't risk losing your ID, cards or cash while out.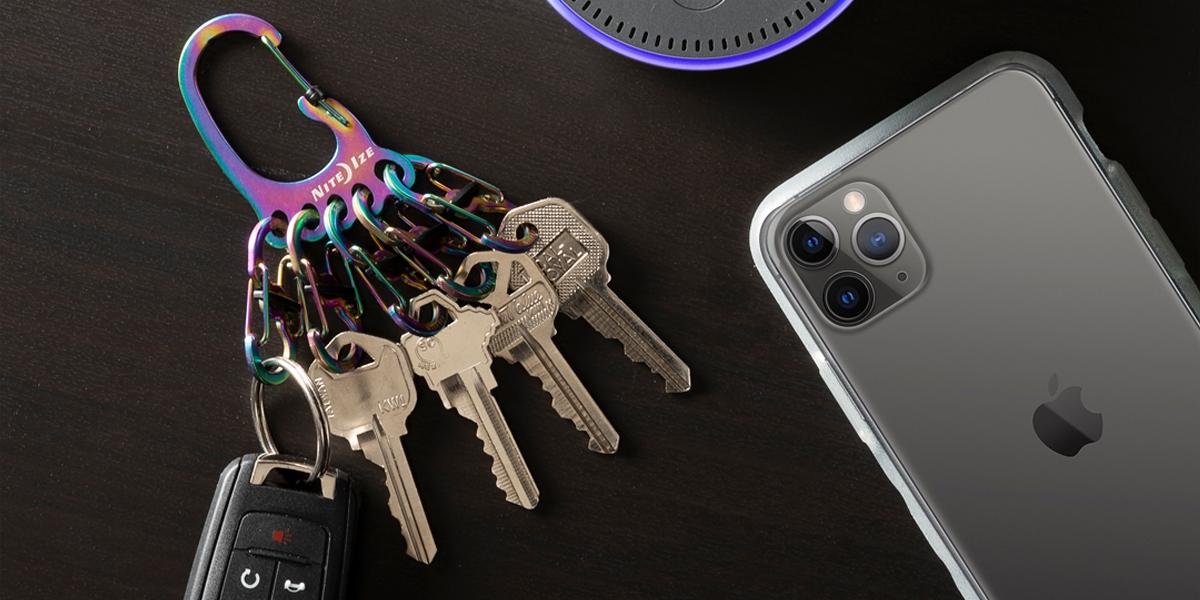 The number two item you should always check for when you leave the house is your keys. Keeping your keys organized and accessible can save you a headache of forgetting which is which, or losing them entirely (never a good feeling). Nite Ize offers a wide variety of key chains, so choosing one just comes down to personal preference and aesthetics.
My personal pick is the BigFoot Locker KeyRack. This key chain offers great functionality and organization of your keys, in a fun and unique design. The locking KeyRack features five "toes" equipped with MicroLock S-Biners that let you easily attach, remove and secure keys so they won't get lost. And the best part? No split rings to frustrate you and break your fingernails!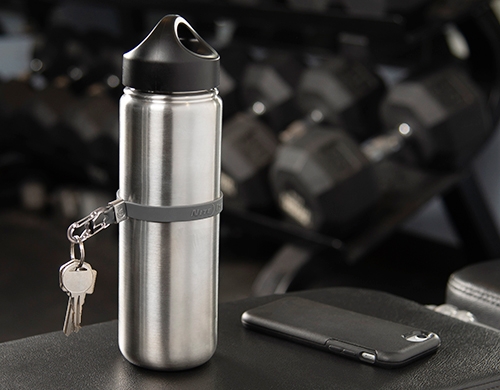 For something a little different, check out the Cinch-A-Lot Stretch Strap. This stretchy silicone strap is a key chain that can cinch and grip around things like a water bottle, phone, sunscreen, or your wrist. The strap is paired with an S-Biner MicroLock and split ring, and features a metal cinch-slider so you can easily adjust the size for a secure and snug fit.
Incidentally, we just released the Cinch-A-Lot Mini this summer, which is a scaled-down version that's perfect for keeping smaller items like wireless earbuds, charging cables, chap stick, or hand sanitizer clipped to your keys or bag.
Need more options? Here are my key chain honorable mentions:
You can also visit our key accessories page to view them all.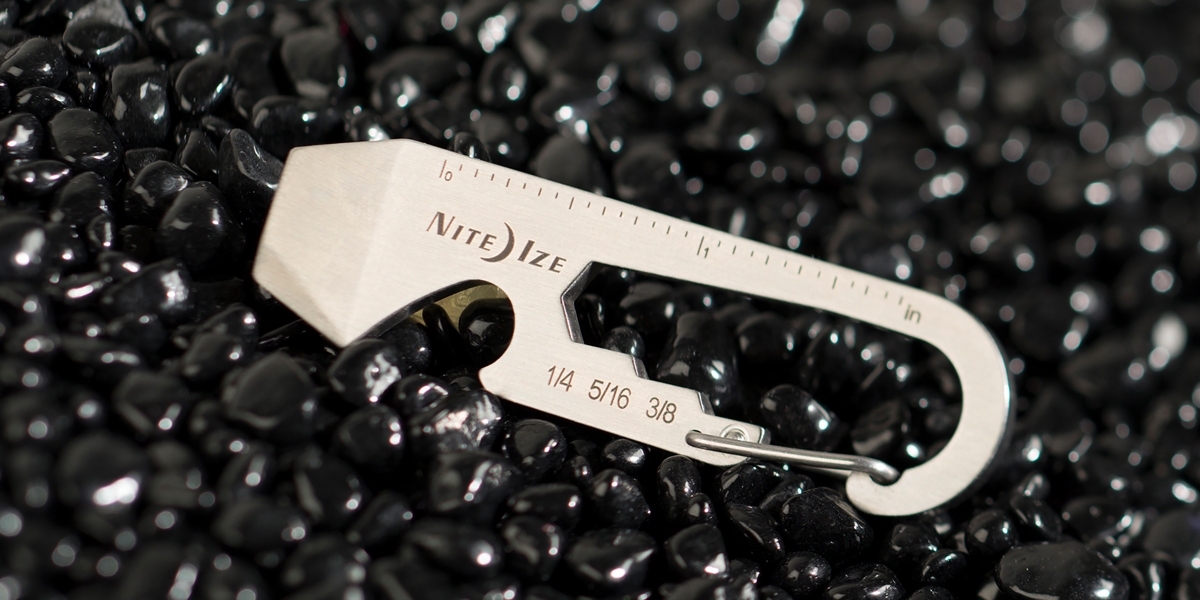 You never know what types of problems you might encounter whether you're on the job, running errands, traveling, or around the house. Having a trusty multi tool on your key chain can help you tackle a variety of tasks from fixing a loose screw to opening a bottle.
Our classic DoohicKey Key Tool is our most popular multi tool, and offers five tools in one small TSA-friendly design that clips conveniently to your keys. It features a box cutter, bottle opener, wrench, ruler, and flathead screwdriver. This little guy is clipped to my keys at all times.
Our freshly launched DoohicKey+ Key Tool packs even more tools than the original! This multi tool features all the tools of the classic DoohicKey, plus an integrated serrated edge, scoring point, nail puller/staple remover, and Phillips head screwdriver – while still being TSA friendly.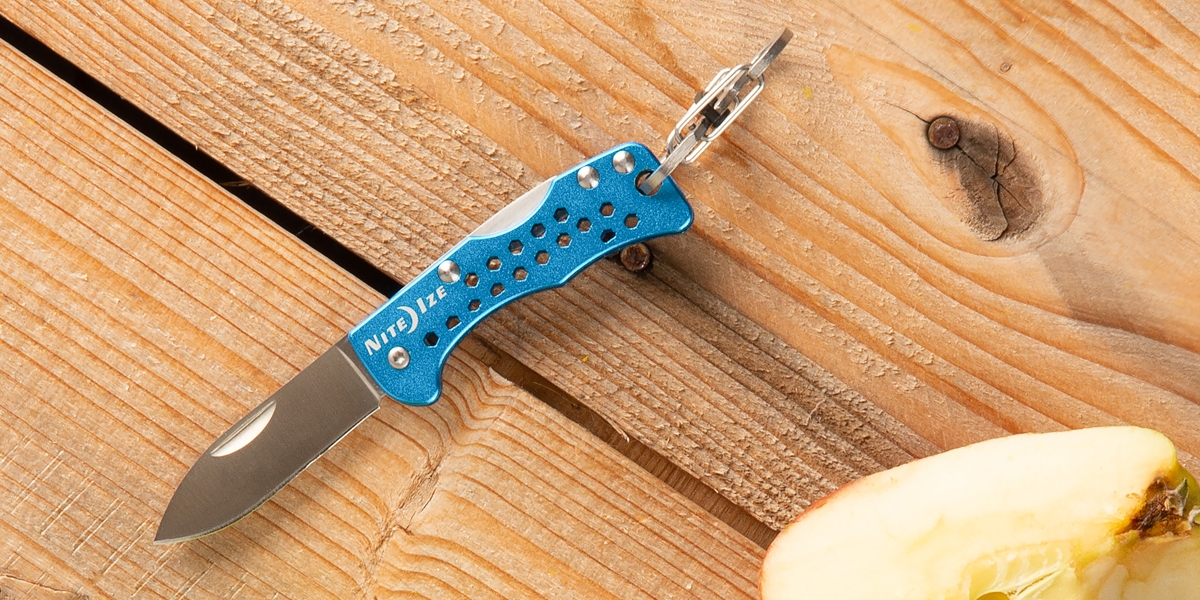 A trusty pocket knife can come in handy in many scenarios throughout the day, and for this reason I personally keep the DoohicKey Key Chain Knife with me at all times. This little knife is compact, lightweight, durable, and has a locking blade for safety.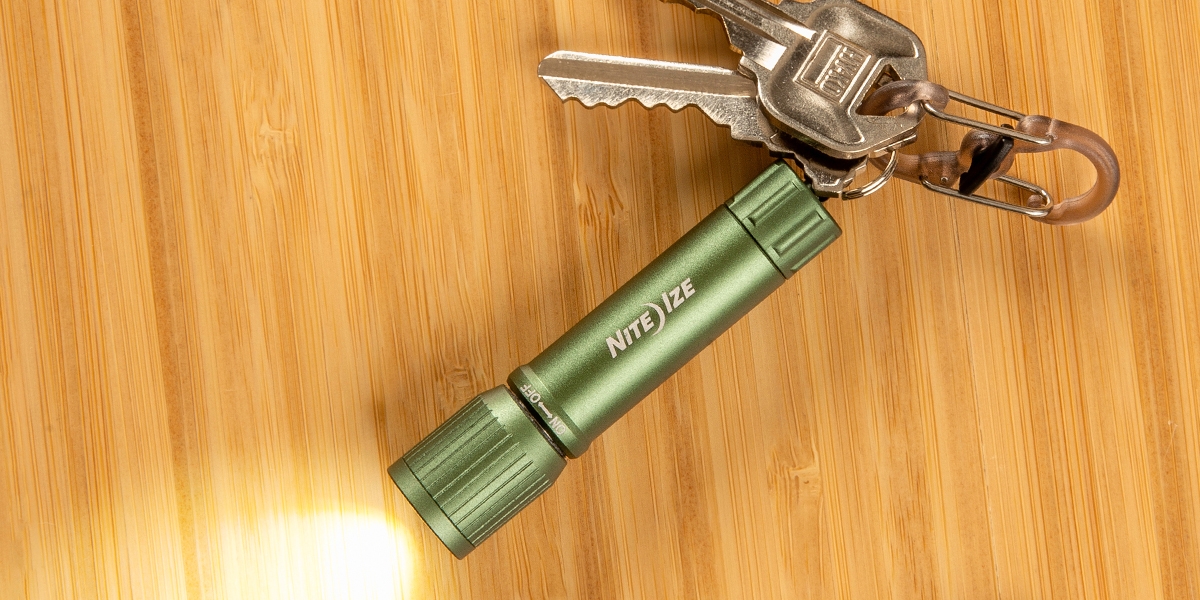 My go-to flashlight that I carry is the Radiant 100 Keychain Flashlight. It's compact enough to fit right on your key chain, yet packs a powerful 100 lumens. If you're used to flipping on your phone's flashlight setting in dark spaces, note that it can only provide up to about 50 lumens, so you're getting double the brightness with the Radiant 100.
For even more lighting power in a small body, the 185-lumen INOVA XP Pen Light is a solid choice for EDC enthusiasts. The push button end-cap switch activates a high or low beam, and the durable aluminum body is shockproof, crushproof, and waterproof.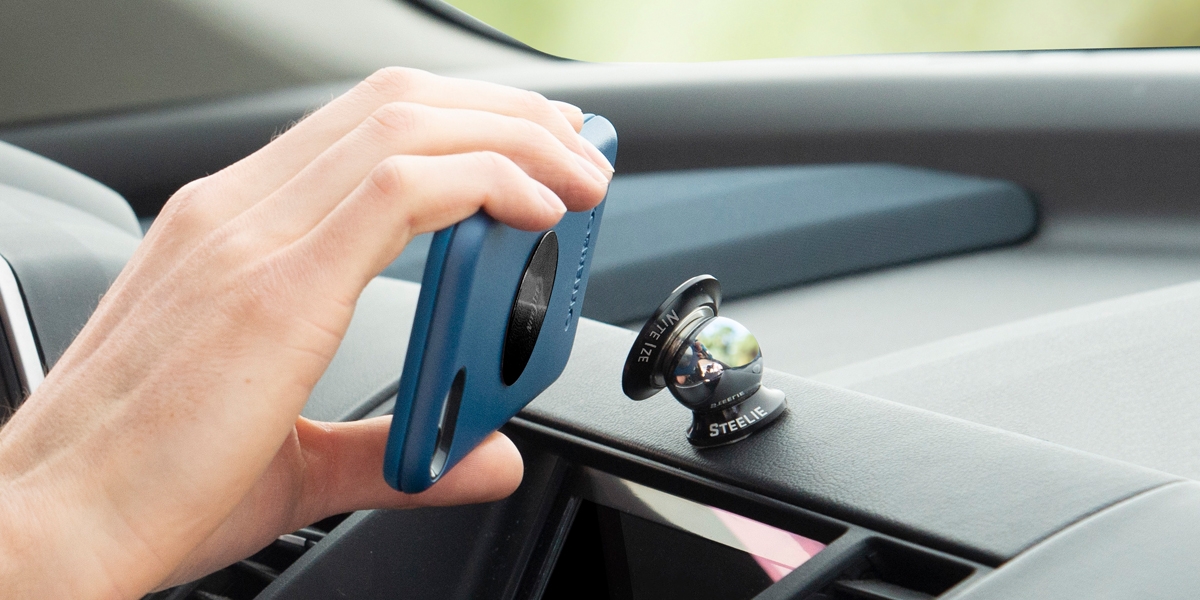 Let's face it, we're almost all guilty of being glued to our phones. When it's time to leave the house and hit the road, you'll likely need a place to put it while in your vehicle. If you're using GPS to get to your destination, you'll also need to have it in view enough to see the directions (without it obstructing your view of the road). Our Steelie phone mount systems are the perfect way to do all of these things, and with several mounting options, you'll be able to find the right fit for you.
An unexpected but highly useful accessory for your phone is the Hitch Phone Anchor + Tether. I am a solid convert to this product after trying it out while working a trade show last year, and I wasn't planning on loving it as much as I do. I haven't taken it off since! I mostly use it to carry my phone around my wrist when my hands are full (which is often), but I can also clip it to my belt loop so I don't drop it with my notorious butterfingers.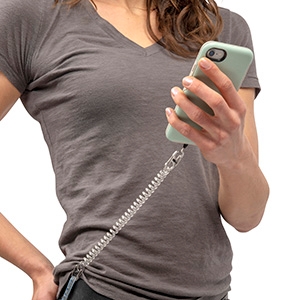 We hope we've inspired you to evaluate your own EDC setup, or at least to look beyond the split ring. What items are always in your pockets or bags? Share your favorites with the community in the comments, and if you happen to have any Nite Ize accessories stowed with you, post a photo on Instagram and tag #LifesAdventureKit for a chance to win a prize pack of our favorite gear!