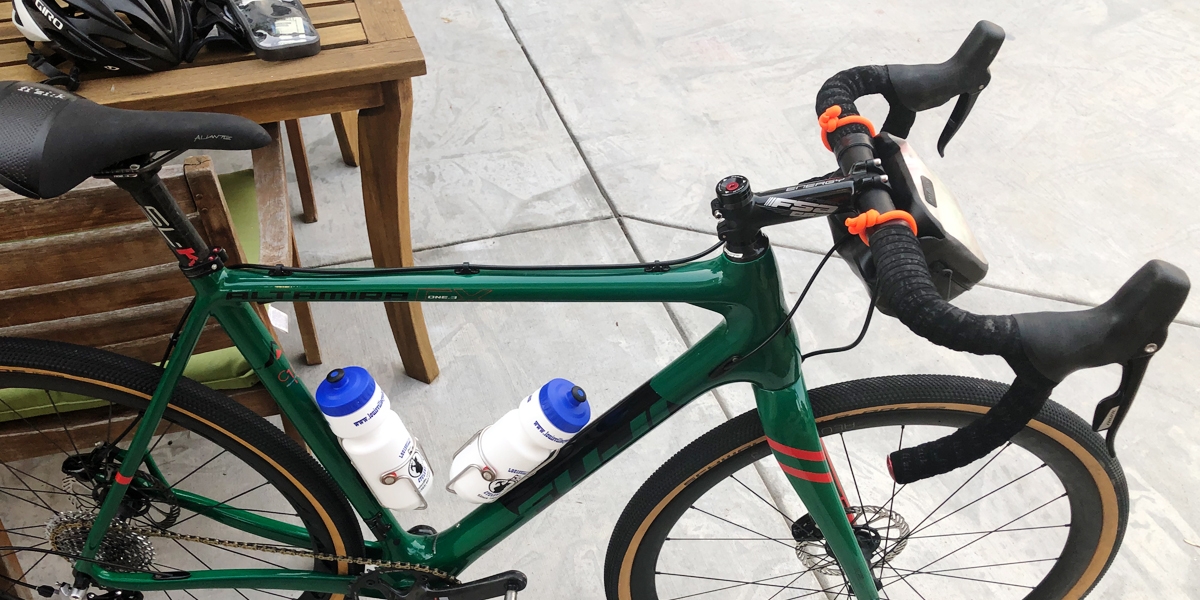 In order to prepare for a long ride on the trails, it's a good idea to pack a handlebar bag full of food, sunscreen, and other essentials you'll need.
This year I entered my first Gravel race – The SteamBoat Gravel – with over 100 miles of racing. Like many events this year, it was canceled due to the pandemic and was made into a virtual event instead. In preparation for the event, I chose the Nite Ize RunOff Small Packing Cube as my handlebar bag, and attached it onto my bike with a couple of 12″ Gear Ties. There were a few reasons that I chose this specific RunOff bag:
1. The size and shape of this bag fit perfectly on the front of my handlebar.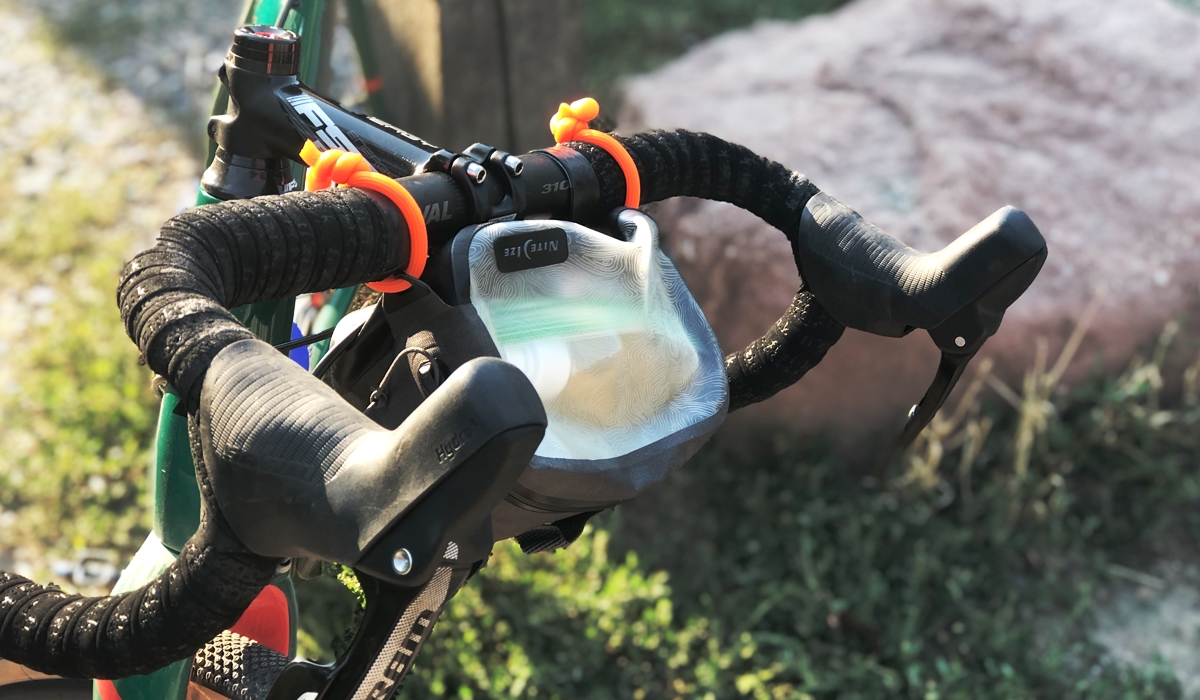 2. It can hold all of the essentials I need for a ride of this length.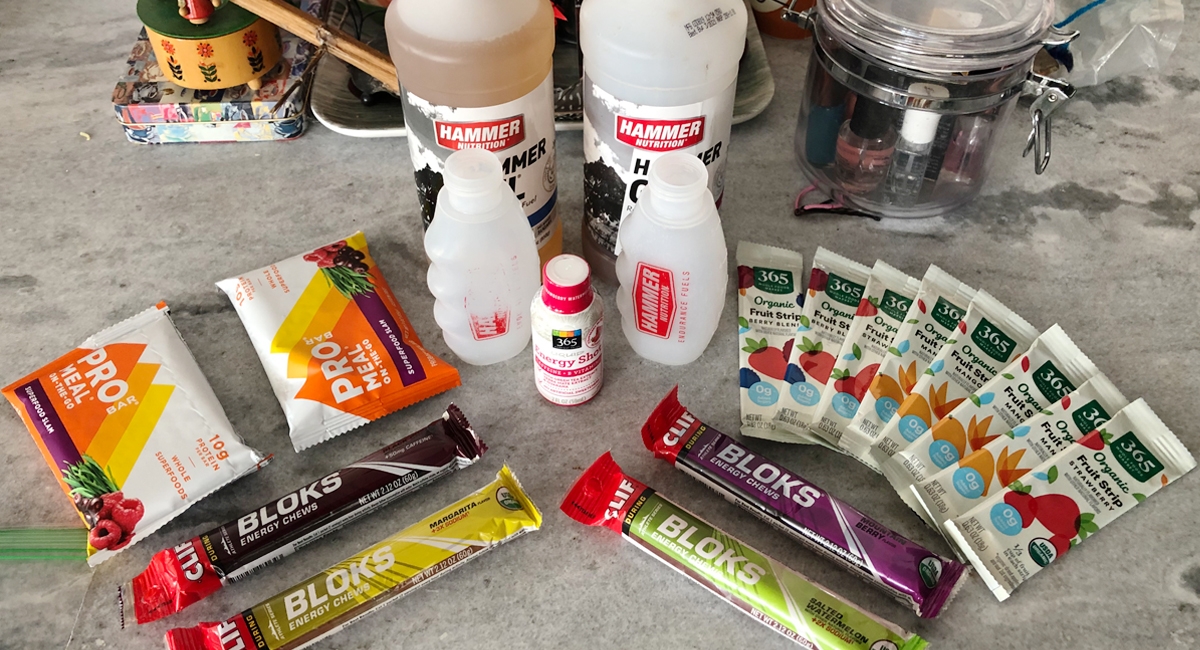 3. Nite Ize Gear Ties can be looped through the bag's anchor points for easy attachment and removal.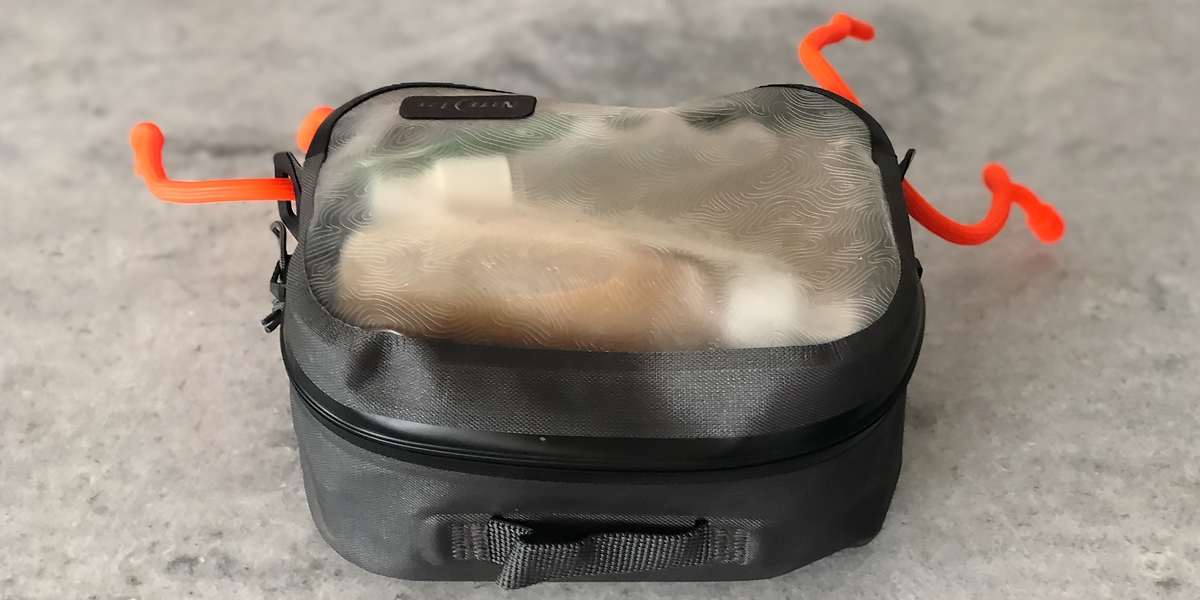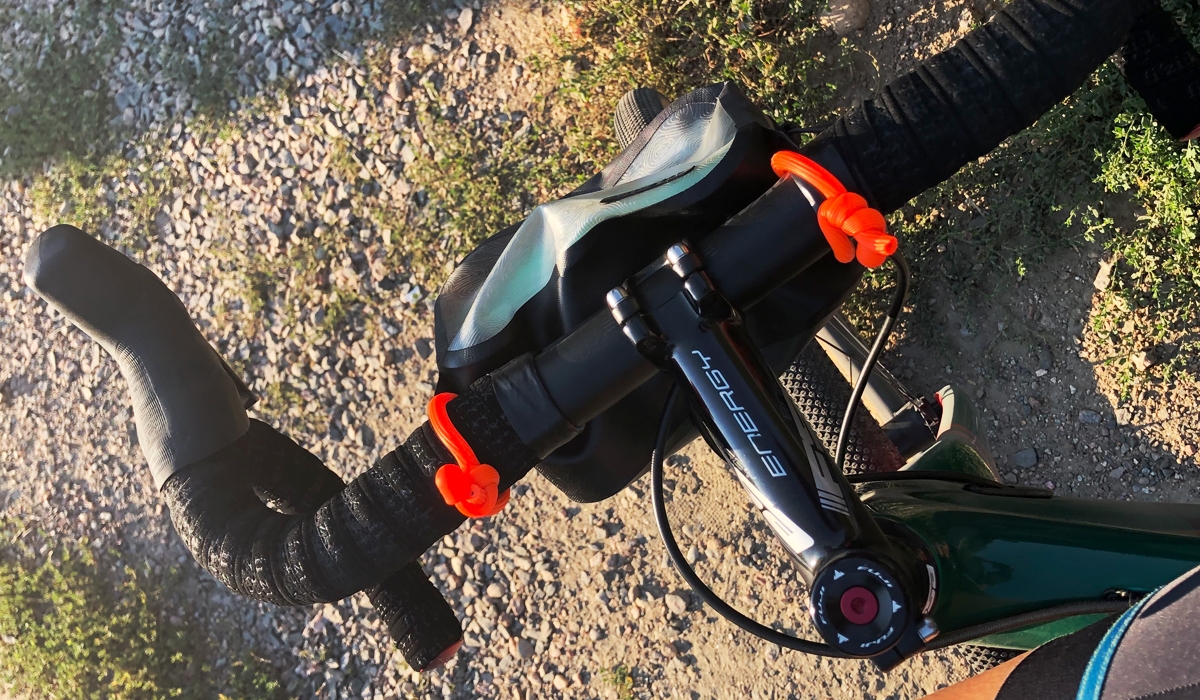 4. Lastly, knowing that this bag is completely waterproof (thanks to the TRU Zip zipper) gave me peace of mind during the 9-hour ride, in case we were hit by a stray rain shower.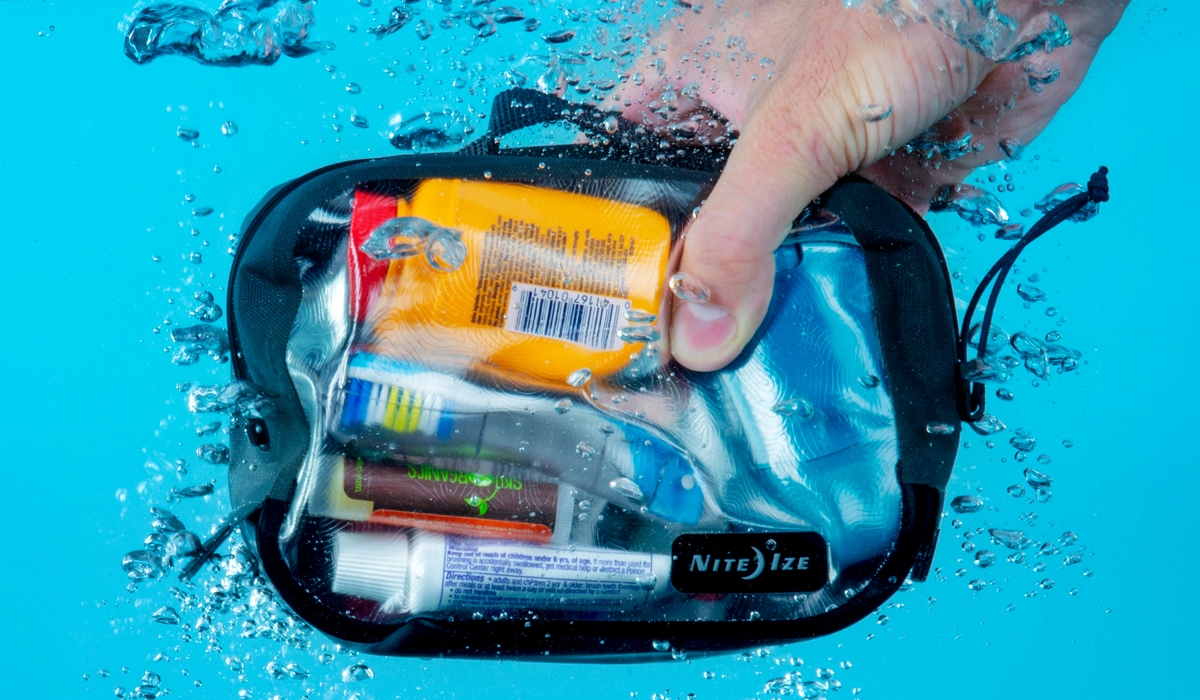 The RunOff Small Packing Cube worked fantastically as my handlebar bag, and I highly recommend it. It is worth mentioning that you will have to pull over to access your belongings inside of the bag due to the zipper being positioned underneath in this configuration. However, this offered me a good excuse to pull over to snap some photos or have a snack while enjoying the scenery.
For me, the fact that this compact bag holds as much as it does in addition to being totally waterproof makes it my new Gravel bag of choice.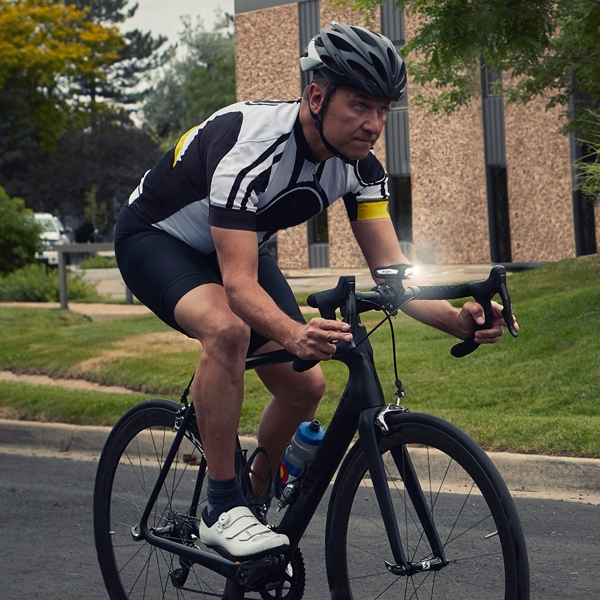 By Guest Blogger Todd Brady