If you've been to the Overland Expo or been around 4X4 enthusiasts, you'll learn quickly there is no limit to the amount of money one can spend to enhance the backcountry experience.
Regardless of the amount of money you spend on your rig or equipment, you want to protect and keep it safe. The most important part about going backcountry, is the ability to make it back out. The road (or lack of one) combined with mother nature are going to do their best to challenge your gear. But you don't need to break the bank to protect what you have.
Keep these tips in mind when heading out.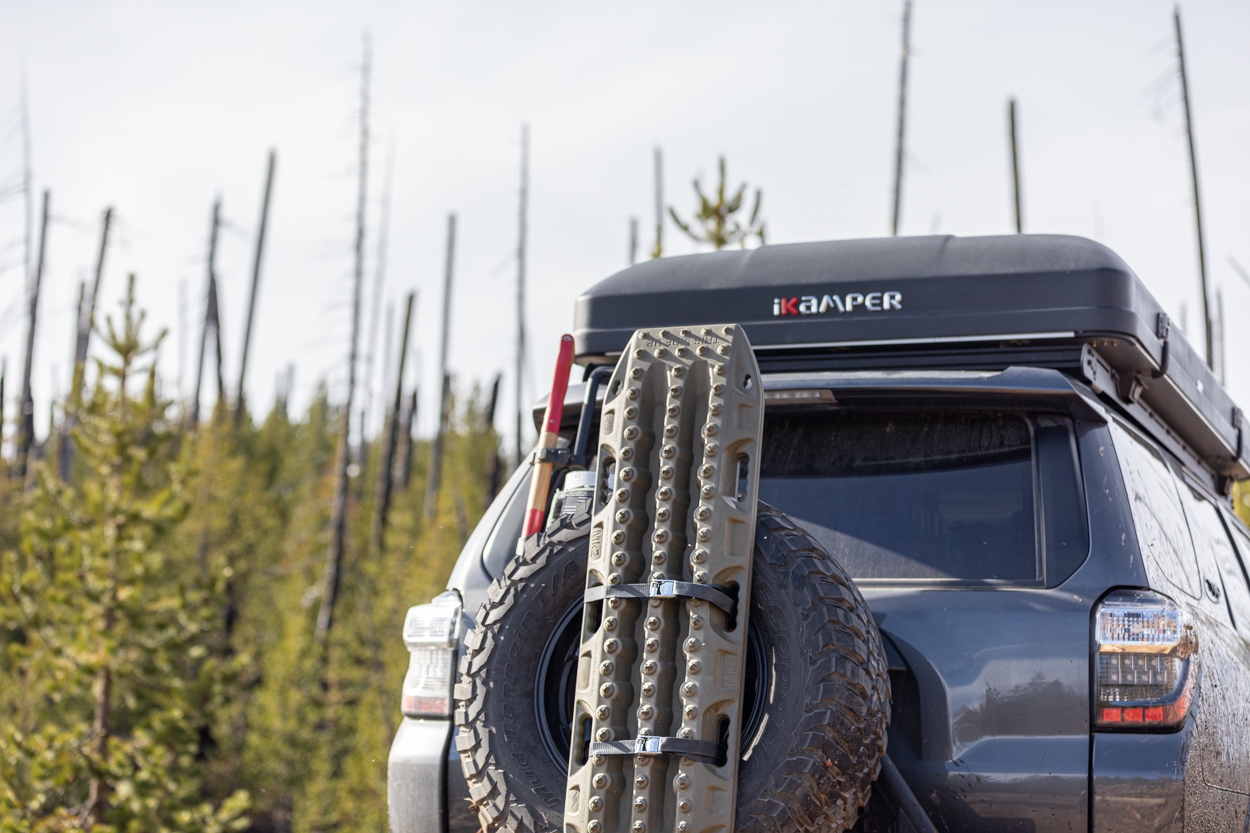 The Dual CamJam Tie Down System is incredibly versatile. The buckle can be placed anywhere on the strap, making it useful for smaller items like traction boards or bigger, like a motorcycle. See how I use them here:
An example of how I use those can be seen here: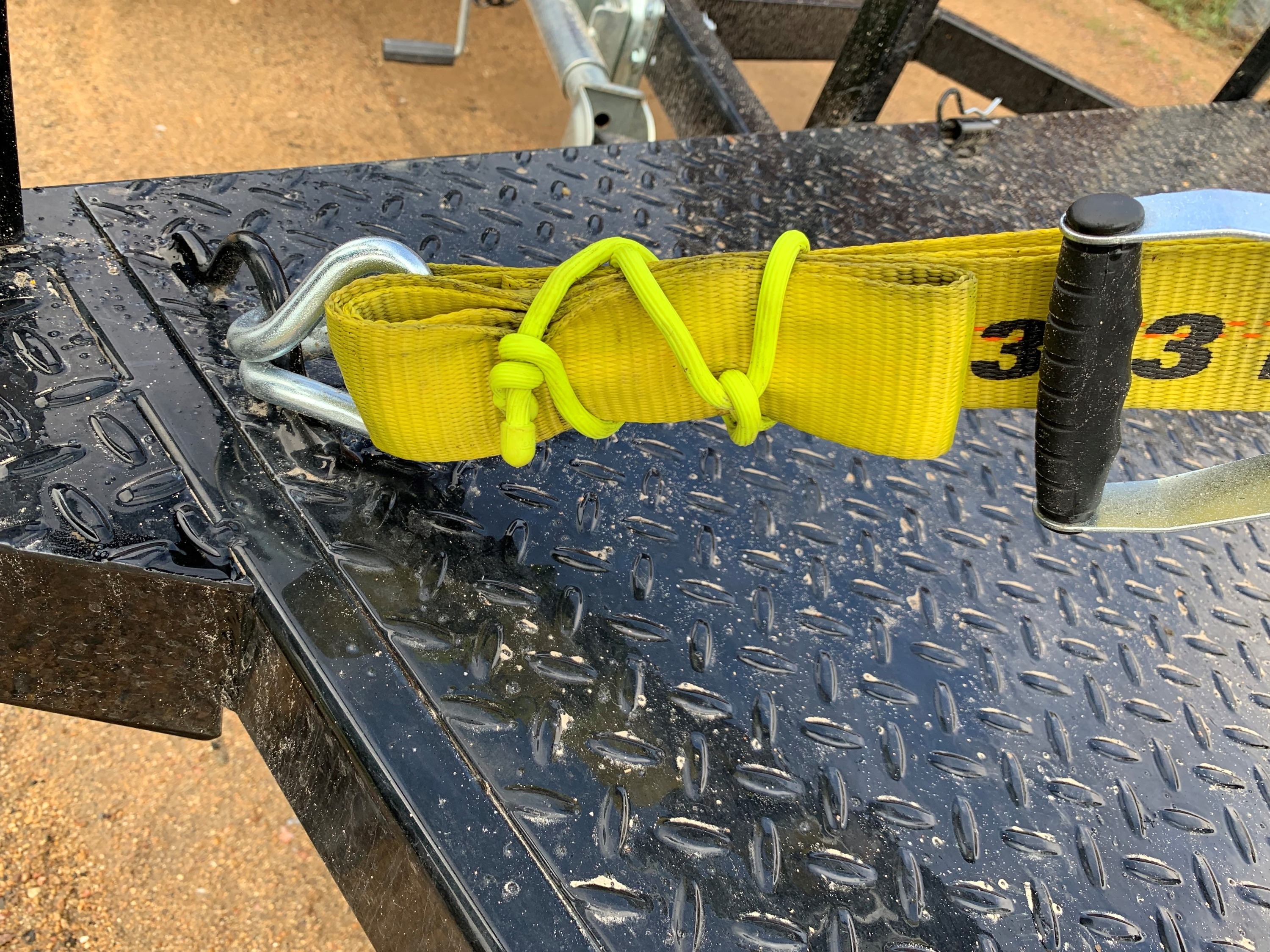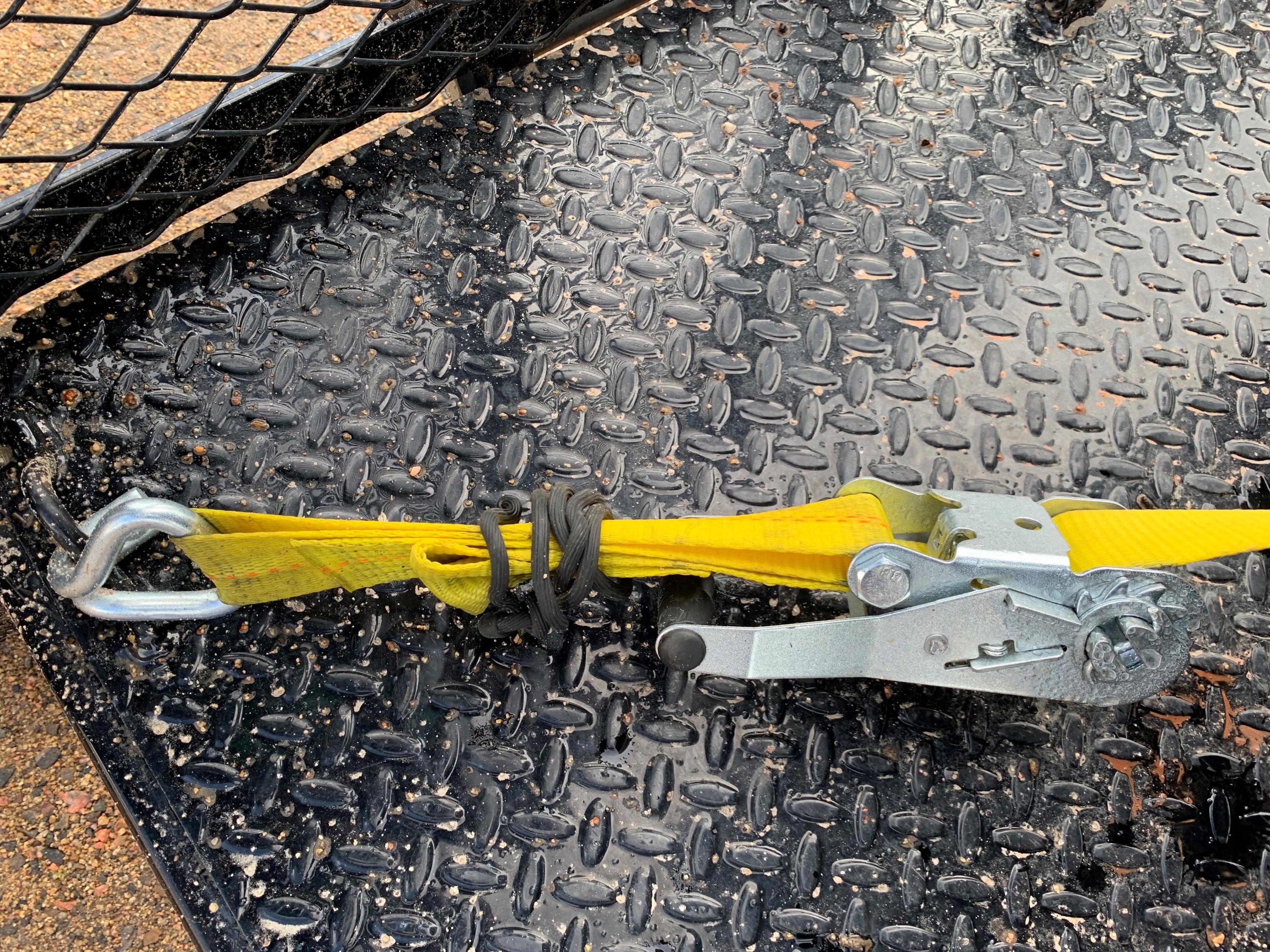 If you don't have Gear Ties, you are not prepared. Period. The uses for a Gear Tie are endless. I bring a variety of sizes and I use them for so many things, it would be impossible to list them all. Above is a simple example of how I use gear ties to make sure the tails from the ratchet straps are not flapping around in the wind and fraying when trailering my side-by-side.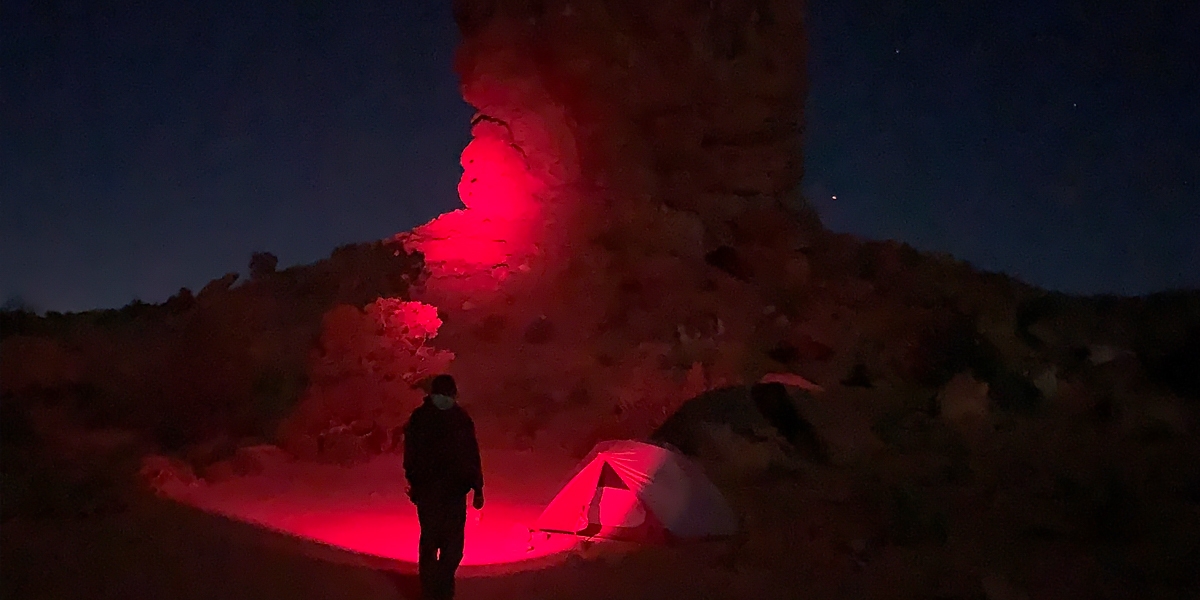 When I'm on a 4X4 backcountry adventure, rechargeable is the way to go. A good flashlight and headlamp can make life easier, but a great headlamp and flashlight can enhance the experience.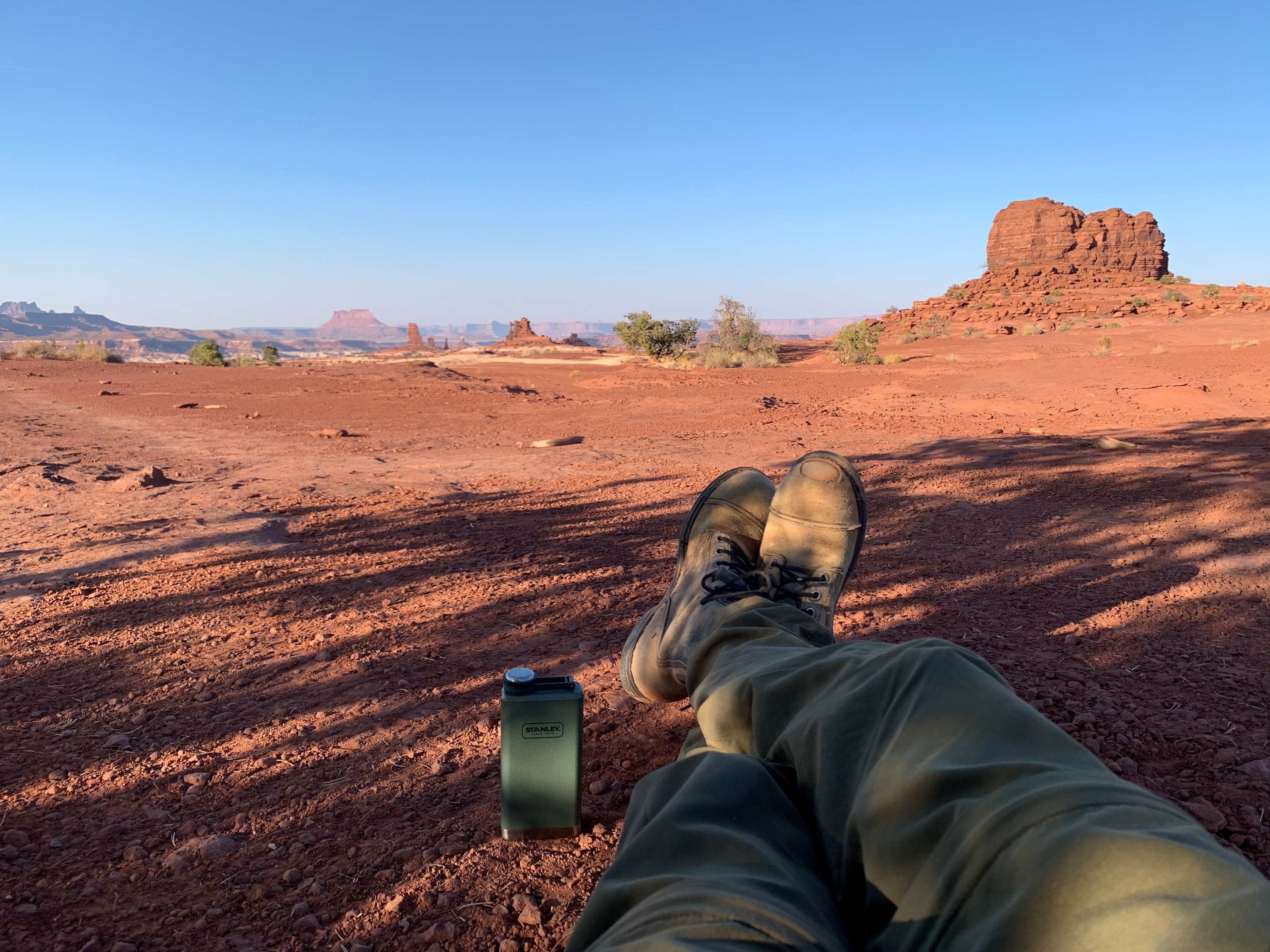 Remember: With off roading, it's not the destination, it's the journey. A good measure of self-reliance and proper planning ensures you get back to the ones you love. Have fun out there!