Here at Nite Ize, you could say we're obsessed with innovation, from the largest leaps in LED technology to the smallest details in a keychain. Why, might you ask? To make your life a little easier. That's our bottom line.
We're happy to present this next wave of innovation: 8 cool new products in-stock now.
As the name implies, this new flashlight is about the size of a pen (seriously, we checked), making it the perfect light for everyday carry. From a long night at work to a long night in the garage under the hood of your next project, this is the flashlight you always want in your pocket.
The Highlights:
235 lumens on high, 11 lumens on low
Easy one-handed operation
Steel pocket clip
Waterproof – tested to IPX7 (submerged 1 meter deep for 30 minutes)
Impact resistant up to 1 meter
Rapid recharge with included cable
This nifty little keychain allows you to link up two key sets with just a pull of the interlocking magnets, making it the perfect fit for those with a separate set of work keys, car keys, house keys, you name it. And just as easy as it is to join the 2 split rings, it takes a simple twist of the interlocking halves to divide and conquer.
This secure carabiner design combines two fan favorites: The new classic, the G-Series, and the master gear-keeper, the SlideLock Carabiner. Perfect for secure carry of keys, gear, and anything under the sun, this is the carabiner you can count on through busy days and rugged adventures.
The Highlights:
Secure dual chamber + slide-to-lock design
Strong stainless steel
Available in 2 sizes
Weight rated up to 35lbs
The original Optics Case has been a trusty travel companion for folks for years. As glasses styles evolved, we decided it was time to evolve this case too—now featuring a wider, more universal design.
The Highlights:
Zippered top for easy grabbing
Weather resistant + crush-resistant
Sewn-in microfiber lens cloth
Rugged belt clip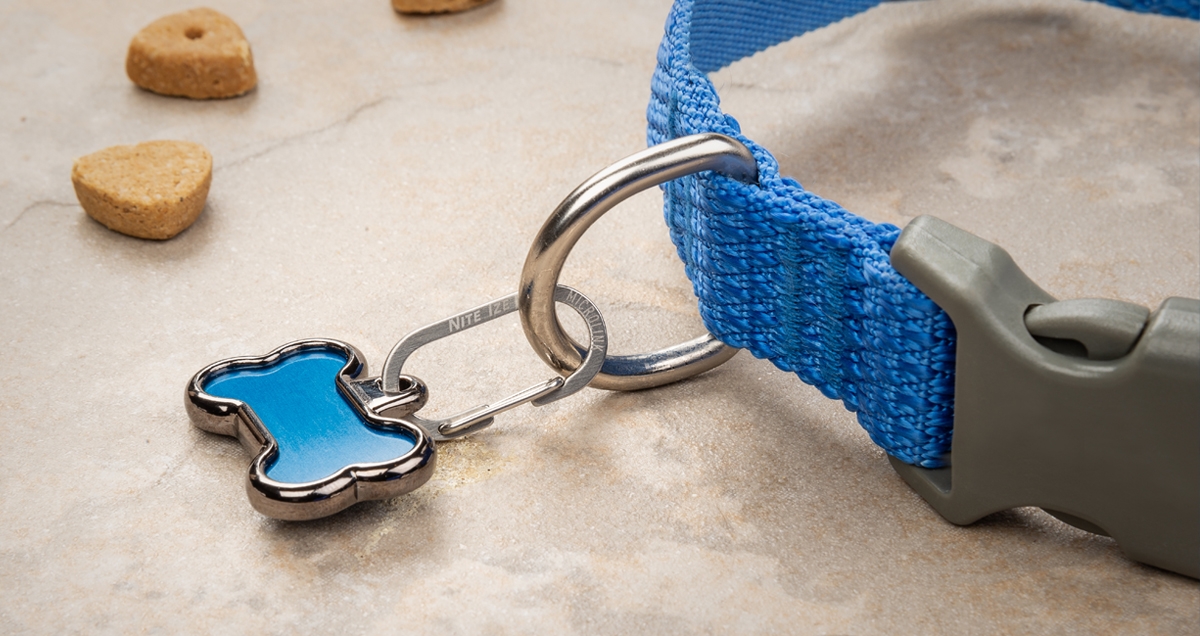 Our owner touts this miniscule pet tag carabiner as the "most effective pet tag clip I've ever used". Enough said. Its unique gate design and narrow opening prevent accidental tag loss, ensuring your fur baby's tags stay put (trust us, we tested it on our pups).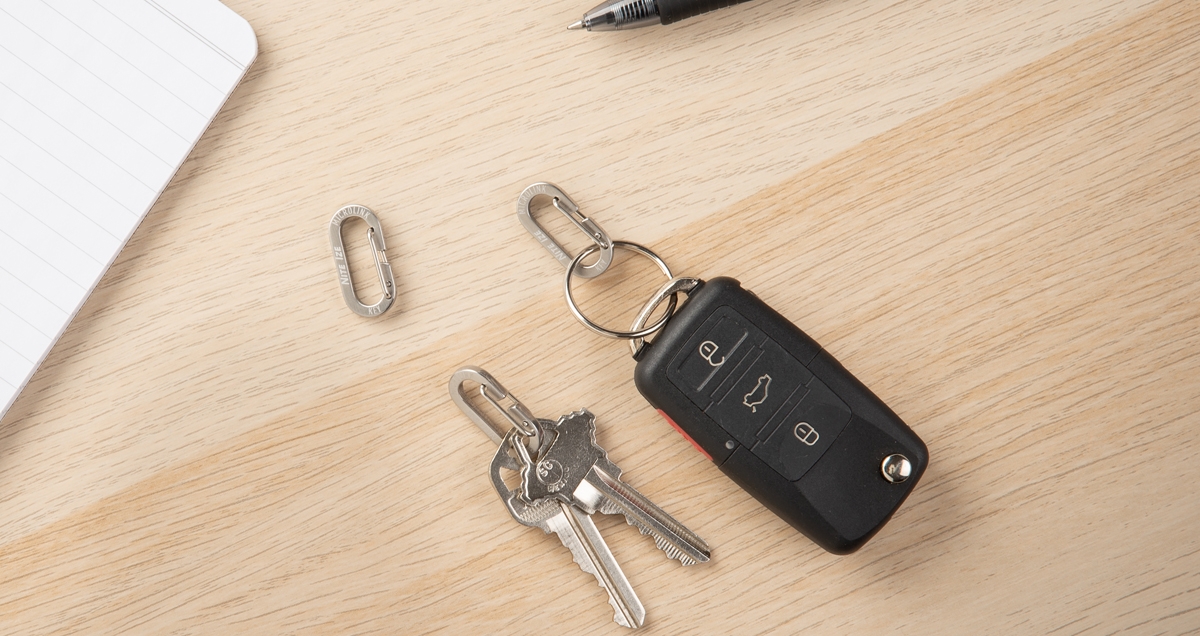 Just like MicroLink Pet, this uniquely tiny carabiner provides ultimate security—but not for tags, instead for keys and key accessories. Tired of fussing with split rings? Fuss no more.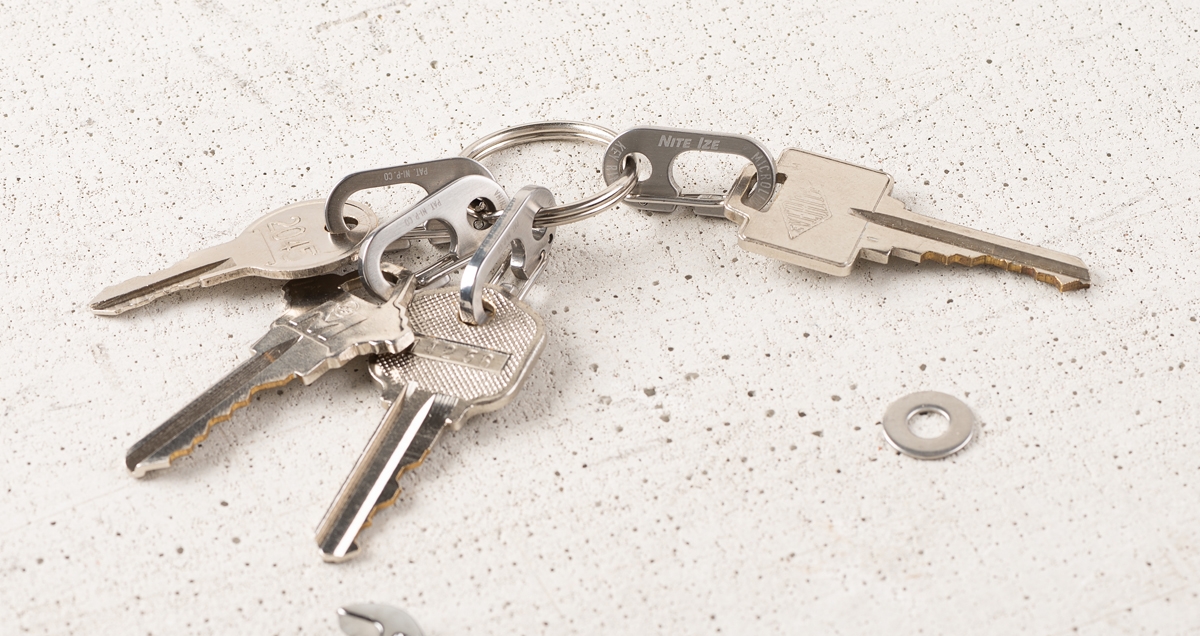 This complete key carrying solution features a stainless steel ring and 4 Eyelet MicroLinks, which are basically the carabiners mentioned above, but with a hole so they can move freely around the ring. If you're looking a minimalist yet practical keychain, this is your best bet.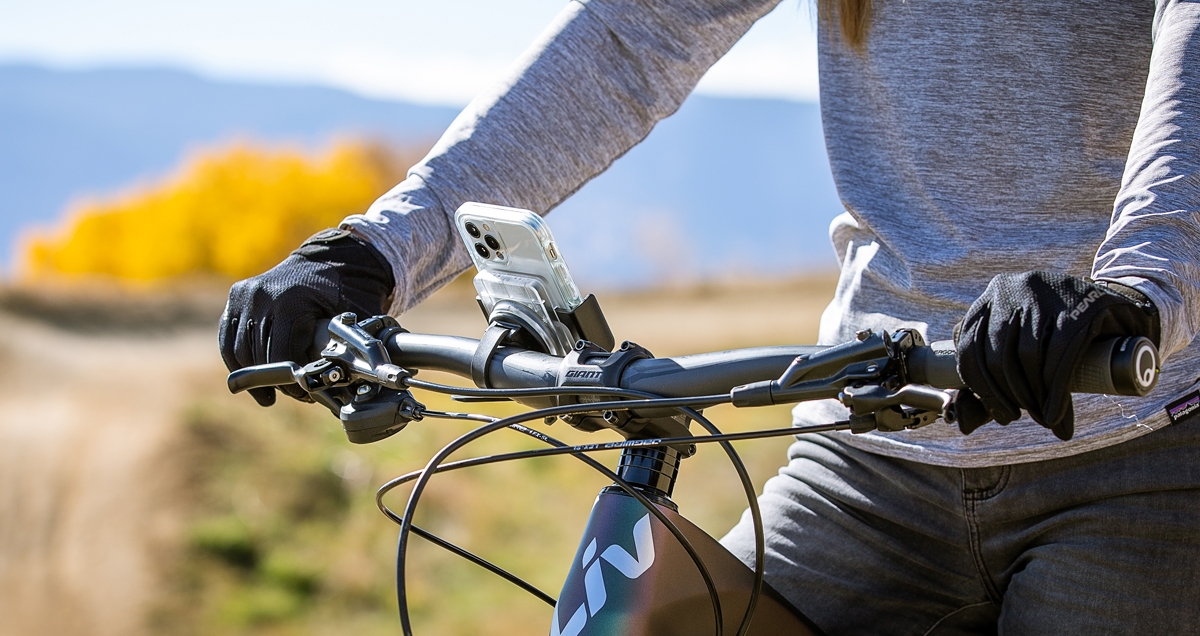 This universal phone mount for your bike has been a favorite among cyclists and casual riders since we launched it a couple years ago. Now, we've added a new color option for your ride—no color at all. This transparent design shows the inner mechanics of the mount itself, letting you see the Squeeze in action.
That's the scoop on our summer launch! My personal favorites are the rechargeable pen light and the MicroLink Pet carabiner. The pen light is already my fiancé's go-to work light in the field, and my dog's tags have stayed securely attached through zoomies, lake swims, and campouts. Which one are you adding to your cart?
Shop now while they're in stock and get FREE shipping when you spend $15!