I've been a personal fitness trainer for many years and have coached hundreds of people of all different levels along the way. I know it can be hard just getting through your workout sometimes. Storing and organizing your gear doesn't have to make it harder. This summer, I had the good fortune to be introduced to a few Nite Ize products that have changed the way I store my gear and pack my gym bag. If you need some slick ways to clear out the clutter and level up your gym bag, read on friend.
1. Grab That Gear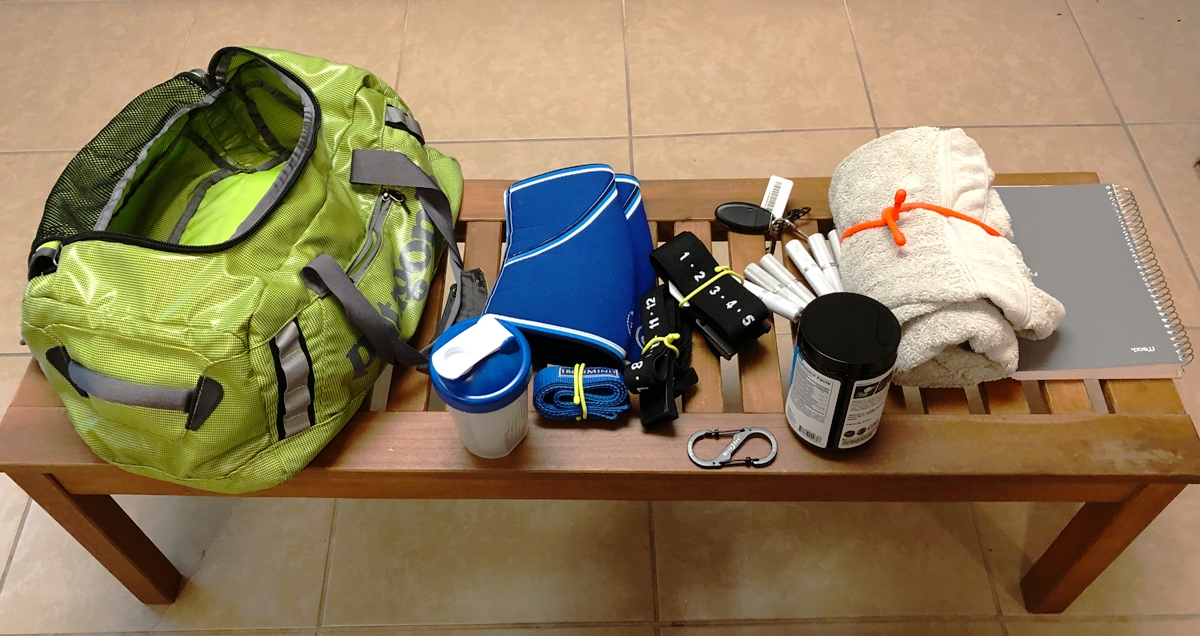 If you're anything like me, chances are you're a 'draw outside the lines' kind of kid. Typically, my gym bag is filled to the brim with everything I need. The problem is that I waste tremendous amounts of time repeatedly unpacking and repacking to find one item. If you want to cut down on the frustration, do yourself a favor and pick up a few packs of Gear Ties. You can neatly fold up and stow away just about anything. Check it out: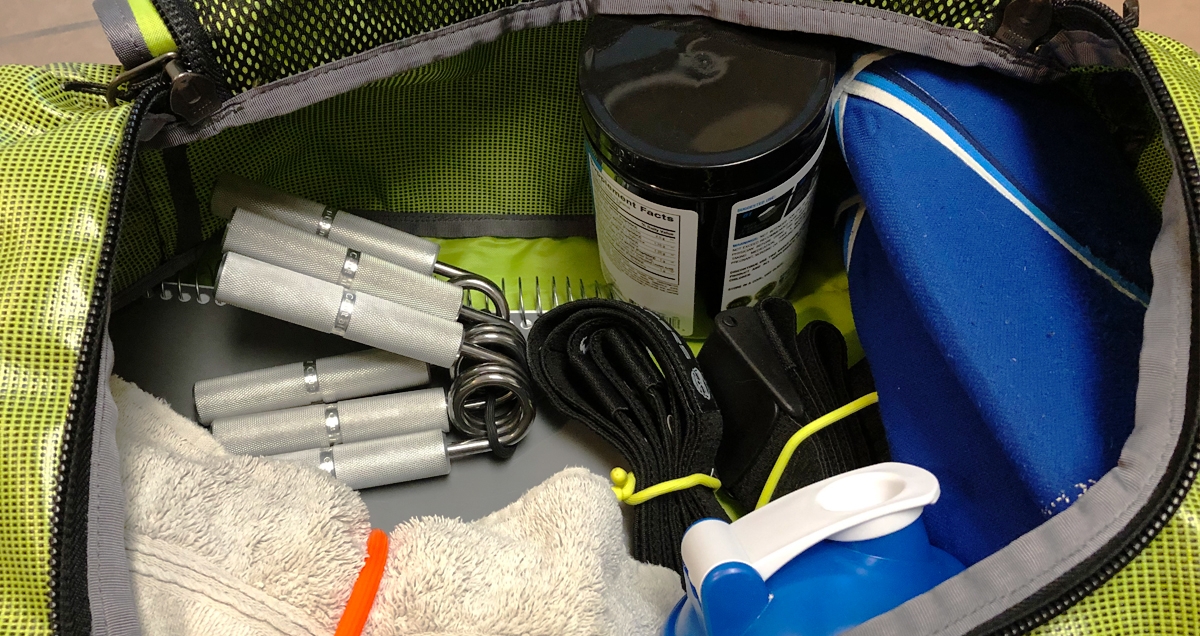 2. Film Your Progress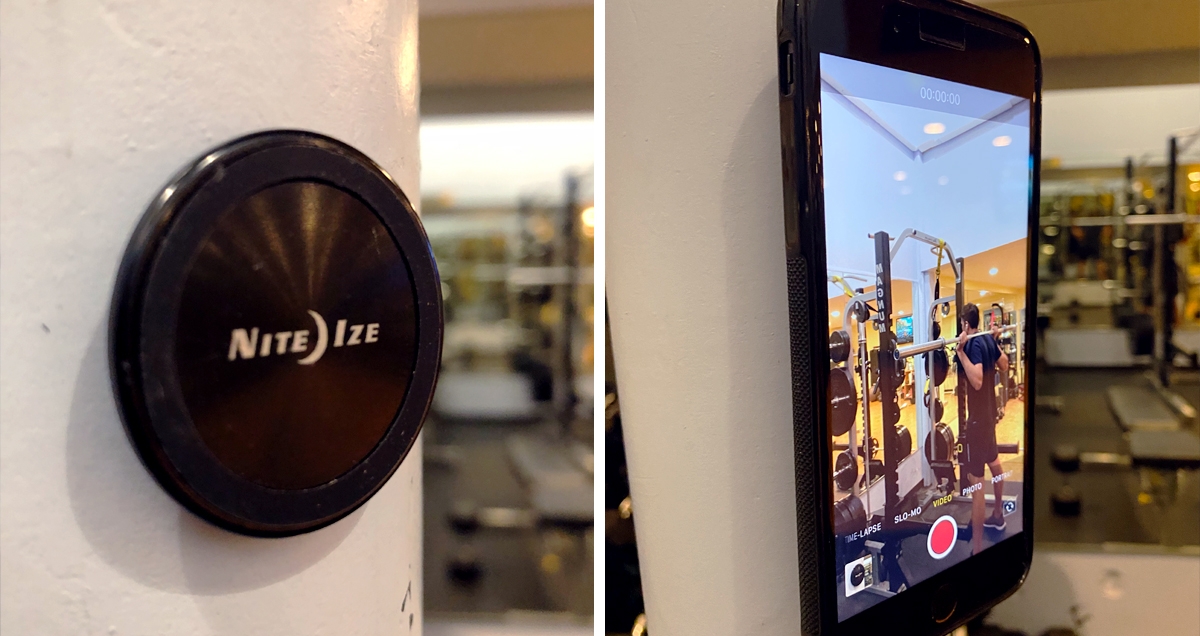 I'm a huge fan of the Steelie Magnetic Phone Mounts. I'm self-coached and always need to film my sets to assess progress, but rarely find the right spot to set up my phone for the shot. I got the Orbiter Dash Kit for use in my car, but quickly discovered its utility in the gym. I pop the Orbiter socket off the mount, and whenever I need film, I just mount the socket to the nearest metal surface (which in a gym is almost everything). With the Steelie magnet, I can guarantee that I'm going to get some useful video. And if it turns out there isn't anything metal nearby, the Pedestal Mount is there wherever you need it. Steelie is also handy in the gym for keeping your timers or your tunes accessible.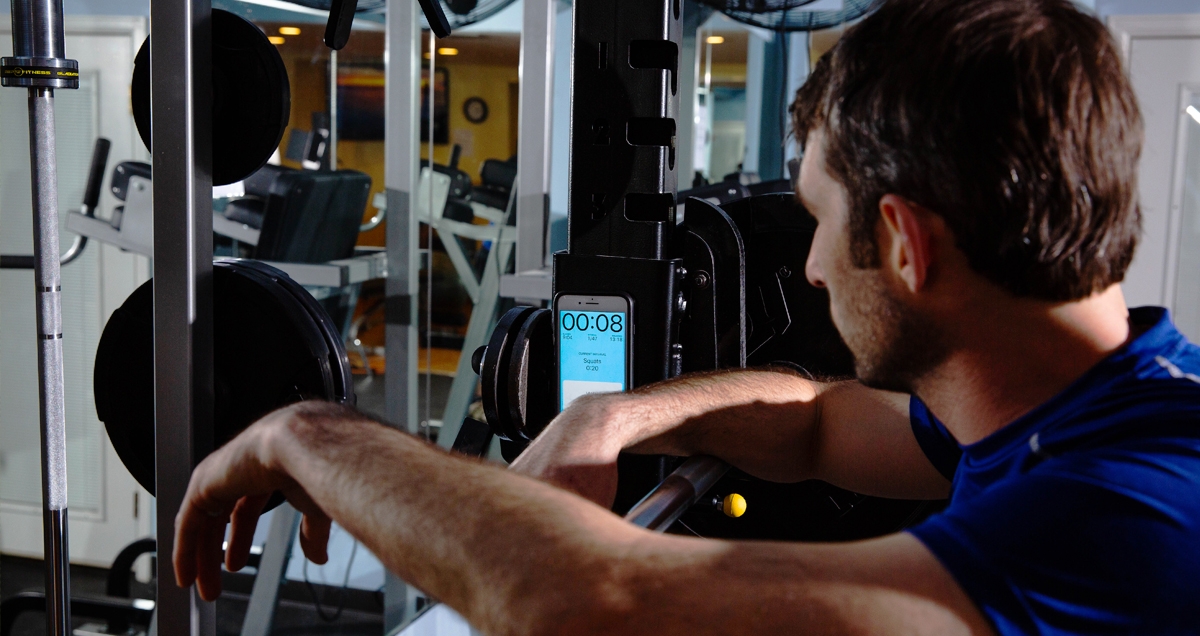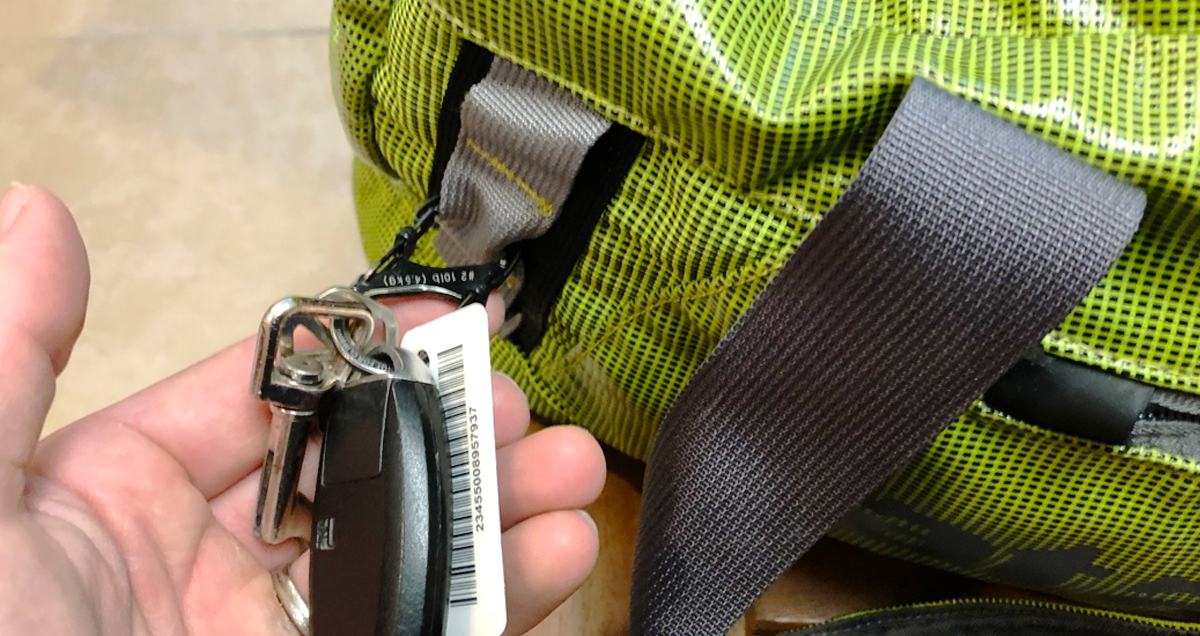 Those that know me well know that I have a hard time keeping track of some important things. "Where are my keys?" is a common question I ask myself after a good workout when ready to head home, but not so much anymore. I picked up an S-Biner Dual Carabiner at the hardware store and quickly settled into the habit of clipping my keys to my bag and haven't had a problem since. I can't recommend it enough.
Bonus tip:
Need to keep your gym locker key on you while you work out? The Cinch-A-Lot Stretch Strap is your perfect solution, securely clipping your key and cinching around your wrist or water bottle.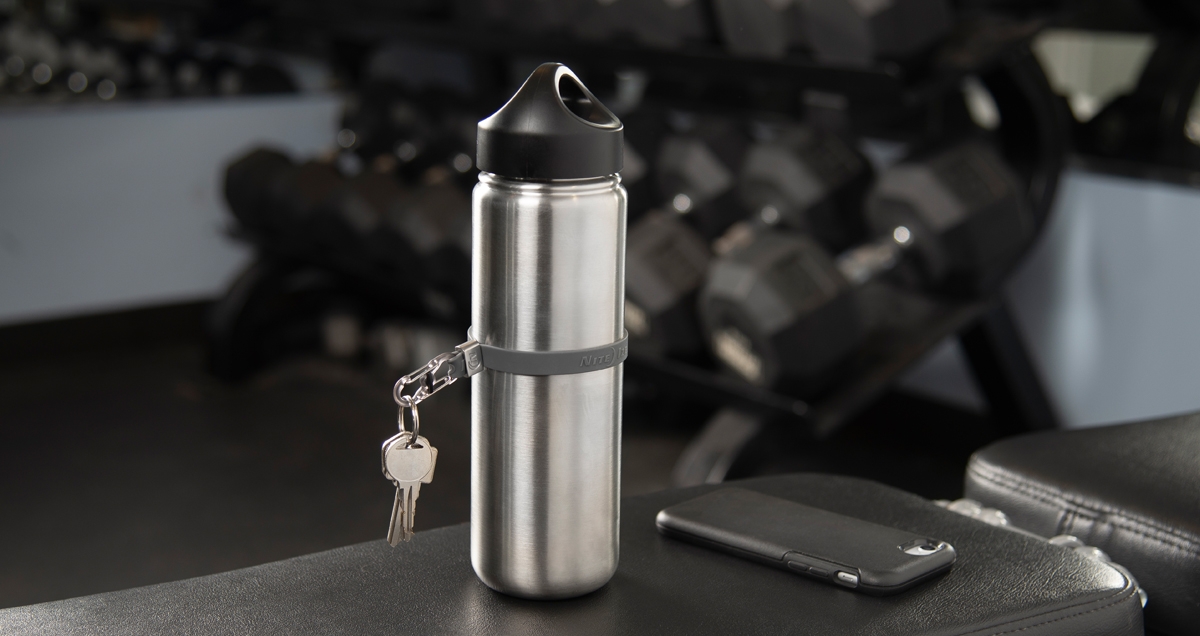 I hope you find these tools useful—they have definitely improved my experience at the gym by getting me in and out quicker. Stay tuned for more fitness tips to come.
Learn more about contributing writer and Nite Ize strength and conditioning coach here.