So, you're planning a tropical escape for the last lingering weeks of winter or spring break getaway. Good idea! As much as we love hitting the slopes, creating cozy nooks at home, and watching fresh snowfall, we equally appreciate recharging in the warm sun and hot sand. Naturally, we have a list of items that we bring with us to protect and organize our gear. Let's take a look:
Where there's water, there's a way that something you didn't want to get wet will meet a soggy demise. Our RunOff Waterproof Packing Cubes with TRU Zip zippers keep water out, seal messes in, and double as compression bags, allowing them to pack down bulky clothing. Bring it paddleboarding, surfing, or sunning wherever you're going! You'll be able to enjoy your activity even more, knowing your items are safe from water, shielded from sand, and accessible.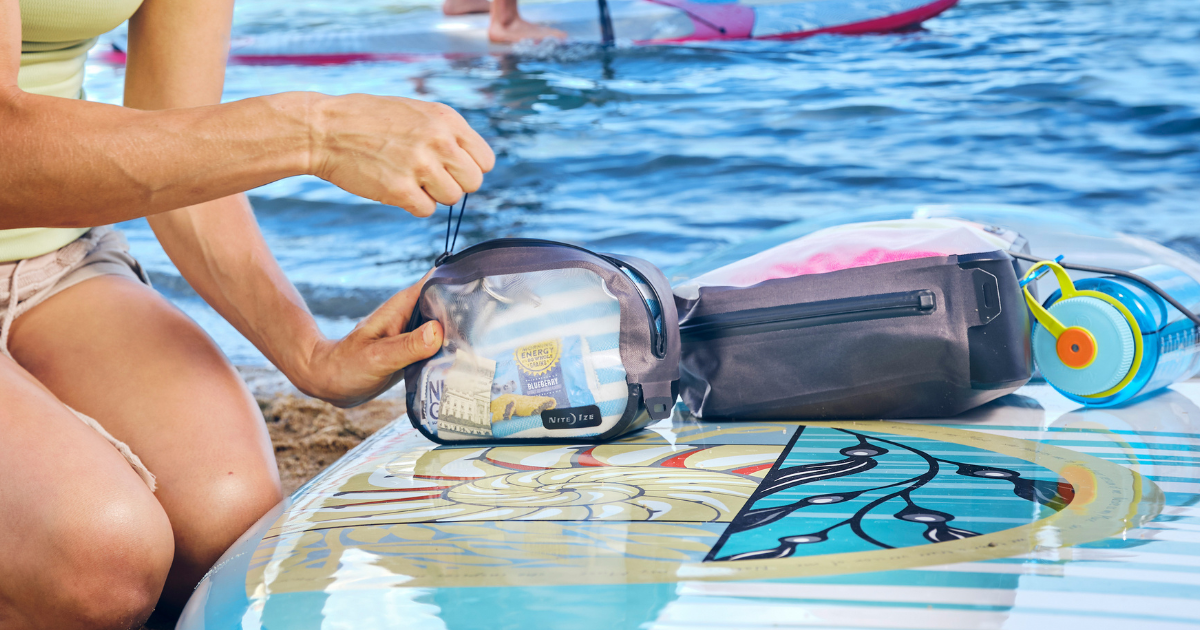 Speaking of accessibility and safety, let's keep that phone where you want it—as in, not on the bottom of the ocean, on the airplane, or on the floor somewhere with a cracked screen. We love the Hitch Phone Anchor + Tether for its convenience and security. Document your trip and bring the memories back with you!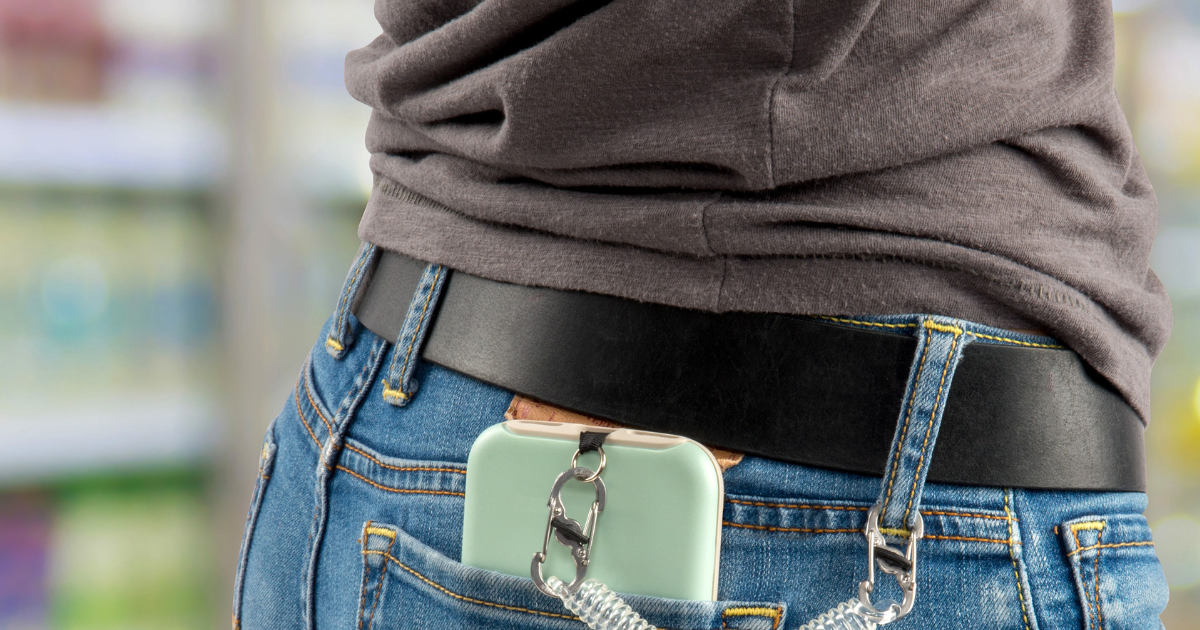 Since you'll likely be taking an airplane to your sunny destination, you'll have to consolidate those liquids in your carry-on. Enter the RunOff 3-1-1 Pouch. Not only is this bag the perfect TSA-friendly size for your liquids, its ability to keep messes in will protect the rest of your luggage from the dreaded shampoo explosion. Here's Gear Genius Beth to explain:
Travel can be stressful. Take for example, looking for something in your carry-on. You're digging around in the depths of your bag with one hand, trying to hold your precarious coffee with another hand, and looking ahead to make sure your child isn't running full tilt ahead down the moving sidewalk. Enter: Locking S-Biner. You've got your items easily accessible, visible, and organized. Maybe you even have your loose items (wallet, keys, lip balm, etc.) conveniently consolidated into a small RunOff Packing Cube, secured to the top of your bag with a Locking S-Biner. Amazing, efficient, and stress-reducing.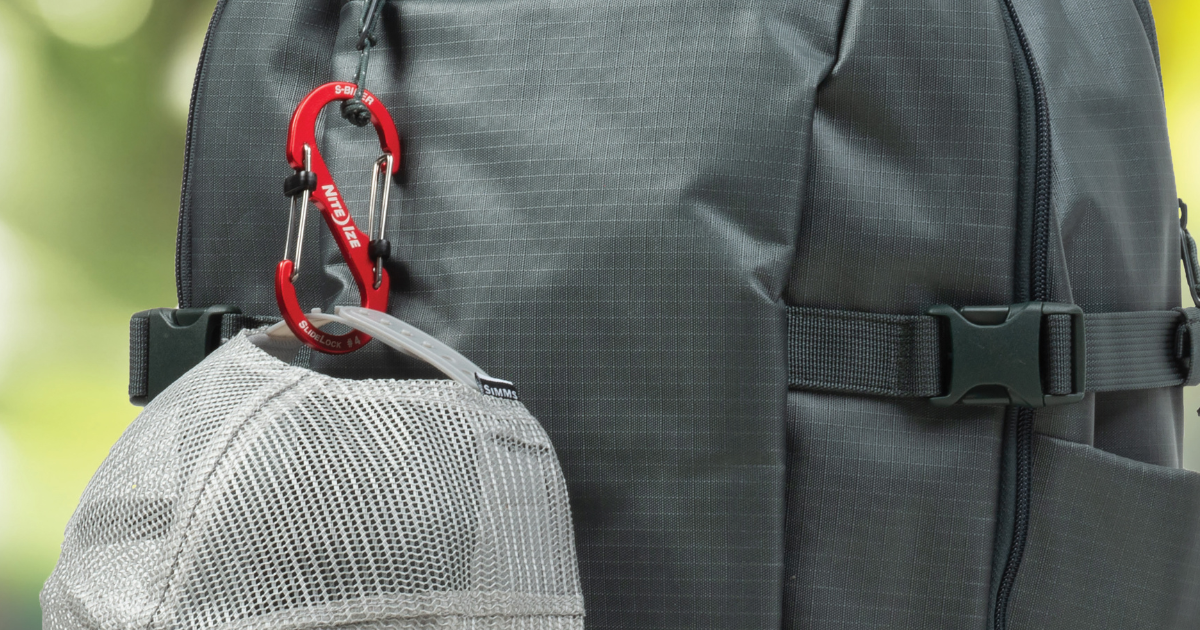 That concludes our short list of hugely helpful items. We hope you have a great time wherever you're going, and thanks for bringing us with you!