I live in an area that has the potential for fires and floods. Last year the fires were so bad, we had our first experience with evacuations. It was an incredibly intense experience and not the best time to be making decisions. If you are under a mandatory evacuation order, there is no time to waste.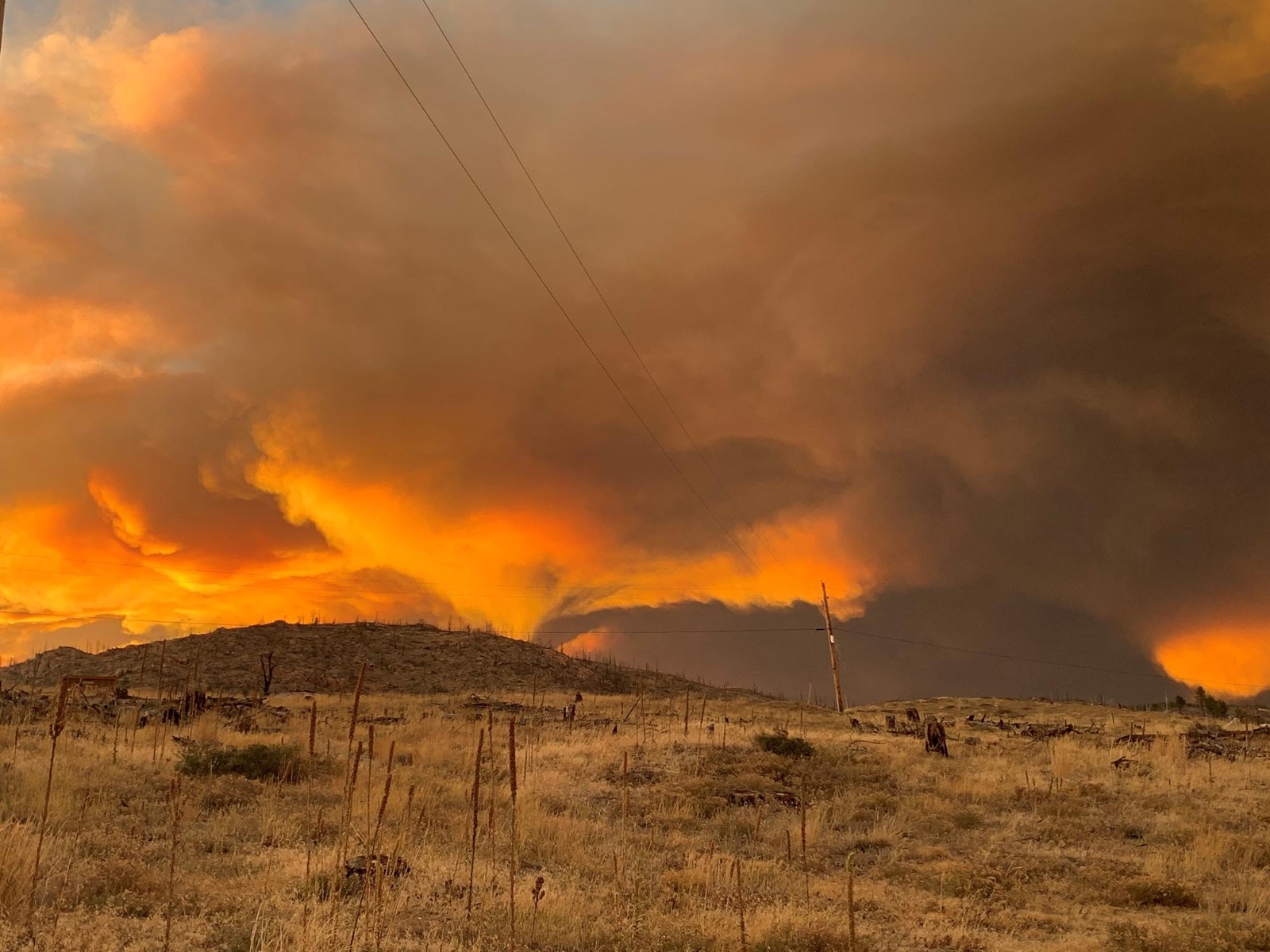 Lucky for me, my wife Nancy is a prepper, a skill she learned from her father. All of our important legal documents and IDs were in one place, and it's simple to quickly pack some clothes and toiletries, but we also have 3 dogs. While I ran around in a panic trying to identify items I wanted to save, Nancy was calm and collected, because she already had a plan.
I learned a few valuable lessons that day. Firstly, my wife is prepared to save me and everyone else in an emergency, and secondly, there is no such thing as being over prepared.
Here's what we gathered together for our dogs to have ready for the next emergency.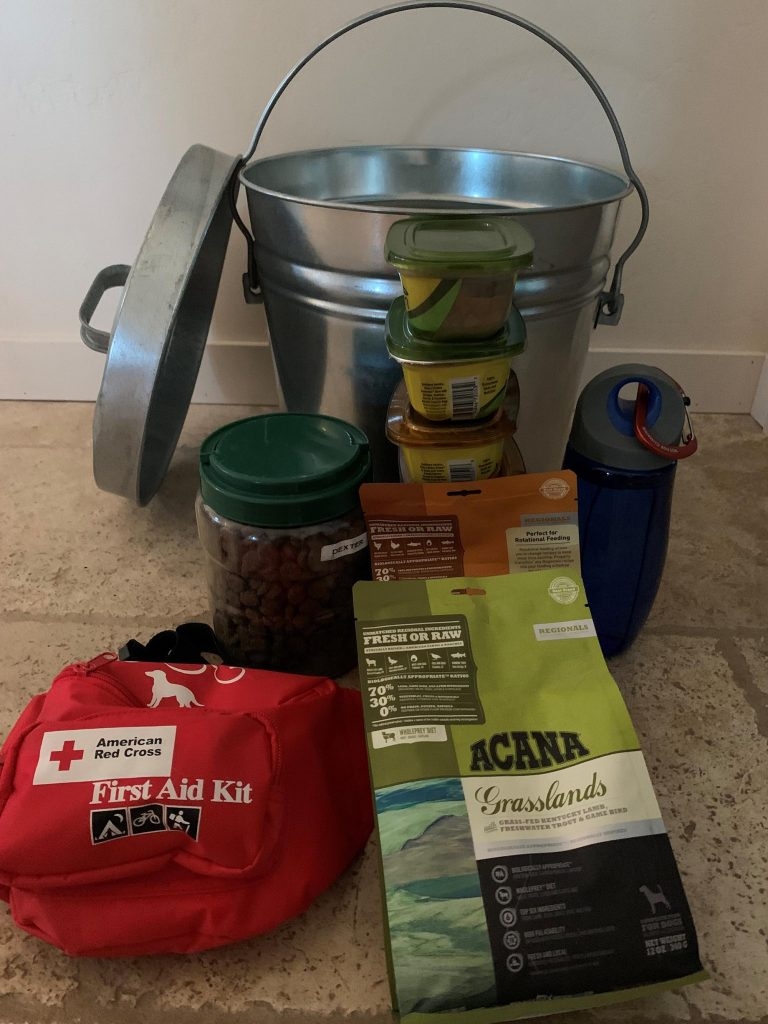 Pet Bug Out Kit
The purpose of this kit is to provide enough supplies for a day or two so you can get out and get where you're going as smoothly as possible.
Dry and Canned Food and Treats (We rotate these items so they don't go bad)
RadDog Collapsible Bowls for space-saving food and dish bowls
First Aid Kit – We purchased our pet first aid kit from the Red Cross. You can opt for a similar pre-packed kit or build your own. Here's a list of items recommended by the AKC: Dog First Aid Kit Essentials
Plenty of fresh water
Pet Car Kit
This is an everyday kit that we leave in the car for pit stops on the road in case we have to drive some distance to safety. It's also a great kit to keep in the car if you're taking routine road trips and errands with your pets.
The car kit complements the bug out kit, so we are always prepared. This is not only for our pets—leashes and treats can help you rescue your neighbor's lost pets too.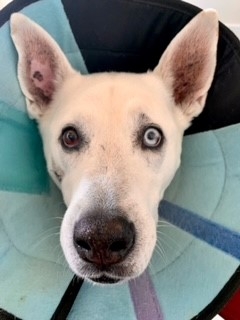 Pro-tip: Know your 24-hour vet locations
Pet injuries can happen at any time. Make sure you know where to take them or who to call in case of emergency.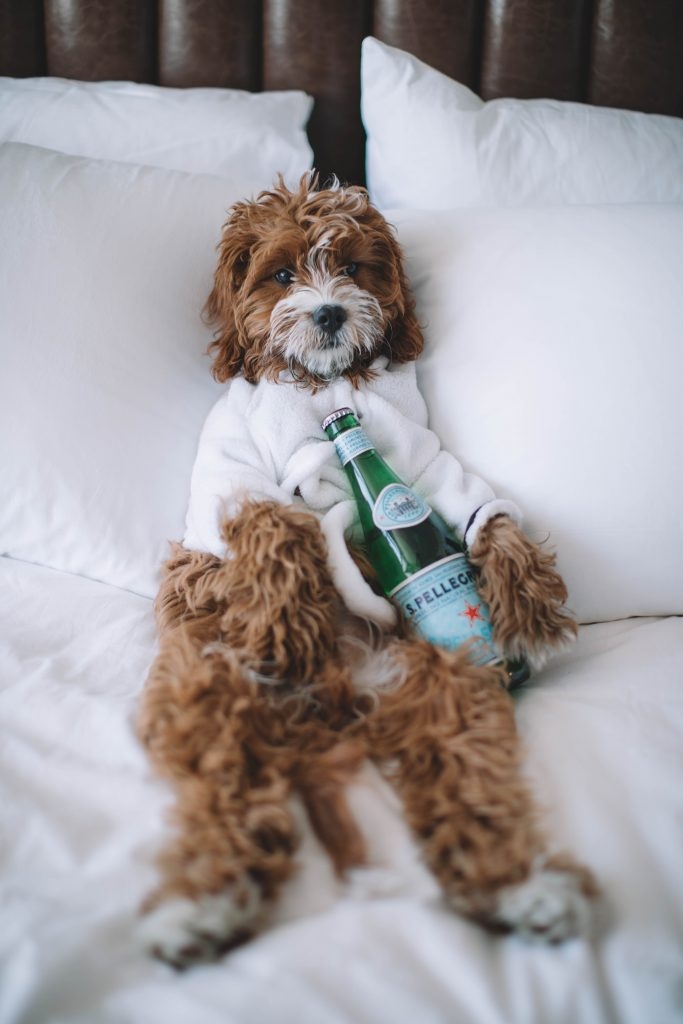 Pro-tip: Find pet-friendly lodging
Whether you are evacuating or just traveling, have a list of pet friendly hotels at the ready. You can refine your search for 'pet-friendly' on most traditional hotel sites or use a site like Pets Welcome: Pet Friendly Hotels
Your pets are too important to be an afterthought. Keep their safety in mind along with yours when preparing for disasters, evacuation, and beyond. As Alexander Graham Bell said, "Before anything else, preparation is the key to success".