Nite Ize Wins Golden Hammer Award For G-Series SlideLock Dual Chamber Carabiner
Hardware + Building Supply Awards Nite Ize 2022 Coveted Golden Hammer Award For G-Series SlideLock Dual Chamber Carabiner
BOULDER, Colo. – November 8, 2022 – Nite Ize®, a leading manufacturer of innovative solution-based products, today announced its G-Series™ SlideLock® Dual Chamber Carabiner was named a 2022 Golden Hammer Award winner by Hardware + Building Supply Dealer (HBSDealer). This year had the highest volume of nominations from across the globe to find the best-of-the-best of home improvement products, which were judged on innovation, value and shelf appeal.

"We are grateful for this recognition from Hardware + Building Supply Dealer, especially with the extraordinary number of nominees," said Rick Case, CEO of Nite Ize. "We send our congratulations to all of the brands recognized for their innovation. Our mission is to engineer innovative solutions that creatively solve everyday problems. Winning this award makes us even more motivated to bring innovative products to the market year after year."

Connected by a spring gate, the The G-Series SlideLock Dual Chamber Carabiner's two distinct chambers enable users to clip items into the first chamber, then slide them through the inner gate to the second chamber for safekeeping. The addition of a SlideLock mechanism on the outer gate ensures a secure closure, preventing accidental gate opening and gear loss. With a weight rating of 25 to 35 pounds, users can clip, carry and secure everything from keys to water bottles to carry-on bags.

The Golden Hammer Awards were founded in 1987 by National Home Center News, the forerunner of HBSDealer. The current awards program was relaunched in 2019 and recognizes excellence in home improvement products, retail and manufacturer advertising campaigns, and industry leadership.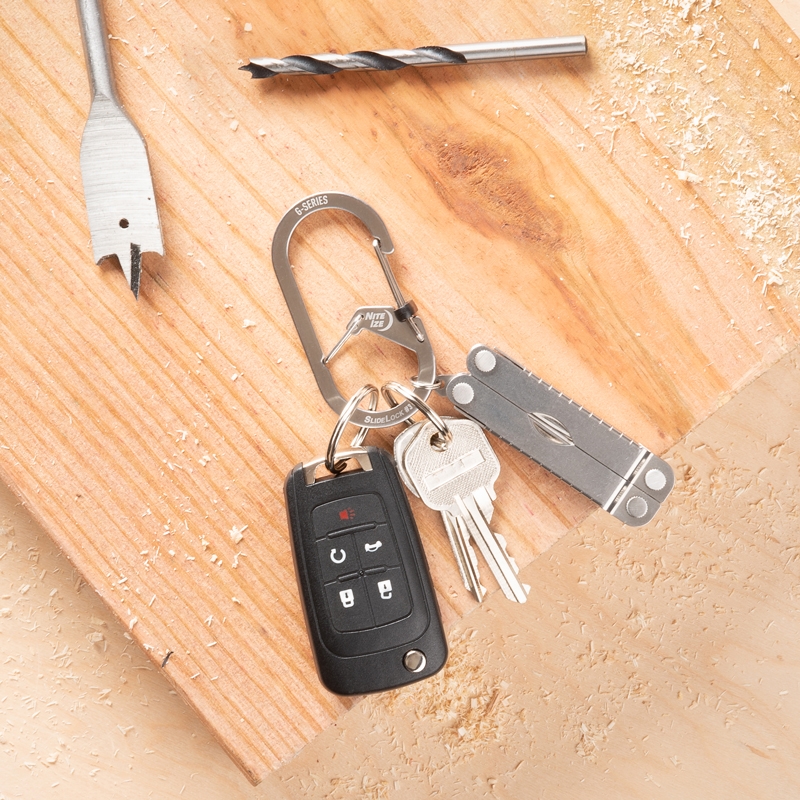 ---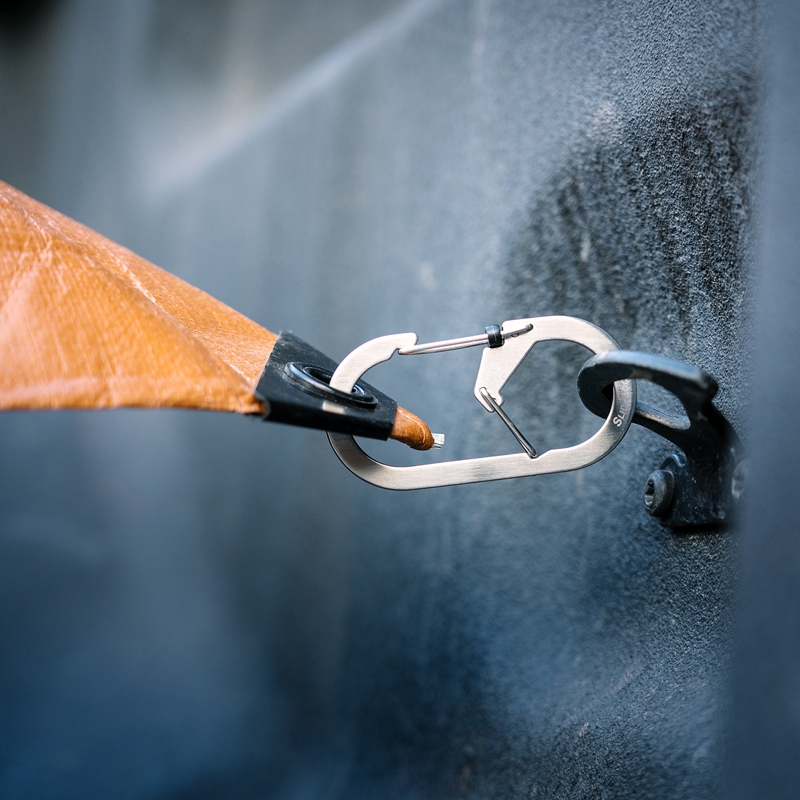 About Nite Ize
Founded in 1989 and headquartered in Boulder, Colorado, Nite Ize designs, manufactures and globally distributes innovative, inventor-driven products that creatively solve everyday challenges. Nite Ize offers more than 500 products across various channels including: Waterproof Protection, Mobile, Tie-Downs + Bungees, Key Accessories, Illumination, Bike + Fitness and Pet. Led by original founder Rick Case, Nite Ize team members are passionate about their products, customers, partners and the environment. For more information, visit NiteIze.com.