Nite Ize Reinvents the Split Ring Two Ways
BOULDER, Colo. – January 10, 2023 – Nite Ize®, a leading manufacturer of innovative solution-based products, today launched the DualPass™ Dual Chamber Key Ring and O-Series™ Gated Key Ring. Available at retail in early spring, the two new key rings offer a familiar split ring silhouette with added ease-of-use.
"The split ring has been a tried and true keychain solution for decades, without much evolution," said Rick Case, Nite Ize founder and CEO. "We're proud to unveil two new adaptations of this classic design that offer the security people need, with the ease-of-use they deserve."
DualPass Dual Chamber Key Ring: This stainless steel key ring integrates a carabiner clip on its top for easy key attachment and an inner gate for ultimate security. Users can simply clip keys and fobs into the top carabiner and pass them through the inner gate to the bottom chamber for secure carrying. The top carabiner can also be clipped to a belt loop, backpack or strap for easy on-the-go access. MSRP $4.99
O-Series Gated Key Ring: This stainless steel ring integrates a unique spring gate for easy key and accessory attachment. The ring provides ultimate security thanks to its narrow opening and centered gate design. O-Series accommodates most keys, fobs and accessories and is sold in a two-pack. MSRP $5.99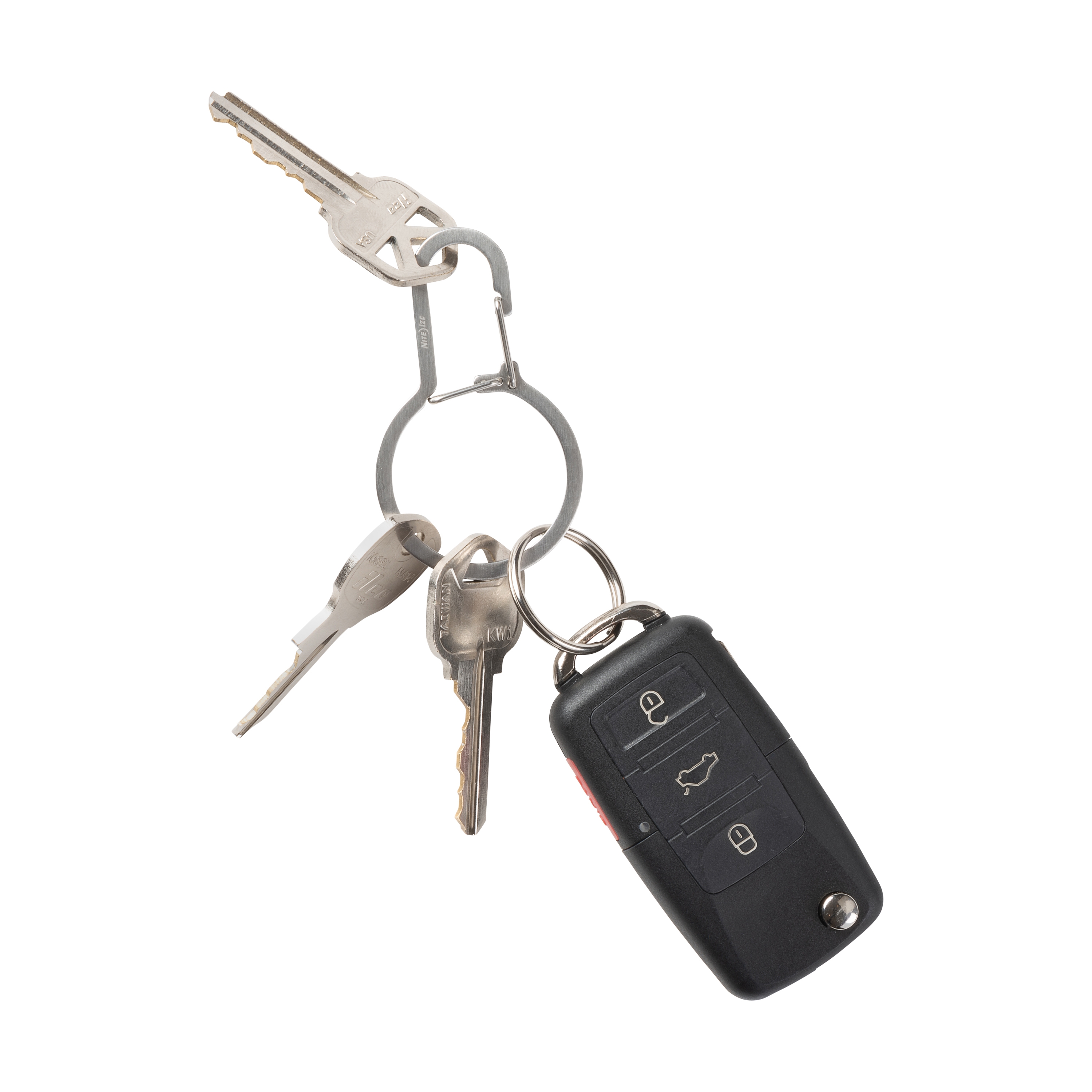 ---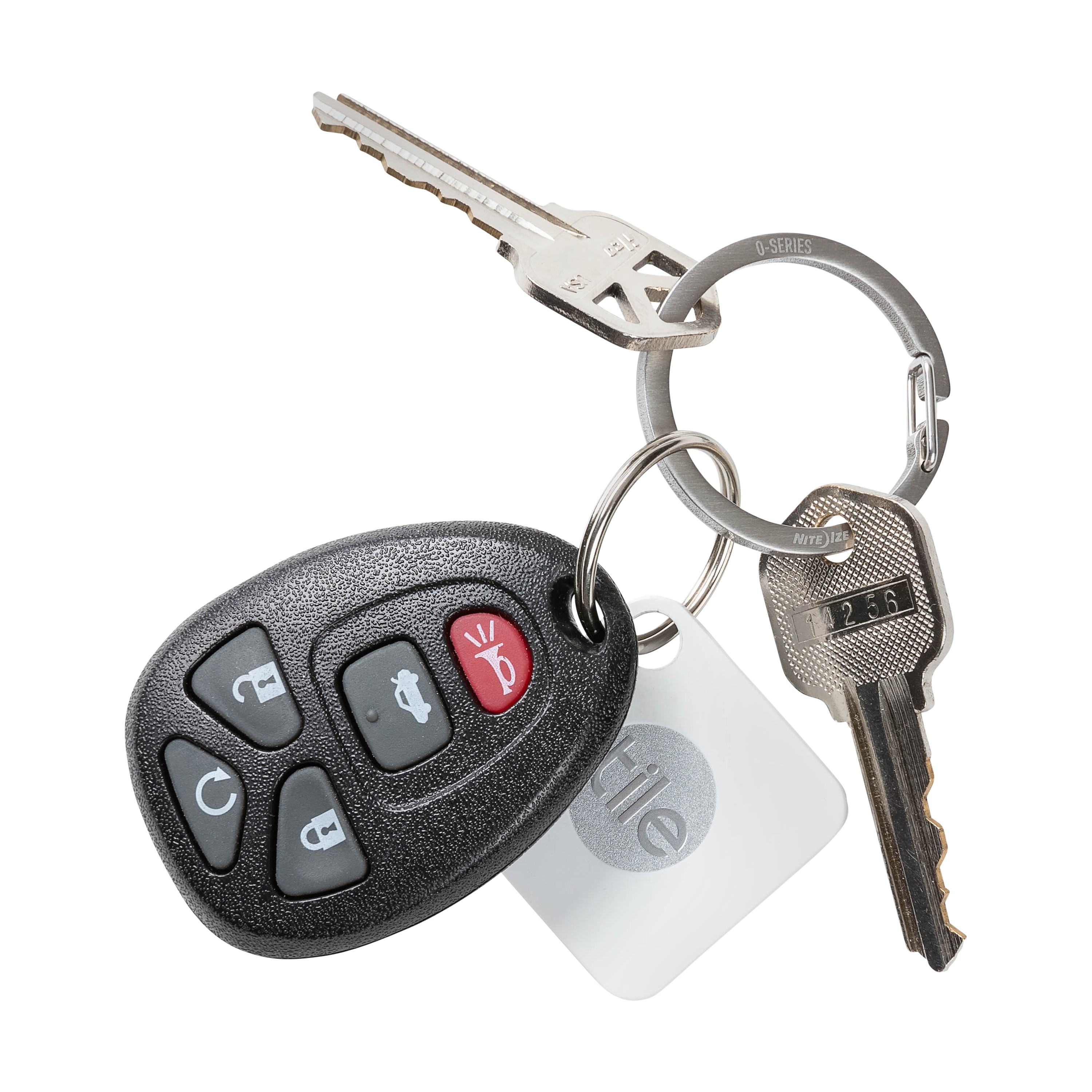 About Nite Ize
Founded in 1989 and headquartered in Boulder, Colorado, Nite Ize designs, manufactures and globally distributes innovative, inventor-driven products that creatively solve everyday challenges. Nite Ize offers more than 500 products across various channels including: Waterproof Protection, Mobile, Tie-Downs + Bungees, Key Accessories, Illumination, Bike + Fitness and Pet. Led by original founder Rick Case, Nite Ize team members are passionate about their products, customers, partners and the environment. For more information, visit NiteIze.com.