Nite Ize Develops Rechargeable Visibility Light for On-The-Go Glow
BOULDER, Colo. – June 19, 2023 – Nite Ize®, a leading manufacturer of innovative solution-based products, today launched the GoLit™ Rechargeable Visibility Light with Disc-O Tech™. Available at retail in late summer, the portable light features choose-your-color and color-changing modes, strapping to bikes, bags and more for on-the-go visibility.
"GoLit was inspired by one of our core missions here at Nite Ize: keeping people seen and safe," said Rick Case, Nite Ize founder and CEO. "I look forward to seeing the way customers utilize it on-the-go, from bikes to dog harnesses to strollers."
GoLit Rechargeable Visibility Light – Disc-O Tech: This rechargeable light features a weather-resistant, impact-resistant polycarbonate housing and an adjustable rubber strap. Strapping around items up to 2.25" diameter, GoLit can be secured to bicycle bars, backpack webbing straps, purse straps and more. Its Disc-O Tech LED module includes four selectable colors in glow or flash - red, green, blue or white - plus color-changing Disc-O mode for a smooth color blend. GoLit is activated by a side button and contains a built-in memory feature to save your last color setting, running up to five hours and recharging in two hours via micro USB cable (not included). MSRP $19.99
For more information, watch this short product video.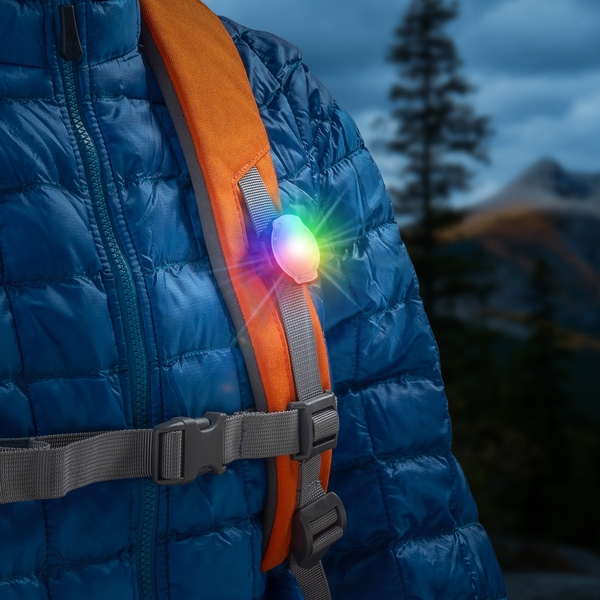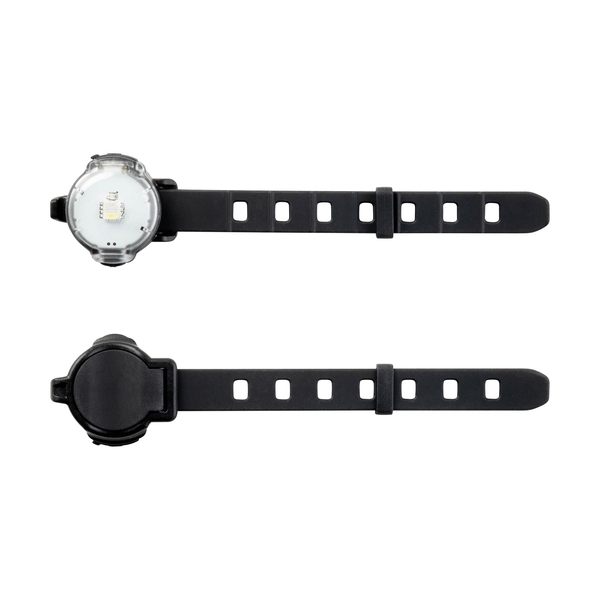 About Nite Ize
Founded in 1989 and headquartered in Boulder, Colorado, Nite Ize designs, manufactures and globally distributes innovative, inventor-driven products that creatively solve everyday challenges. Nite Ize offers more than 500 products across various channels including: Waterproof Protection, Mobile, Tie-Downs + Bungees, Key Accessories, Illumination, Bike + Fitness and Pet. Led by original founder Rick Case, Nite Ize team members are passionate about their products, customers, partners and the environment. For more information, visit NiteIze.com.