Nite Ize Develops Rechargeable LED Pen Light
Compact And Durable Design Ideal for Everyday Carry
BOULDER, Colo. – June 9, 2022 – Nite Ize®, a leading manufacturer of innovative solution-based products, today launched the Radiant® Rechargeable Pen Light. Available at retail in early fall, this LED flashlight offers compact utility and rugged durability for professionals and homeowners alike.
'"This pen light integrates what everyone loves about Nite Ize flashlights: brightness, rechargeability and durability," said Rick Case, Nite Ize founder and CEO. "This is the perfect everyday carry light. I carry it in my pocket everyday."
The Radiant Rechargeable Pen Light features USB rechargeability, waterproof and drop-proof ratings and a compact design no larger than a pen. With a sturdy aluminum body and black matte finish, this light integrates a stainless steel pocket clip for easy carrying and an endcap switch for one-handed operation. The LED pen light features high, low and power-saving lockout mode, with maximum brightness of 235 lumens on high and 11 lumens on low for close-up tasks. Included with the flashlight is a USB-C cable for rapid recharging. MSRP $34.99
To learn more about this Nite Ize product, visit NiteIze.com or watch this product video.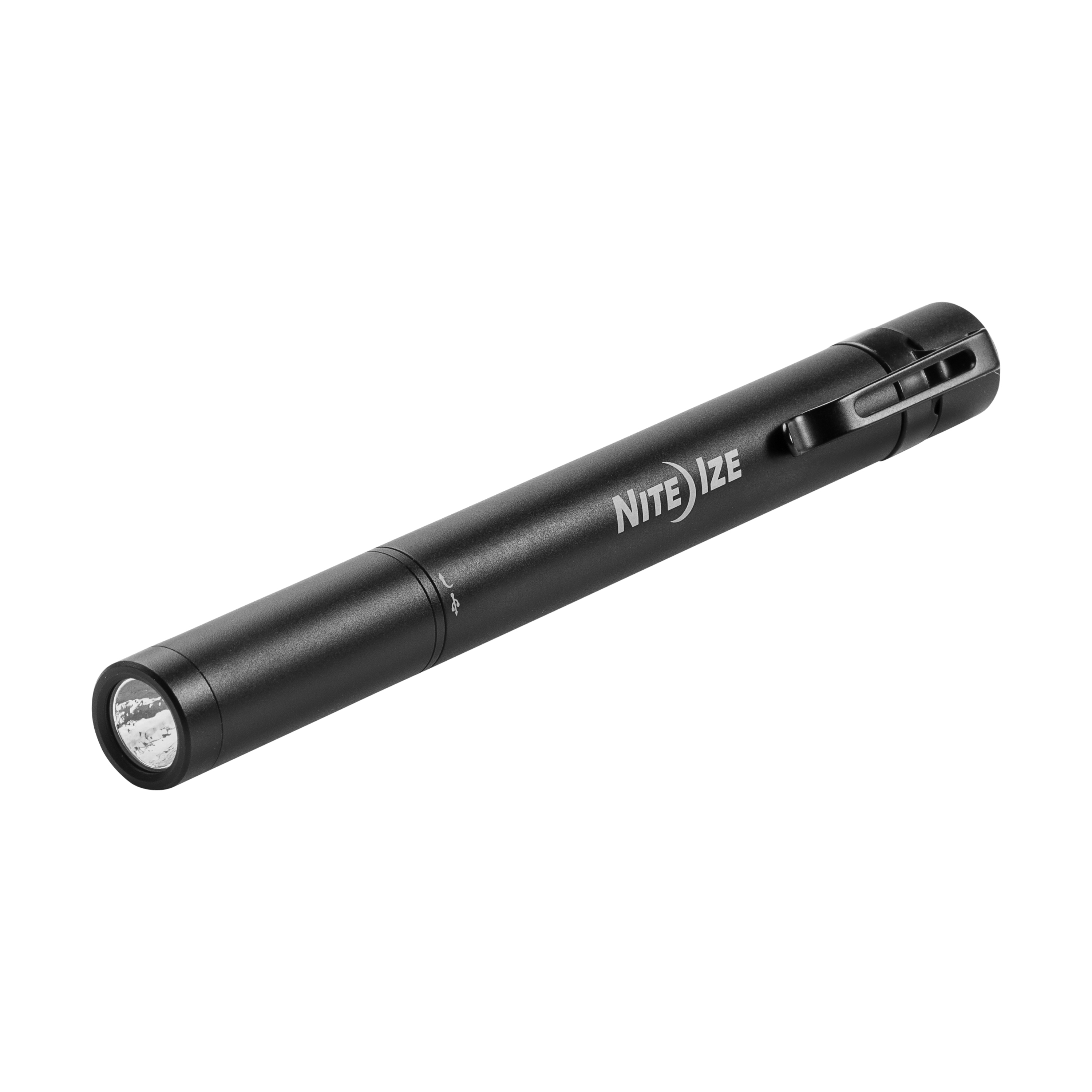 ---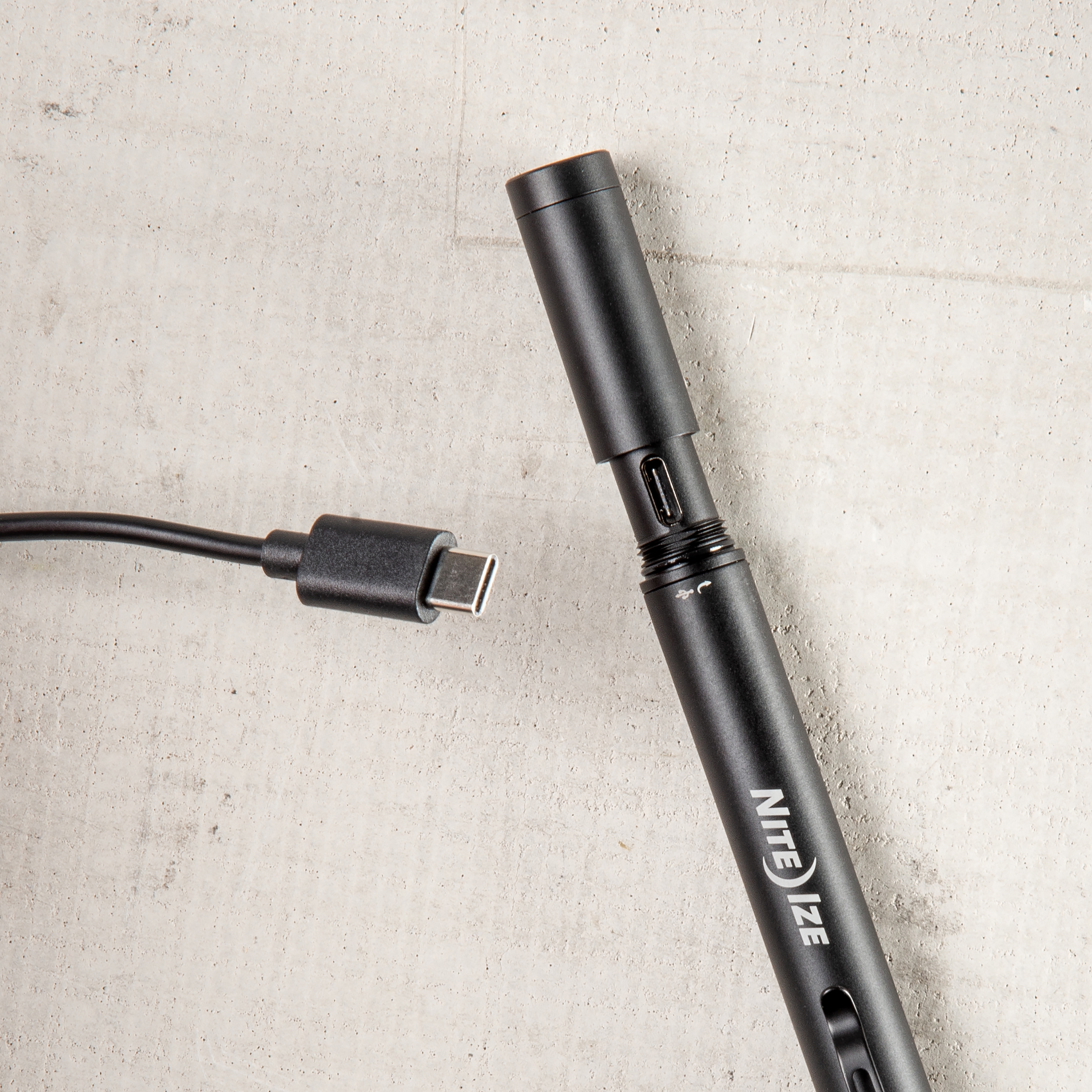 About Nite Ize
Founded in 1989 and headquartered in Boulder, Colorado, Nite Ize designs, manufactures and globally distributes innovative, inventor-driven products that creatively solve everyday challenges. Nite Ize offers more than 500 products across various channels including: Waterproof Protection, Mobile, Tie-Downs + Bungees, Key Accessories, Illumination, Bike + Fitness and Pet. Led by original founder Rick Case, Nite Ize team members are passionate about their products, customers, partners and the environment. For more information, visit NiteIze.com.