Nite Ize Develops On-The-Go Universal Tablet Holder
Adjustable Holder Allows for Secure Hands-Free Carry and Use
BOULDER, Colo. – January 10, 2023 – Nite Ize®, a leading manufacturer of innovative solution-based products, today launched the Squeeze™ Universal Tablet Holder for convenient carry and operation on-the-go. Available at retail in early spring, the Tablet Holder fits a wide variety of tablets and offers a truly unshakable hold.
"I see tablets everywhere I go, from airplanes to homes to retail to warehouses," said Rick Case, Nite Ize founder and CEO. "By adapting our popular Squeeze design for tablets, we're allowing people to use their tablets on-the-go with confidence."
The Squeeze Universal Tablet Holder features an ultra-secure clamp with grippy arms and inner continuous force springs that amplify hold. Using the easy-to-squeeze levers at its base, users can secure the most popular mid-size tablets with or without a case, including the Apple® iPad® 10.2-inch, Apple iPad Air 10.9-inch, Apple iPad Pro 11-inch, Samsung Galaxy Tab® S8 11-inch and Microsoft Surface Go® 3 10.5-inch. On the back of the clamp is an adjustable hand strap to keep a tablet securely in hand, with a rotating 360-degree base and kickstand for hands-free viewing in portrait or landscape orientation. Included with the holder is a removable adjustable cross-body lanyard for hands-free carrying. MSRP $69.99
For more information, watch this short product video.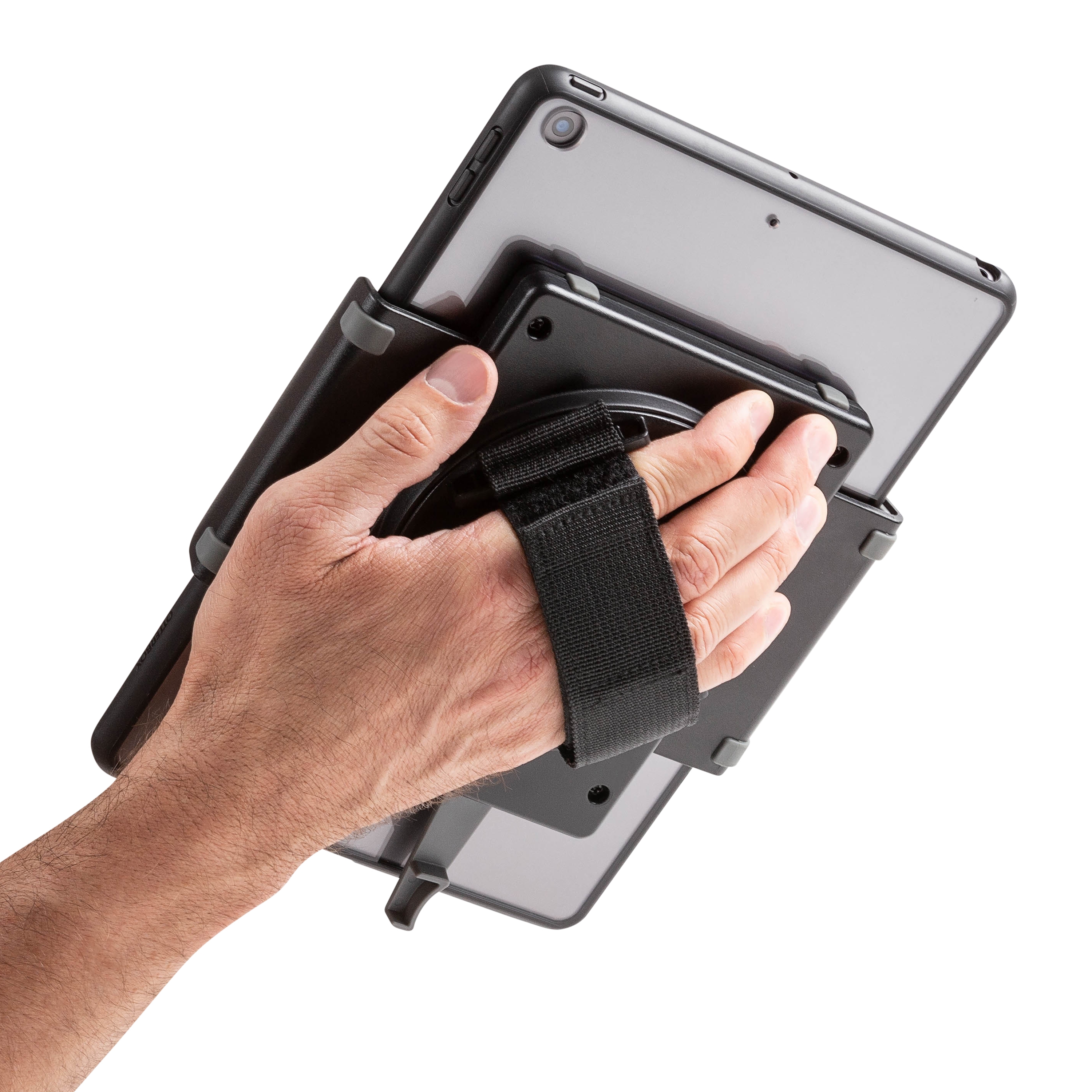 ---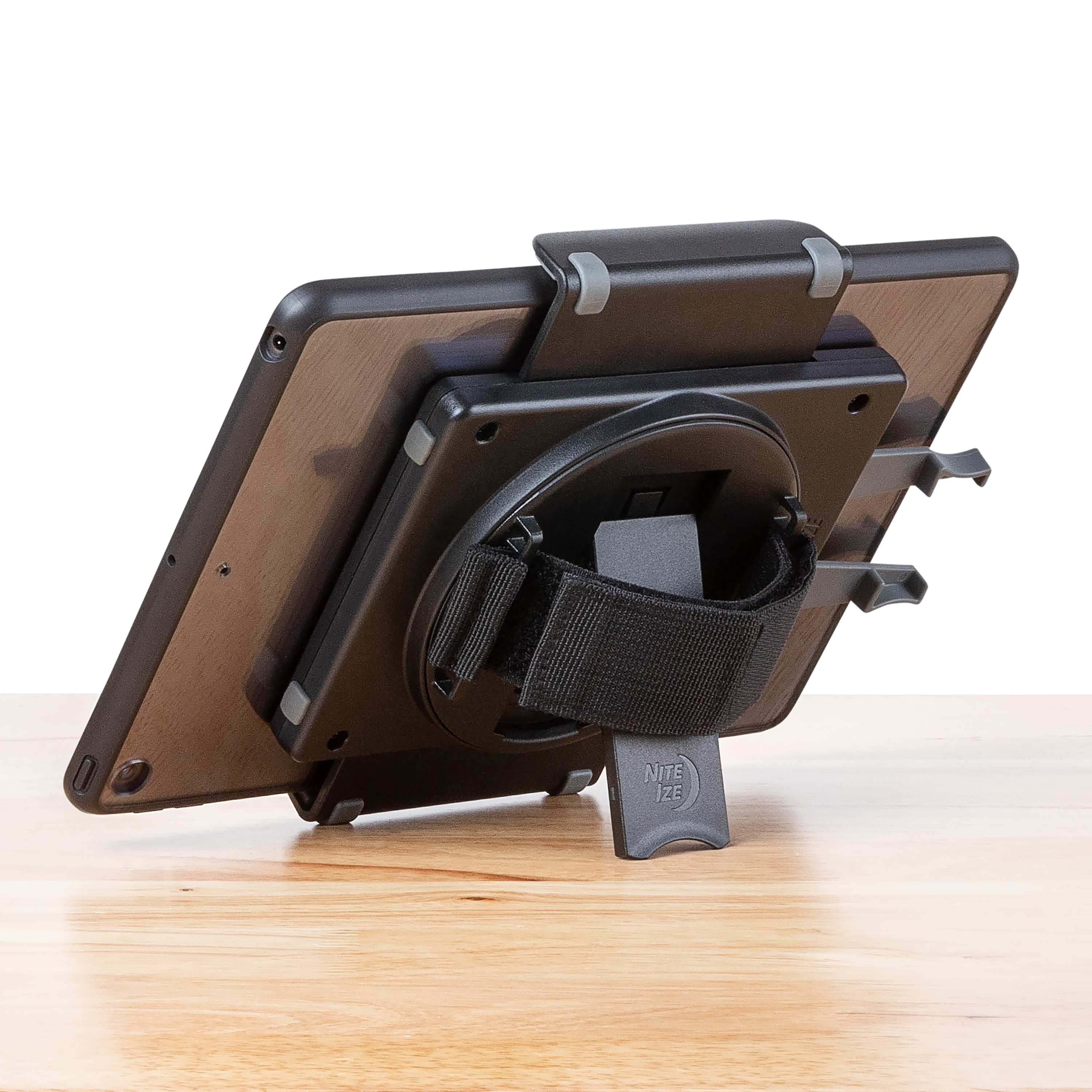 About Nite Ize
Founded in 1989 and headquartered in Boulder, Colorado, Nite Ize designs, manufactures and globally distributes innovative, inventor-driven products that creatively solve everyday challenges. Nite Ize offers more than 500 products across various channels including: Waterproof Protection, Mobile, Tie-Downs + Bungees, Key Accessories, Illumination, Bike + Fitness and Pet. Led by original founder Rick Case, Nite Ize team members are passionate about their products, customers, partners and the environment. For more information, visit NiteIze.com.