Nite Ize Creates 'Wild' LED Ball for High-Energy Dogs
Unpredictable Bounce Pattern Leaves Them Dog-Tired
BOULDER, Colo. – January 10, 2023 – Nite Ize®, a leading manufacturer of innovative solution-based products, today launched the GlowStreak® Wild™ LED Ball for fetch-loving dogs. Available at retail in early spring, the ball features a color-changing LED and a wild, unpredictable bounce for ultra-engaging play.
"We designed GlowStreak Wild with fetch-obsessed, high-energy dogs in mind," said Rick Case, Nite Ize founder and CEO. "With its erratic bounce and easy-to-spot glow, it's sure to be hit with the dogs—and their dedicated owners."
The GlowStreak Wild LED Ball is a rugged rubber ball with deep ridges. These easy-to-grip ridges create an unpredictable bounce pattern, providing high engagement for medium to large dogs. The ball has a protected inner core containing a motion-activated module with color-changing Disc-O LEDs for after-dark play. GlowStreak Wild is waterproof, bite-friendly and floats, allowing dogs to play fetch in nearly any environment. This ball includes two easily replaceable CR2032 batteries for 35 hours of run time, with auto shut-off after 10 minutes of inactivity. MSRP $19.99
For more information, watch this short product video.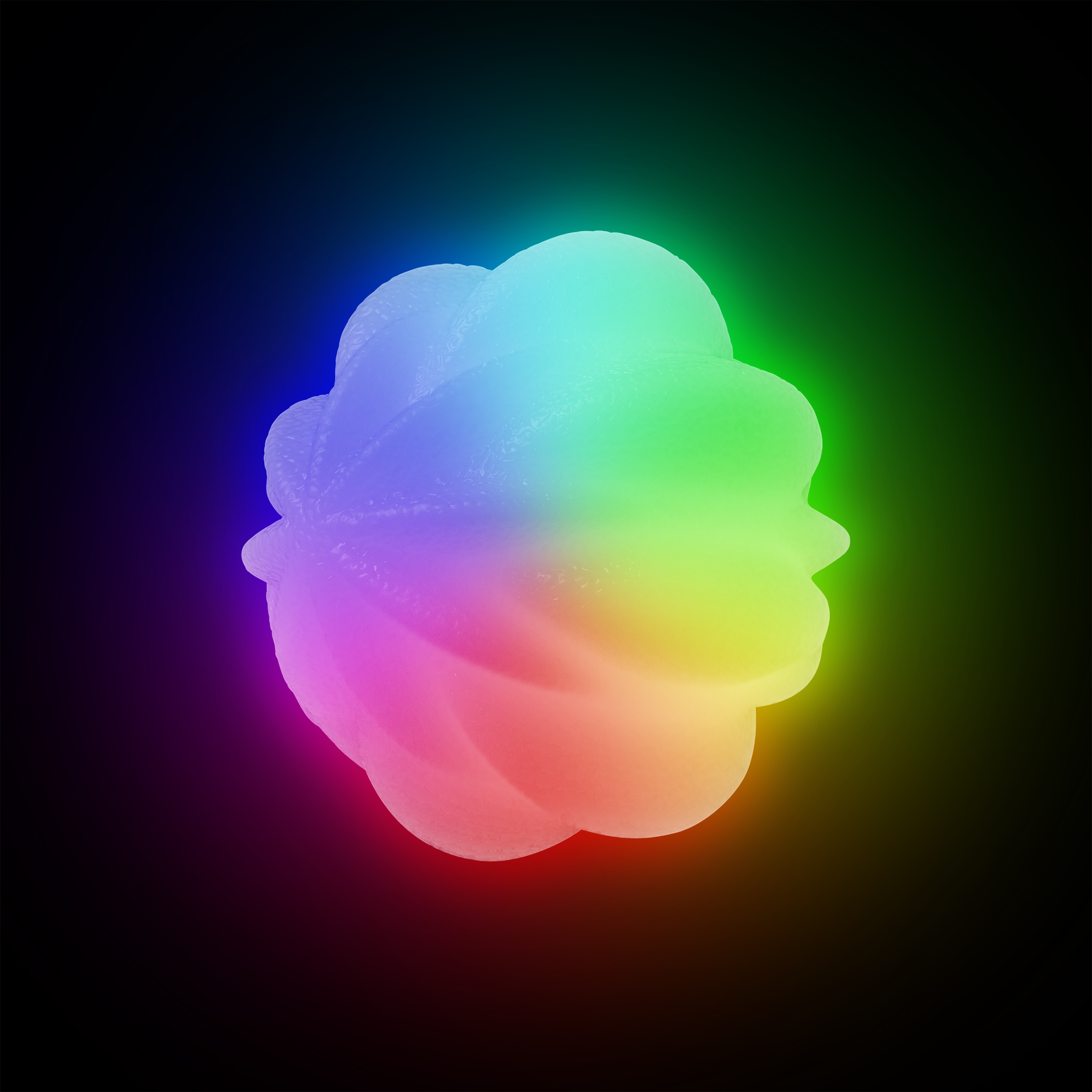 About Nite Ize
Founded in 1989 and headquartered in Boulder, Colorado, Nite Ize designs, manufactures and globally distributes innovative, inventor-driven products that creatively solve everyday challenges. Nite Ize offers more than 500 products across various channels including: Waterproof Protection, Mobile, Tie-Downs + Bungees, Key Accessories, Illumination, Bike + Fitness and Pet. Led by original founder Rick Case, Nite Ize team members are passionate about their products, customers, partners and the environment. For more information, visit NiteIze.com.