Nite Ize Reimagines Hardshell Optics Case
Holds And Carries Virtually Any Style of Eyewear
BOULDER, Colo. – June 9, 2022 – Nite Ize®, a leading manufacturer of innovative solution-based products, today launched the Clip Case Hardshell™ XL Optics Case. Available at retail in early fall, this extra-large optics case is designed to safely hold and protect eyewear of various sizes.
'"Our original optics case has been trusted to keep glasses safe for years," said Rick Case, Nite Ize founder and CEO. "But as glasses styles evolved, our case had to as well. This new case is wider to accommodate everything from oversized sunglasses to safety glasses."
The Clip Case Hardshell XL Optics Case features a rugged exterior and cushioned foam interior for premium crush and scratch protection. Its top-loading, plus-size design accommodates glasses frames large and small, with a secure zippered top to keep them safe through work and adventures. Sewn into the interior is a convenient microfiber lens cloth to clean lenses on the go. Affixed to the back of the case is a rugged low-profile clip that allows for hands-free carrying on a belt, waistband or backpack strap. MSRP $24.99
To learn more about these Nite Ize products, visit NiteIze.com.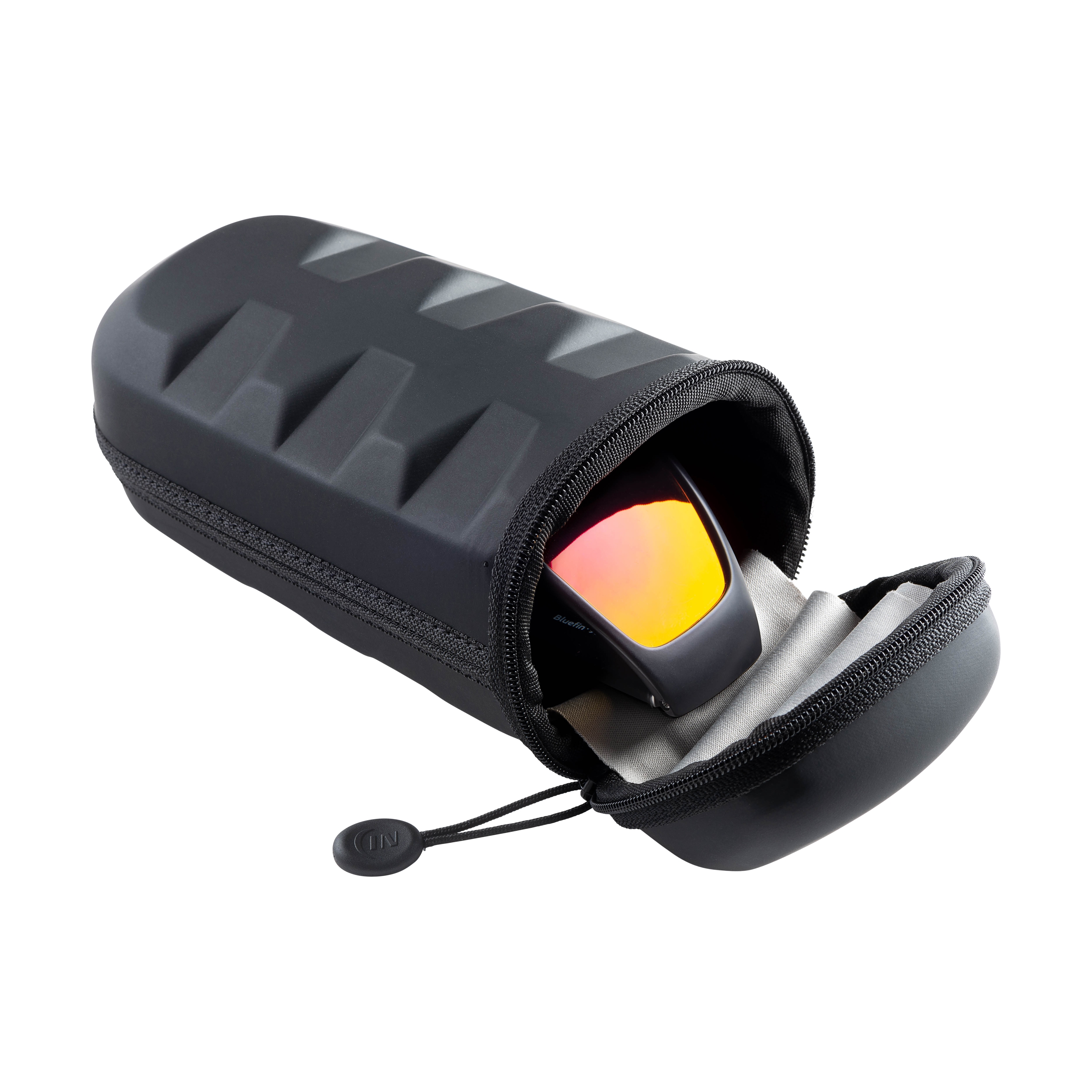 ---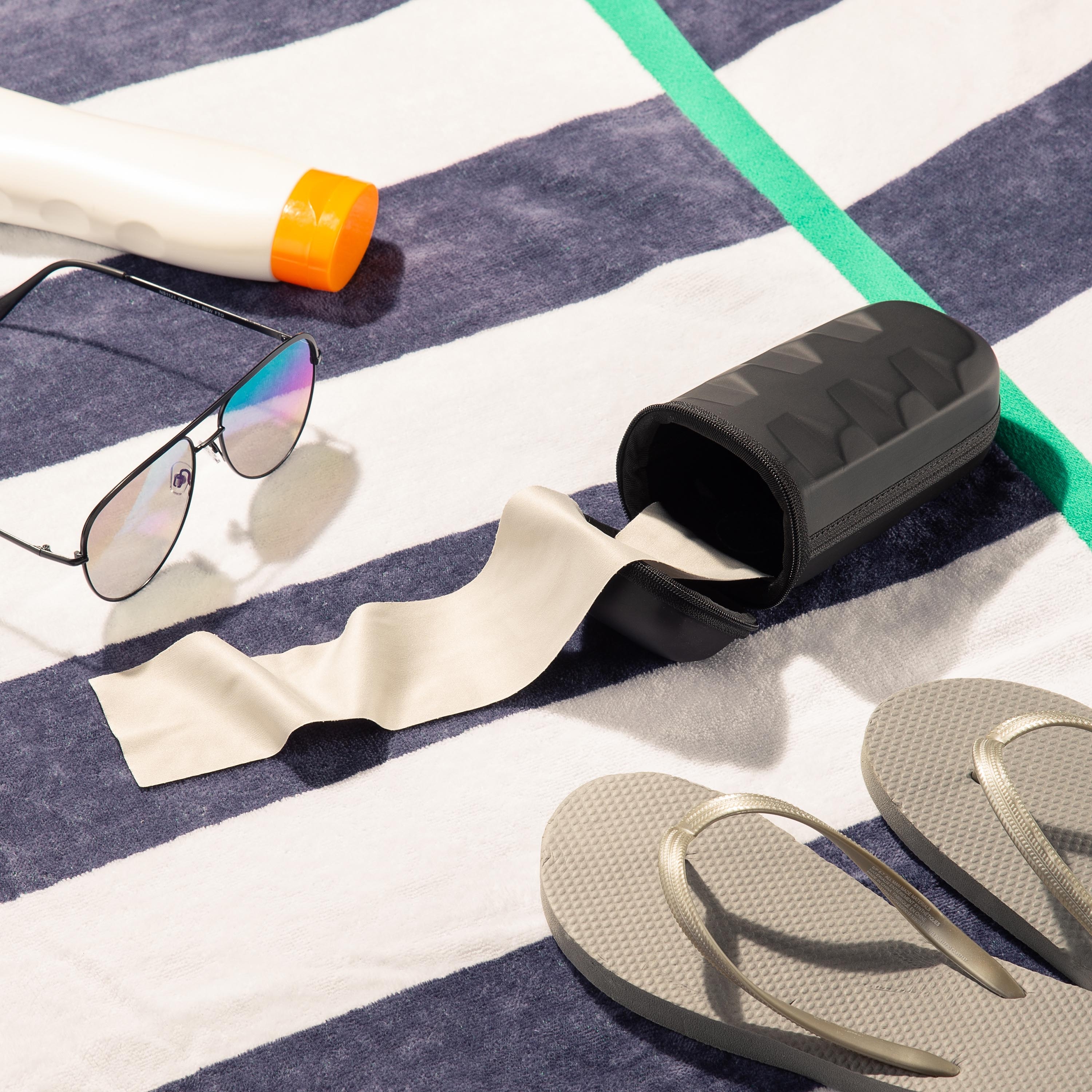 About Nite Ize
Founded in 1989 and headquartered in Boulder, Colorado, Nite Ize designs, manufactures and globally distributes innovative, inventor-driven products that creatively solve everyday challenges. Nite Ize offers more than 500 products across various channels including: Waterproof Protection, Mobile, Tie-Downs + Bungees, Key Accessories, Illumination, Bike + Fitness and Pet. Led by original founder Rick Case, Nite Ize team members are passionate about their products, customers, partners and the environment. For more information, visit NiteIze.com.