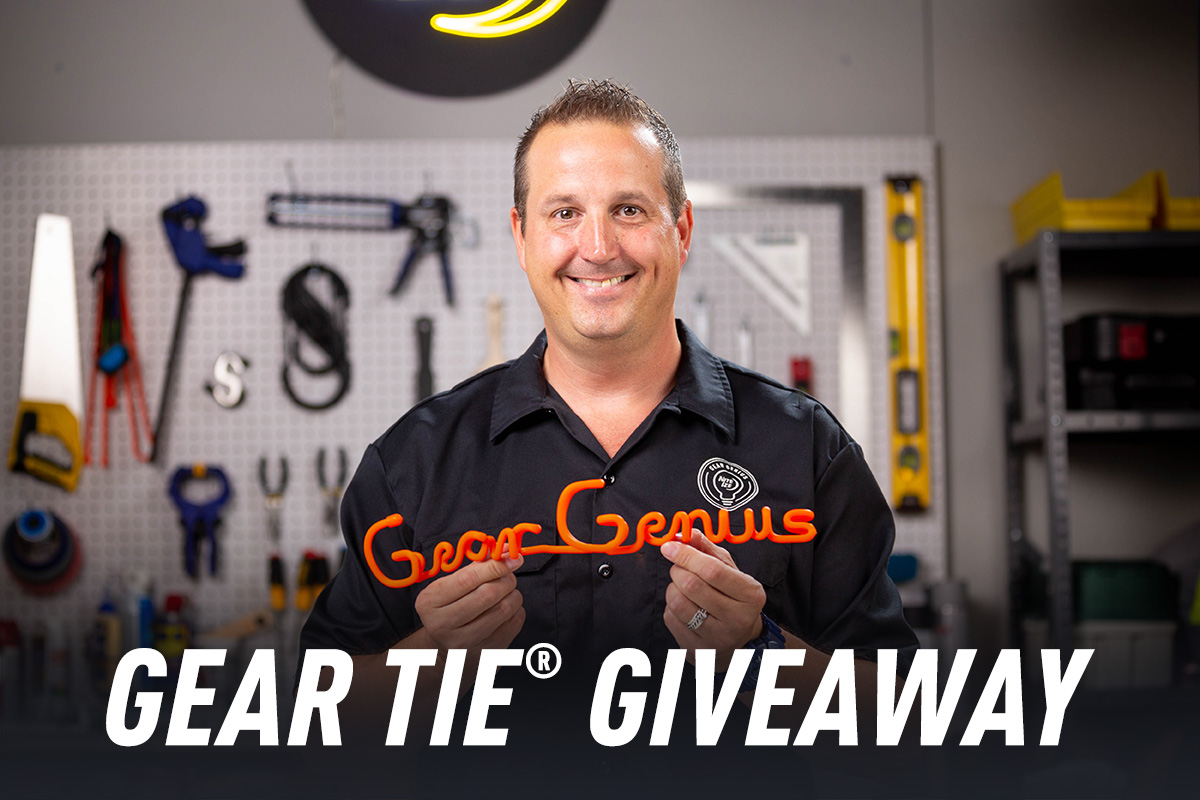 See your name with a twist
We're twisting up something special for the Nite Club this month:
Our in-house Gear Tie Artist will create a FREE custom Gear Tie signature with your name of choice.
We're also throwing in an assorted 8 pack to wrap up organization jobs big and small.
15 lucky folks will win. Will you be one of them?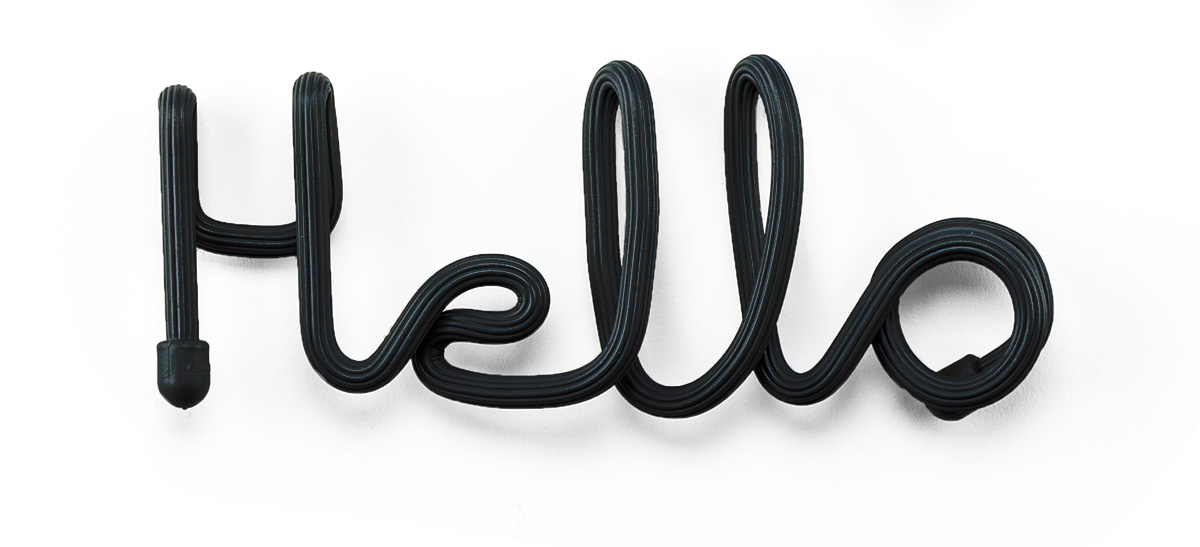 The entry period has ended.
Enter to win by 4/30/23. Entering automatically signs you up for Nite Club emails.
*Required