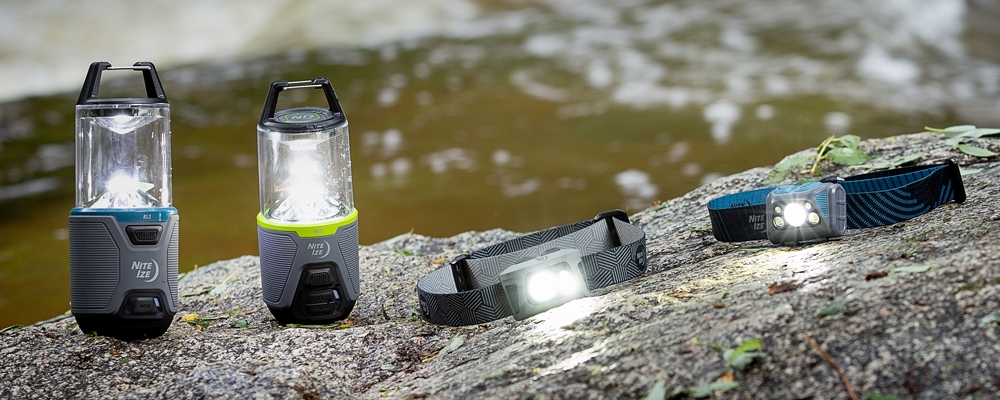 Win before they're in stock
FREE headlamps + lanterns
Our new Radiant headlamps + lanterns are our most shining innovations yet.
For Nite Club VIPs only, we're giving away 4 of our select samples before they're even in stock!
Enter to win 1 new Radiant headlamp or lantern now!
The Entry Period Has Ended
Must enter by 7/21/23 to win.
Entering automatically signs you up for Nite Club emails.
Multiple entries do not increase winning odds.