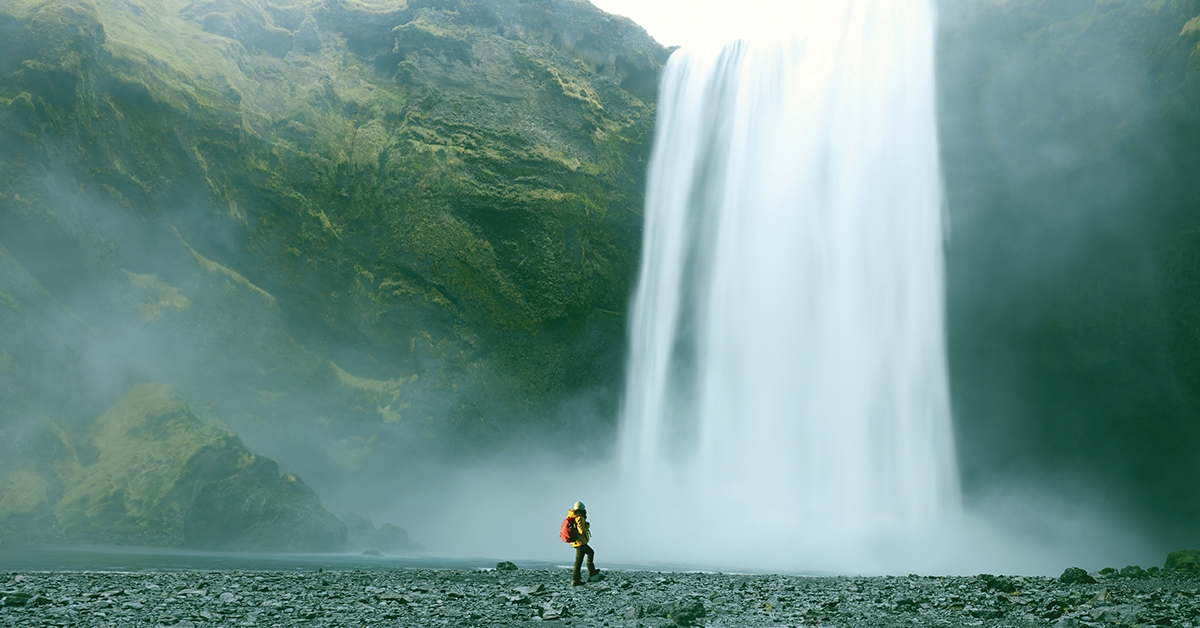 Now, products designed to protect electronics and other gear (as well as electronics themselves) that are officially labeled as "waterproof" have a much more concrete interpretation, and even have a rating to make things clearer. "Waterproof" technically means that it's impermeable to water or can be submerged completely for a period of time and certain depth indicated by its IP rating. Note that fabrics such as rain coats or camping tents have a different waterproof rating system of their own, but for the sake of this article, we're just going to focus on IP ratings.
SO, WHAT'S AN IP RATING?

IP stands for Ingress Protection, and is followed by a number that indicates how deep the item can be submerged, and for how long. IP ratings can also indicate how impenetrable the item is to solids, like dust or sand. IP ratings with an X followed by a number signify that it was not tested for protection against solids. This rating system was originally designed for electronic and mechanical devices to specifically indicate what degree of liquids and solids it can withstand and still function properly. The rating also applies to products that protect gear against these conditions. Here's what the different IP rating numbers mean: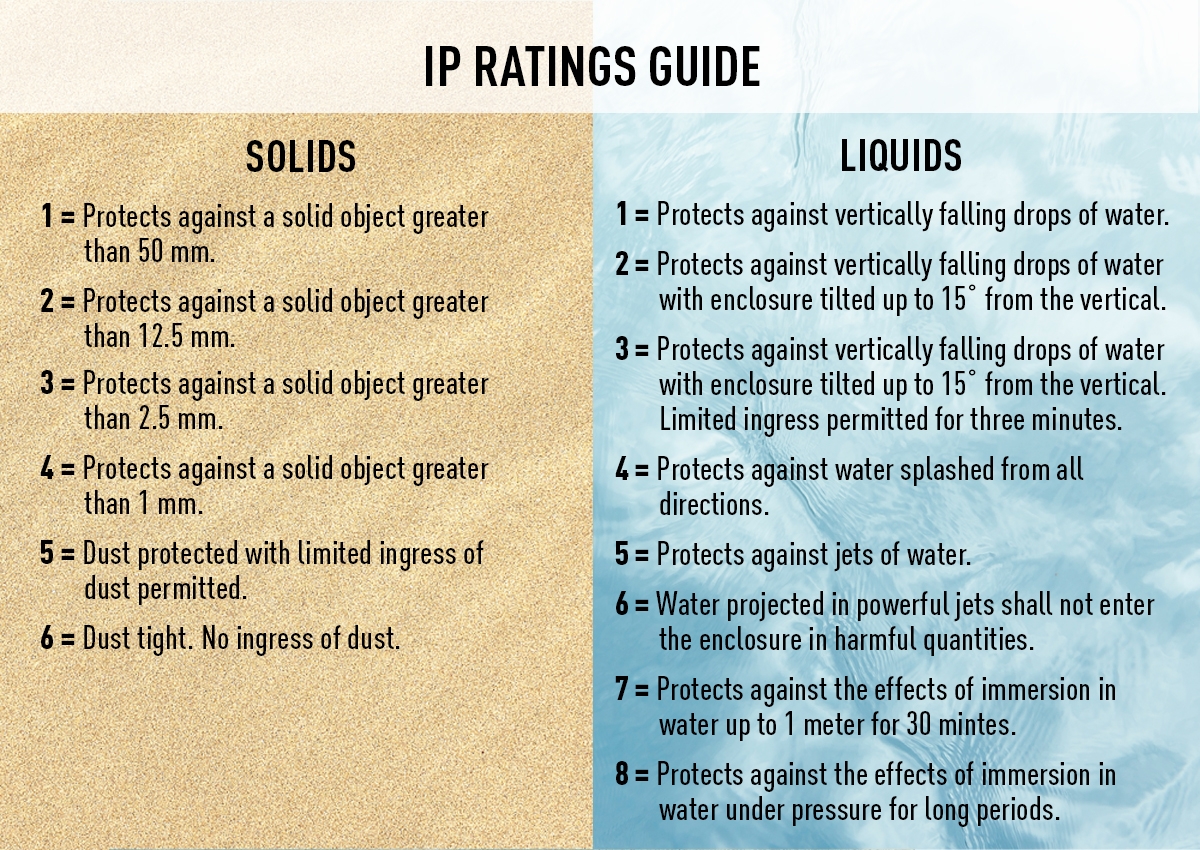 For example, Nite Ize RunOff Waterproof Bags are tested to IP67 (6 Solid Rating + 7 Liquid Rating = IP67). The "6" indicates it is impervious to dust, and "7" indicates that it can be immersed in water 1 meter deep for up to 30 minutes without risking any damage from water penetration.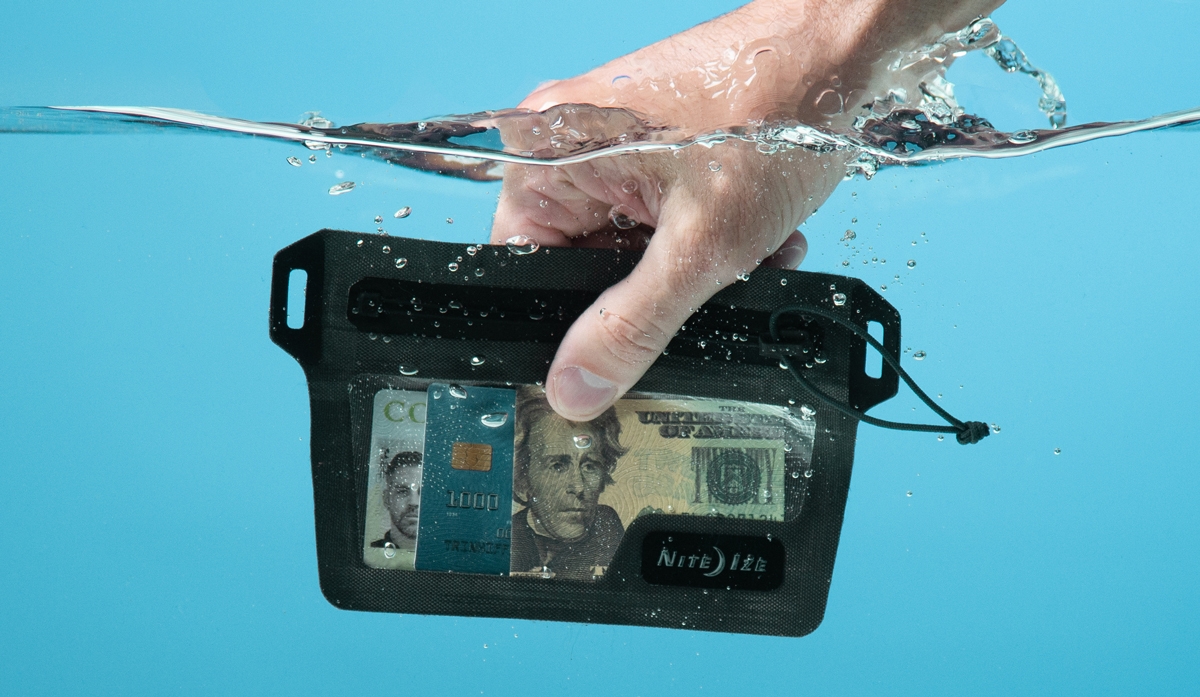 Another example, the INOVA T11R Tactical Flashlight, is rated to IPX7, meaning it is not tested for dust or solids protection, but can be submersed in water 1 meter deep for up to 30 minutes. Other waterproof Nite Ize products include several other flashlights and headlamps in the INOVA line, the Radiant Rechargeable LED Glow Stick, GlowStreak LED Ball, and NiteGem LED Luminary.
Other products labeled as "water resistant" or "weather resistant" cannot be submerged without damage, but can withstand small amounts of water drops or splashes.
TRUST THE IP

For waterproof protection you can trust, you must not only know your product's IP rating, but abide by its rules. Don't expect that a product marked as "waterproof" with a rating of only IPX4 to be able to be submerged without incurring damage. Also note that a product with a rating of IPX7 shouldn't be left underwater for more than 30 minutes or you risk liquid seeping in and damaging what's inside.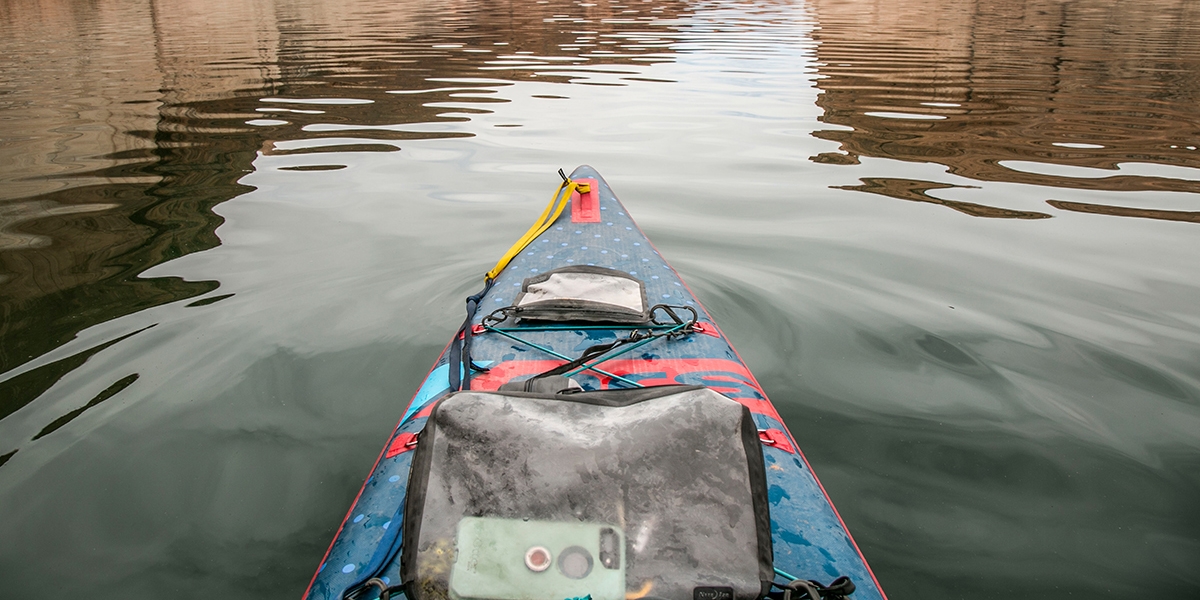 When considering products that protect against water, keep in mind that "waterproof" isn't necessarily an all-or-nothing term, but rather encompasses varying levels of protection. It's important to know how you're planning to use the product and shop accordingly. If there is no indication on the product's packaging, instructions, or manufacturer's website regarding the level of protection against water, it's safe to assume that the item won't be able to hold up in any sort of wet condition.
Although many products claim to be waterproof (or water resistant), the truth always lies in the IP rating. Now that you know the value of those ratings, you can be prepared to shop for the gear that's best suited to wherever your next adventure will take you.