It's no secret that we love dogs here at Nite Ize and if you're lucky enough to visit our headquarters in Boulder, chances are pretty good that you'll get to meet some of our furry friends. Just like our crew, the dogs of Nite Ize love gear and with the dog days of summer waning, we thought it would be fun to discover what gear has been keeping them energized this year. From toys to leashes and collar lights, here are some of the things that our pack think are doggone great.
Teddy's Pick – RadDog All-In-One Collar + Leash
Ted's fav product is the RadDog collar + leash! Perfect for an adventurous pup who loves to explore but can be reined in instantly if other campers walk up or wildlife danger lurks around the campground.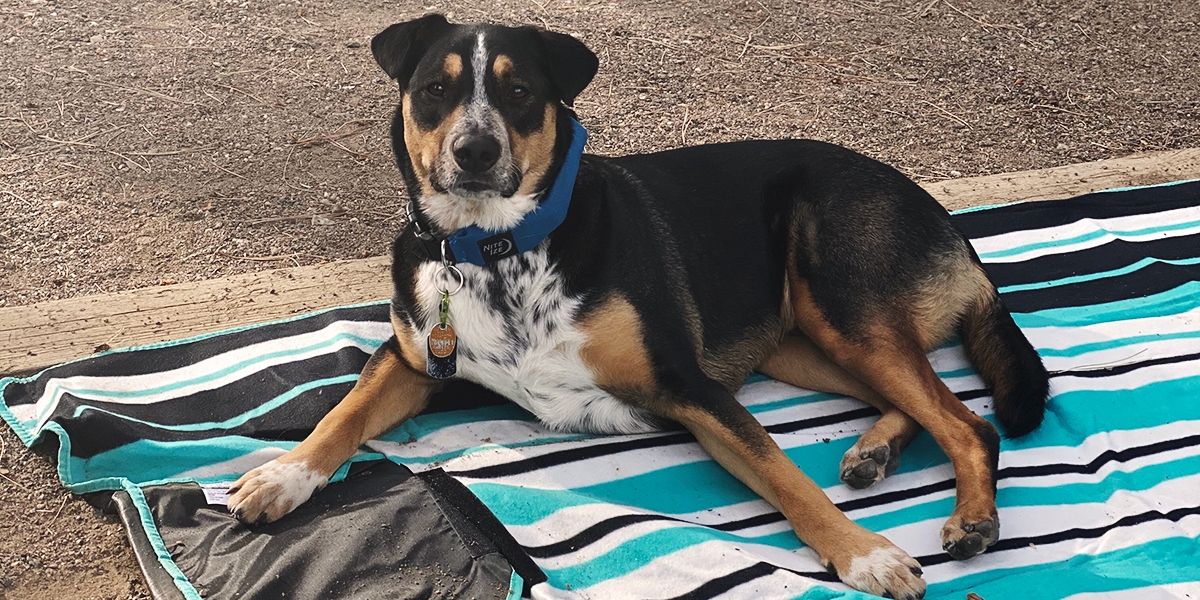 ---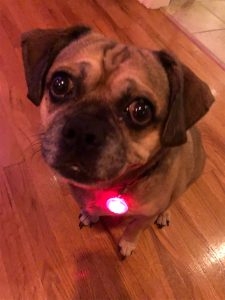 Pi 's Pick– SpotLit Collar Light – Disc-O Select
The SpotLit helps this pint size pup to be seen. Whether on an evening walk or patiently waiting for her next treat at home, Pi is hard to miss when her SpotLit Collar Light is shining brightly. The compact size and lightweight design of the SpotLit is great for small dogs.
---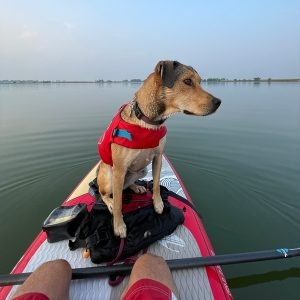 Holly's Pick – RunOff Waterproof Packing Cube + Ruffwear Float Coat
Holly likes to swim and paddleboard and is a big fan of her Float Coat dog life jacket and small RunOff Waterproof Packing Cube. The Float Coat fits great and lets Holly swim long hours to keep cool in the summer heat while the RunOff Packing Cube helps to keep her treats dry and within reach while she's out on the water.
---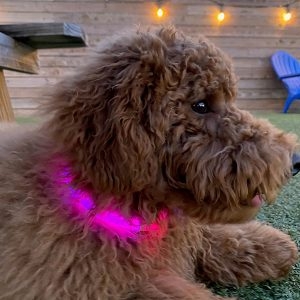 Fozzie's Pick – NiteHowl Rechargeable LED Safety Necklace
The Fozman loves partying at his favorite local dog park and is always the hit of the party with his rechargeable NiteHowl LED necklace that lets you choose your color or leave it in color-changing disc-o mode!
---
Enzo's Pick – Kong Wobbler
The Wobbler is fantastic for keeping high-energy and intelligent dogs engaged as they nudge, paw and nose the toy around a room to in order to dispense a tasty treat. Enzo loves playing with his Wobbler and it has also helped to slow him down from eating his meals as quickly as he can.
---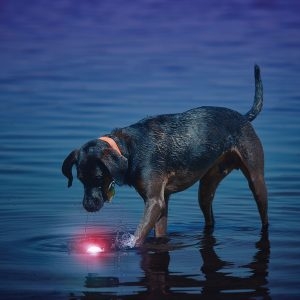 Jake's Pick – GlowStreak LED Ball
The fetching doesn't stop just because the sun has set. High-energy dogs like Jake love the GlowStreak because it keeps the party going into the evening when the temperature starts to drop and is so easy to see at night. Dog owners get a kick out of watching their pup chase a bouncing, glowing orb and appreciate the extra 10 minutes that the ball stays lit when their dog has decided that playtime is over and they have to fetch the ball themselves.
---
Now that we've shared with you the gear that our best friends love, we want to know what gear your dog thinks is paw-sitively awesome. Please share your pups' favorite gear with us in the comments below.