Believe it or not, 2021 has officially come to a close. And before we charge into 2022 with a fresh start, it's time to reflect on everything 2021 brought us. Each month in 2021, we revealed a "big idea" word designed to motivate you to make the most of your year. In addition to the motivating big idea (always ending in "Ize" just like us), we curated a collection of products inspired by it. So which products caught your Ize most?
To close out the year, we thought a recap of the most viewed item each month was in order. Consider it our greatest hits of 2021.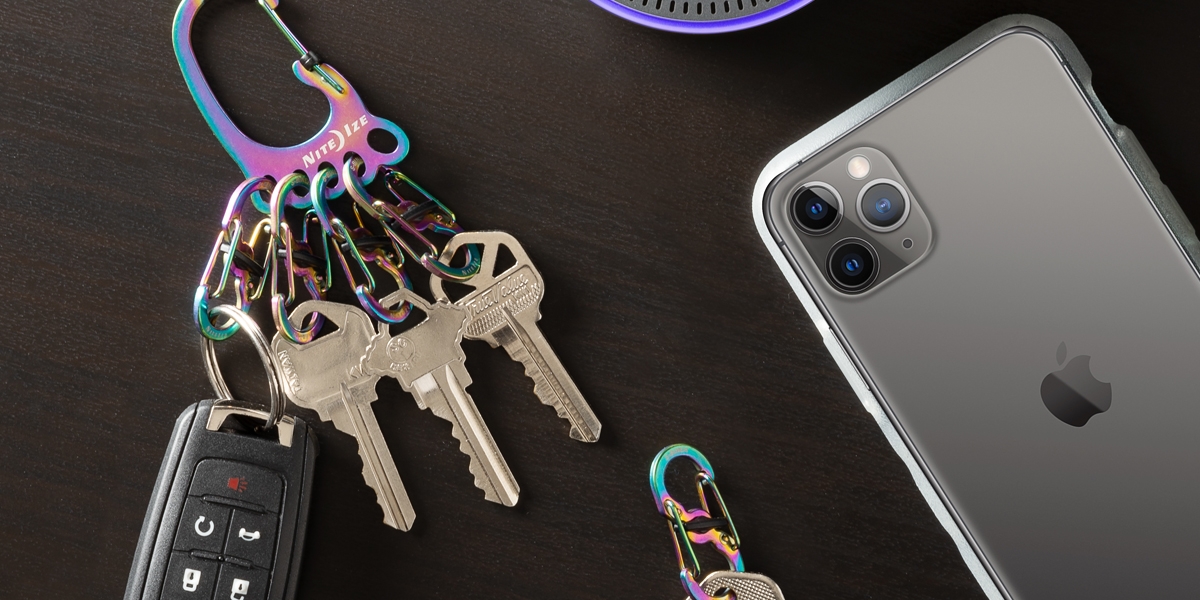 This stainless steel locking KeyRack features five "toes" equipped with MicroLock S-Biners that let you easily attach, remove, and secure keys. You'll never go back to frustrating split rings again.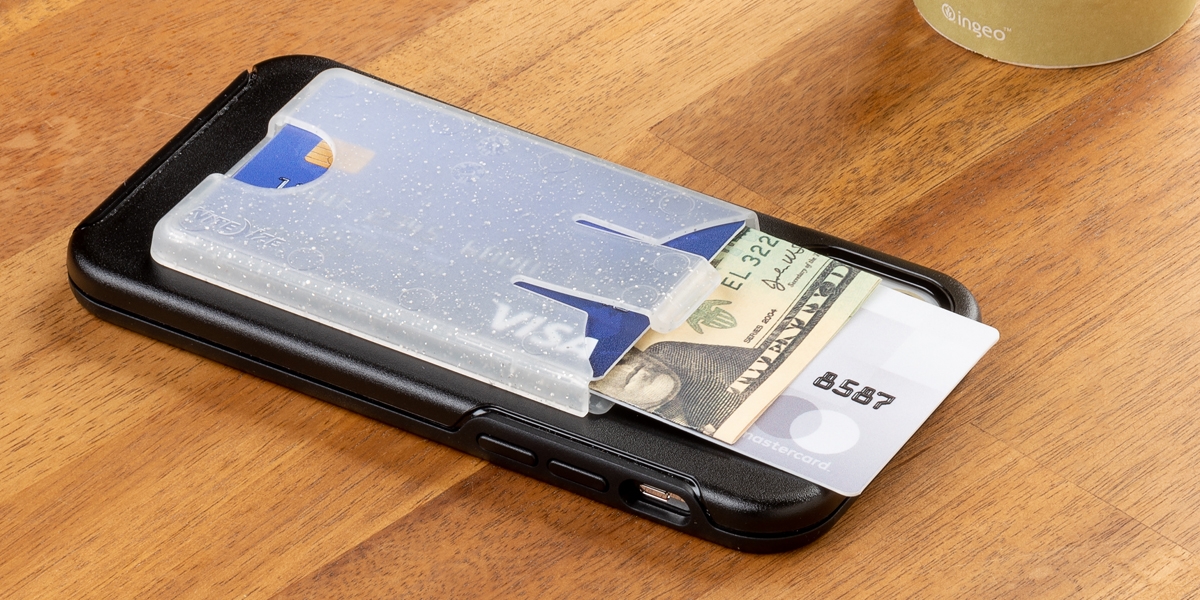 Carry less with the Ca$hBack by keeping your most important cards right on your phone. This Phone Wallet attaches using strong 3M® VHB® adhesive and features an easy-slide window and safety tab.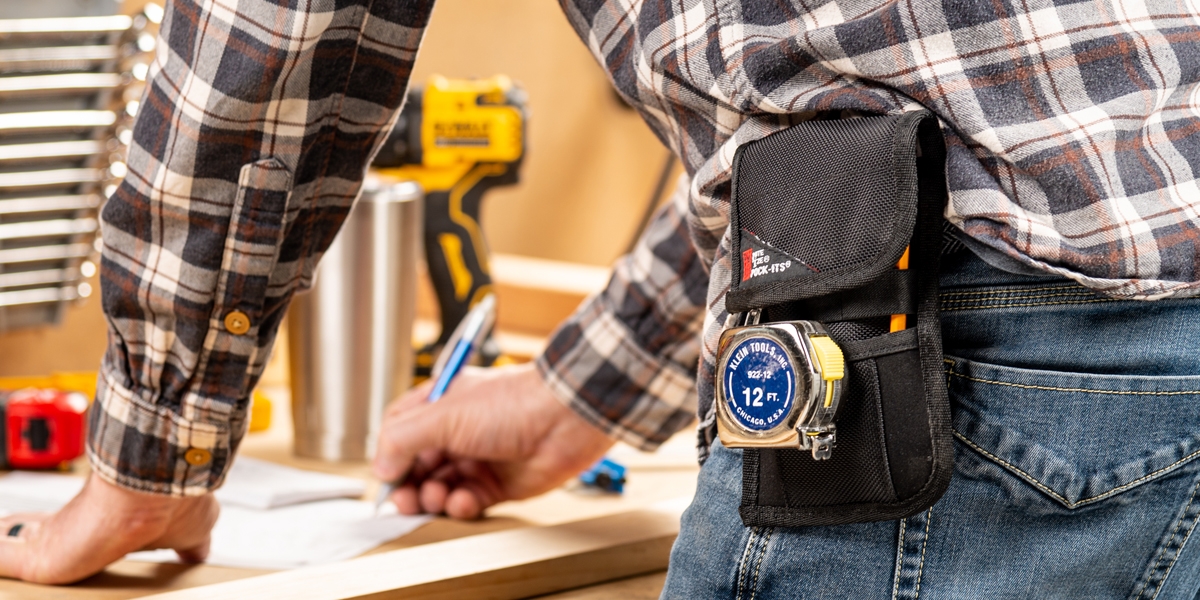 This utility holster for your belt boasts multiple pockets to carry a flashlight, multi tool, pens, cards and other necessities. Featuring our tough flex-clip for attaching to belts and waistbands, this holster keeps your tools and essentials right at hand.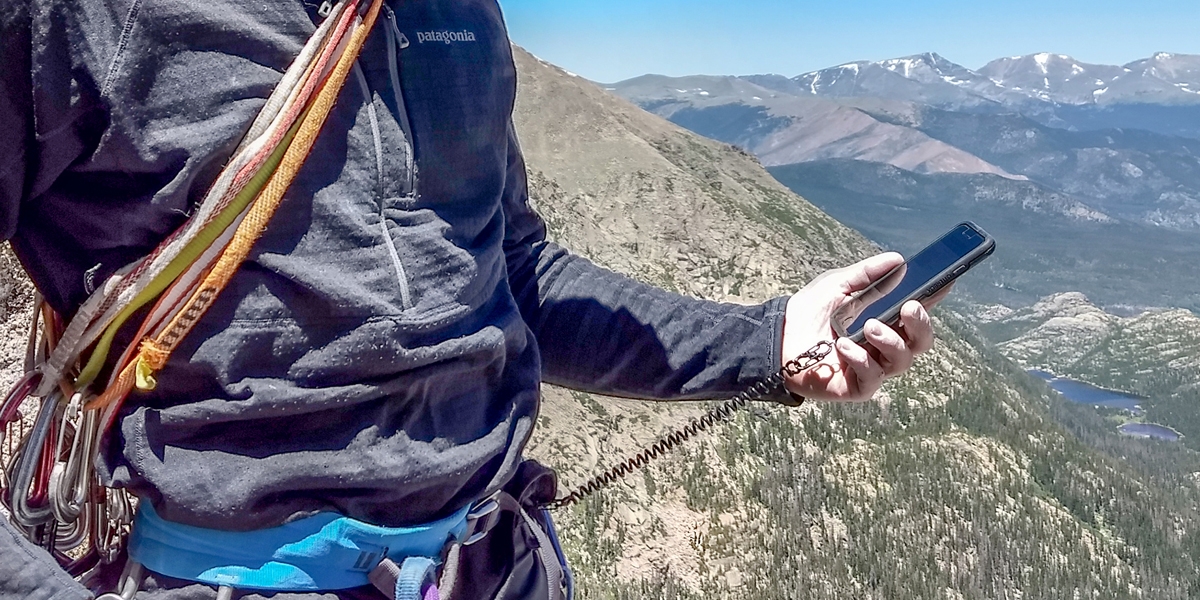 The Hitch fits between your phone and case, allowing you to easily tether your phone for security, drop protection, and convenience.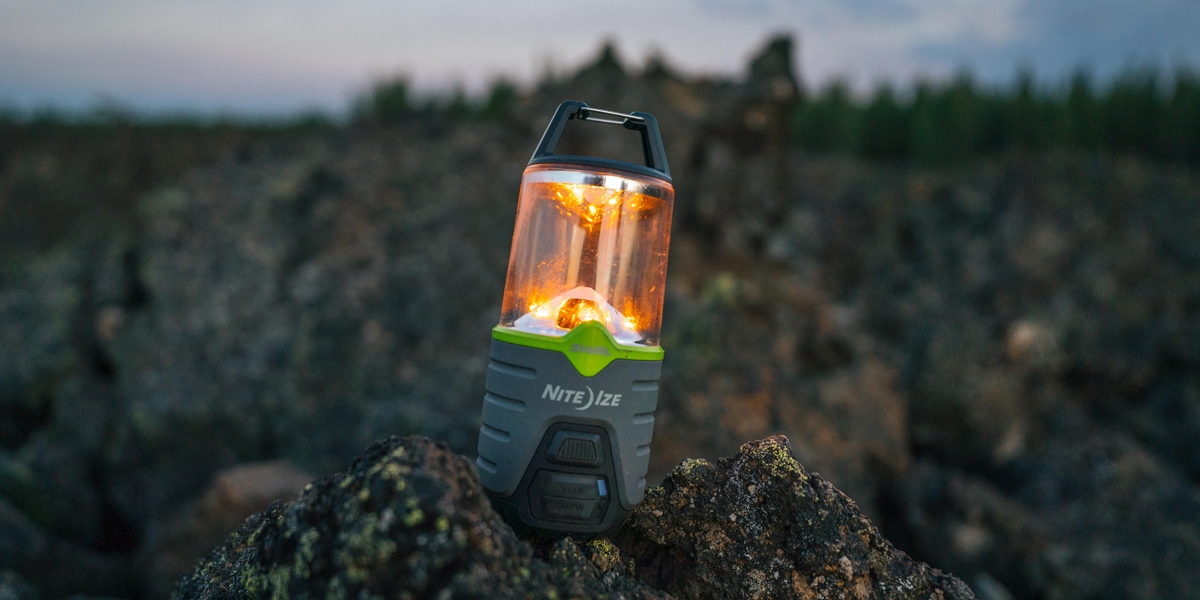 This powerful 314 lumen lantern has a built-in powerbank so you can charge your devices from anywhere. The rechargeable, dual-color Radiant 314 Lantern is a perfect companion for outdoor adventures, backyard illumination, or home emergency use.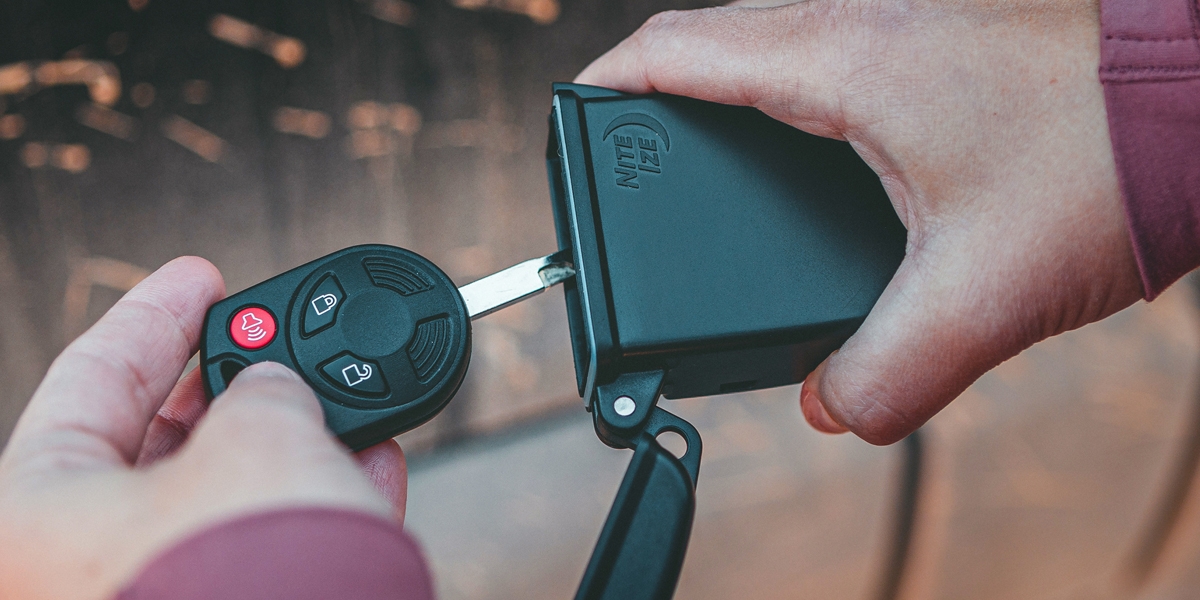 Designed to hold electronic key fobs and bulky keys, this waterproof, plus-sized key hider stays secured under your car, deck, and even the side of your house using powerful neodymium magnets or an adhesive-backed metal plate.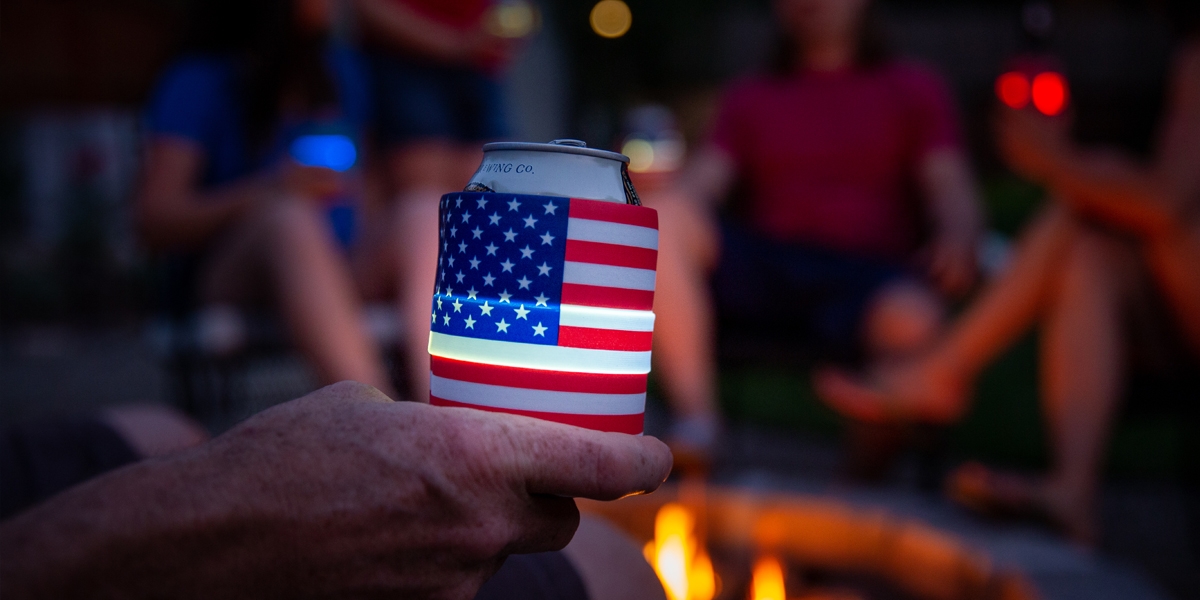 Light up the night with this LED insulated drink wrap. Simply slap to wrap and turn the LED on, off, or set to flash with the push of a button. Cheers!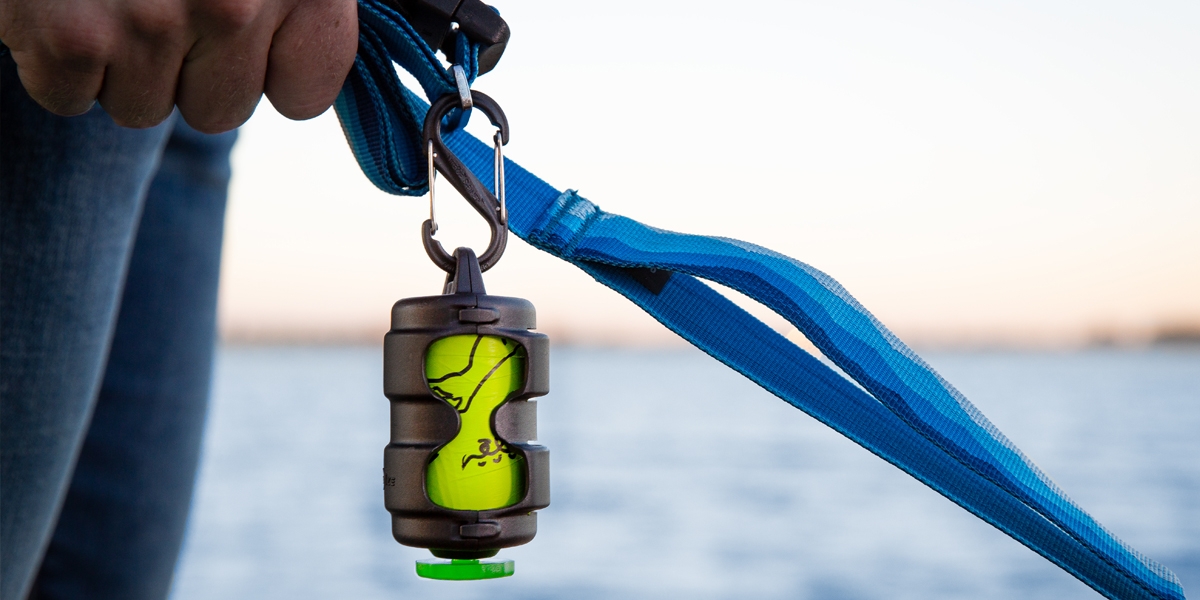 Helping you do your doody duty, this poo bag dispenser features a unique revolving core allowing the user to quickly roll up excess bags they have pulled out. Paired with leash-clips and an S-Biner, it attaches easily to any leash or pack and comes loaded with a roll of 15 compostable bags.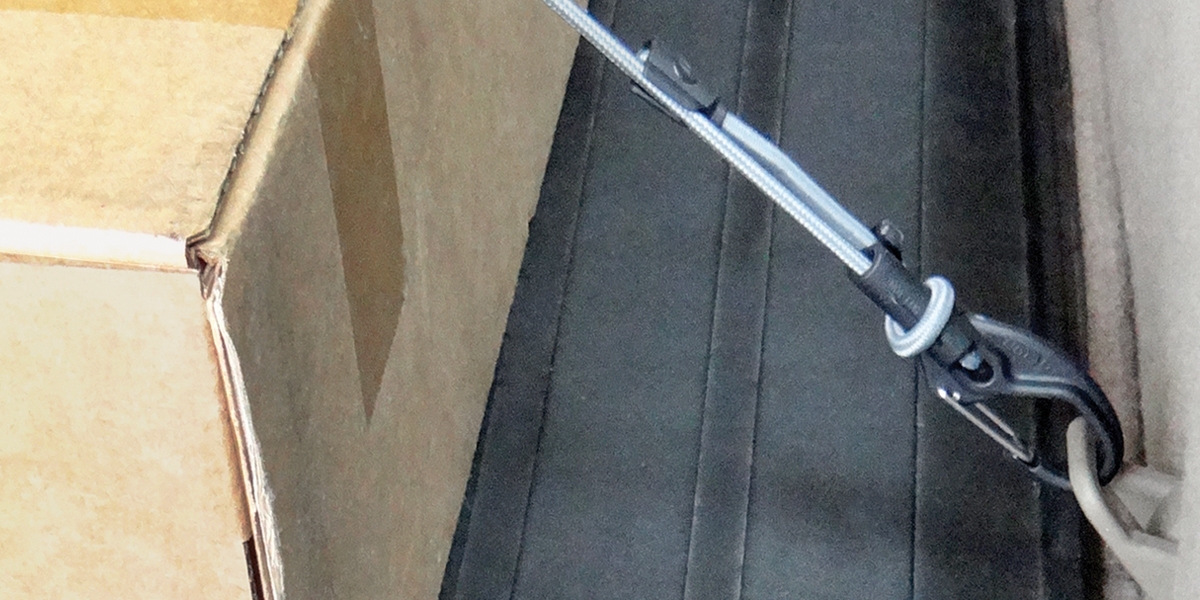 This innovative adjustable-length bungee features a wrap-and-lock system and carabiner ends that securely clip to anchor points for a secure hold. The unique design allows you to adjust the tension without unclipping the ends.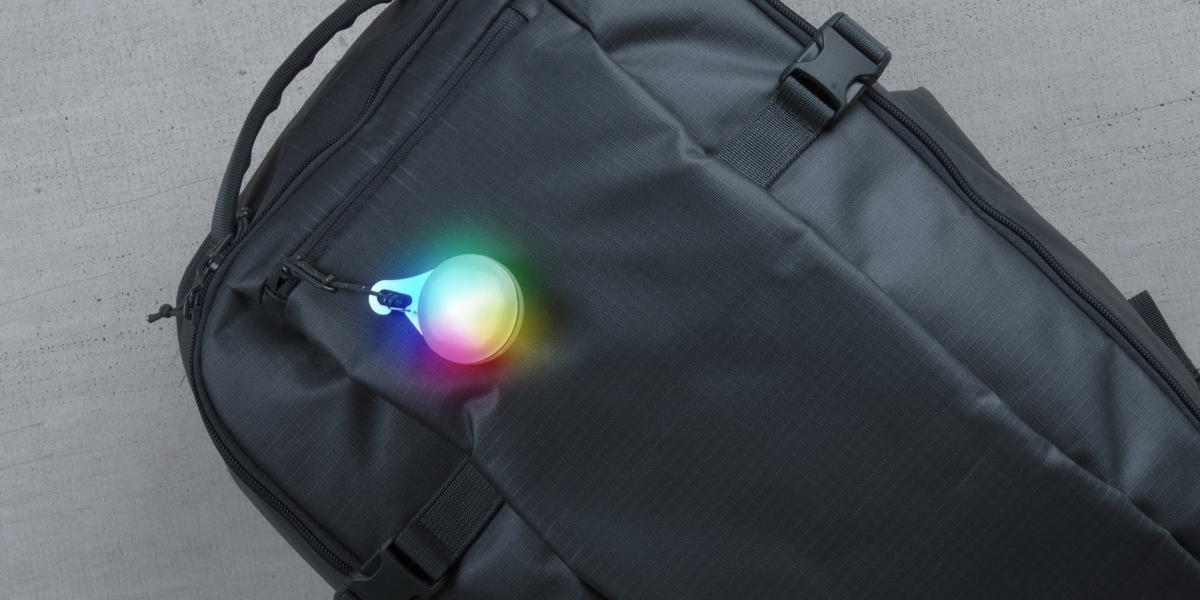 The new SpotLit XL isn't just bigger and brighter, it's micro USB rechargeable too! Featuring Disc-O Select™ "choose your color" technology, this easily clippable light is versatile, fun, and convenient. From camping to nighttime walks, the SpotLit XL is the perfect task light for all of your adventures.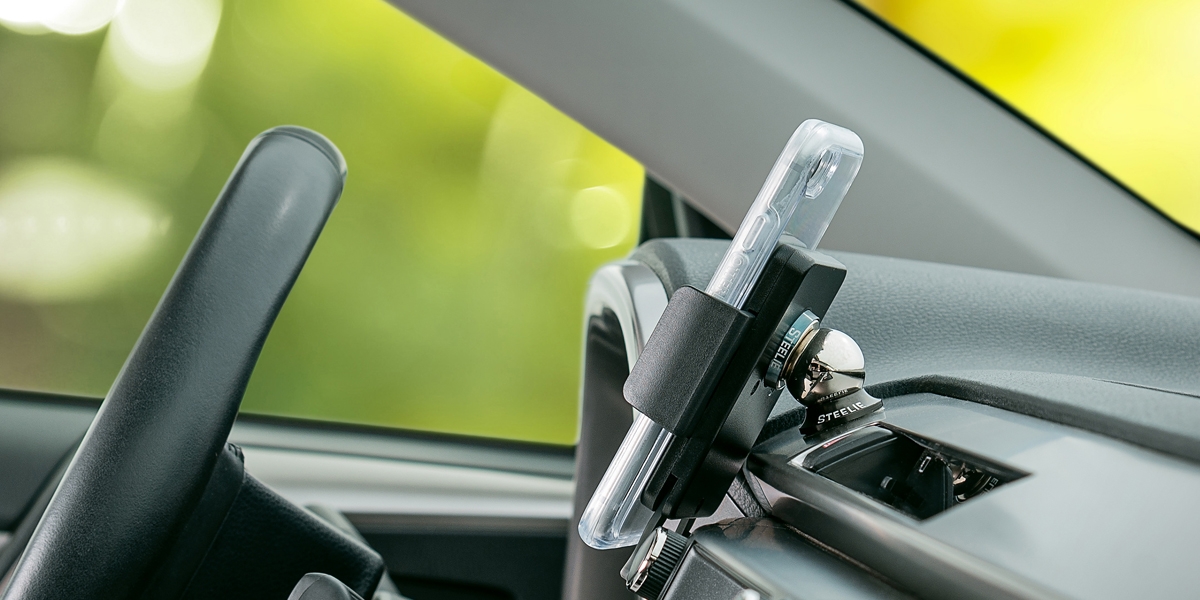 The Squeeze Dash Kit pairs the innovative Squeeze Clamp with our classic Steelie Dash Mount. Easily pinch the levers to open the Squeeze arms, place your phone, and release the levers to secure. The universal Squeeze Clamp fits most phones, magnetically attaching onto the Steelie Dash Mount for smooth 360° rotation and a strong hold.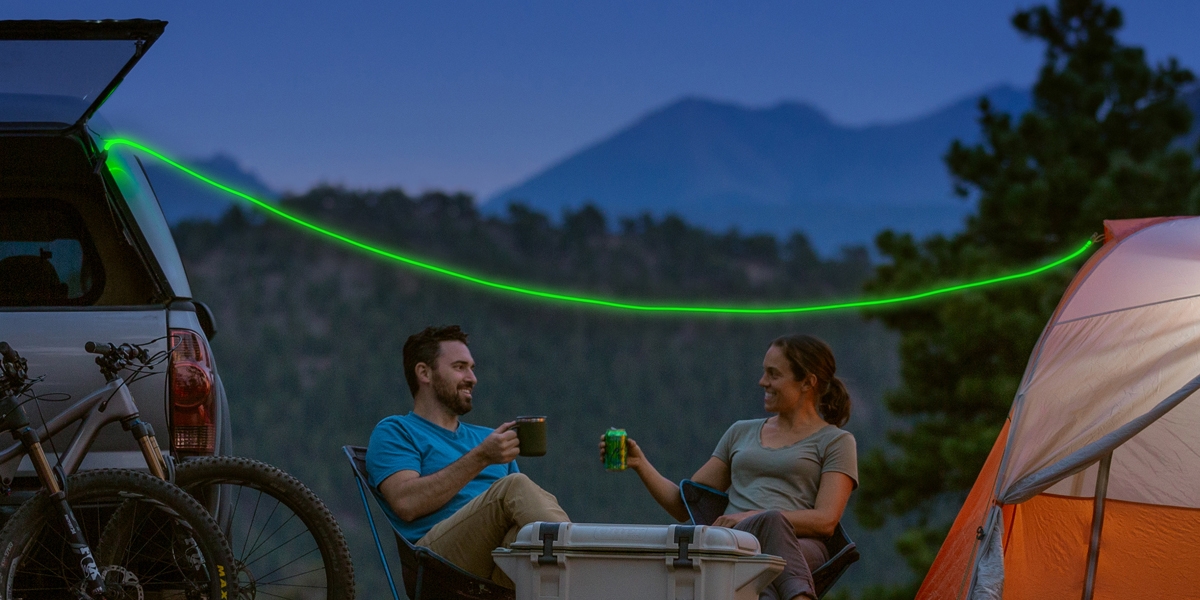 Get ready to shine! The seamless, lightweight, and rechargeable ShineLine creates a modern, eye-catching line of light wherever you feel most at home, instantly attaching to a patio, tent, bike, or RV with just a twist of the included Gear Ties.
And the number one product all year? The Radiant Rechargeable ShineLine! Add this colorful string light to your backyard parties, campouts, or even your kid's room for a fun, ambient glow.
Did you have a favorite Nite Ize product of 2021? Reply in the comments or tag us (@niteize or #NiteIze) on social media with a photo for a chance to win a SurprIZE gift. Happy New Year!