Believe it or not, the gift-giving season is in full swing. If you're lacking some inspiration for gift shopping this year, let our staff help guide the way. We asked our team members to hit us with their go-to products to give as gifts, and compiled our insider recommendations for you here as our 2021 gift guide.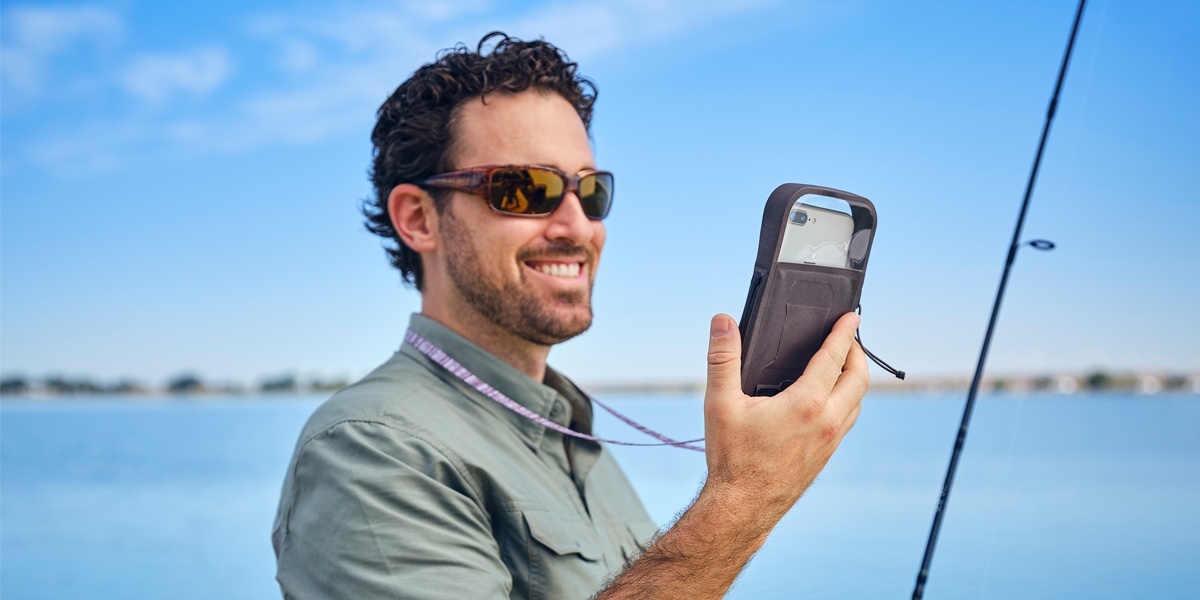 "The RunOff Waterproof Phone Case is perfect for someone in your life who will be heading to a beach, lake, or river in 2022. This also makes a great gift for someone getting a new phone this year." – Cassie, Social Media Specialist
"The Radiant 300 Rechargeable Headlamp. Headlamps are usually a winner." – Mike, President
"Steelie Squeeze Dash Kit for pretty much anyone in your life that drives, but especially anyone with a jeep or ORV. Also an awesome gift for truckers or delivery drivers." – Taylor, Marketing Communications Specialist
"I love giving the Flashflight as a gift because of the fun social activity it offers. This year I'll be giving the new rechargeable version we launched in the summer. The RunOff Waterproof Wallet also makes a great gift. I use mine everyday attached to my belt loop with a G-Series carabiner." – Rick, CEO & Founder
Fill their stockings...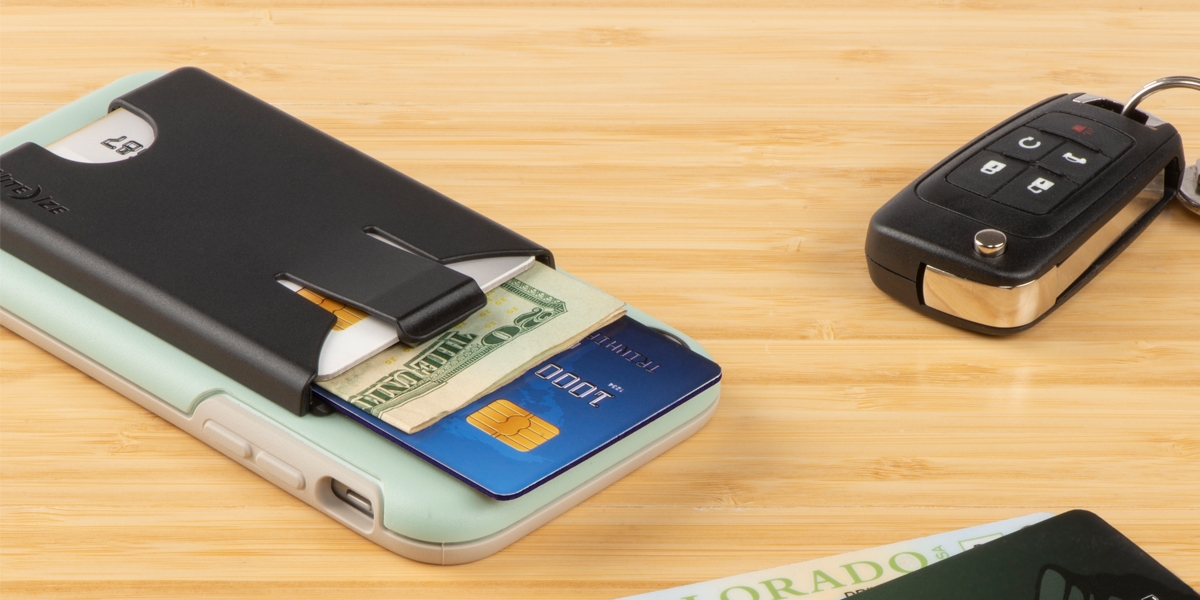 "For me, hands down, it's the Ca$hback Phone Wallet. It's almost entirely replaced my wallet as all I typically need is an ID & Credit/Debit card. It allows me one less thing to keep track of and one less thing to lose." – Tyler, Product Compliance Specialist
"My favorite gift is the Gear Tie because I love to see how my friends and family members come up with creative ways to use them. For example, my father-in-law recently struggled with having his cane accessible when he was using his walker. So…my husband fashioned a "holder" on his walker for him out of Gear Ties, and now his cane is always readily available much to his delight!" – Summer, Executive Assistant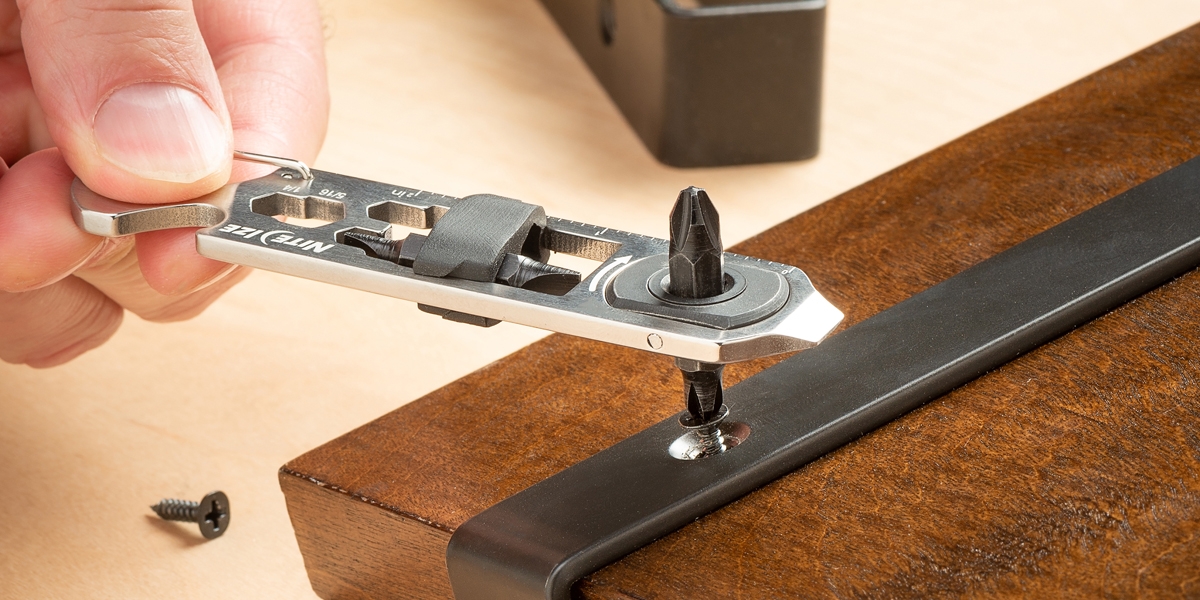 "The Radiant 3-in-1 Mini Flashlight is a great gift item! It's perfect for keeping in the glove box of the car, or anywhere in the home you might need extra or emergency lighting. The new Doohickey Ratchet Key Tool is also a fantastic stocking stuffer – I can't wait to surprise my family with a couple of these great multi-tools this year!" – Diana, National Account Manager
"The Hitch Phone Anchor + Tether – I use it every day when I go outside and climb, ski or paraglide. I have dropped my phone countless times and the hitch has always saved it." – Mitchell, Graphic Designer
"My overall go-to is the pro pack of 18" Gear Ties in assorted colors. I think this is the best size for introducing people to Gear Ties. The S-Biner Ahh Bottle Opener is also a great gift. Nobody says no to a bottle opener!" – Truckie, Category Manager
For the furry family members...
"SpotLit XL or SpotLit Rechargeable – this is the go-to option for dawn/dusk walks as well as letting the pups run around while camping and the rechargeable option on both is great. Should be in every dog's stocking…the humans can get their own gifts!" – Jay, Director of Outdoor Sales
"I'm a big fan of the rechargeable NiteHowl, both mini and original versions. Now that the time has changed, the early morning hikes and evening walks make for a great opportunity to style your pup with some light-up bling. We have 3 littles, so I'm particularly stoked we now offer the mini. And, I'm batting a 1000 for everyone I've turned onto this product, pun semi-intended." – Tristan, COO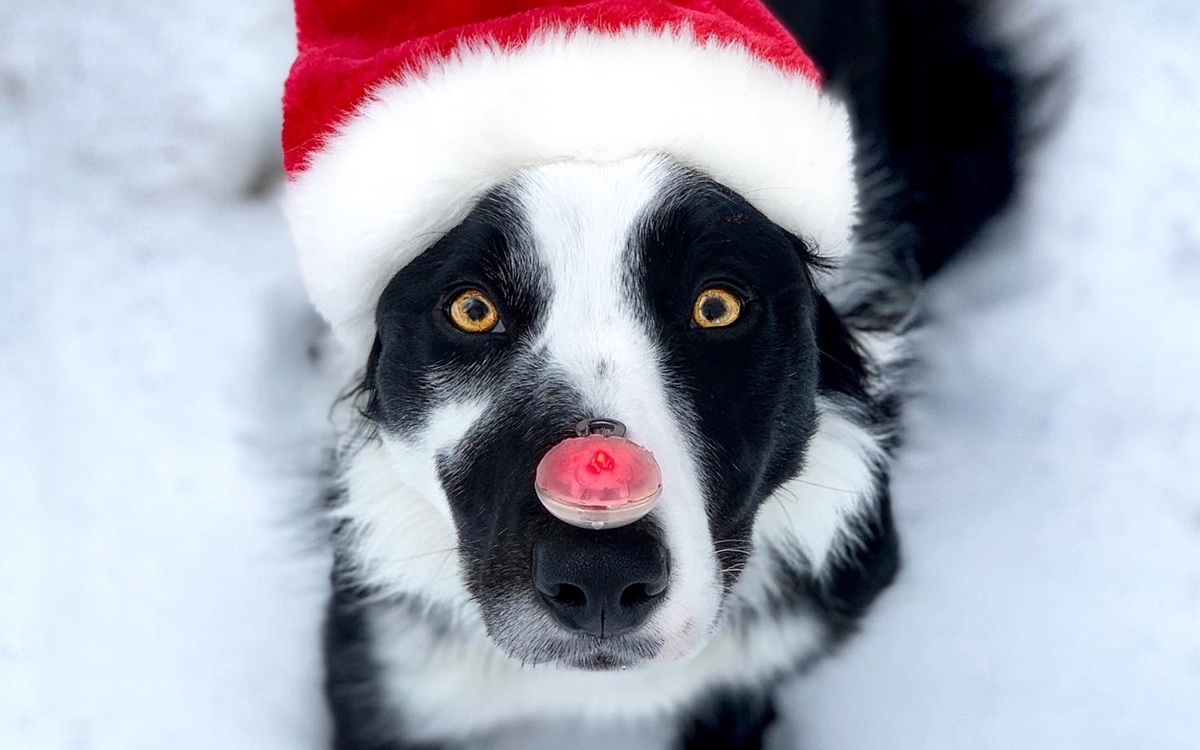 We hope our insider's look at Nite Ize gift giving has inspired some ideas for your holiday shopping list for your family, the work gift exchange, or your annual white elephant with friends. At the very least, we hope it's given you some ideas for your own wish list. After all, you deserve to treat yourself this season, too.
What Nite Ize gear did we leave out? Let us know your favorite Nite Ize gifts from years past in the comments below, and tag us in your social media posts with our gear for a chance to win a SurprIZE gift!