Mother's Day is just around the corner, and of course, like a good child, you've already found the perfect gift for that saint you call "Mom", right? Or if you're a partner in charge of helping the kids pick out presents, your handmade cards and thoughtful gifts are ready and wrapped, right? ….right?
Well, lucky for you, moms are pretty darn forgiving, and even if a kid or partner shows up empty handed, she'll probably say something about just wanting to spend the day with you anyway. BUT, if you want to really show her how much you understand and appreciate her, we've got some suggestions for gifts that will make mom smile. This year, we are dedicating our Mother's Day Gift Guide to all those moms on the move, because honestly, what mom isn't?
For the New Mom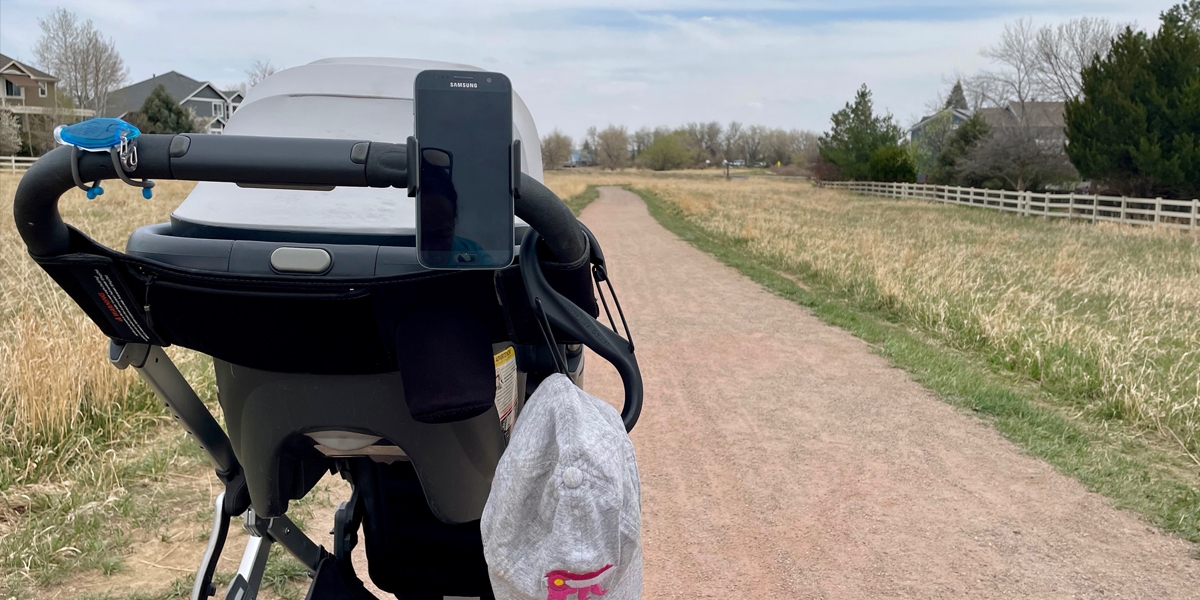 New moms are constantly on the move because, frankly, they have to be. Those itty-bitty babies just want to bounce and rock and sway and walk the day away…and then eat and sleep and coo and poo… well you get the picture. For the new mom, her stroller is her lifeline to the outside world and her ticket to a happy, moving baby. So, why not trick that stroller out for her? The ultimate stroller set up includes a Squeeze Rotating Smartphone Bar Mount so she can stroll and talk hands-free, a large S-Biner to clip on all those baby hats, bags and accessories, and throw on some SpokeLits or a BugLit for easy visibility on those late night and early morning strolls.
For the Adventure Mom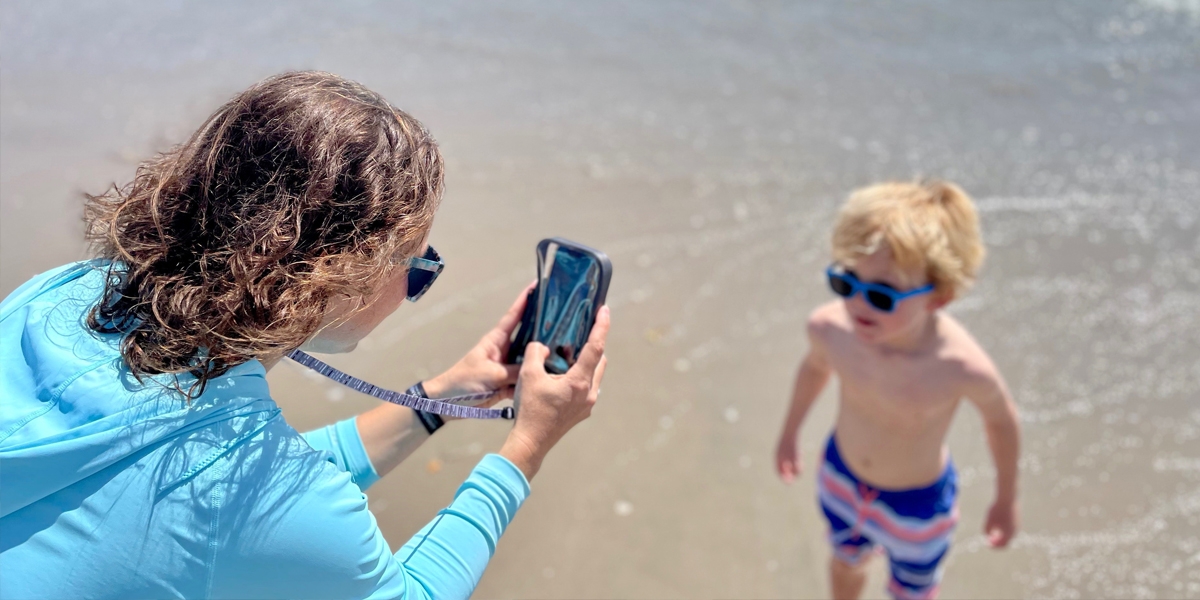 Is the mom in your life organizing camping, hiking, fishing, and ski trips? And is she amazing at turning the mundane everyday into an extraordinary day? Then you might be lucky enough to have an Adventure Mom. And to document all those adventures, the RunOff Waterproof Phone Case or Phone Pouch is the perfect accessory to make mom smile so you can say "cheese".
For the Chauffeur Mom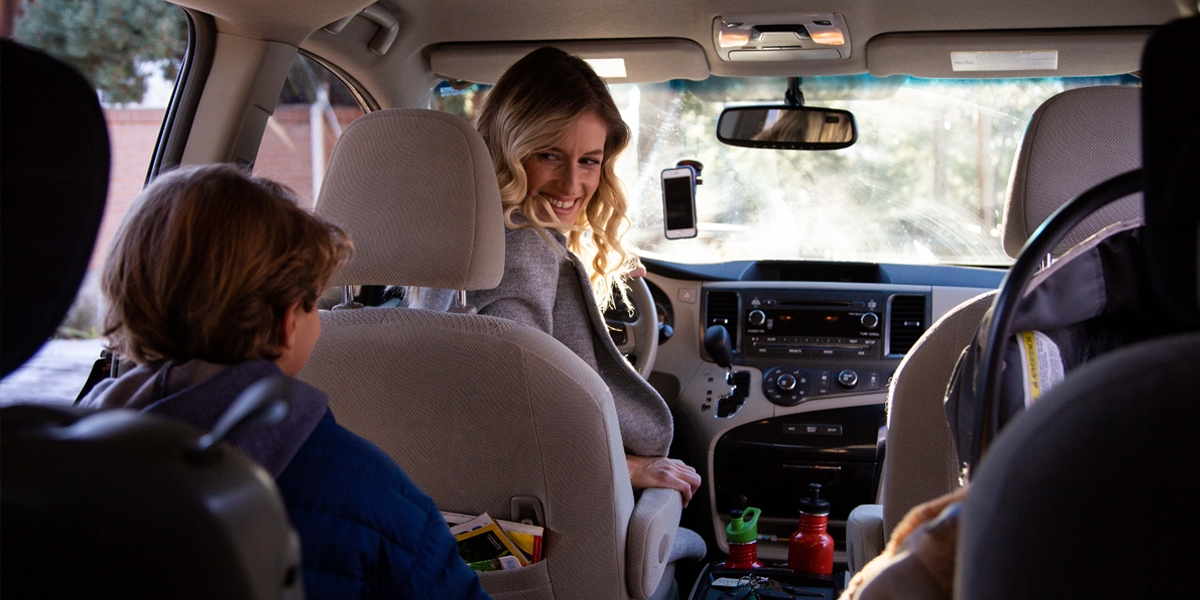 When the kids hit a certain age, mom might feel like she's an Uber driver, doing drop-offs and pick-ups all day long. From school to sports to sleepovers, mom is spending a good chunk of her day driving. So why not improve the ride for her? Steelie Magnetic Phone Mounts make everyone's ride safer with easy, hands-free viewing and talking. With windshield, vent, and dash mounts, and MagSafe options for newer phones, you'll find the perfect one to keep mom safe and sane on the road – even with a car full of screaming kiddos! And why not upgrade her keychain while you're at it? If you ever question whether her fur baby is the favorite child, she will love the PawPrint Locker KeyRack, and pop a WearAbout on there for her AirTag tracker (because sometimes keys just walk away…), and a Radiant 100 Keychain Light for all those looking-under-car-seats-hoping-you don't-find-a-three-week-old banana moments.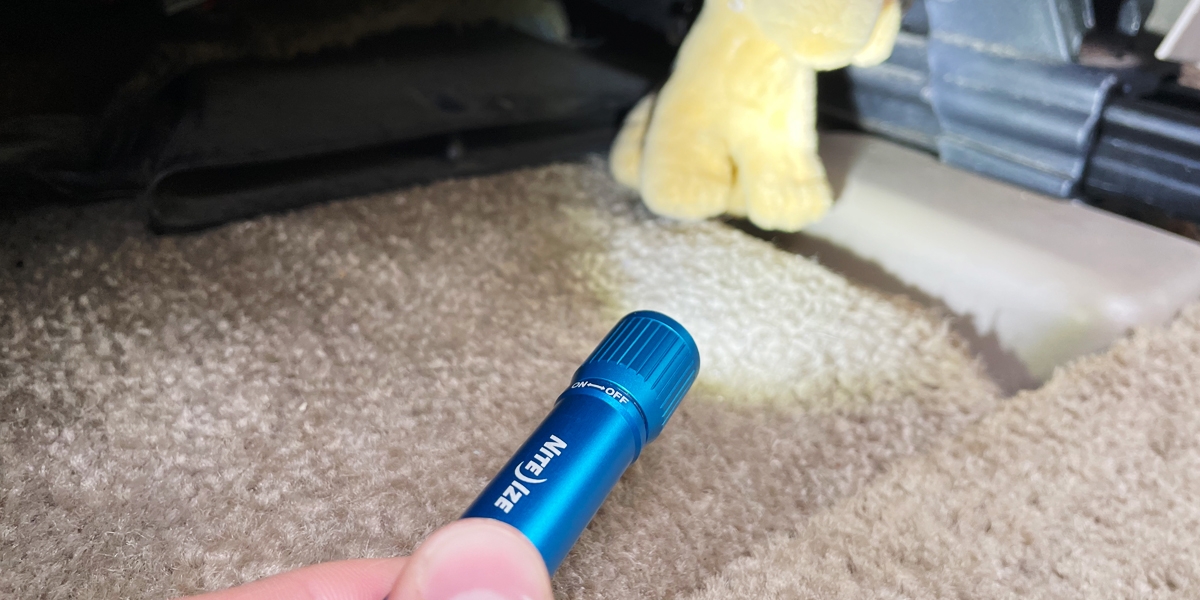 For the Mom in Need of a Momcation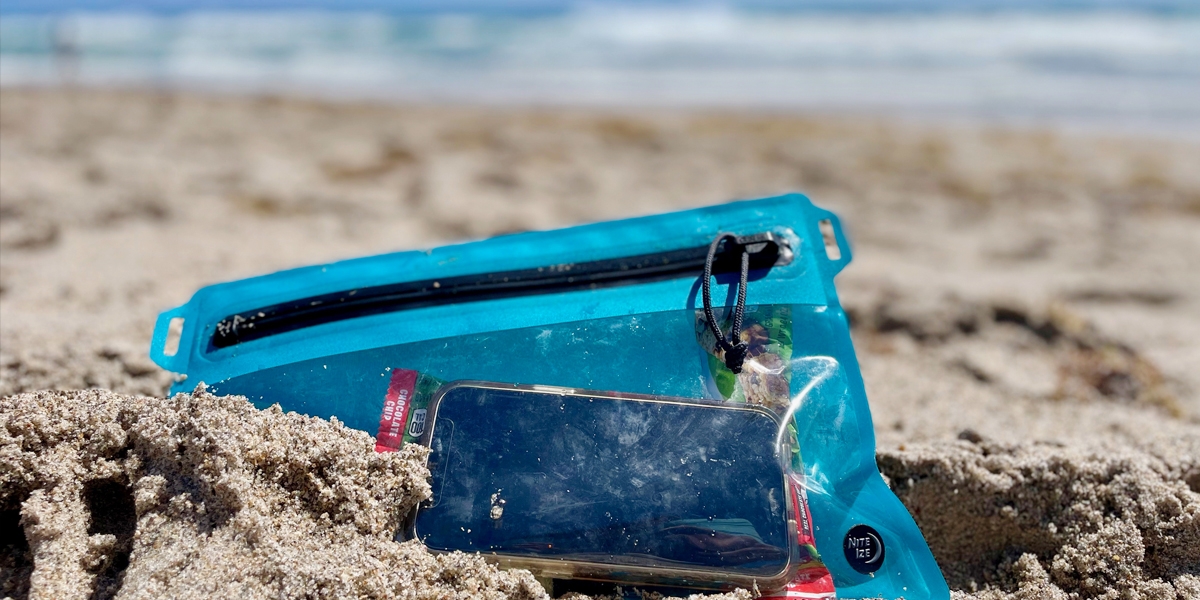 Yes, #Momcation – it's really a thing. So, don't be offended if yours opts for a mom-break for Mother's Day. Sometimes moms just need to travel with other mom-friends and have some uninterrupted conversations and a chance to binge watch hotel TV in peace. So, why not send her off on a trip with travel essentials to make life easier while she's away. RunOff Waterproof Bags for packing and a QuikStand for easy phone viewing make the perfect duo for the traveling mom.
Whatever you choose to surprise mom with, remember that all of our products pair perfectly with flowers and brunch too! Drop a line in the comments section below if we've missed a favorite item of your favorite lady.