Let's face the grim reality: we're all hopelessly reliant on our smartphones. Whether we're having GPS guide our way to our next destination or taking 'gram-worthy photos on a hike, it's likely that wherever we go, our phones go with us. While we'll spare you the sociological examination of our society's relationship with our devices, we will give you a breakdown of our favorite mobile accessories to help simplify your life and keep you connected around the house, on the road, and beyond.
FOR THE OUTDOOR ADVENTURER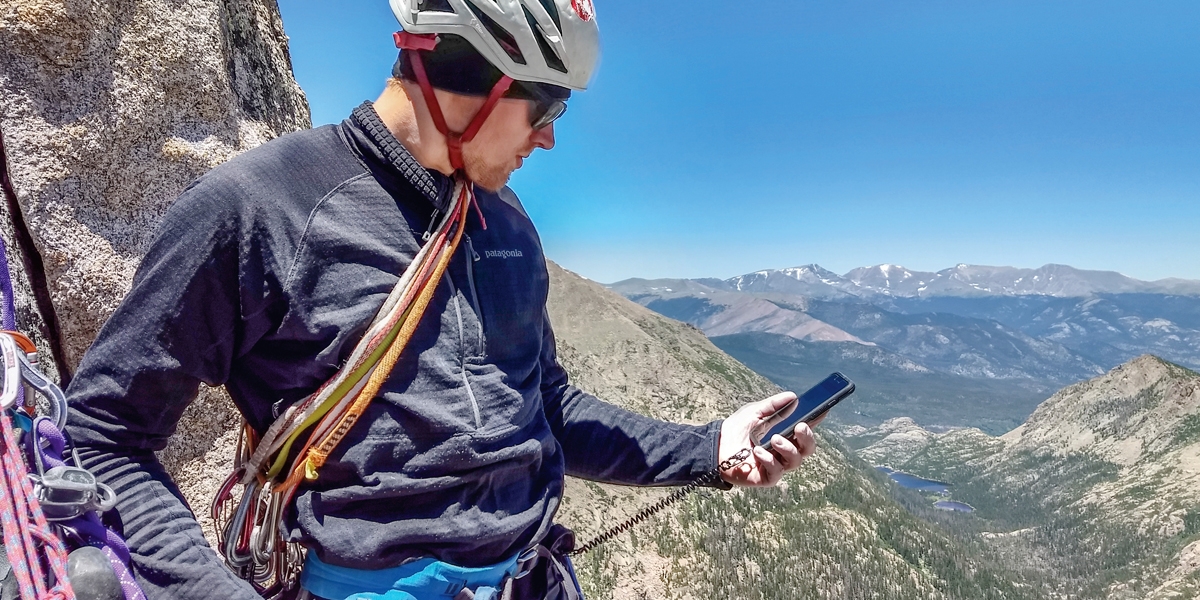 Do your adventures in nature put your phone in some pretty precarious situations? You know you need that perfect photo off the side of a cliff, but you do risk losing a grip and having your phone tumble down hundreds of feet to it's ultimate demise. The Hitch Phone Anchor + Tether is the perfect companion for mountain hiking, rock climbing, skiing, and more. Clip one end of the coiled tether to your belt loop or jacket and snap away worry-free. For city adventures, it also makes a great defense against pick-pocketers. You can also clip the tether onto it's other end to form a loop, and conveniently carry your phone around your wrist when your hands are full (attention, busy parents).
FOR THE CYCLING FANATIC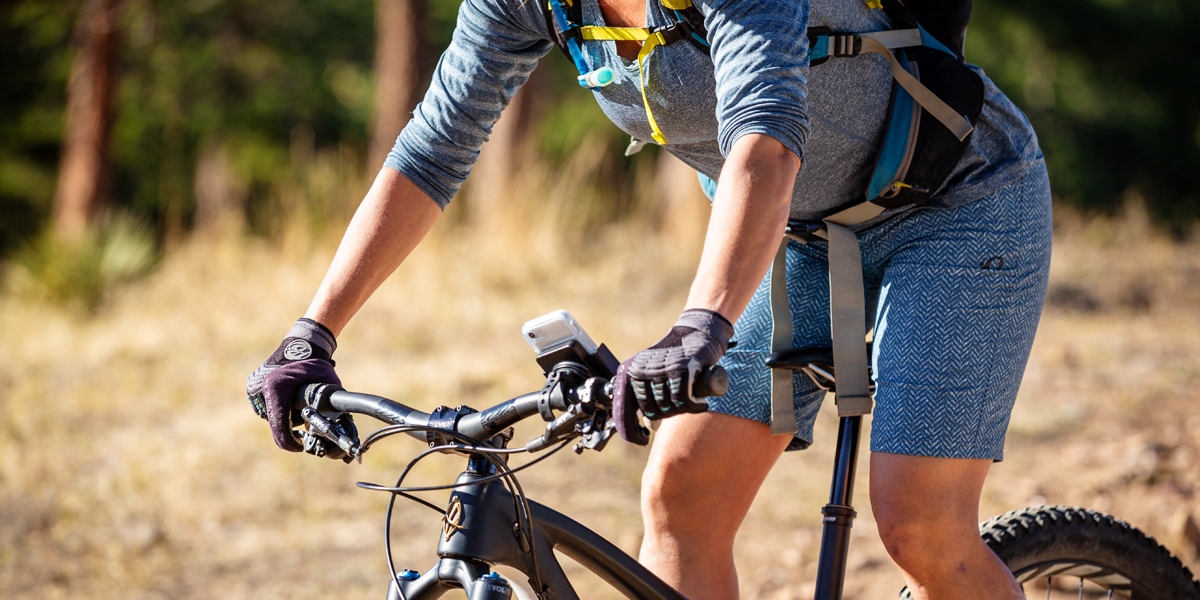 Whether you're a regular bike commuter, a casual joy-rider, or a weekend warrior mountain biker, keep your phone secured to your handlebars with the Squeeze Bar Mount. Universally fit for virtually any phone, the Squeeze is easy to install tool-free, and intuitive to use. Just pinch the levers to open the arms, place your device, and release for a super strong hold that can withstand bumps, twists, and turns. It also can rotate between portrait or landscape modes, so you can track your maps and apps as you ride.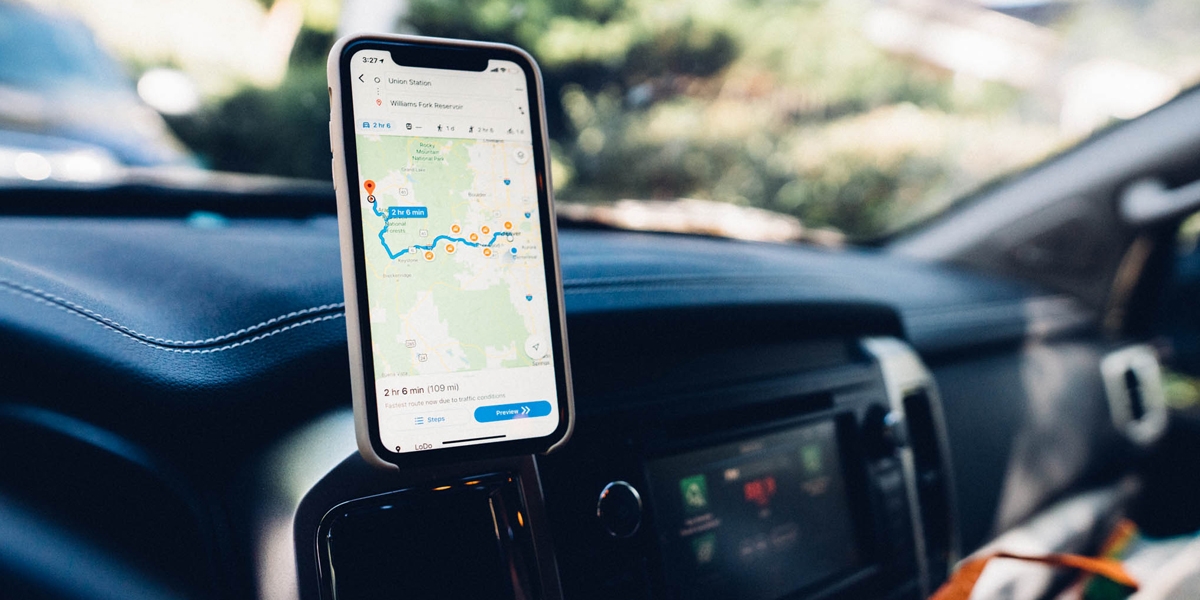 If you're an avid road tripper, daily grind commuter, or business traveler, you need a place in your car to dock your phone for hands-free calls, GPS navigation, or music selection. The Steelie family of magnetic mobile phone mounts are reliable, secure, and easy to use – but with so many options, where do you even start? We've made it easier than ever with this flowchart to help you find the right Steelie for your lifestyle: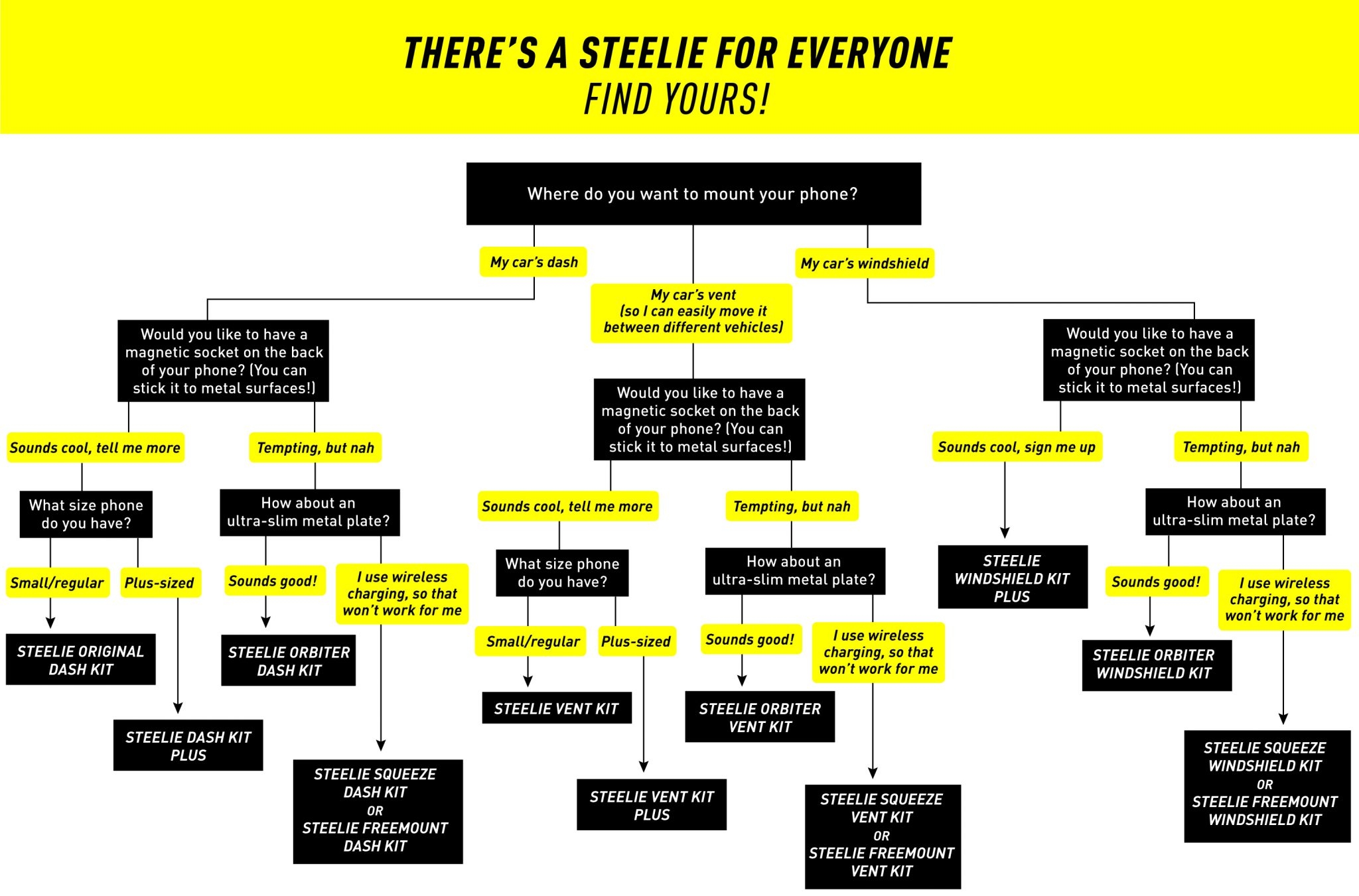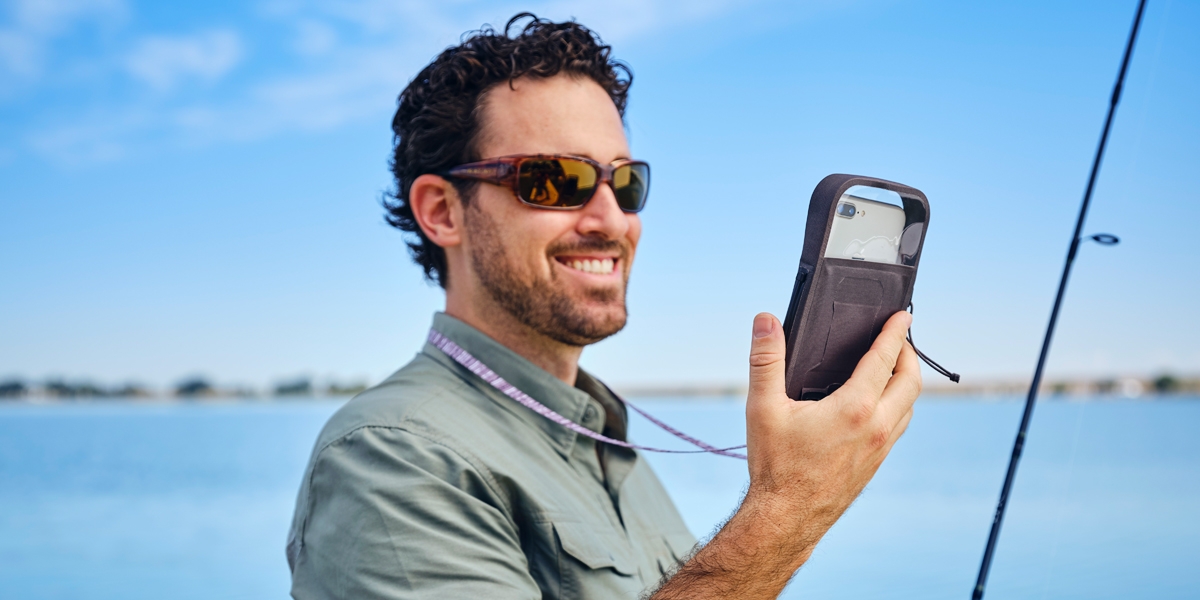 Dreaming of catching the big one? Whether you're heading out for a deep sea fishing excursion, a day of fly fishing on the river, or hitting the lake by motor boat, you know you'll want your phone close to document your catch. Keep your device dry, protected, and in reach with a RunOff Waterproof Phone Case. With a clear, touch-screen friendly front and back window, you won't need to remove your phone from the case to use it, and the included lanyard allows you to wear it around your neck for accessibility. Tested to IP67, the RunOff Phone Case is completely submersible in 1 meter of water for up to 30 minutes, so if it does decide to take a dip in the water, it will stay completely dry!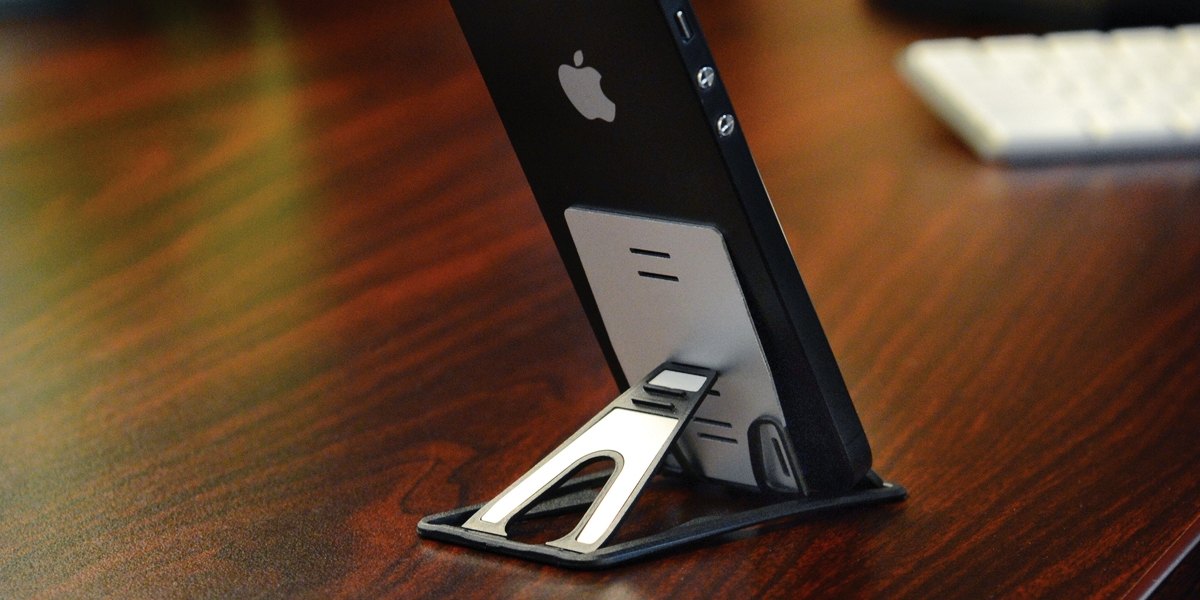 Planning to hit the friendly skies this year? You can keep up with your latest Netflix binge while in the air with the QuikStand Mobile Device Stand. At just about the size of a credit card, this stand is ultra packable, and folds out to hold your phone or small tablet right on your tray table so you can give your arms a break.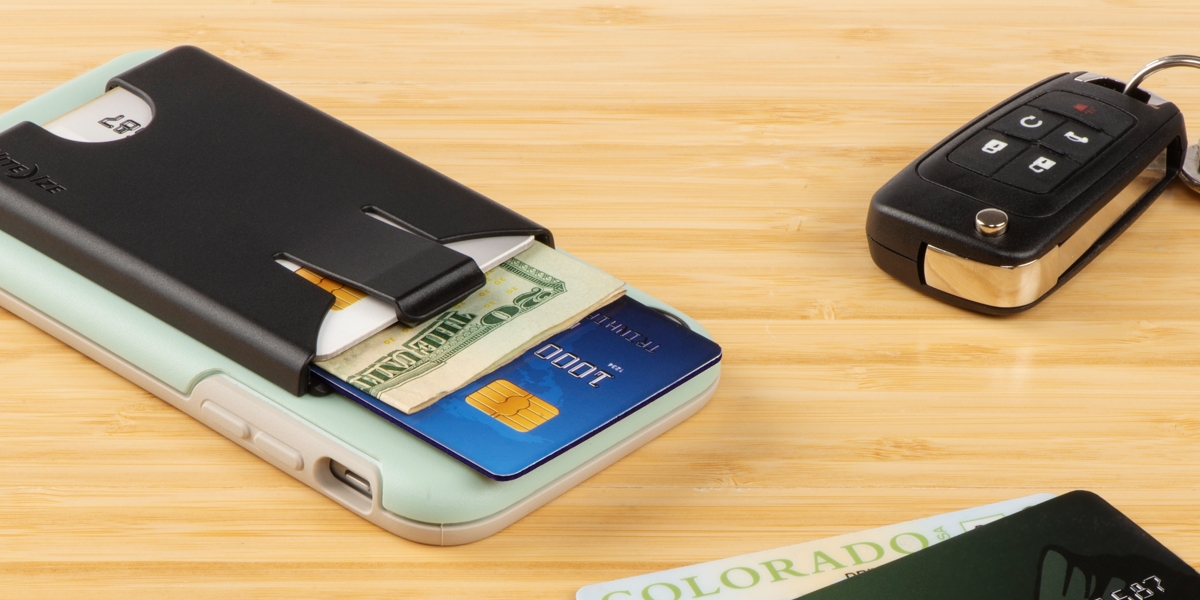 If you're not one for toting around an assortment of belongings everywhere you go, choose the simple route. With the Ca$hBack Phone Wallet, you can carry your phone, cards and cash all in one!
FOR THE SUPER SCROLLER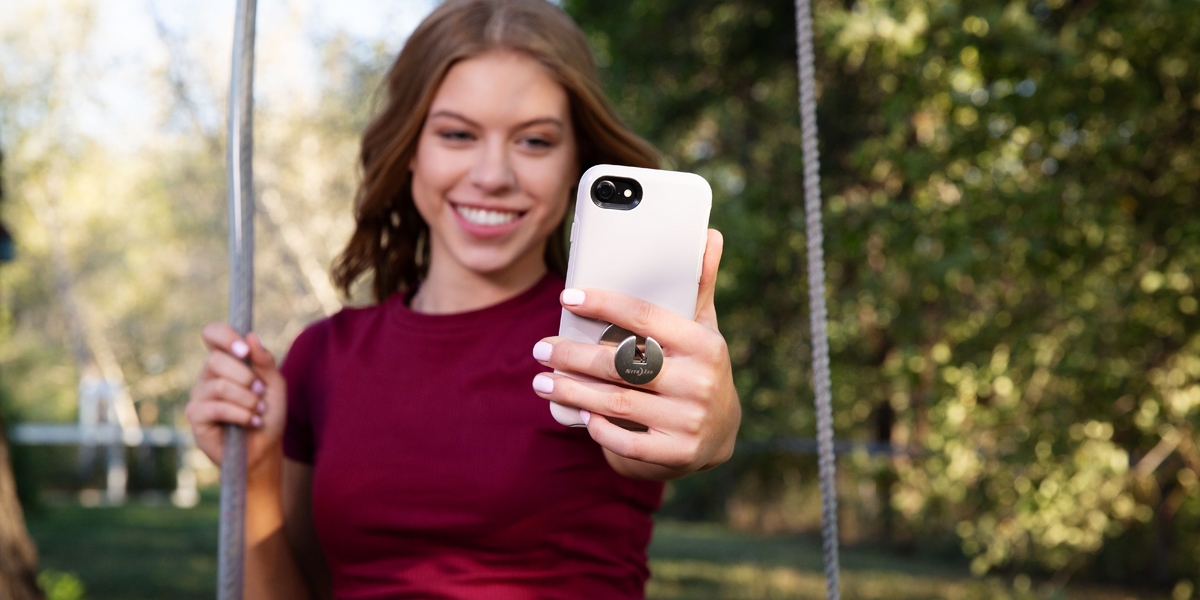 Are you a social media aficionado with a penchant for selfie-snapping? Keep a better grip on your cherished device with a FlipOut Phone Handle + Stand. The low-profile design slides into pockets without snagging, but flips out to create a convenient handle – or use it as a kickstand so you can sit back and catch up on your favorite YouTube channels.
FOR THE HOME CHEF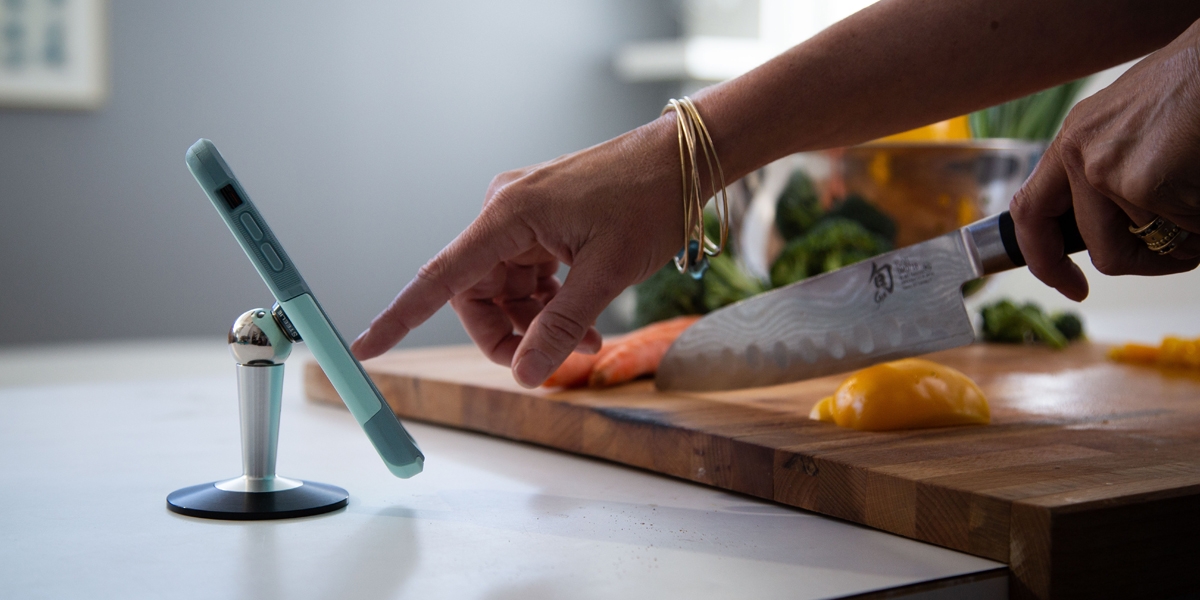 If you love to cook or bake, you know the struggle of looking up recipes on your phone and then fumbling to read it at the right angle with your flour-caked hands. Enter the Steelie Pedestal Mount, and the answer to your digital recipe woes. If you're already a Steelie user, this mount is a perfect addition to your arsenal. If you have the original or plus-sized magnet, you can snap it right onto the pedestal. If you're a Steelie Orbiter user, just purchase an additional Orbiter Socket that lives on your Pedestal to use it the same way. You can also put a Steelie Plus magnet onto the back of your tablet if you prefer a larger screen.
Do you have a hobby or lifestyle we didn't cover? Let us know in the comments and we'll give our best recommendation for an accessory to fit your needs. Curious for more mobile product recommendations? View our specially-curated April MobilIZE Collection here.