The leaves are changing, the days are shortening, and there's a chill in the air. It's fall time, and before you know it, winter will make its icy appearance. But before we head into months of snow, slush, and shivers, let's get out there and soak in the fall fun.
Keep reading for 10 fresh ways to make the most of our Autumn days and "nites."
1. LEAF THROUGH TOWN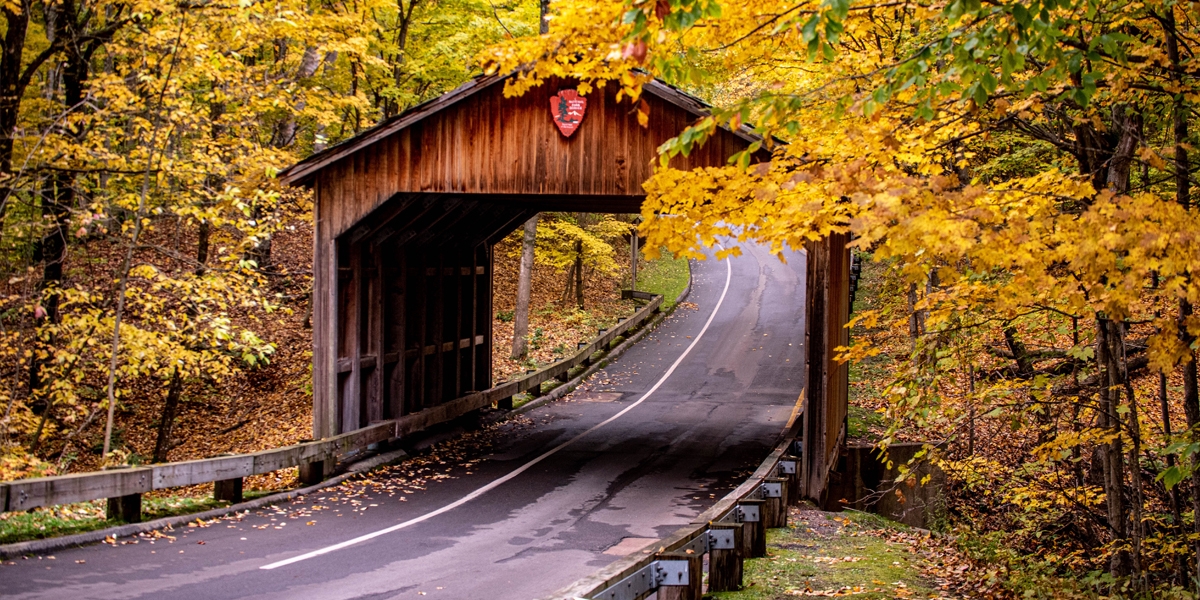 What's fall without a leaf-peeping drive? If you live in a state with changing seasons, you might be able catch the vibrant Autumn colors come to life in person. Research the best leaf-peeping spots in your state (and make sure to check you haven't missed the color change) and set off on your journey with your Steelie® Phone Mount to give directions along the route.
If you prefer to get out of the car and see the changing colors up close, nothing beats an Autumn hike or bike ride. Just make sure to bundle up and gear up your bike with one of our tool-free bike lights! Especially adventurous folks can take their leaf-peeping trip to the next level on a four wheel or ATV too — check out local rentals if you're craving a little adrenaline rush.
---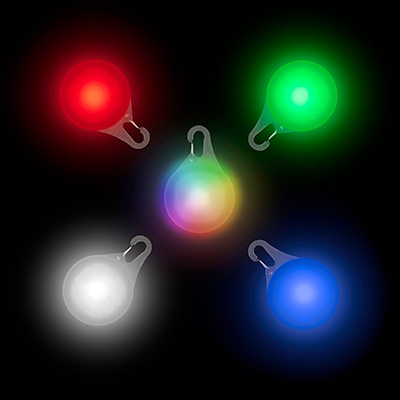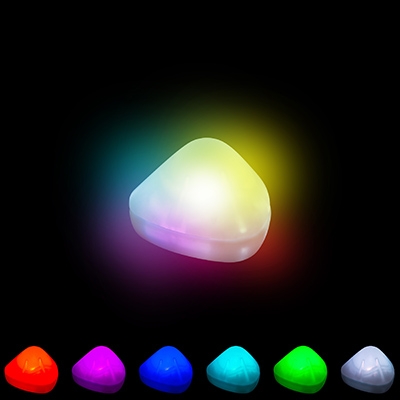 Carving pumpkins is a universal way to embrace the spooky season, unleash some creativity, and step up your decorating game while you're at it. Grab a gourd of your choosing from your local pumpkin patch or grocery store and make sure to get durable carving tools that can get the job done (or kid-safe tools for little ones). Once your masterpiece is complete, throw in a SpotLit® XLor NiteGem for color-changing, fire-free illumination that will shine for nights to come.
Not up for a pulpy mess? Painting pumpkins might be a safer bet.
3. DRINK IT ALL IN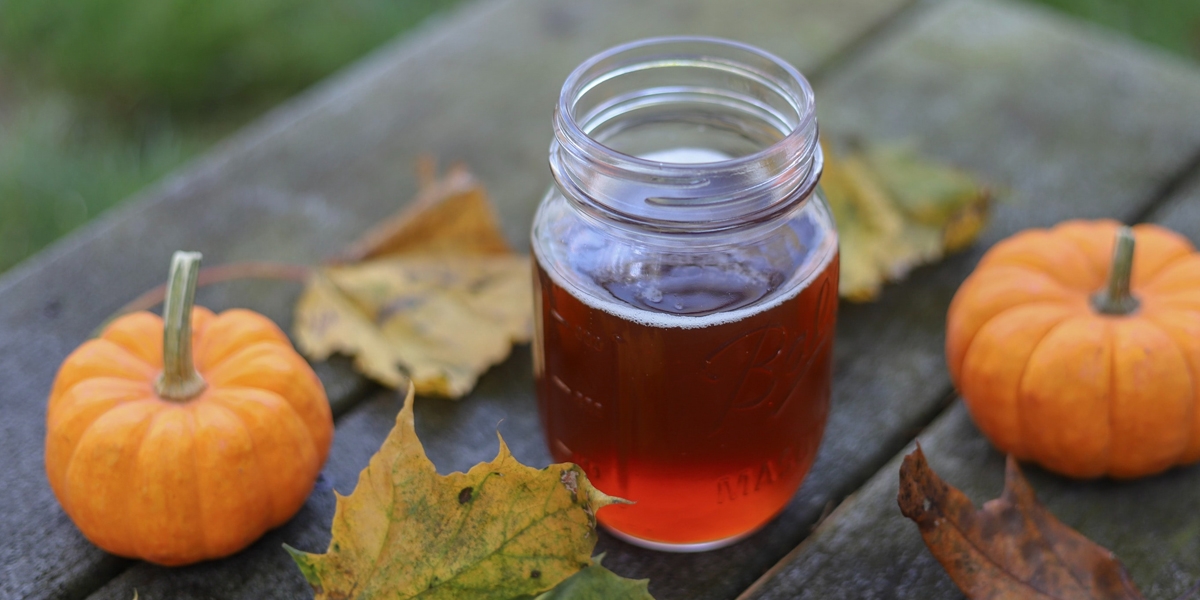 Get in the Autumn spirit with some spirits. Check out local cideries to sample sweet and spicy hard cider varieties, or pick up your favorite 6 pack of pumpkin ale for an at-home happy hour, complete with an Ahhh… Bottle Opener. If you prefer the winer things in life, visit your local vineyard or winery to sip on some fall blends.
---
4. PLAN A PICNIC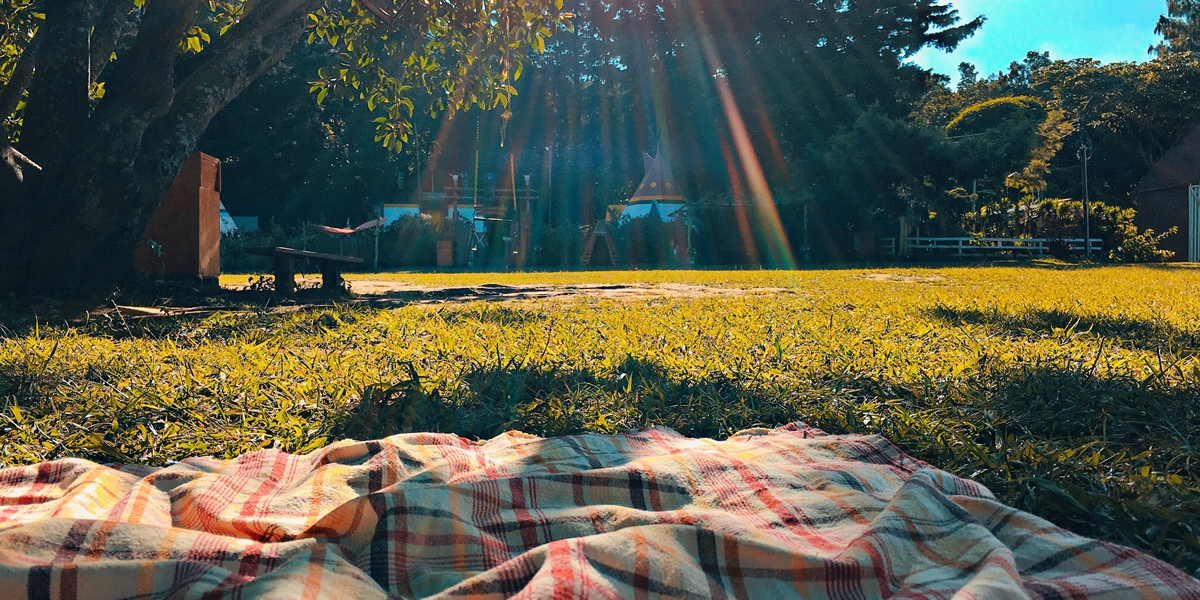 If you live in a state with harsh winters, you know you're in for months of being buried under a heavy winter coat, scarf, boots, and gloves get-up. Soak in the sun while you can on a peaceful picnic at the park or even in your backyard.
---
5. TRAIN FOR THE LONG RUN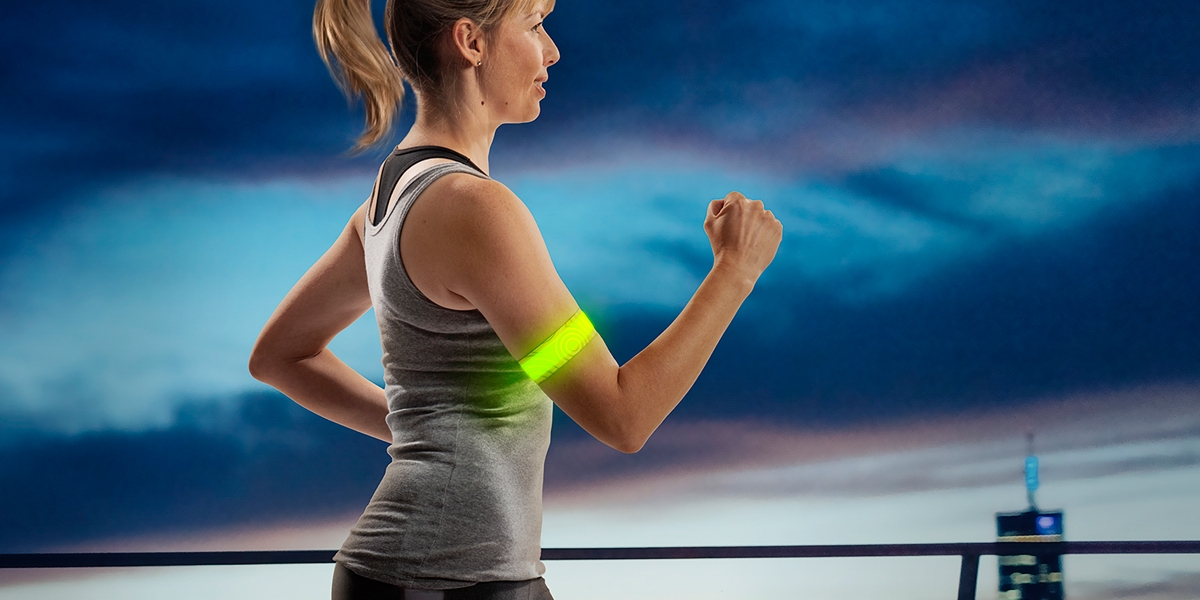 Local Fall 5ks and Fun Runs are a popular way to get your blood pumping and raise money for a great cause. Sign up and start training — you can even get the whole family involved to get some fresh air away from screens. If you're training in the morning or after work hours, be sure you're staying safe and visible. The Rechargeable SlapLit LED Slap Wrap and TagLit Magnetic Marker are great ways to stay visible in the dark mornings and evenings, and a headlamp will help light your path.
---
6. BAKE UP A STORM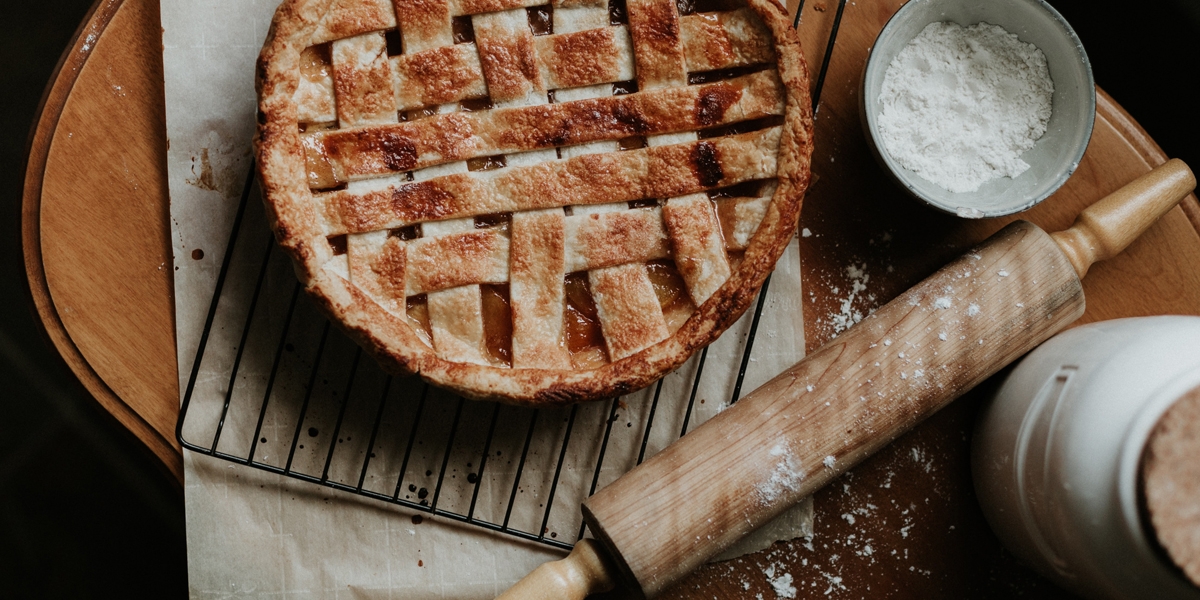 After watching a few seasons of the Great British Baking Show, you've probably learned a thing or two. Put your skills to the test and try out a homemade pie, pumpkin bread, candy apple, or other Autumn recipe everyone in the house can enjoy. Free fall aromas included!
Keep the recipe on your phone visible and flour-free with a Steelie Pedestal Mount to make your baking adventure a breeze.
---
7. GAME ON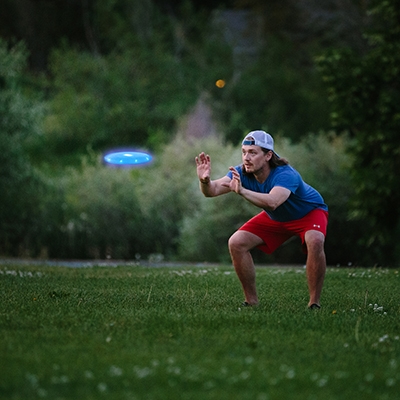 ---
8. PADDLE YOUR OWN CANOE (OR KAYAK)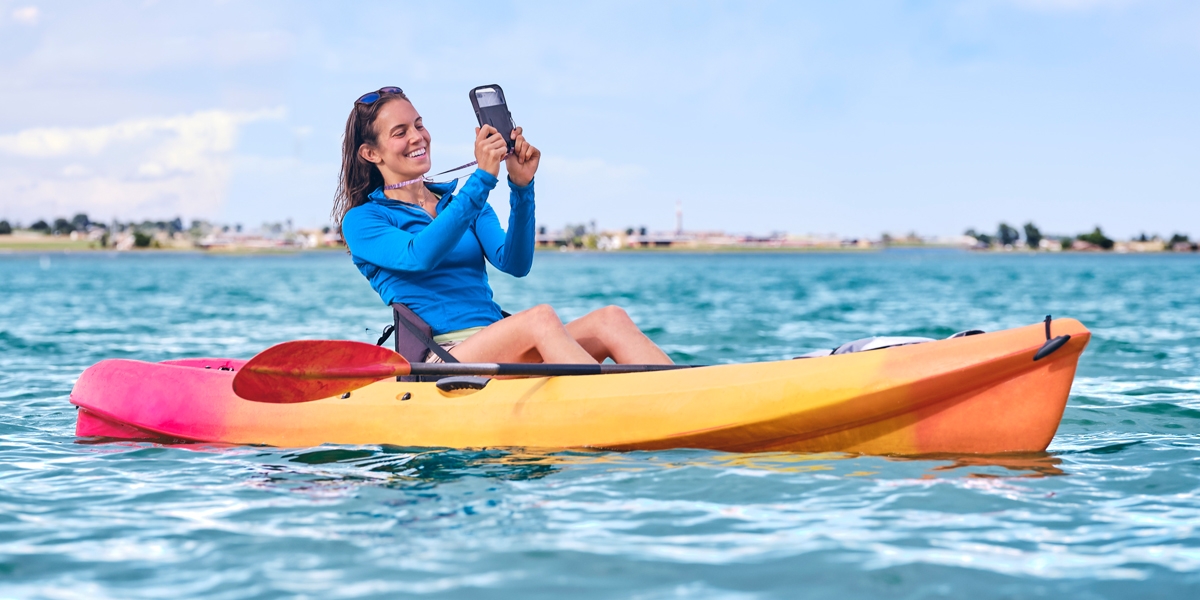 While the chilly temperatures might make swimming out of the question, an Autumn kayak or canoe trip might be just the thing to appease water lovers already missing summer days at the lake. Research around for leaf-peeping spots and their nearby streams to find an especially gorgeous Autumn route.
You can rest assured that your phone, gear and snacks will stay safe and dry in one of our RunOff Waterproof Bags while you paddle the waters.
---
9. GATHER 'ROUND THE FIRE PIT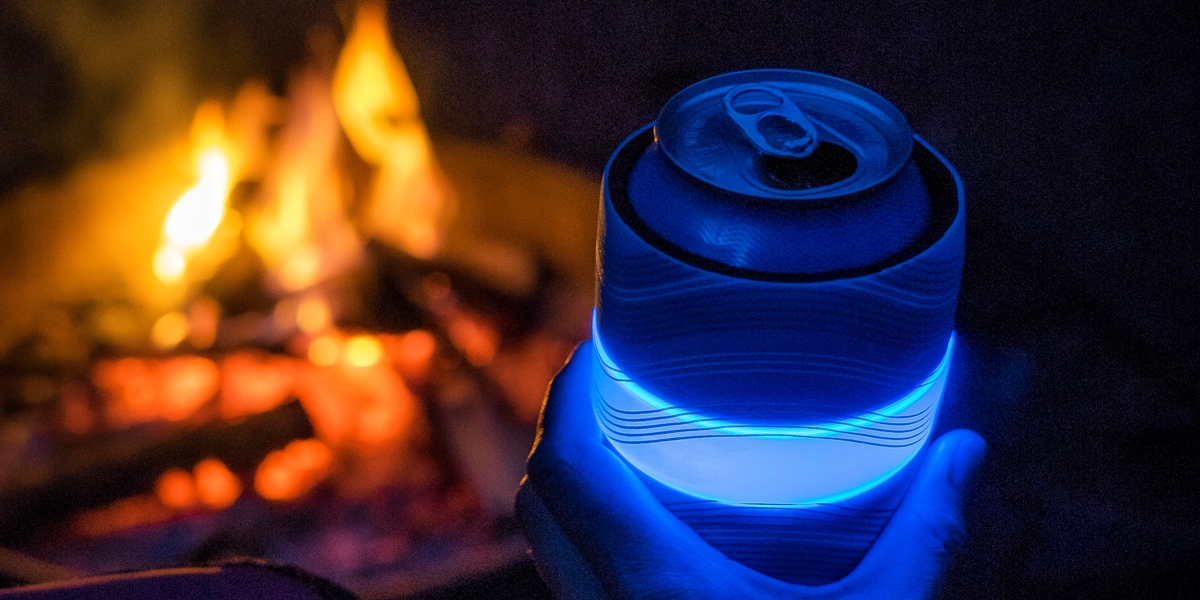 Nothing screams fall like scary ghost stories told around the fire. Crack open an Autumn ale (wrapped in a SlapLit to keep it lit and chilly), and come prepared with your favorite spooky stories to set the mood. After everyone is scared silly, lift their spirits with a toasty S'more cooked over the fire.
---
10. SEE STARS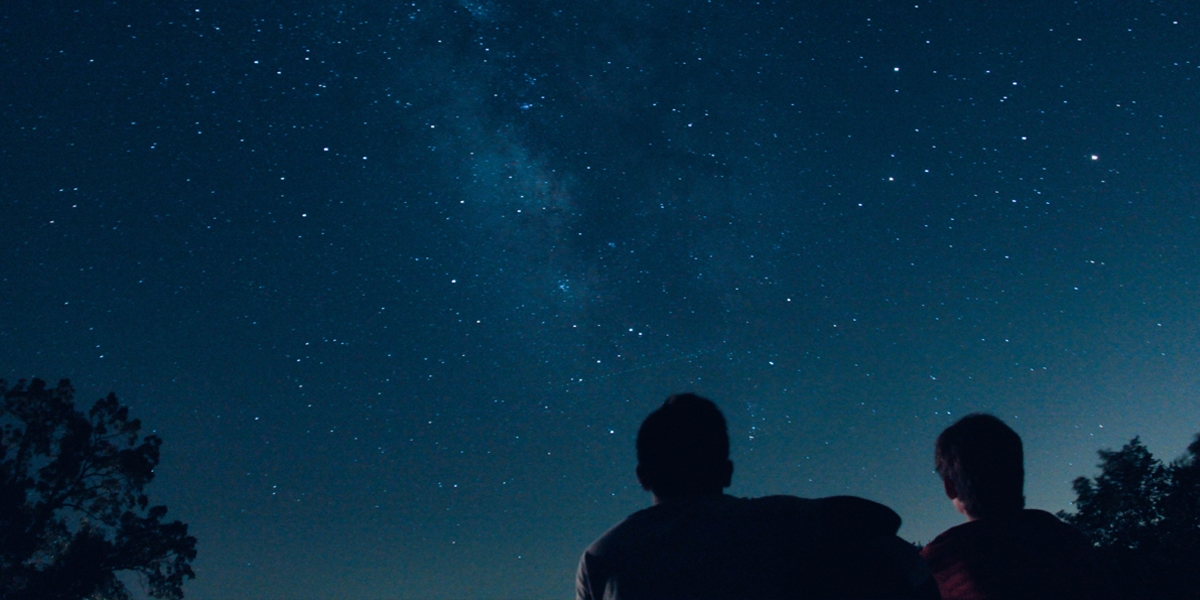 Grab a blanket, snacks, and a Radiant® 300 Headlamp set to red mode for a cozy night under the stars. Whether in your backyard or off the grid, you'll be in for a night of out-of-this-world views, nonetheless. Three meteor showers are due when the moon is in crescent this Autumn, giving you the best view possible. Look out the Orionids shower on the night of October 20th through the 21st, the Northern Taurids on the night of November 11-12, and the Leonids on November 16-17.
And don't miss the especially rare (and especially spooky) full moon on Halloween night!