DECK THE HALLS WITH A TWIST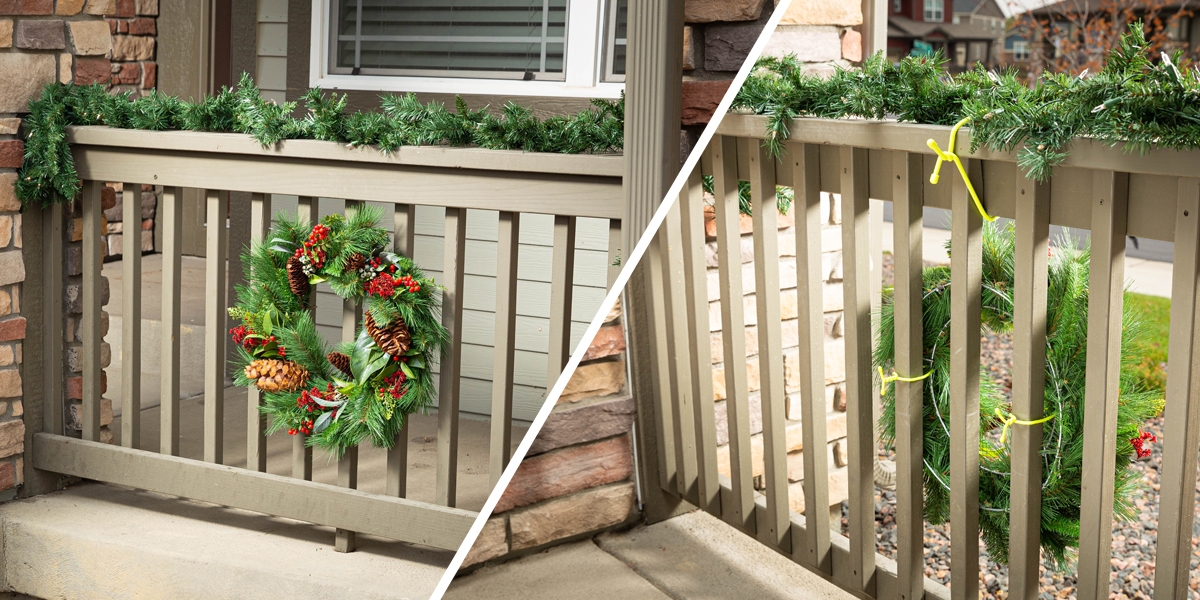 Sometimes getting those lights and garlands hung just perfectly can be an art. Make it simple with Gear Ties or cut-to-length Gear Tie Foam Twist Ties to attach those lights and decorations just about anywhere.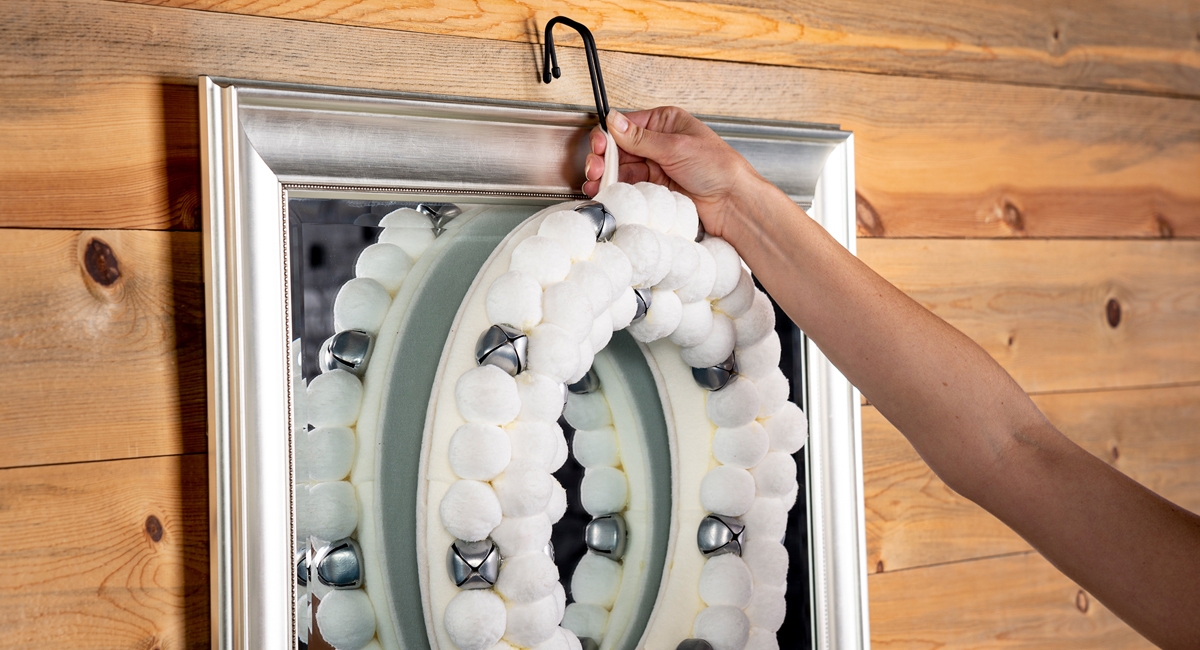 Gear Ties have literally thousands of uses, so get creative! You can use them to hang wreaths in unexpected places, attach strings of lights to railings, or keep ornaments secure.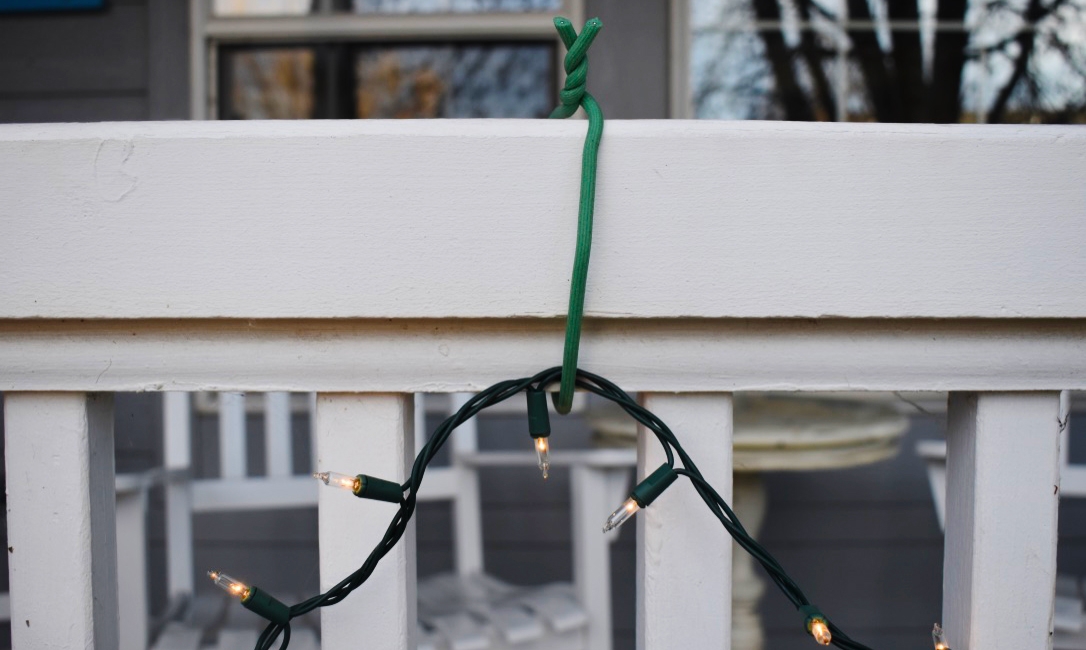 Pro tip: if you get a warm weekend in November, hang your light then! You don't have to plug them in, but when the chilly weekends of December roll around, you'll be glad to already have the job done. And if you do get stuck hanging lights on a chilly day, just remember: nothing warms you up like a cold beer. With the Traveler Drink Holster, you never have to work without a beverage close at hand.
DON'T BE THAT GUY WHO LEAVES A TREE ON THE HIGHWAY

Twine is an imperfect solution for strapping trees to the roofs of cars. Don't chance it with user error or failed twine that leads to a Christmas disaster on the highway. The easy to use Dual CamJam Tie Down System is easy to use and lets you achieve the right amount of tension to confidently keep your tree snugly in place for the drive home – no matter how far you have to go.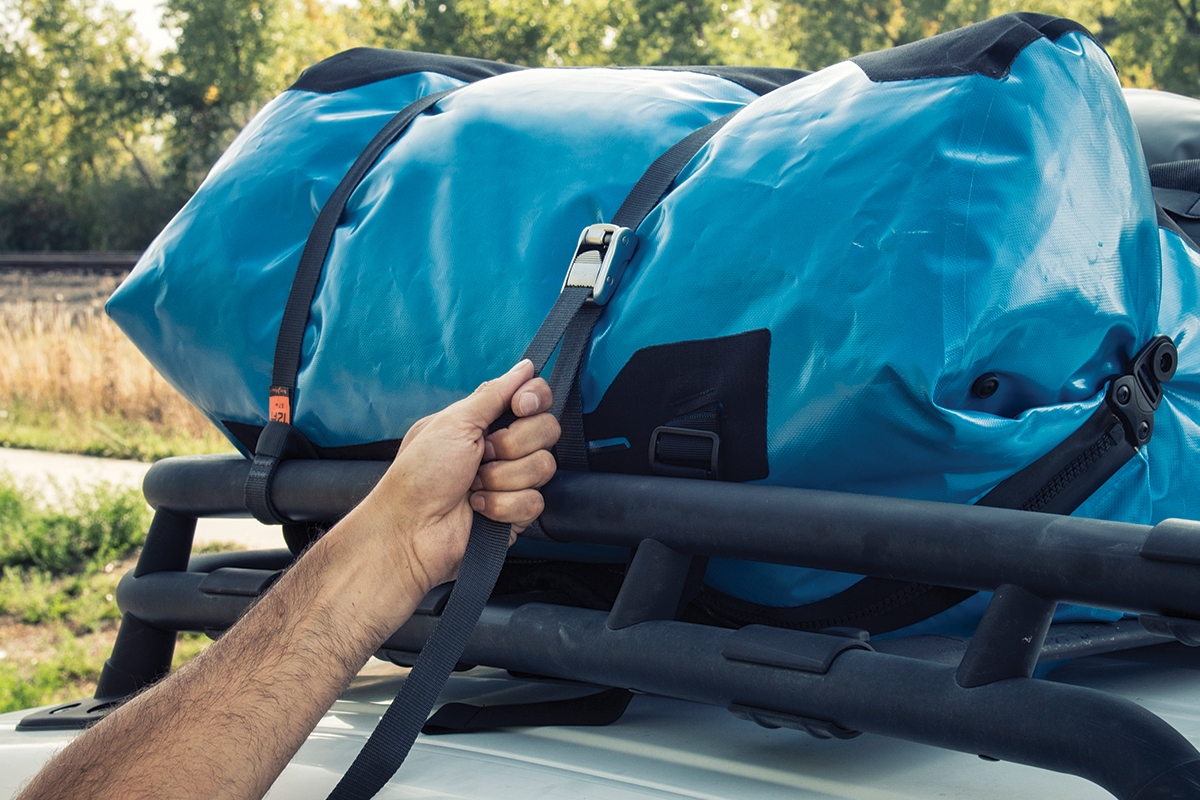 TREES WON'T BE THE ONLY THING GETTING LIT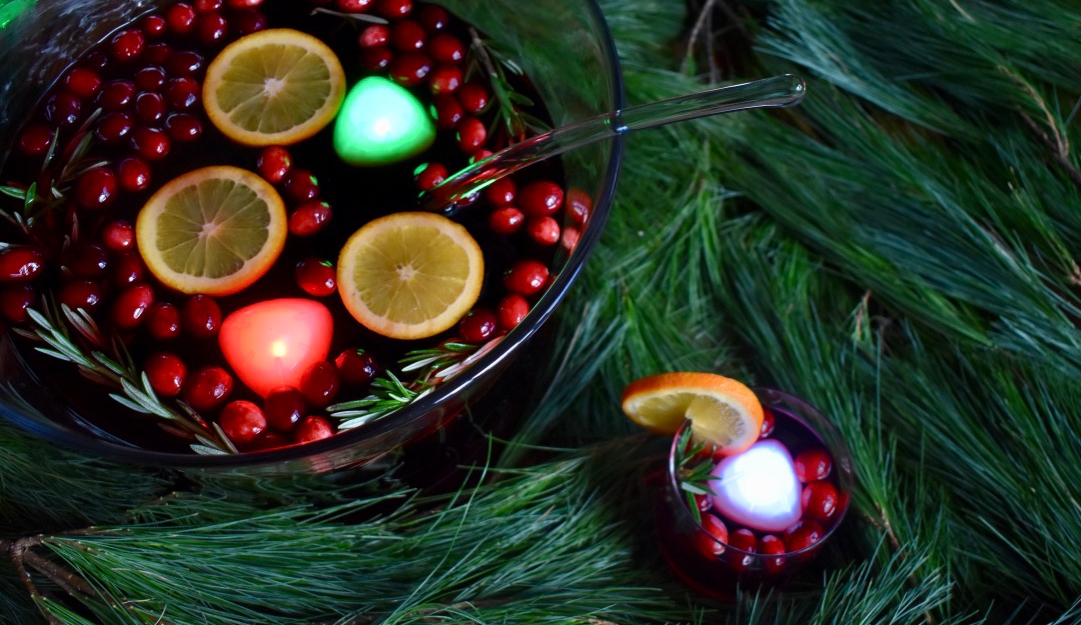 Light up your holiday punch bowl with the floating, waterproof NiteGems. They can be set to a variety of colors so you can reuse them throughout the year for all your other holidays too or when you just want to add a bright pop to your beverage. If you want to get really fancy, make your own garnished ice cubes to float alongside your NiteGems, like these cranberry-and-rosemary ones: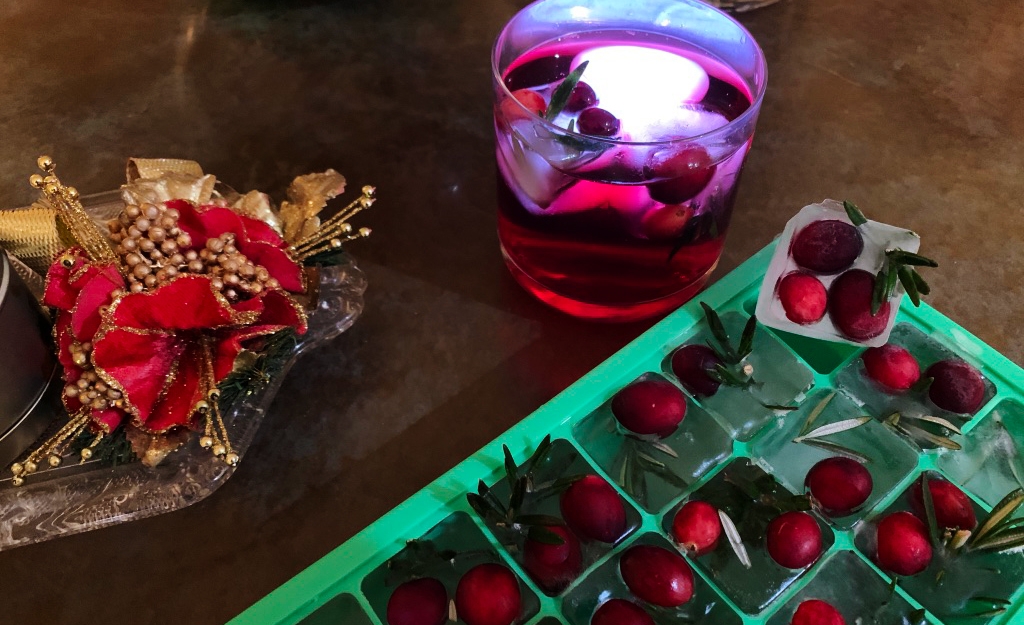 And don't forget about your beer and other-beverage drinkers – keep some SlapLit LED Drink Wraps around to keep hands warm and spirits bright all night long.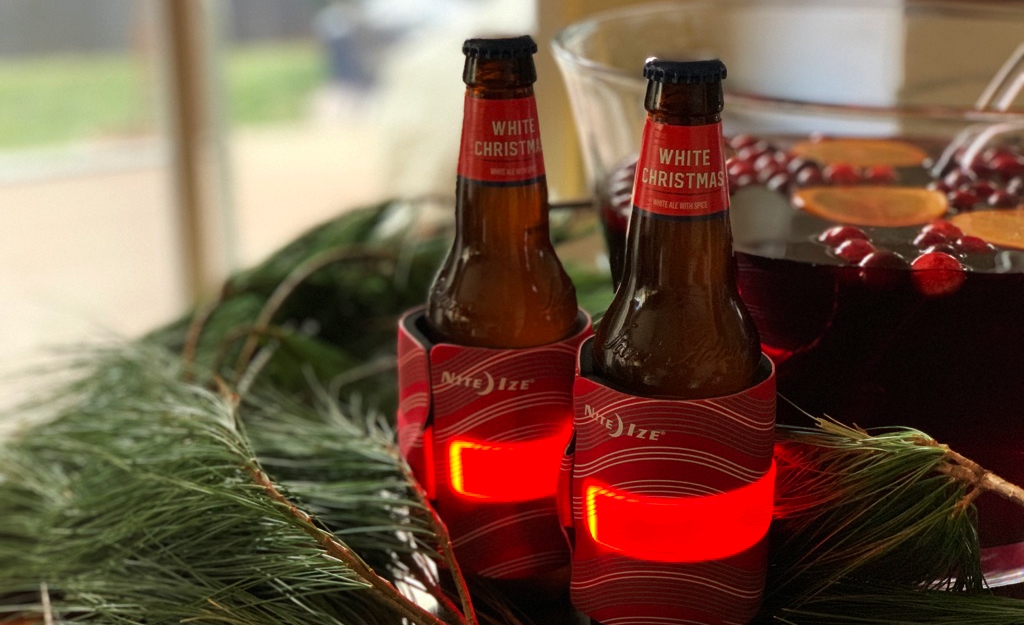 FILL THE STOCKINGS, THEN LIGHT THOSE UP TOO
Add SpotLit LED Carabiners to the stockings to color-code them or for a fun pop of color. You could even color code everyone's gifts with their stocking light color as a creative theme.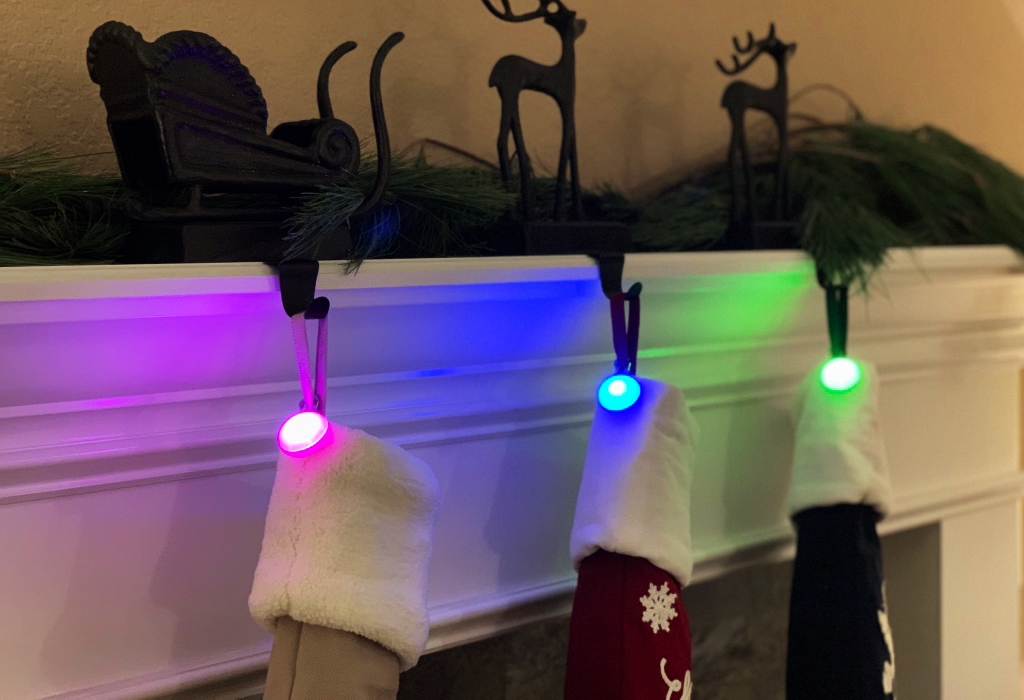 SAVE YOUR FUTURE SELF A HEADACHE
When it's time to clean up after the holidays, take a minute to wrap and organize your lights with Gear Ties – it's worth an extra minute so you're not sorting through a mangled mess of lights next year.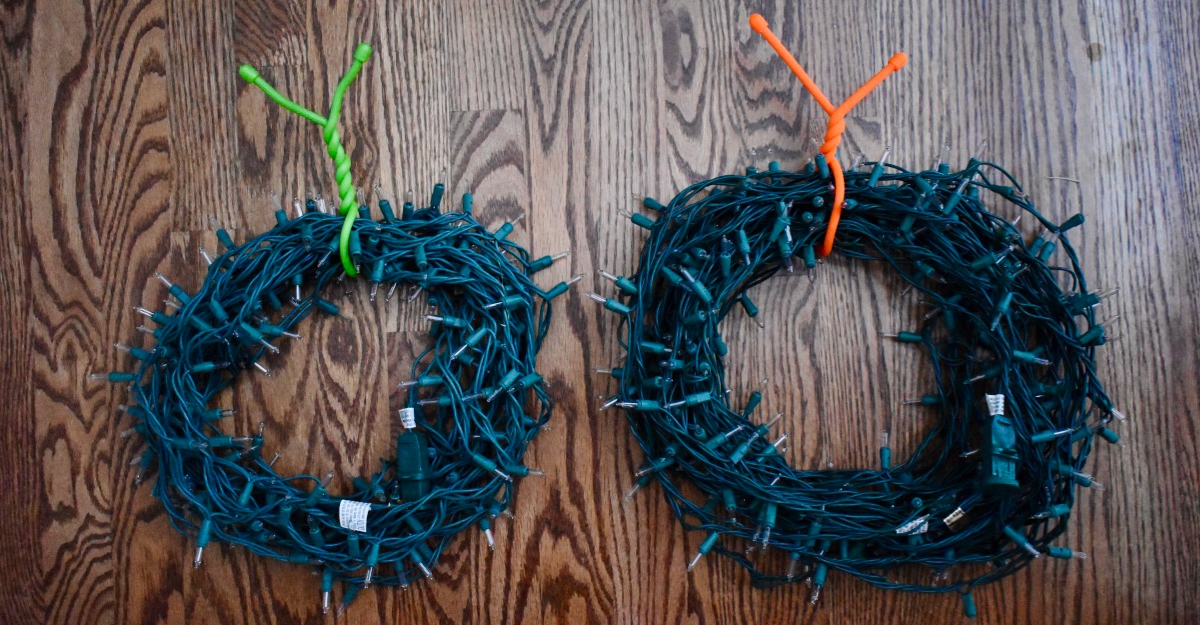 Share your holiday tips and favorite uses for Nite Ize products in the comments section below.