May is National Bike Month – a chance to observe the many benefits of cycling, and to get more people rolling on two wheels. Biking is not only good for your health, it also has positive environmental impacts by reducing carbon emissions. Whether you're a bike newbie or a seasoned cyclist, everyone needs a way to carry their phone when hitting the roads or the trails. A bike bar mount for your phone is a great way to have easy access to your device in case you need to pull over and snap some photos, keep your screen in view for GPS, or have it close-at-hand in case of emergency. With several options to choose from, we're going to break down which phone mount might be the right fit for you, based on the type of ride you're going to be doing.
For the Commuter: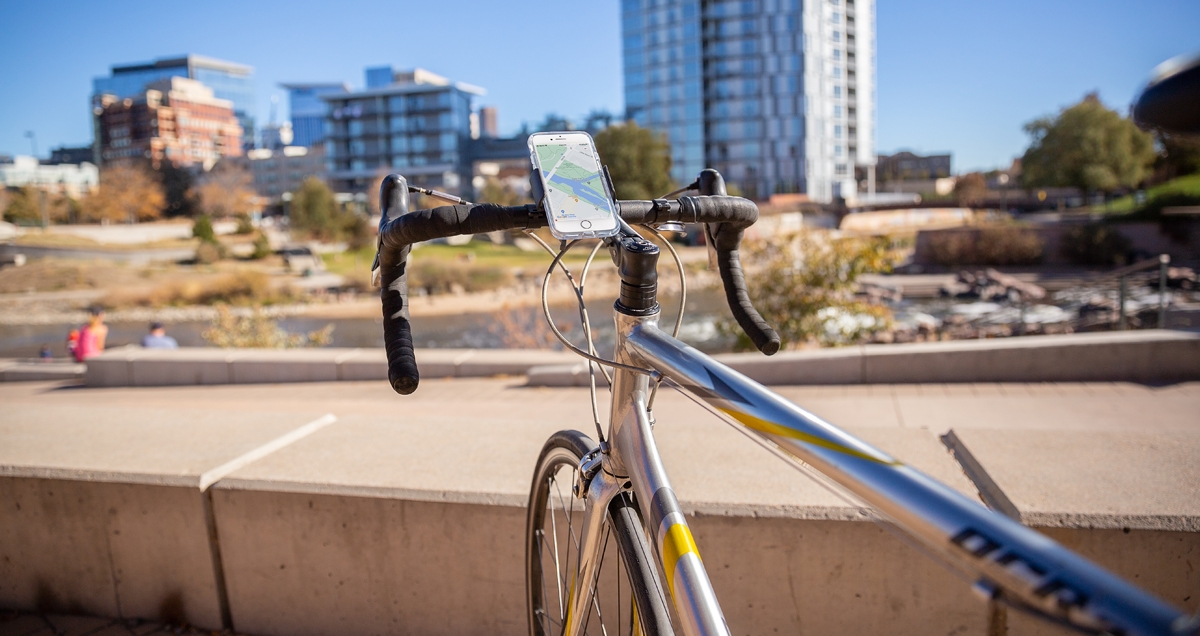 Try biking to work or school – it's not only a great way to stay active, it's better for the planet, and cheaper than filling up your car with gas. A superb way to keep your phone handy and your maps in view is the Squeeze Rotating Smartphone Bar Mount. It is universally sized to fit most phones, and holds it securely in case of unexpected bumps or potholes on the road. The Squeeze arms allow for an unobstructed screen view, and the 360˚ rotation provides a customizable orientation for your device.
For the Cruiser: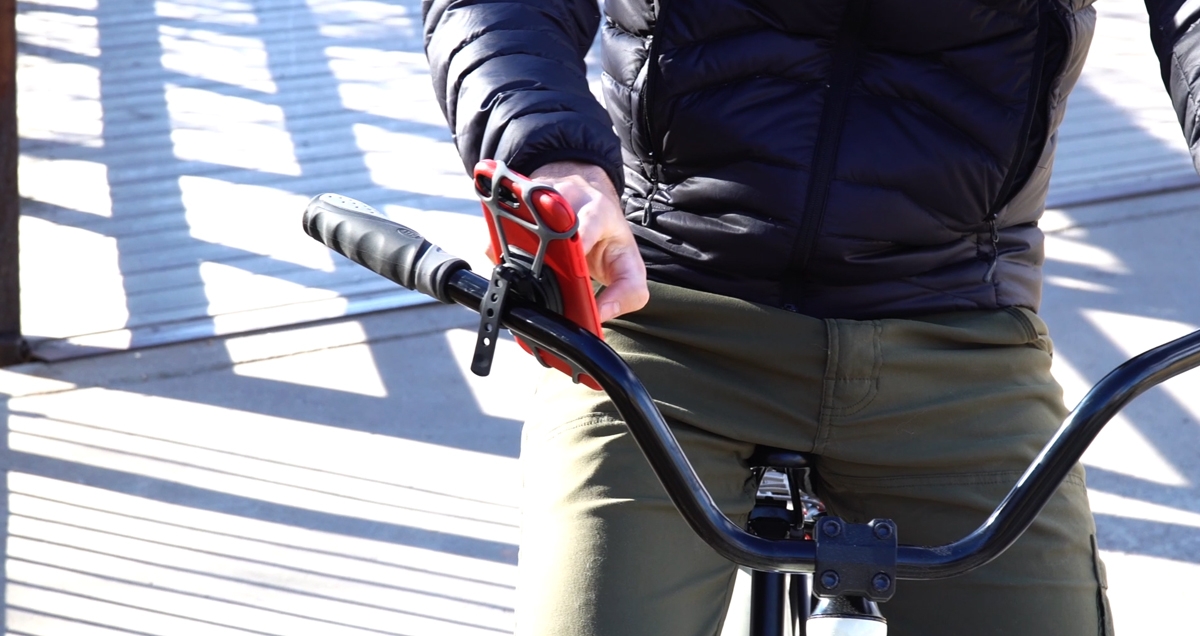 For quick runs to the grocery store, a spin on the neighborhood trails, or a ride to your local brewery, the Wraptor Rotating Smartphone Bar Mount could be the mount for you. Like the Squeeze, this mount allows for 360˚ rotation, access to the full screen, and a universal fit for most phones.
For the Mountain Trails: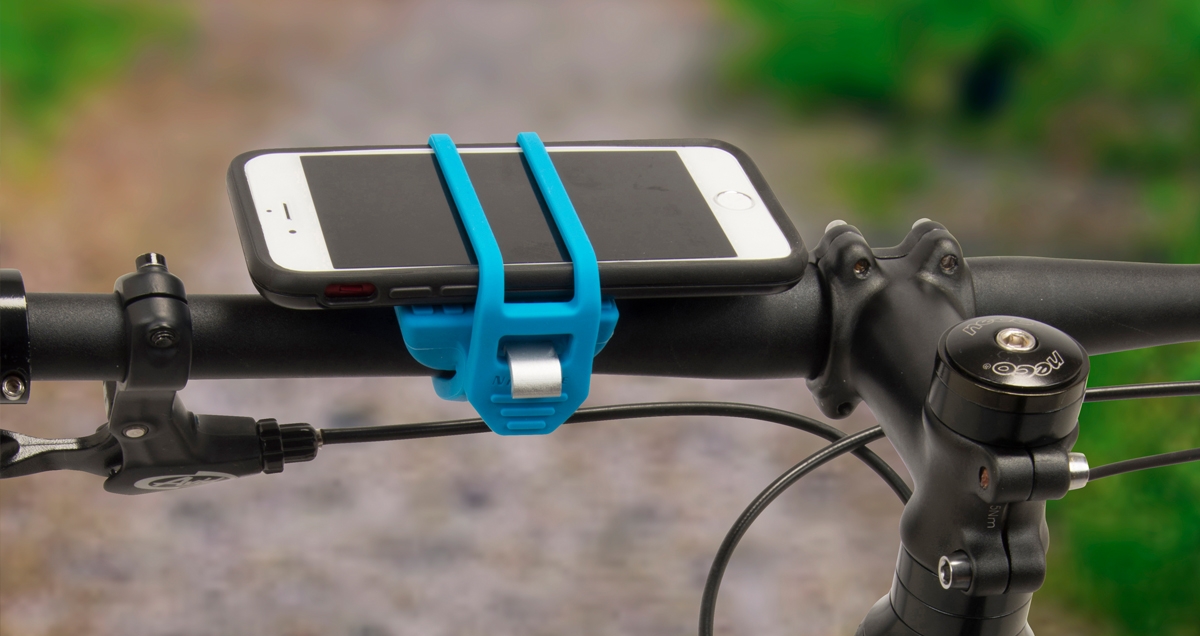 If you're headed out on rougher terrain, the HandleBand Bar Mount is your phone's best friend. Like the Squeeze and the Wraptor, it is universally sized to fit most phones, and offers tool-free installation onto most bars or stems. The silicone band holds your device incredibly securely, so you can shred the trails with confidence. The best part? When your ride is done you can crack a cold one with the squad with the HandleBand's built-in bottle opener!
For the Roadie: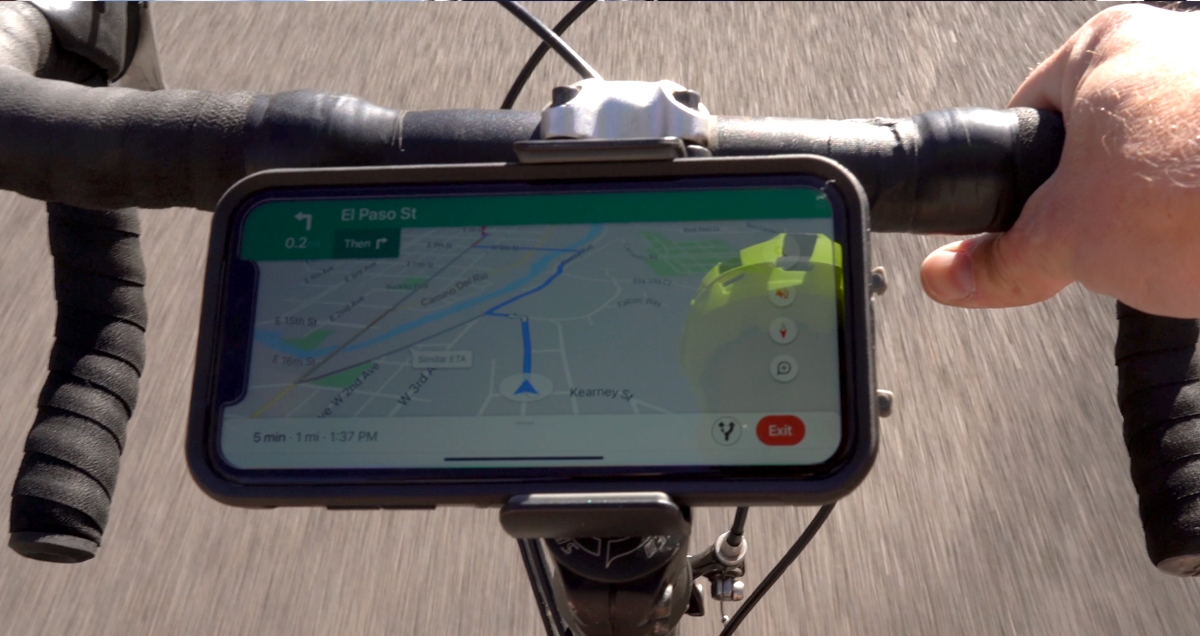 For serious road cyclists, the Squeeze gets the vote of approval from our in-house road bike experts. The grippy arms and inner continuous force springs amplify the hold, providing confidence that your phone will stay secure at high speeds.
But don't just take my word for it. Gear Genius Todd, our resident bike genius, explains what phone mount is best for your particular needs in our latest video: