Ahhh, fall. That time of year when the leaves turn brilliant shades of orange, the air smells distinctly crisp, and Starbucks releases its beloved seasonal beverages. But some of us have been waiting patiently for fall for a different reason—it's football season again! And who doesn't love a good tailgate? Whether you're throwing your own parking lot party, or you're simply an enthusiastic guest, we have some gear recommendations to take your pregaming to the next level.
1. Bring your own bottle opener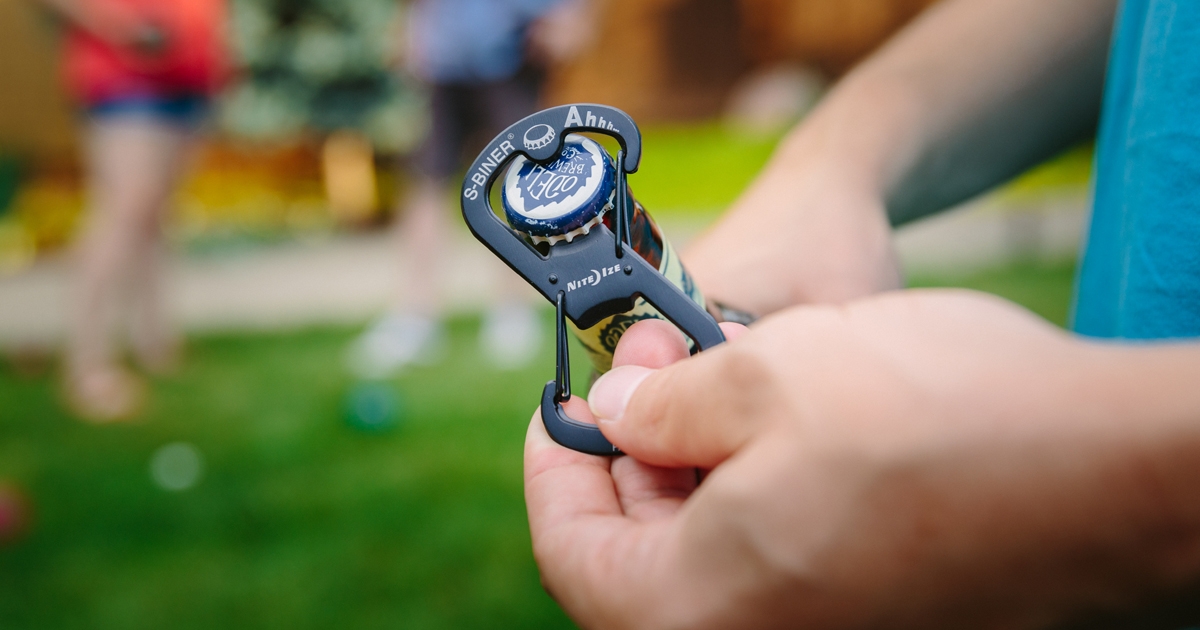 Not everyone has mastered the art of cracking open a cold one on a table edge – and if you have, attempting it on a folding table just spells disaster. Be prepared to open your favorite drink with the Ahhh… Stainless Bottle Opener. Clip it to your keys, your backpack, or even onto your cooler so you'll always have your bottle opener when you need it.
2. Hold my beer?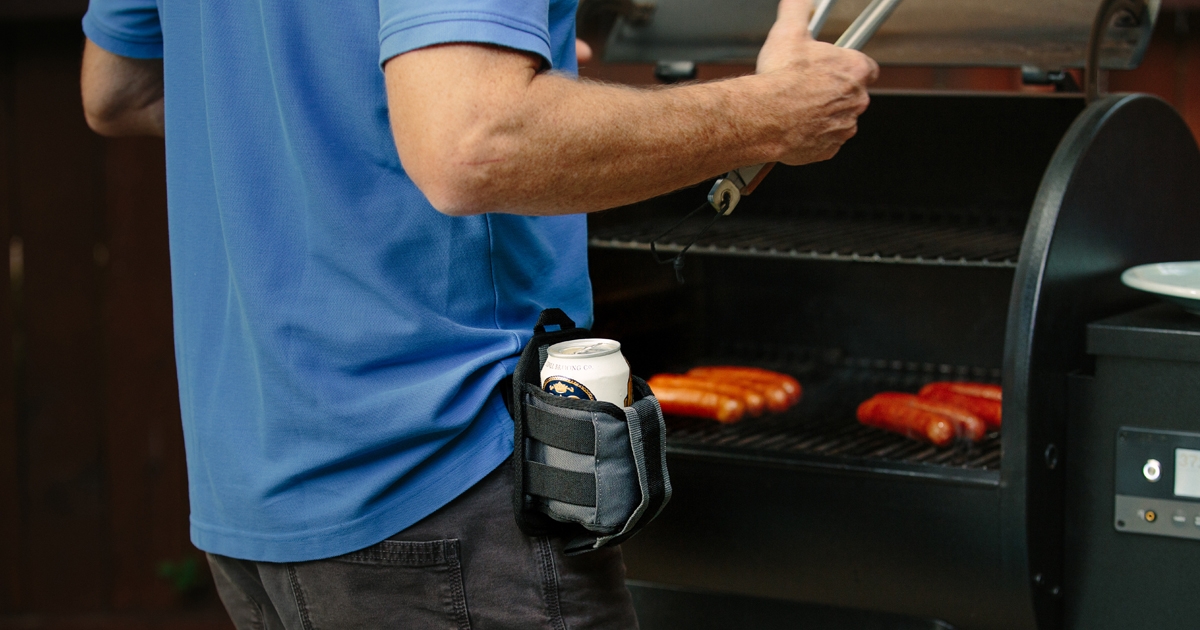 We've all been there – the juggle to hold onto your beverage while doing other tasks from manning the grill to assembling your bratwurst. Fear not, noble multi-tasker. The Traveler Drink Holster is your new bestie. Attach your drink to your belt, waistband, or backpack straps with the rugged clip, and the Traveler's adjustable width and depth allow for a range of container sizes so that your can, bottle, or large tumbler fits securely.
3. Make your cooler shine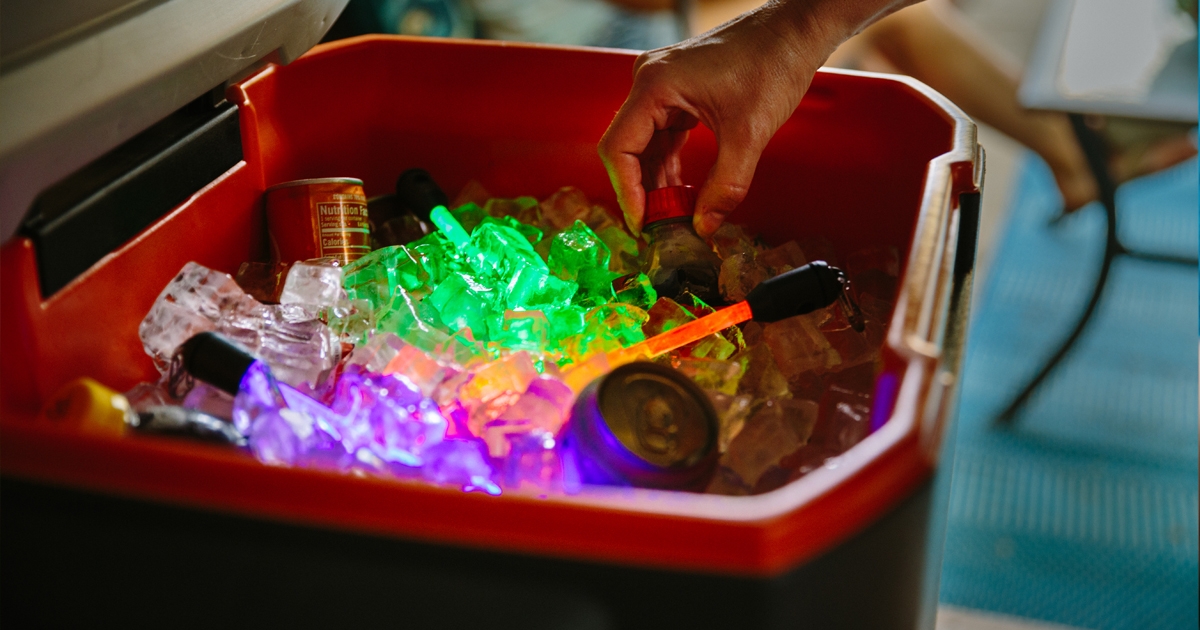 For night games, especially as the sun sets earlier, you'll likely be tailgating in the dark. That means you might be rummaging around in the cooler before you find the beverage you're looking for. Keep the drinks visible (and your cooler looking stylish) with some NiteGem LED Luminaries and Radiant Rechargeable Glow Sticks. Note – they're waterproof so no worries when the ice starts to melt. Check out how it's done: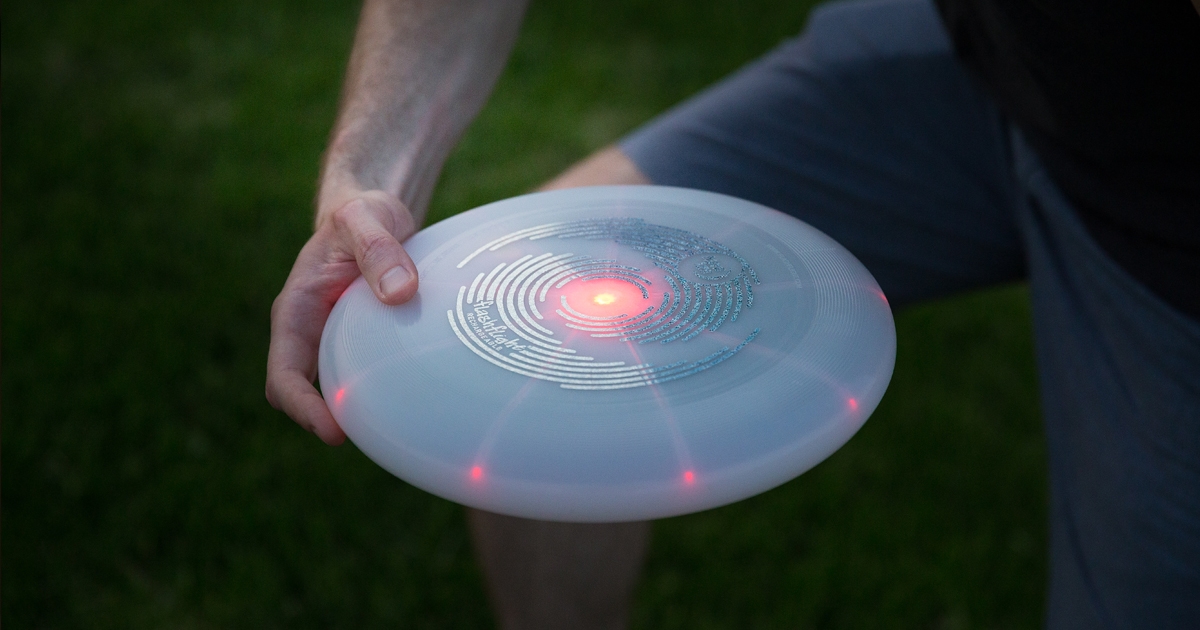 Tossing a football around at the tailgate party is a timeless classic. But once the sun sets, this could become a little risky. Pack a Flashflight Light-Up Flying Disc so you can play on into the evening. You'll be the envy of the parking lot!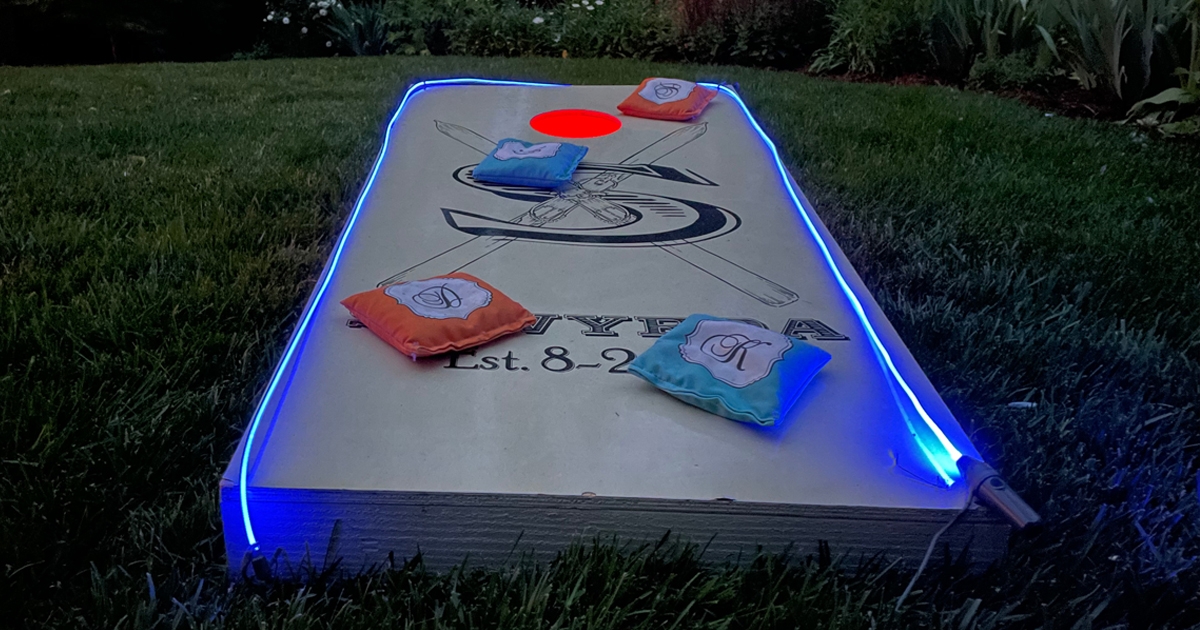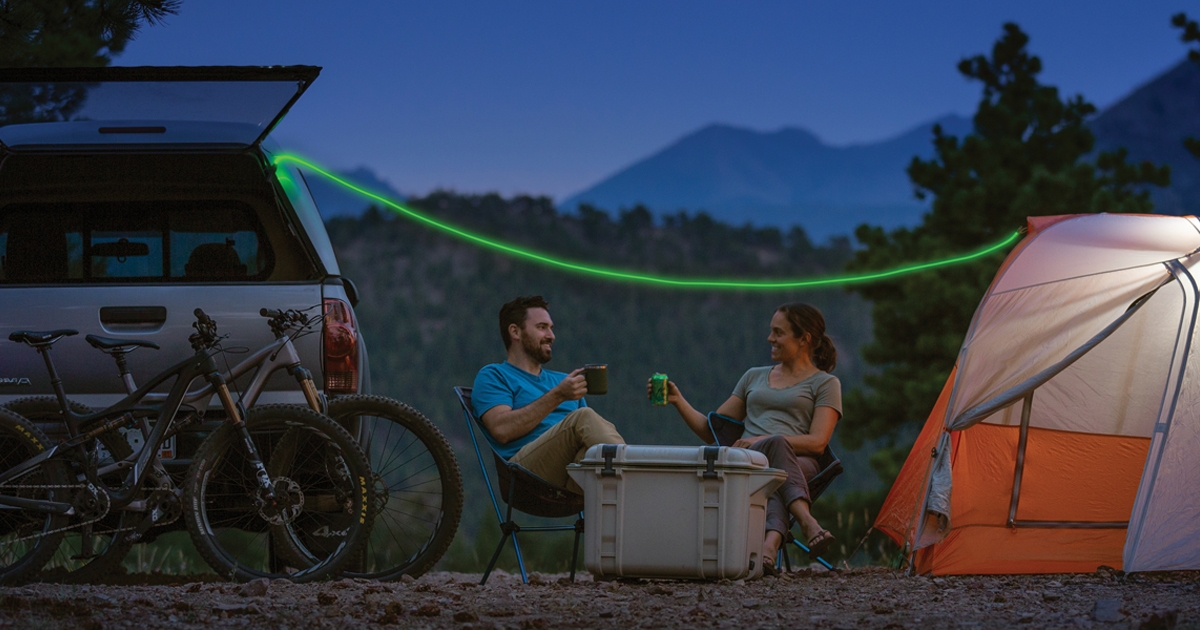 Speaking of ShineLines, these are particularly great for adding flair to your car or canopy. These string lights feature integrated fiber optic and LED technology to create 10 feet of truly seamless lighting anywhere. Bonus if your team's colors are green or blue, because ShineLines come in green, blue, and white!
We hope these tips will help kick off your next tailgate party in style. Looking for more pregame tips? Ask our Gear Geniuses for bonus gear recommendations.