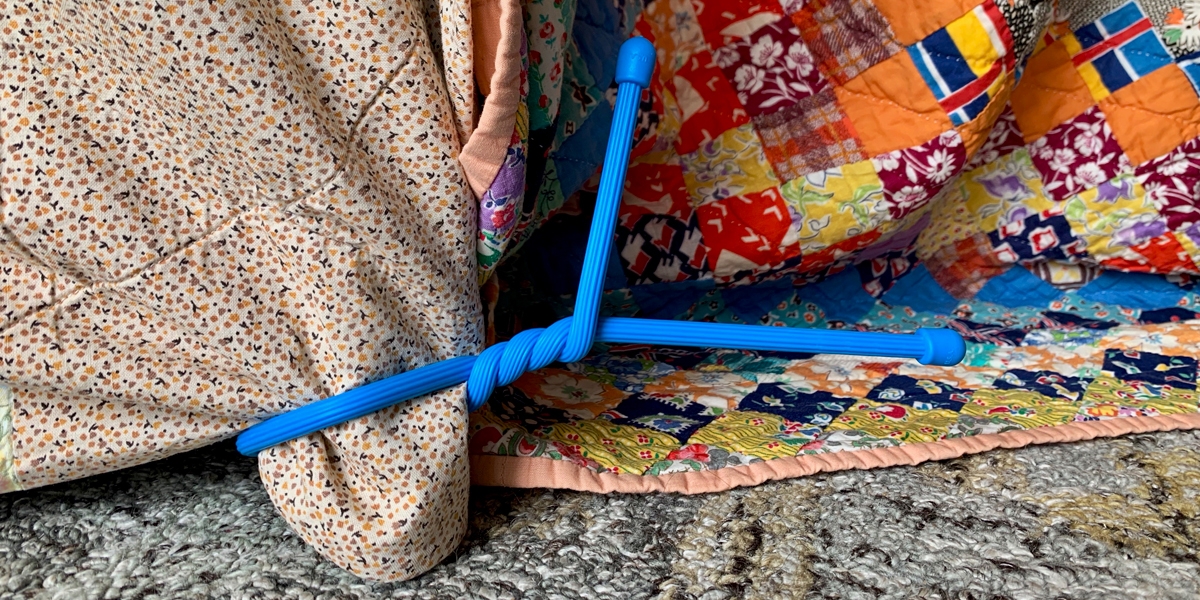 Fill it with soft blankets, kid chairs, toys, whatever they are into right now. Then sit back and enjoy your space – the rest of the house – quietly. Genius. With Gear Ties and S-Biners, you can rig a quick lean-to style fort just about anywhere with just a couple blankets. My personal favorite style fort is a fan-powered dome one. This is a childhood-special – shout out to my big brother for the engineering expertise behind it. Basically, you'll need blankets and a box fan, then you need to create a semi-airtight boundary for your fort. Blankets secured over tables and chairs work great (if you get a leak, just use a Gear Tie to secure the blanket to table leg).
Next, throw a bed sheet over the top, seal the edges, and make sure it's snug around your box fan (I also use a Gear Tie here to keep the sheet from blowing down). *Bonus if you can spot the kid in the photo below*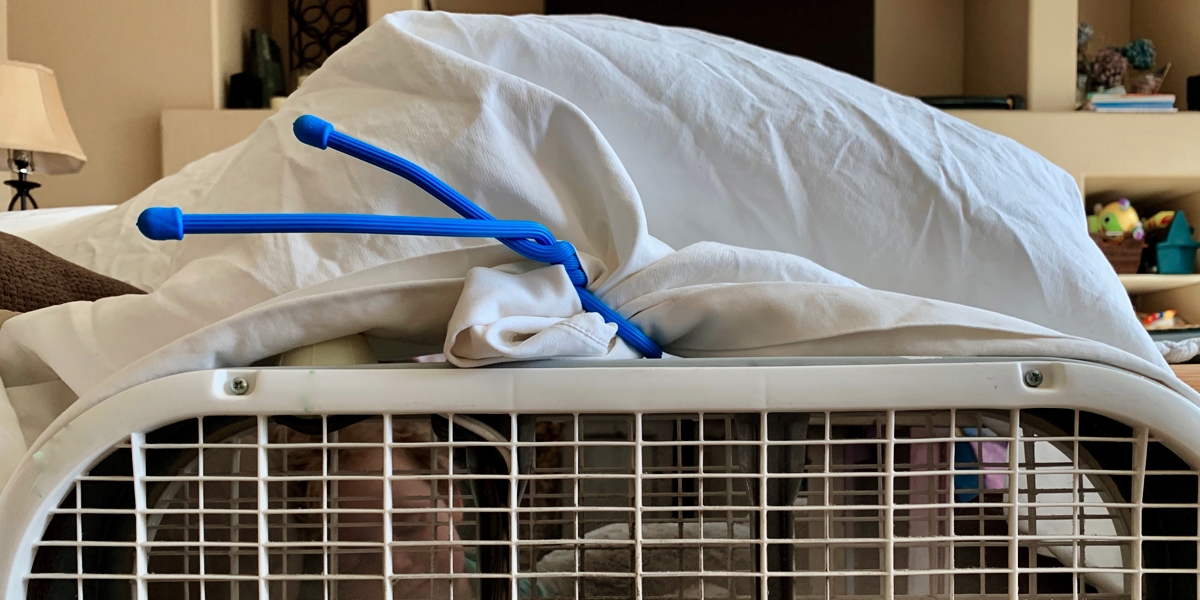 Then turn on your fan, and boom, you've got an air-conditioned, fort-extraordinaire to keep those little muchkins busy for hours.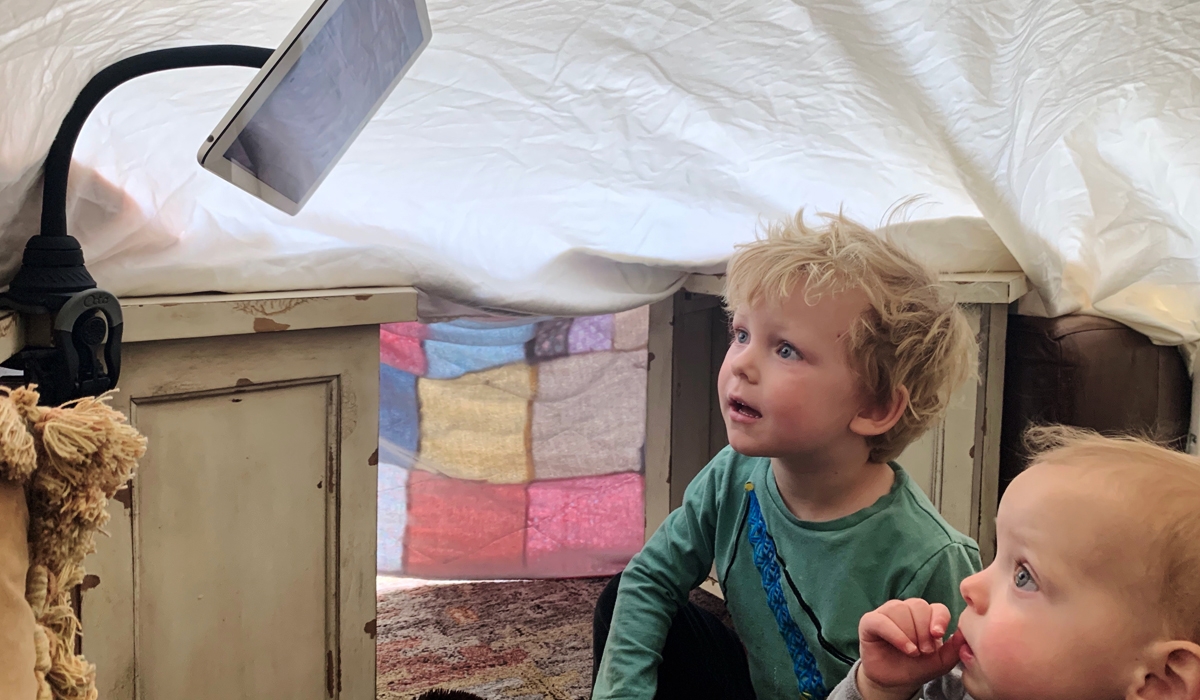 Okay, the fort itself should buy you at least an hour a day of entertainment, but once the novelty and old-fashioned fun has worn off, buy yourself some more time with our good friend, technology. I set up the Steelie Bendable Arm in our fort, stuck the iPad on it, and FaceTimed Grandma.
The kids loved it, Grandma loved it, and I loved sitting quietly in the next room, drinking an entire cup of coffee, in one sitting, while it was still hot.
And, if you make your fort big enough, you can make it feel like your own cozy indoor movie theater. Just use a dark sheet instead of a white one, use flashlights or a mini lantern to get everyone settled in, bring in a big bowl of popcorn, and you've got a cozy family movie date, day or night.
3. ELF ON THE SHELF? HOW ABOUT BUGLIT ON THE BOOKSHELF?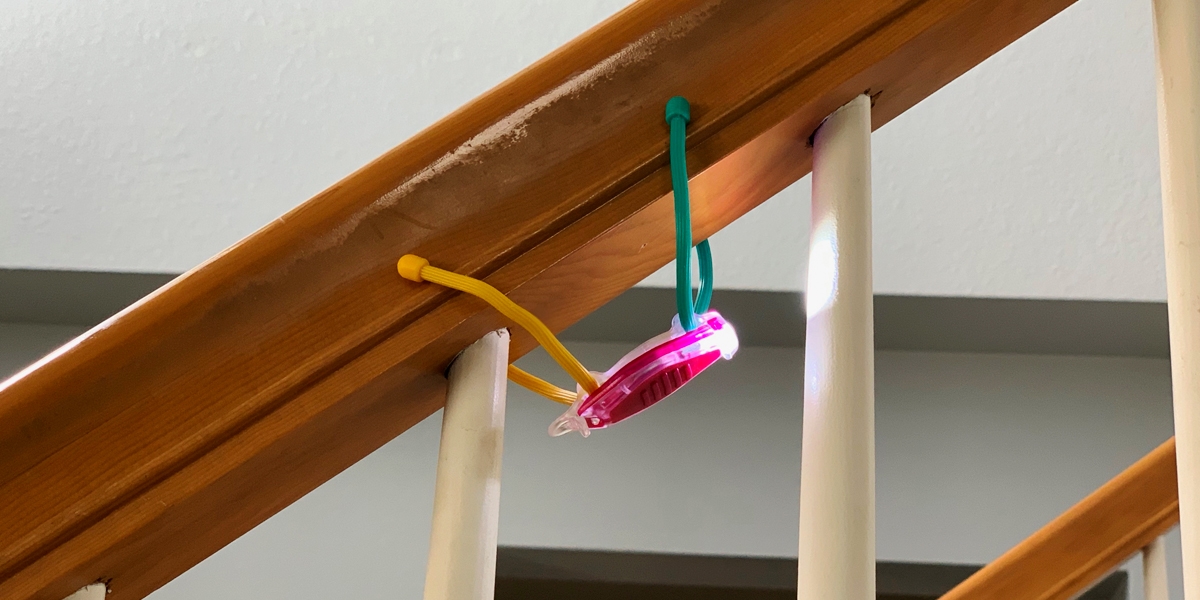 Ok, maybe it doesn't have quite the same ring or pizazz as that lovable little Christmas helper, but BugLit is pretty darn cute, and his bendable, grippy arms and legs make it easy to hide him in fun places all over the house.
Pick a new spot every day and the kids will have a blast looking for him, and you get down time while they do. You could make it a countdown till Easter, or countdown to the end of social distancing, or pick a timeline that makes you happy. And if you get really bored, the Bug is a pretty good listener. Sometimes he and I enjoy a cold beer and smooth tunes at the piano after the kids go to bed. Hey, whatever gets you through…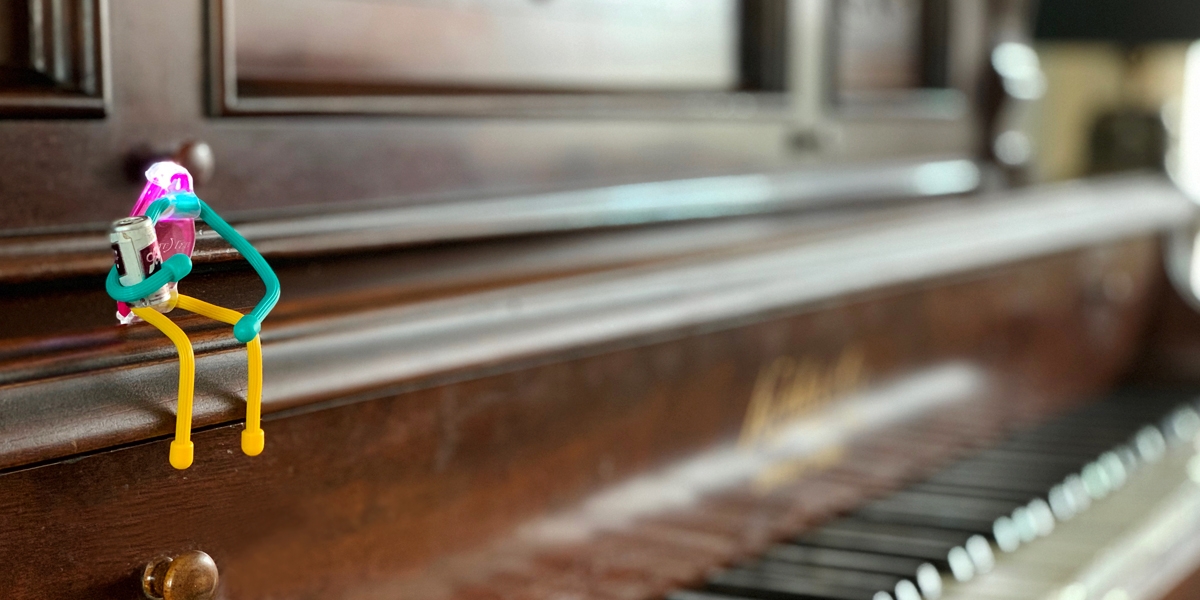 4. GET OUTSIDE, EVEN AFTER DARK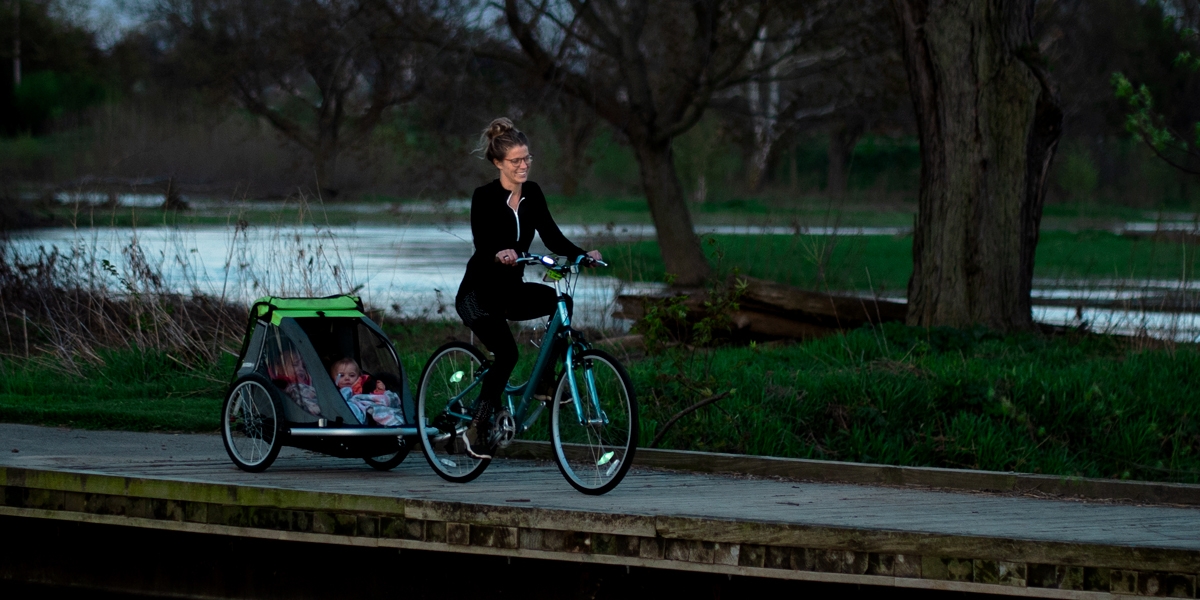 Turns out, lots of people are getting outside to walk their neighborhoods and local parks during this time of isolation. That's great! …But, it is also making social distancing guidelines difficult to follow as trails are getting overly crowded. A great way to avoid the crowds but still shake out those stir-crazy legs is to head out for a family ride in the evening – and luckily, we are headed towards more and more warm nights. If you're a Nite Ize junkie, chances are your family's bikes are already loaded up with lights and you're set to go. If not though, click for our recommendations on front, rear, and side/wheel lights. Enjoy the fresh air together and sap the last of the kids energy before bedtime. Win win.
If there's ever a time to tighten the bonds of our online community, this is it! Please share your tips and tricks for keeping the kiddos entertained at home in our comments section below. Bonus if it includes Nite Ize gear, but we love to hear all your creative ideas.