One of the most popular and recognizable pieces of gear we make at Nite Ize is the S-Biner Dual Carabiner. As you can probably imagine, our team members generally have an abundance of S-Biners around our homes and have become experts on how to use them to make our lives easier. Here are some examples of our very own #GearGenius S-Biner hacks:
1. Let's start with the basics, shall we? Keep one on your reusable water bottle so it's easier to carry, clip, and hang.

2. Clip that water bottle and other gear to your backpack.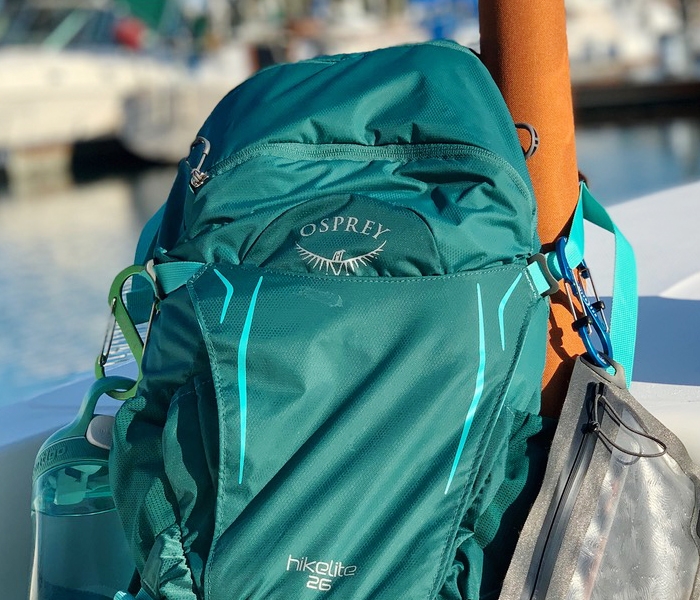 #4 Aluminum and #4 Aluminum SlideLock
3. Keep your keys secured to your belt loop or bag.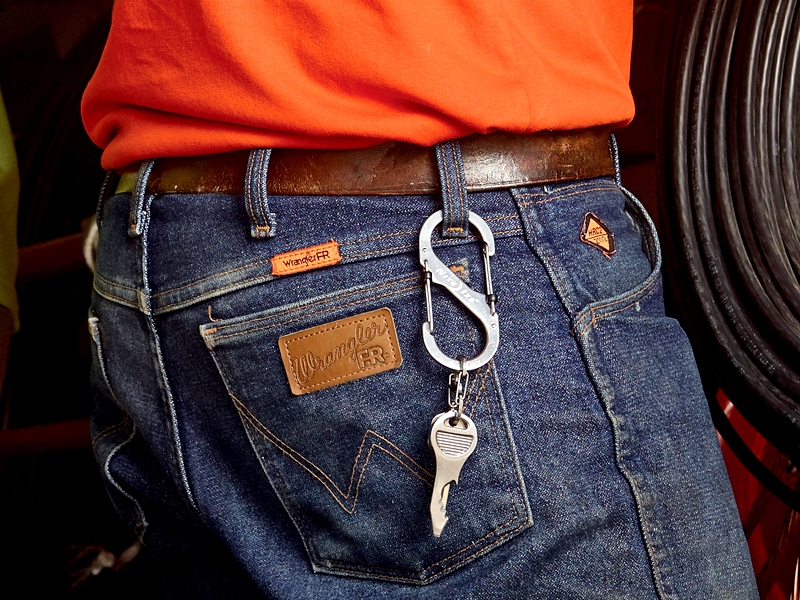 4. Hang bottles, trash bags, and other items on headrest backs for your next road trip.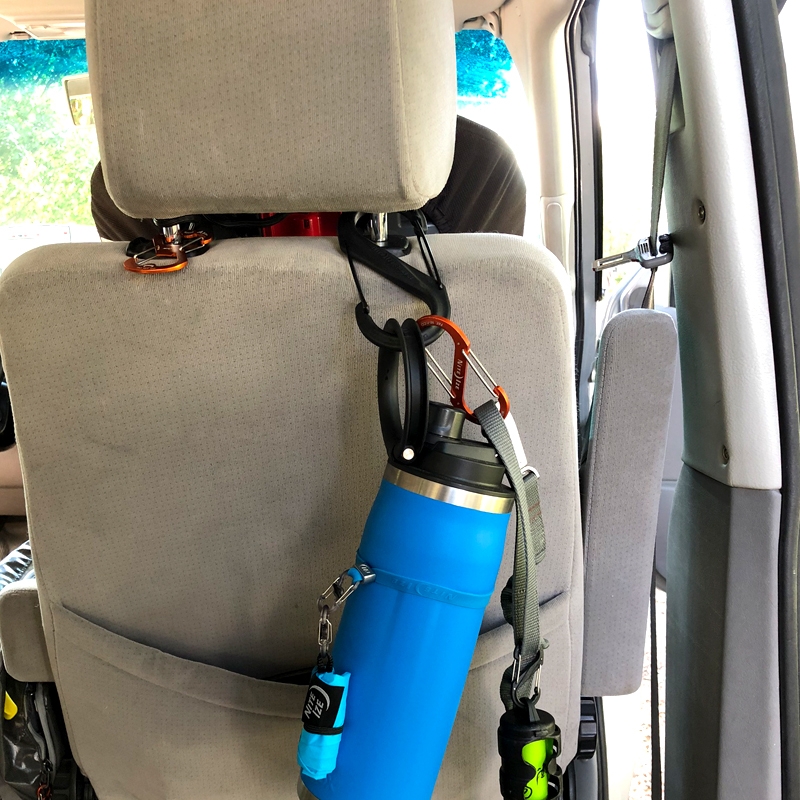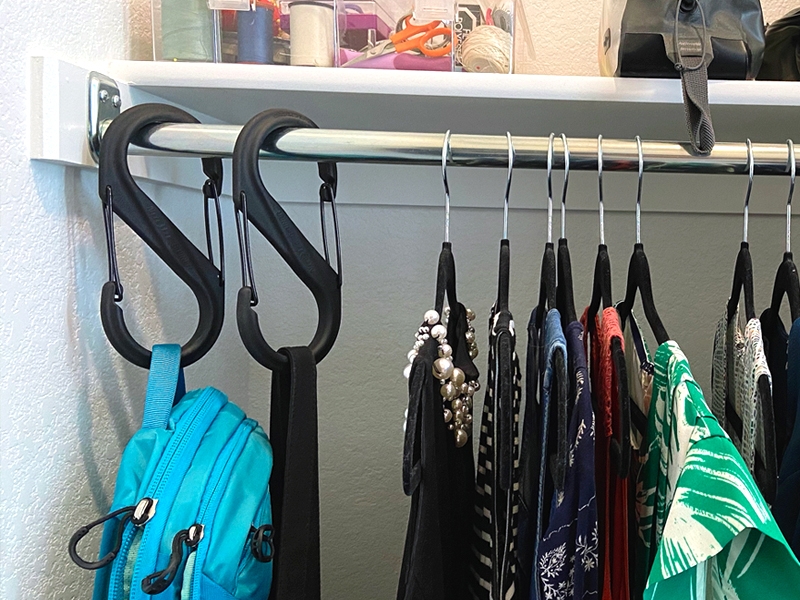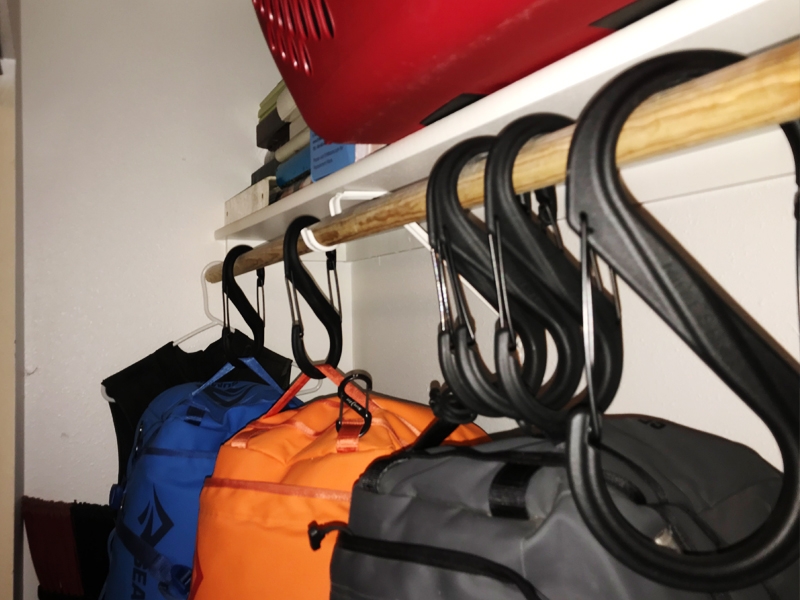 6. Make a quick fix to your luggage on the fly.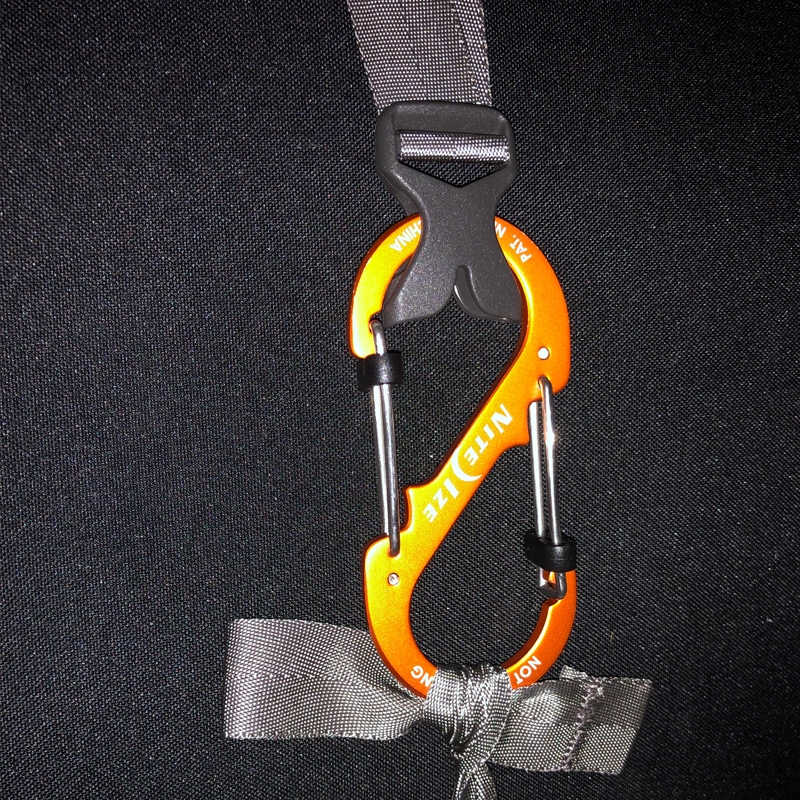 7. Hang a towel on your golf bag.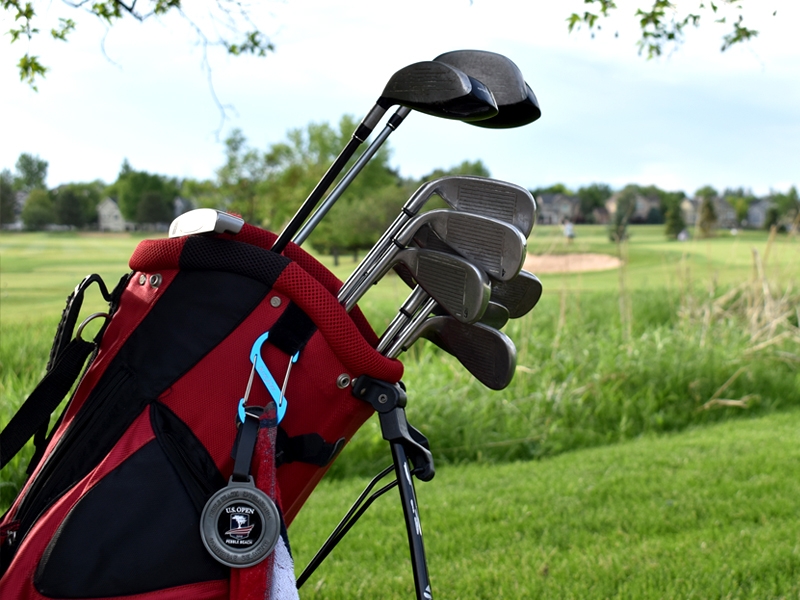 8. Keep one clipped to your floatation vest as you paddle down the Grand Canyon.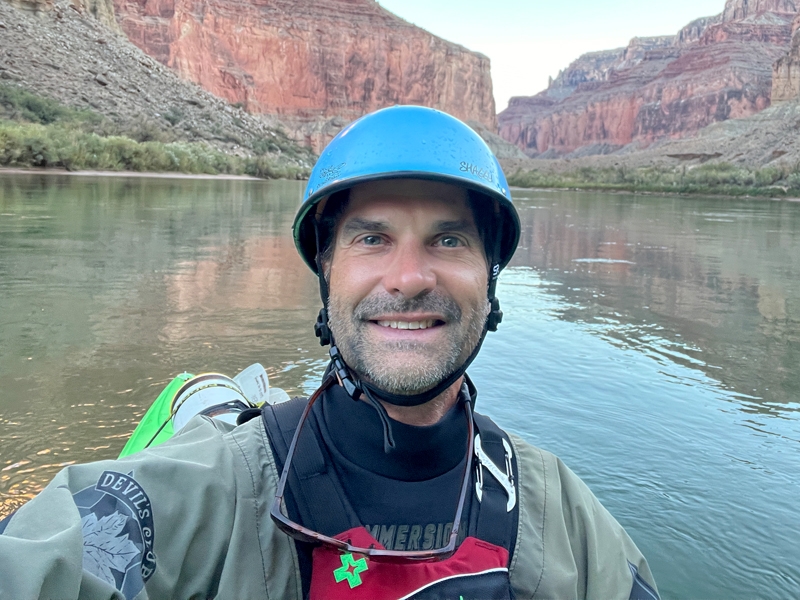 9. Hang a waterproof speaker in the shower so you can start your day out with some shower karaoke.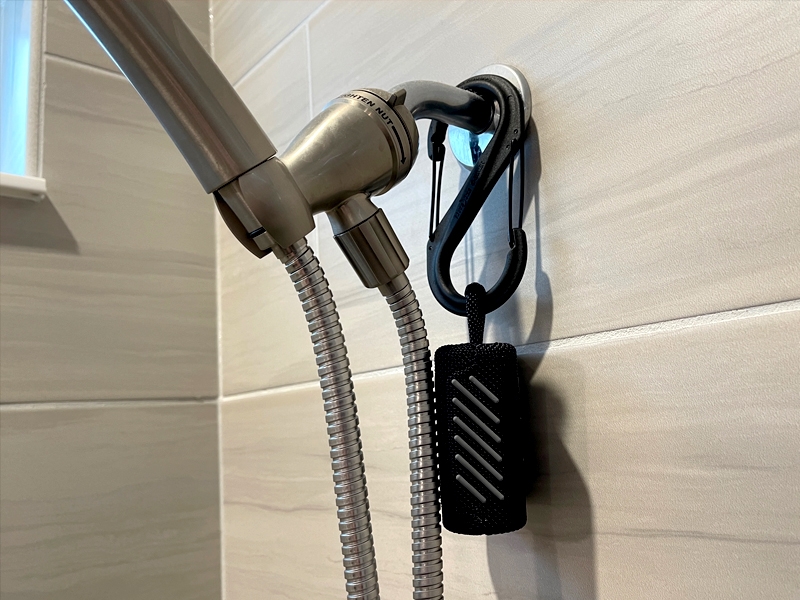 10. Clip a hanging planter to your window treatments.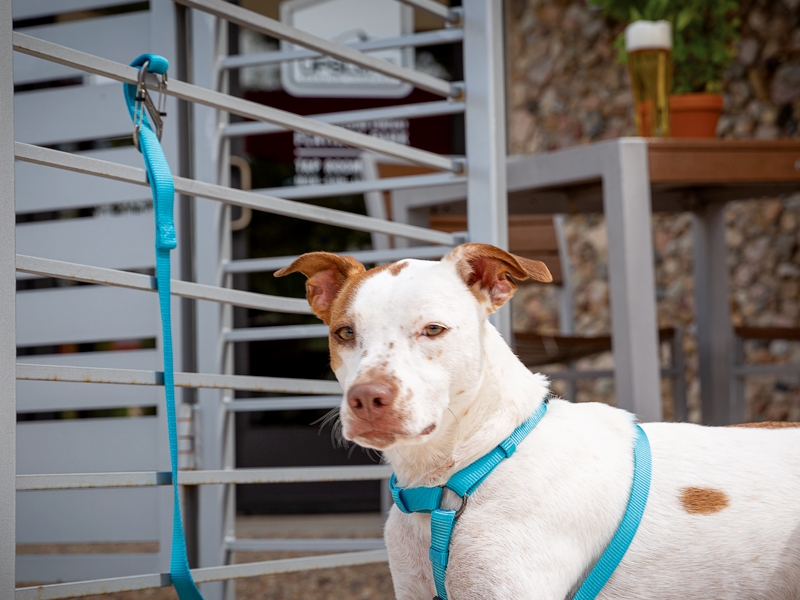 12. Bundle your camping/picnic utensils.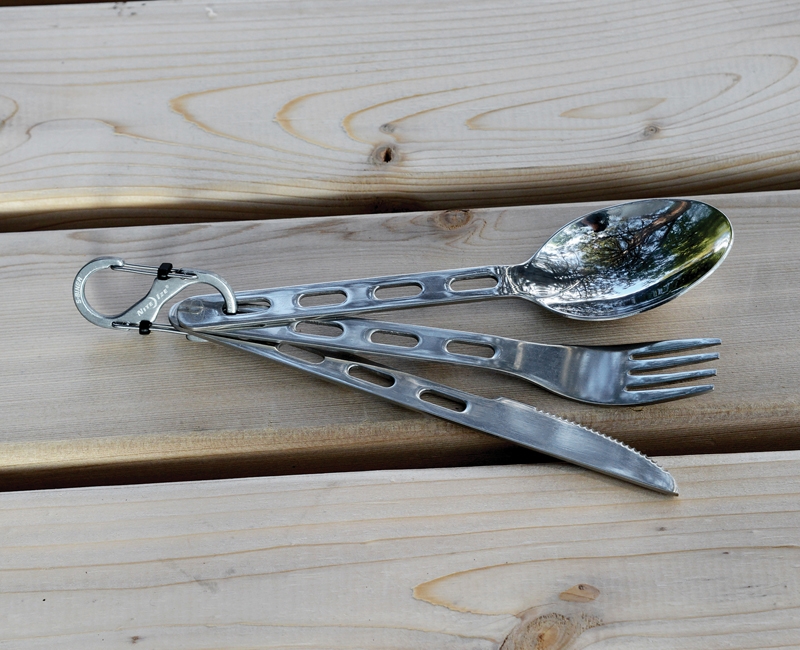 13. Hang your hoses on a wire shelving unit with a #10 plastic.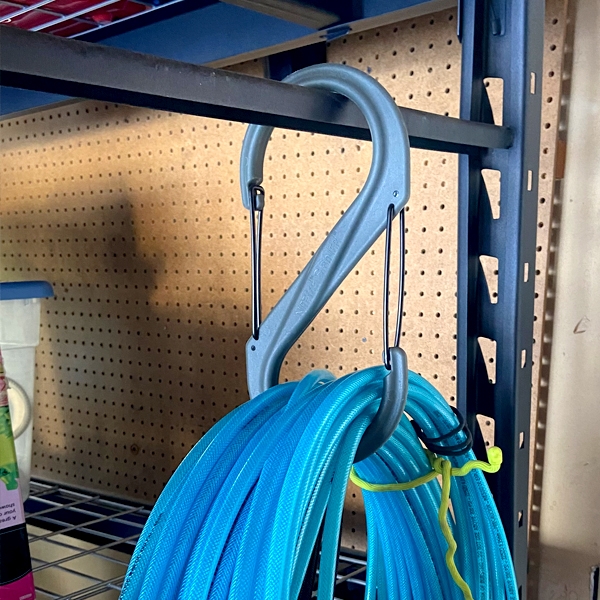 14. Clip your dirty climbing shoes on a backpack.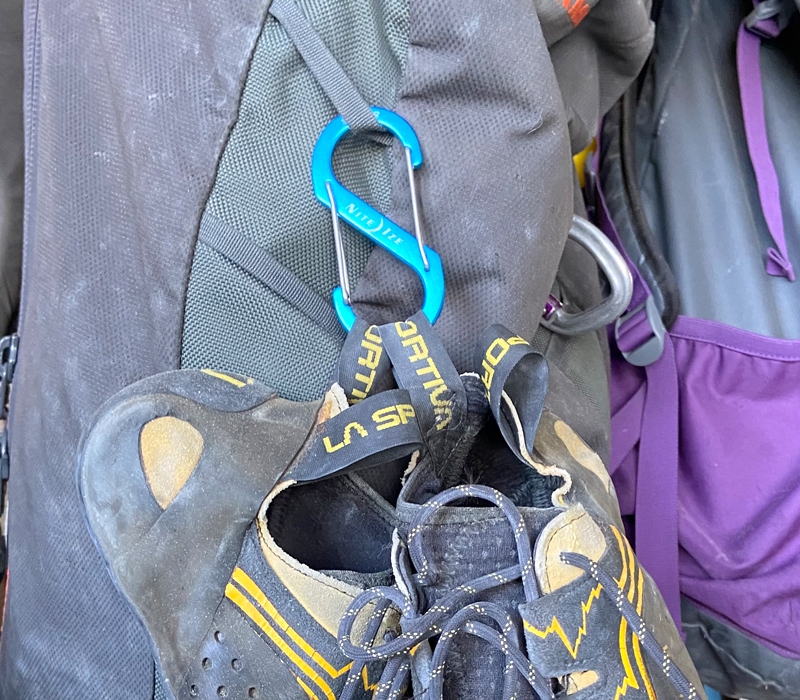 15. Secure your handbag to your carry-on luggage.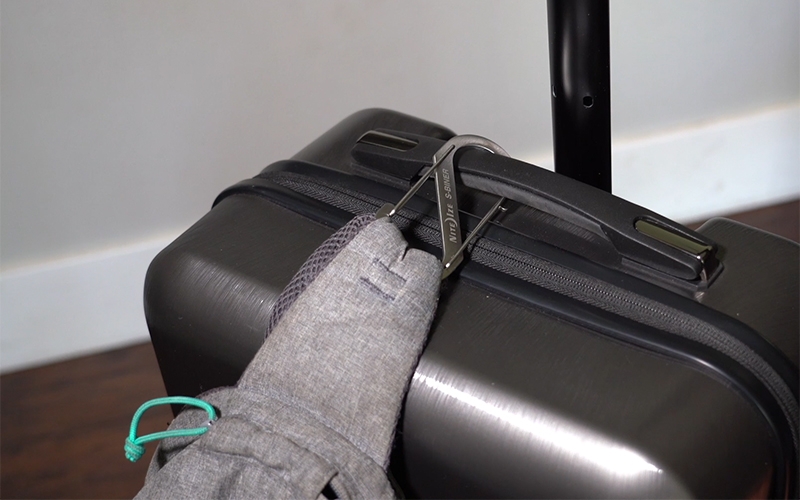 16. We even made a video about how to clip your gloves, helmet, and goggles to your ski pack.
17. Hang your portable speaker in the garage so you can listen to some tunes while you work.


18. Secure a tarp in a truck bed.


19. Hang your tool belt on your workshop rack with a #8 plastic.


20. Hang your handbag on your car seat headrest so your bag doesn't go flying when you have to make a quick stop.

For more ideas, watch Gear Genius Truckie show some of the ways he uses S-Biners in his home:
Do you have a genius S-Biner use? Let us know in the comments or better yet, tag #GearGenius on social media with your photo for a chance to win some free gear!