Have a pun-loving partner to impress this Valentine's Day? We've got you covered. Keep reading for 17 thoughtful gift ideas with their own built-in puns (you're welcome in advance).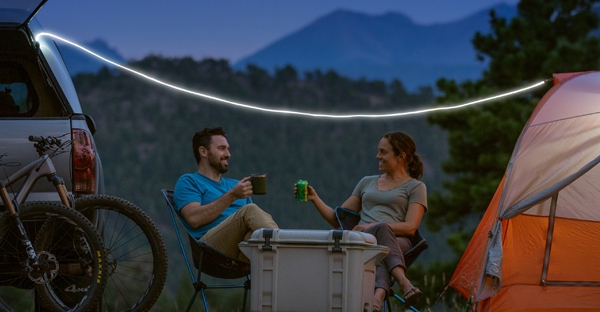 Nothing glows quite like your partner's smile. But this rechargeable string light for camping and patio hangouts is a close second.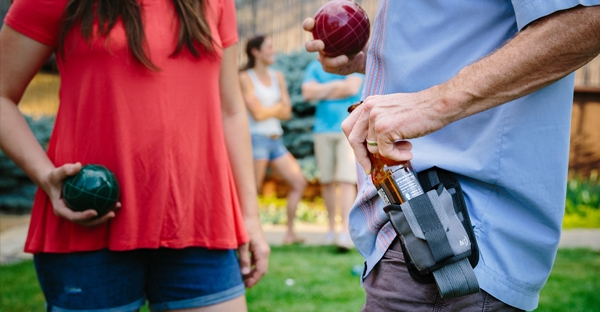 Keep your honey attached to your hip while keeping your drink attached to the other.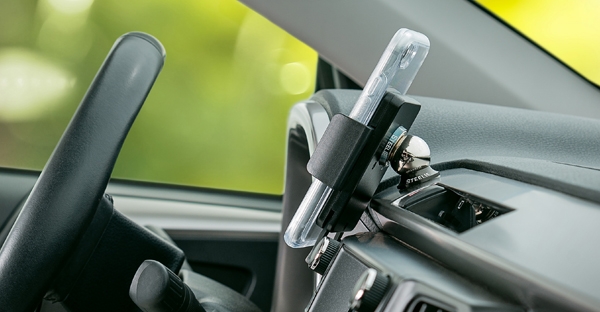 Just like your tender embrace, the Squeeze arms will cradle their phone for a secure hold while driving into the sunset.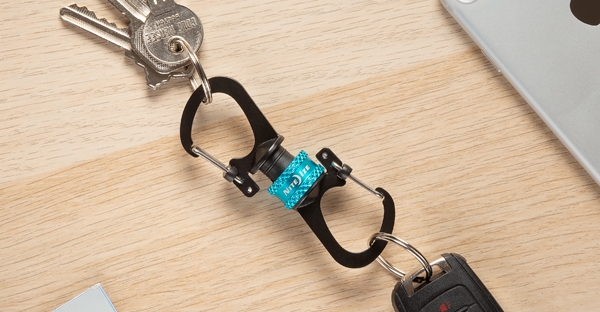 Opposites attract, and the SlideLock 360 is proof. The powerful neodymium magnets in these locking carabiners allow you to easily access items from one side while the other remains clipped to a bag, keychain, or anchor point.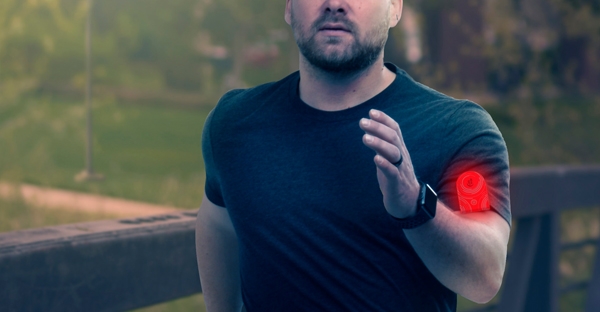 Keep the runner in your life safe while on the move with this wearable LED push-button light, clipping to clothes, hats, or bags.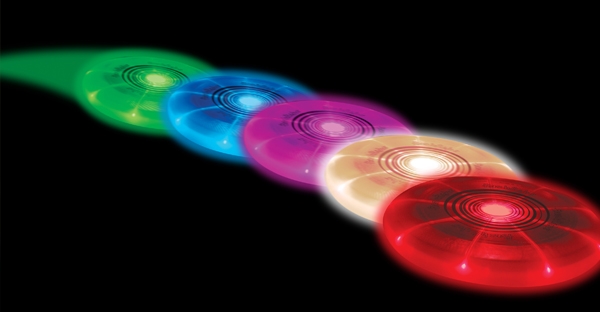 No, that's not a UFO you see ­– it's a light-up flying disc! Take your Valentine's date outdoors for a romantic pick-up disc game that's sure to mesmerize.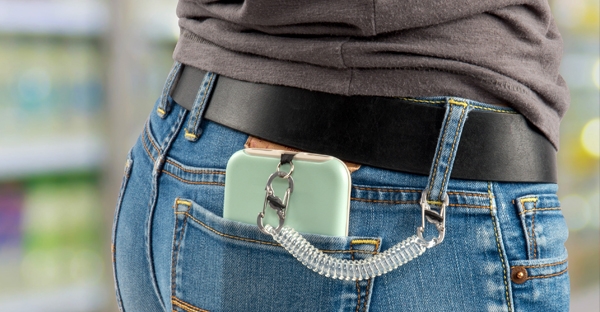 Besides you, their closest companion is their phone. Keep their second love close with Hitch while on adventures and errands.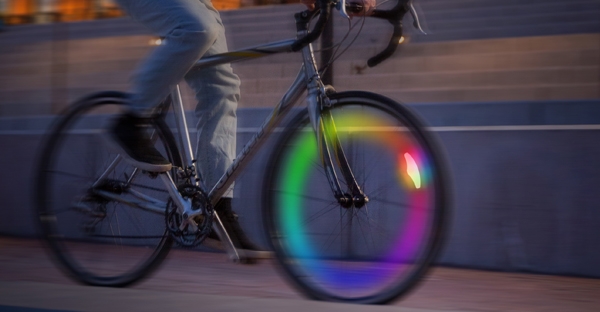 Light up that bicycle built for two with some color-changing wheel lights so you can stay visible while you and your SO take a spin after dark.
9. A Gear Tie because you always find a way to keep it together.
Even when life gets hard, they find a way to keep our family together. And now with a Gear Tie Reusable Rubber Twist Tie in hand, they can find a way to keep snack bags, cords, and other household items together too.
10. A RunOff Waterproof Bag that is almost as protective as you.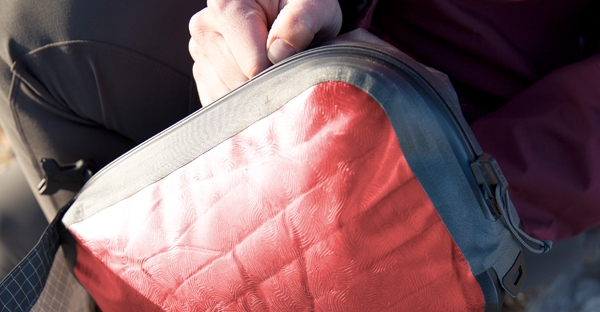 You know you can always rely on your partner to be there for you come rain or shine. Repay that love with a RunOff Waterproof Bag to keep their gear or clothing just as protected.
11. A MoonLit Micro Lantern because your love sends me over the moon.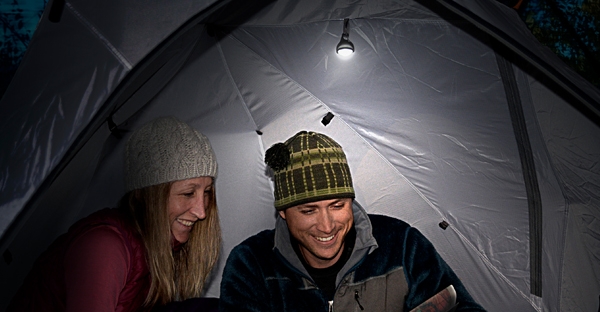 Just like your significant other, MoonLit guides the way through dark moments. It also features a swiveling 360˚ body and built-in carabiner clip.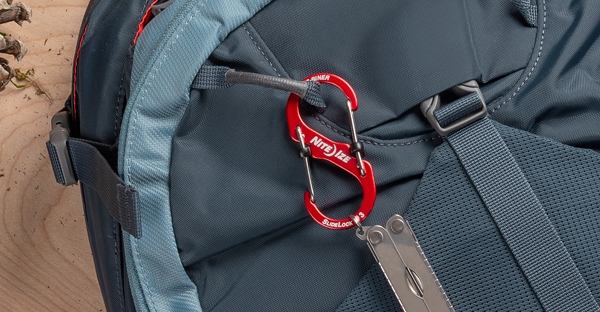 Putting a ring on it this Valentine's Day? Get even more symbolic with a locking S-Biner to say your love is one you want to lock down.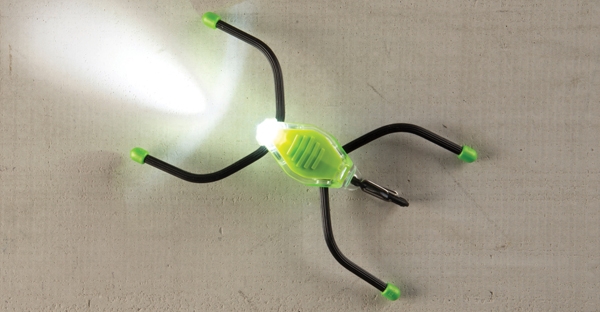 It's no giant teddy bear, but it's definitely the cutest thing we make. And it makes for a great reading light for your lovebug.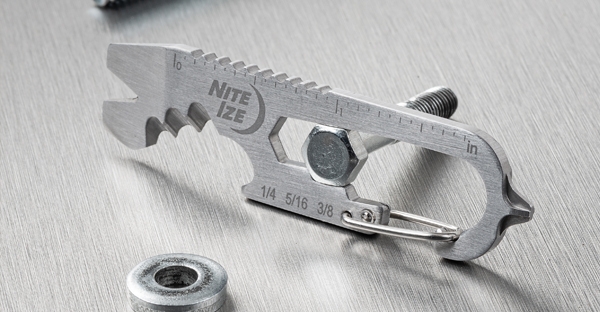 When problems arise, you can count on your partner to find a solution. Same goes for this 8-in-1 multitool that clips right onto your keychain.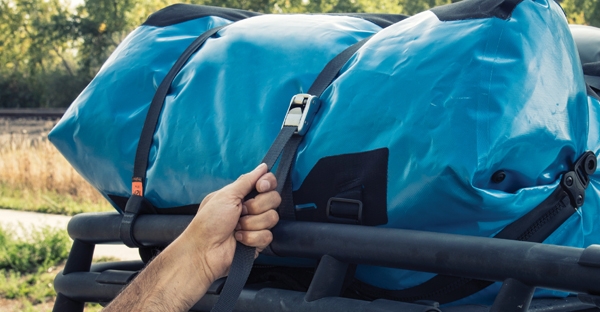 No commitment phobe here! Show that you're in it for the long haul with this complete tie-down system that can be easily secured, with a connection as strong as yours.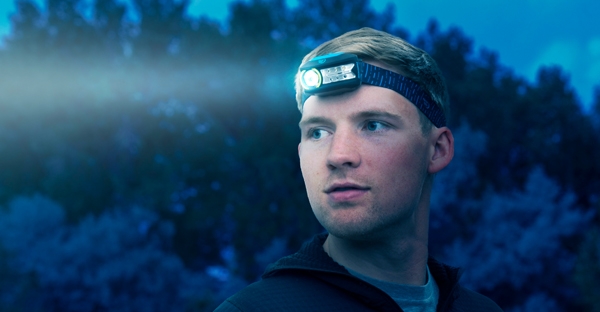 Just like your love, the Radiant 300 Headlamp will shine bright and recharge whenever it starts to dull, lighting your way to a dazzling future.
17. And finally, a Pack-A-Poo Bag Dispenser because you've been dealing with my crap for years.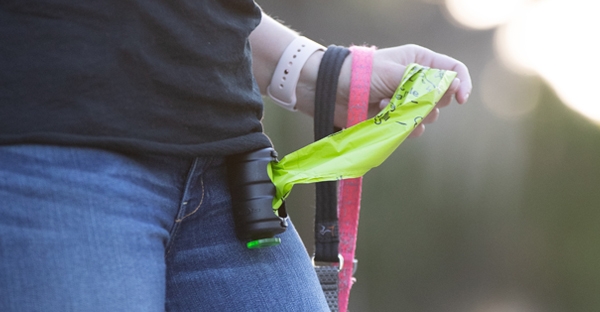 'Nuff said.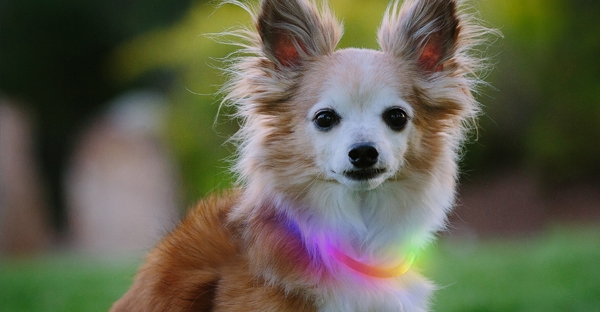 Show your furry friend how much you care with a gift that will make them pawsitively glow. And there's always next year for a human valentine!