1. HANG YOUR PAPER TOWELS WITH A TWIST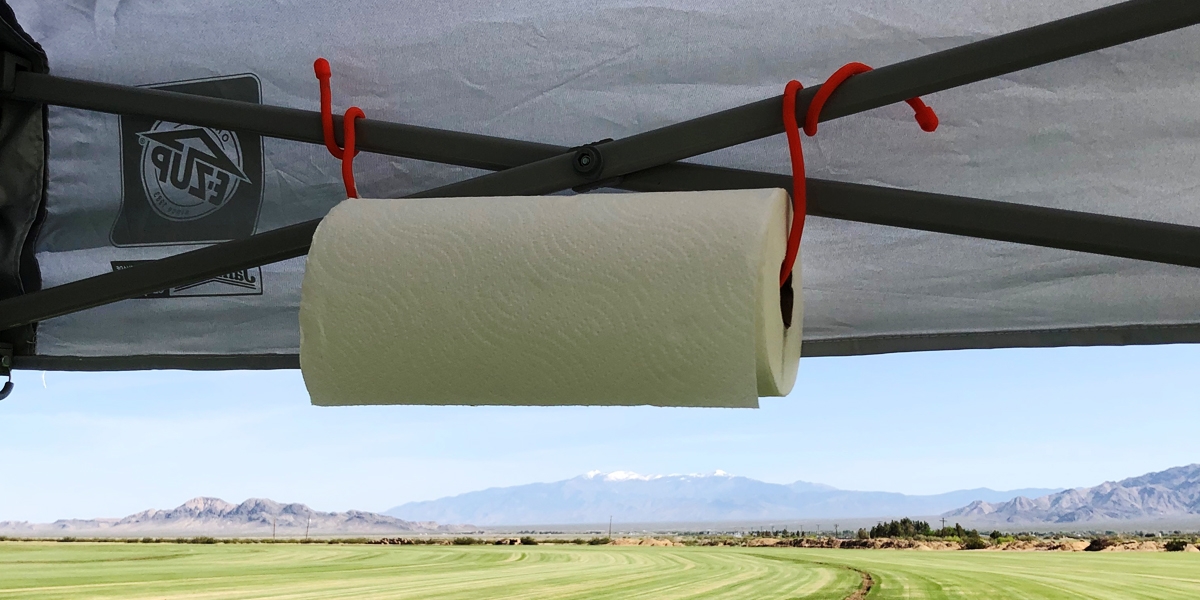 2. FASHION YOUR OWN TOOL HOLSTER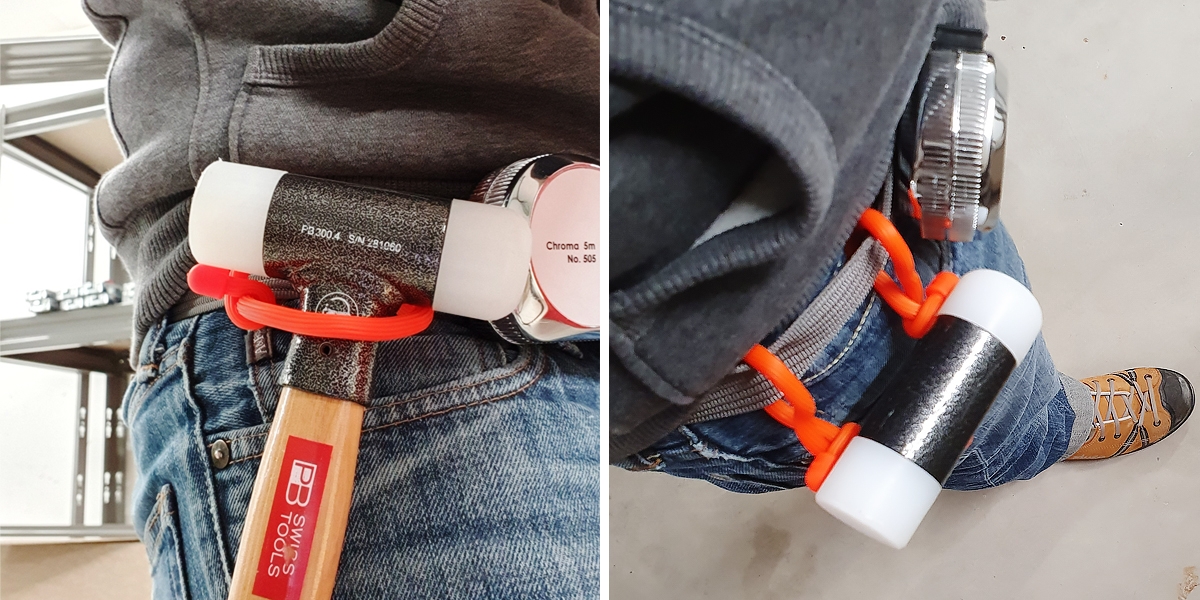 3. KEEP YOUR PAINT CAN RIGHT WHERE YOU NEED IT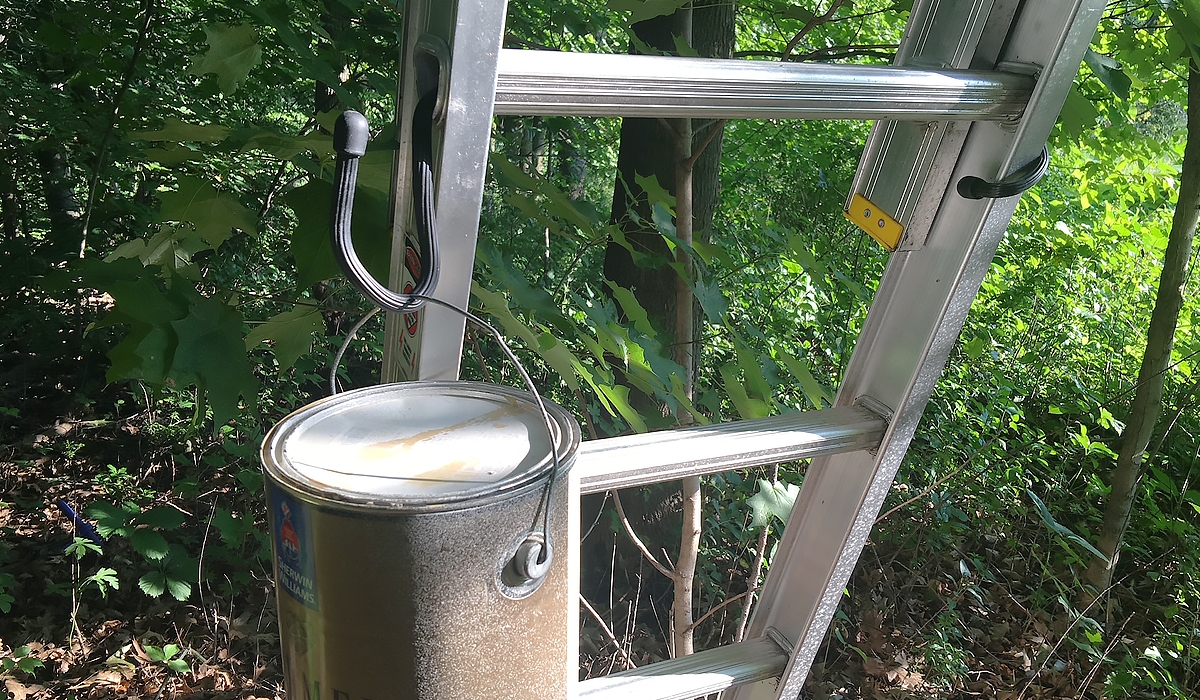 4. RIDE OFF-GRID WITH YOUR GPS ON YOUR HANDLEBARS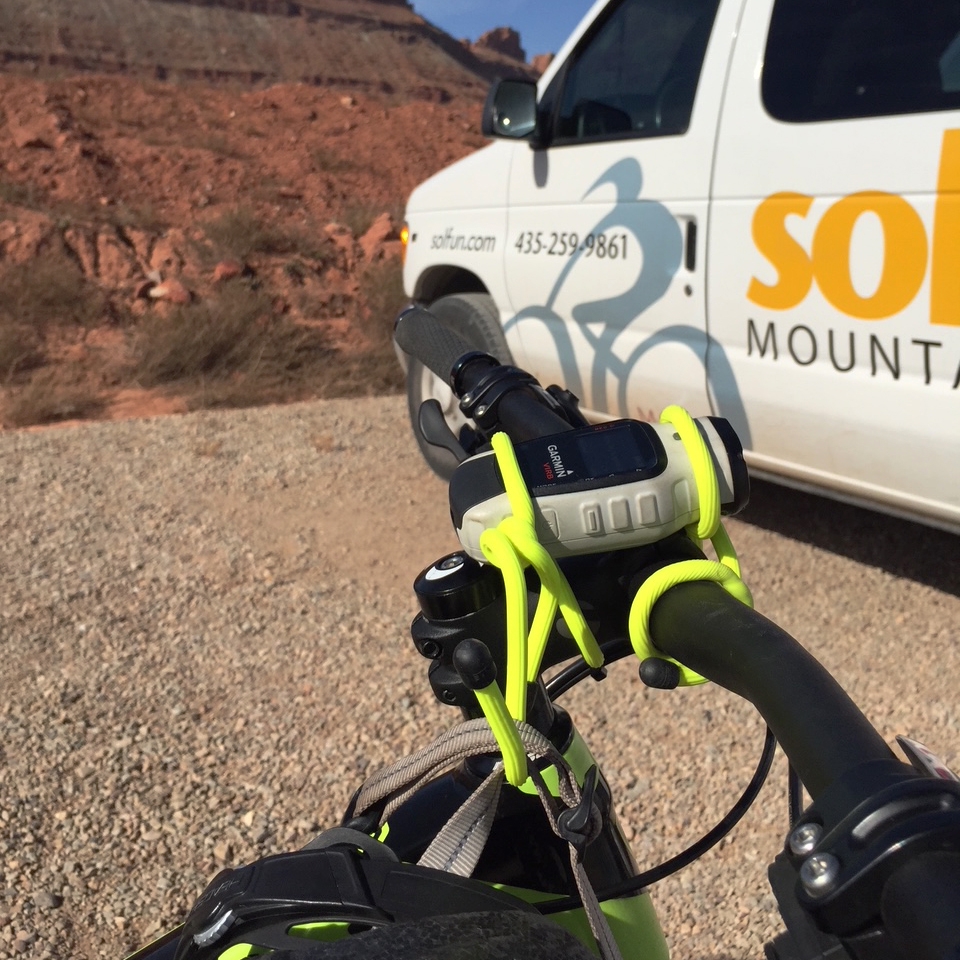 5. HANG & ORGANIZE YOUR TOOLS (BONUS POINTS FOR THE S-BINERS)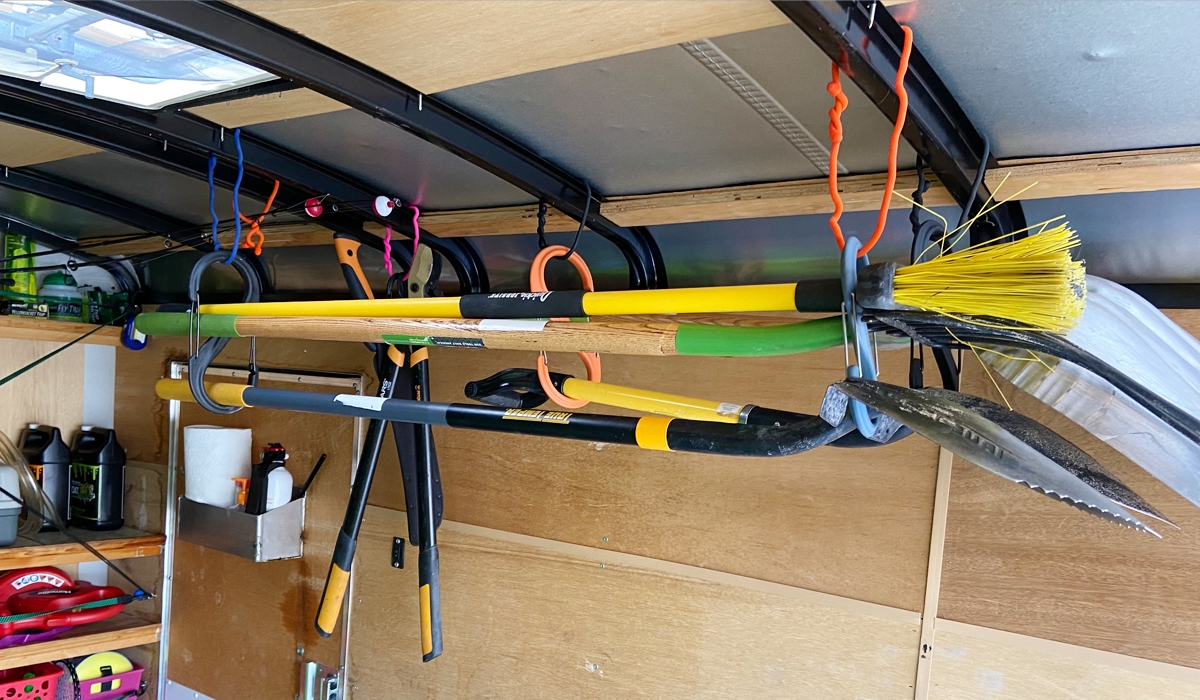 6. CREATE A PLACE TO HOLD YOUR EAR PROTECTORS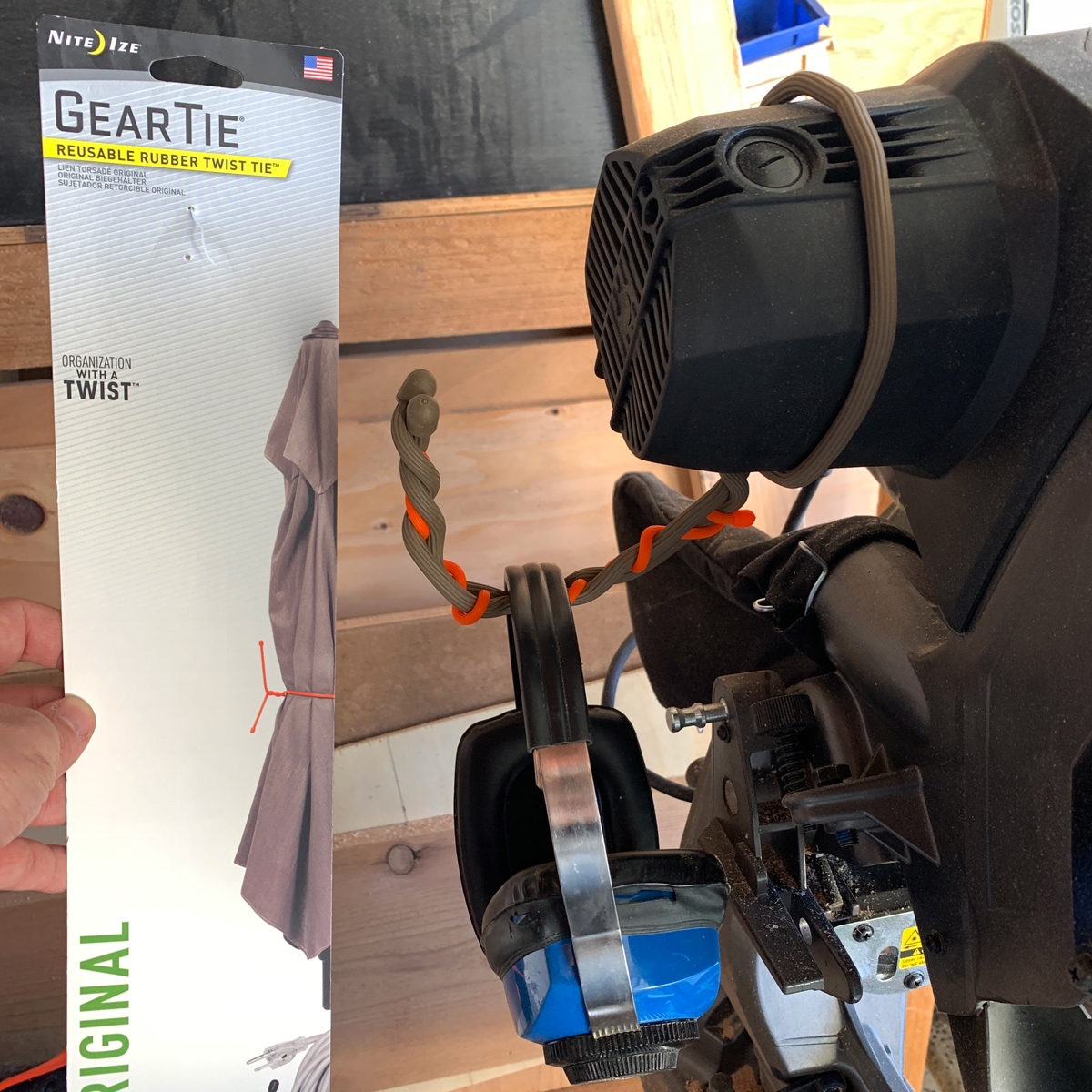 7. DIY SOME HEAD AND TAIL LIGHTS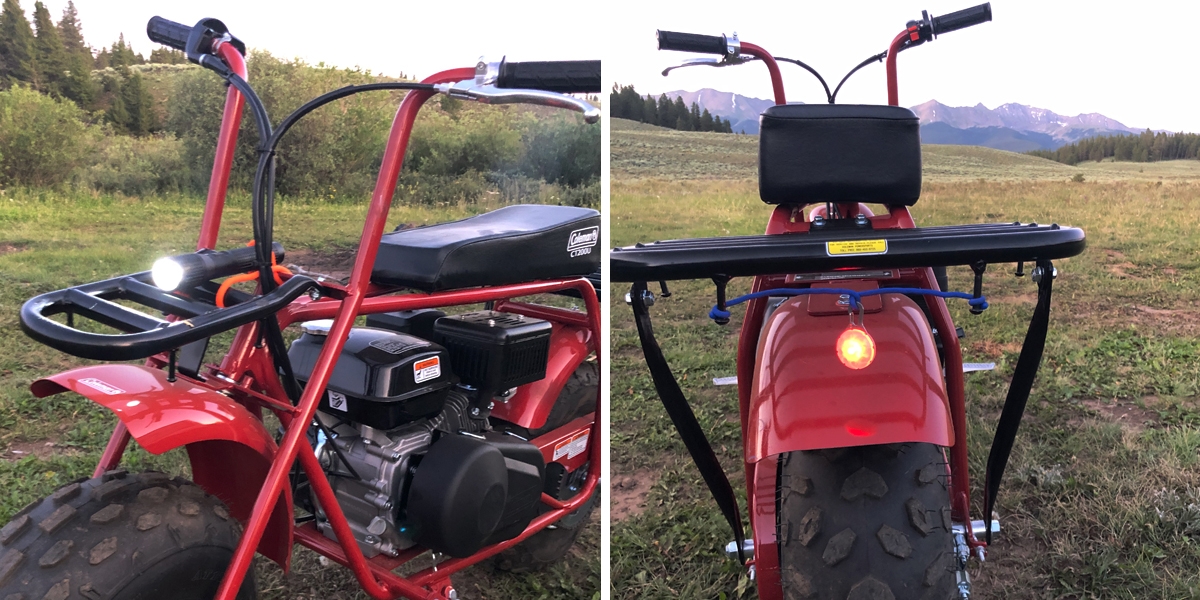 8. NO HANDLE? NO PROBLEM!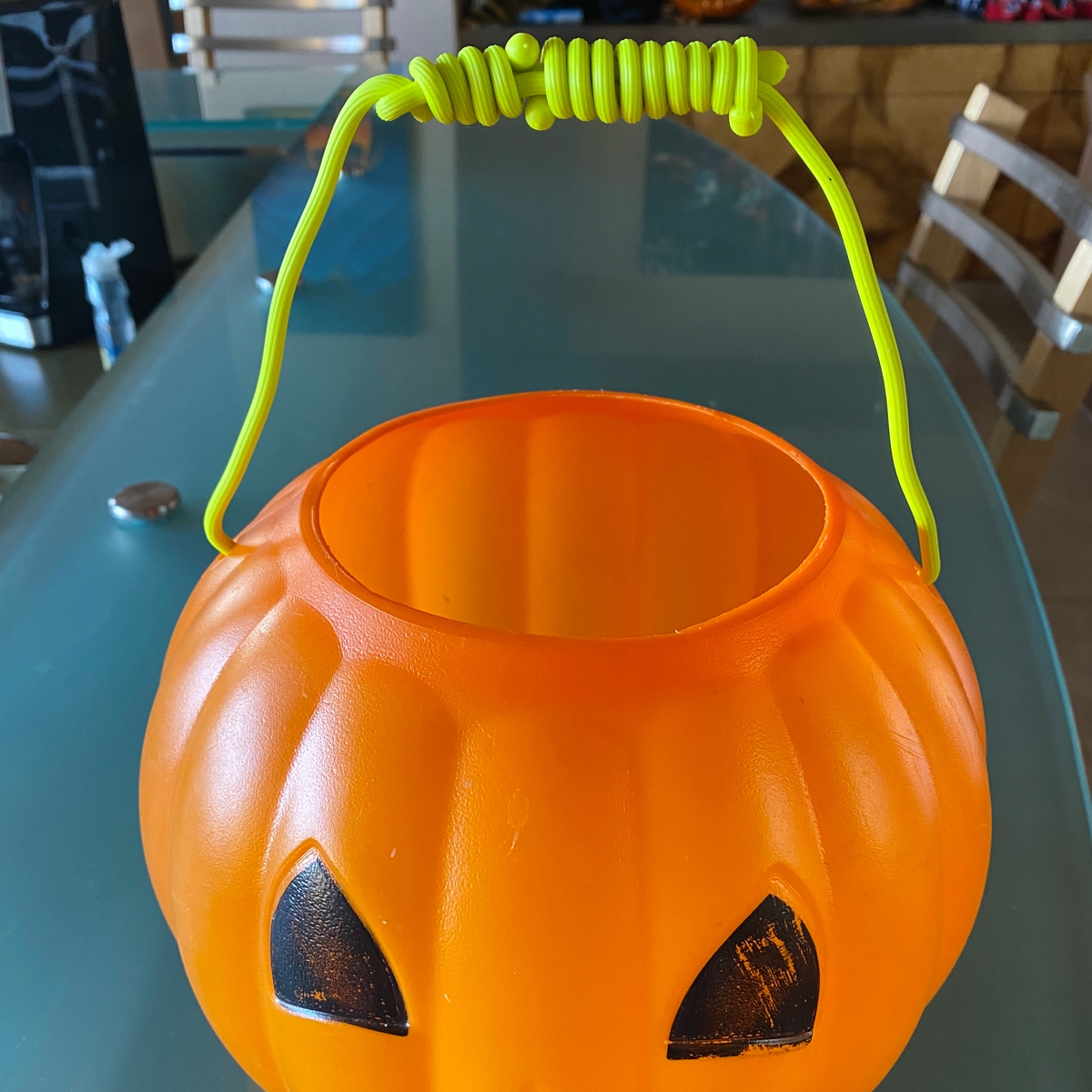 9. KEEP THOSE TOOLS SECURE ON THE FIRE ENGINE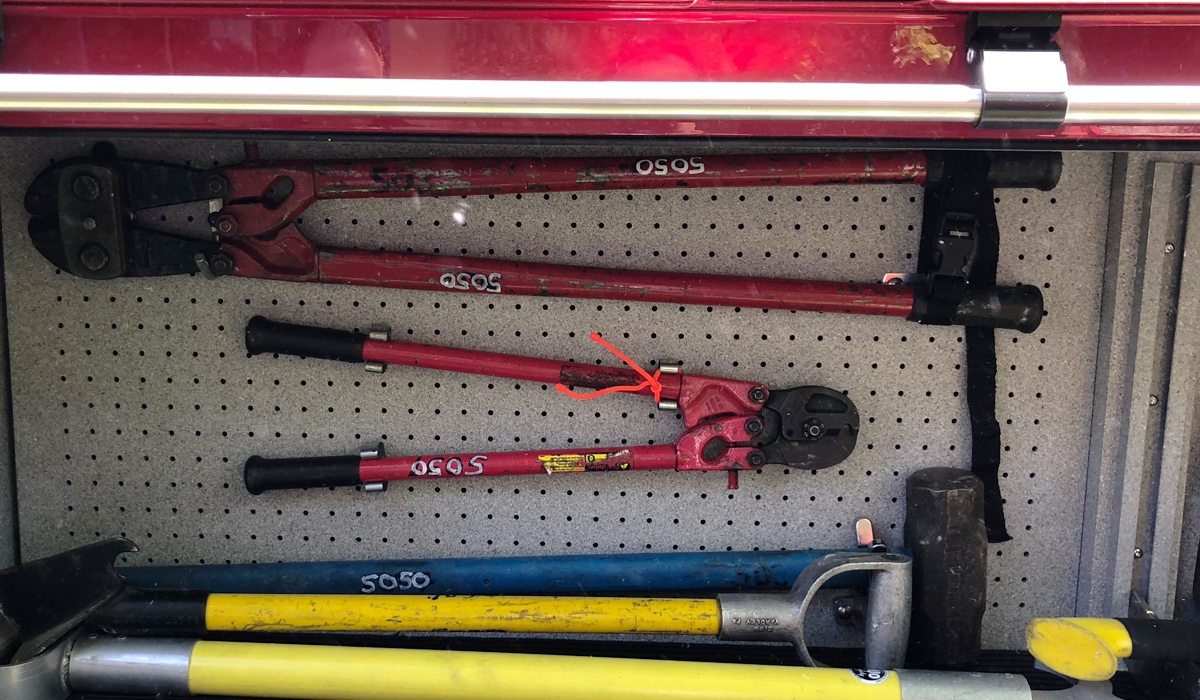 10. BRING YOUR OWN DISINFECTANT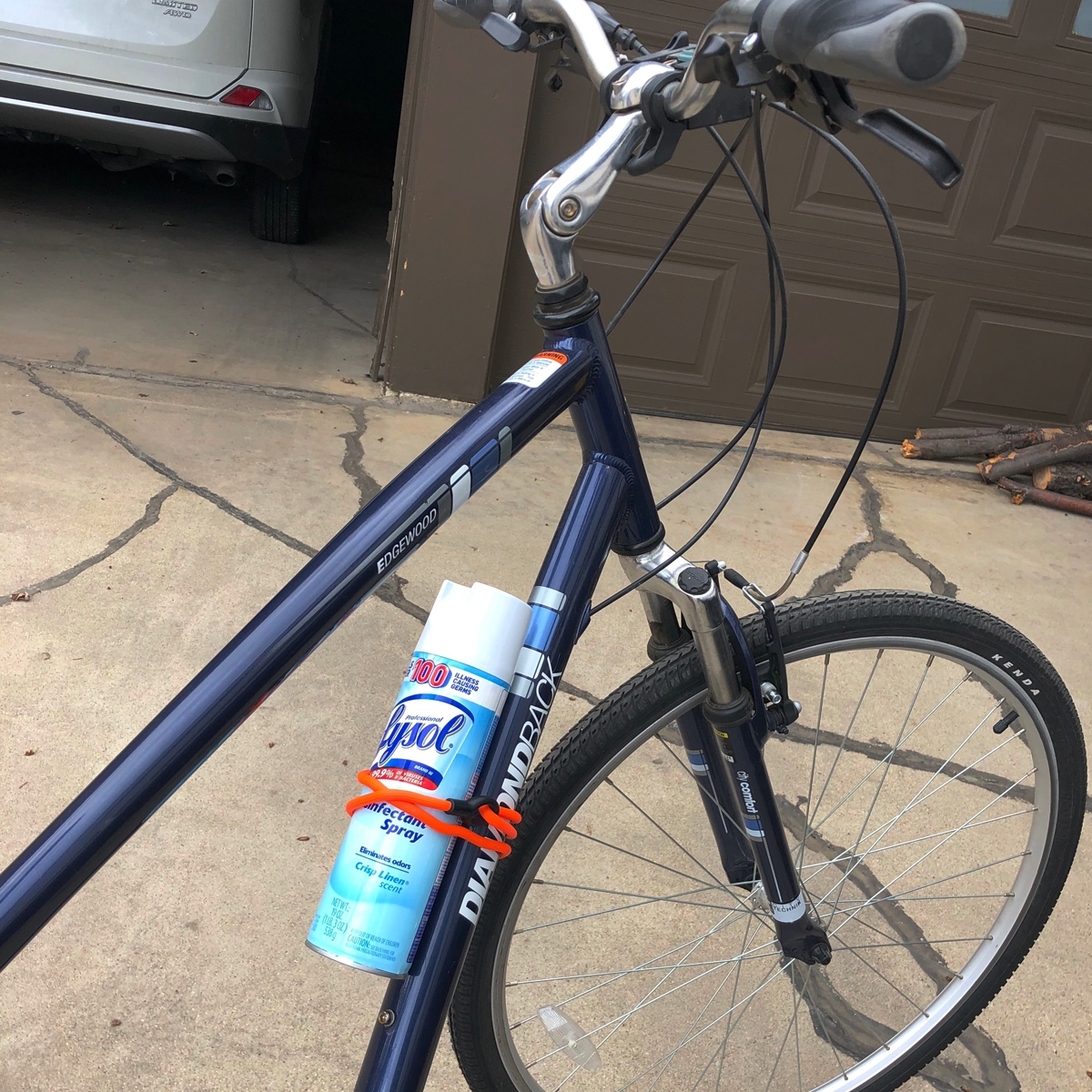 11. KEEP YOUR DOOR JAMMED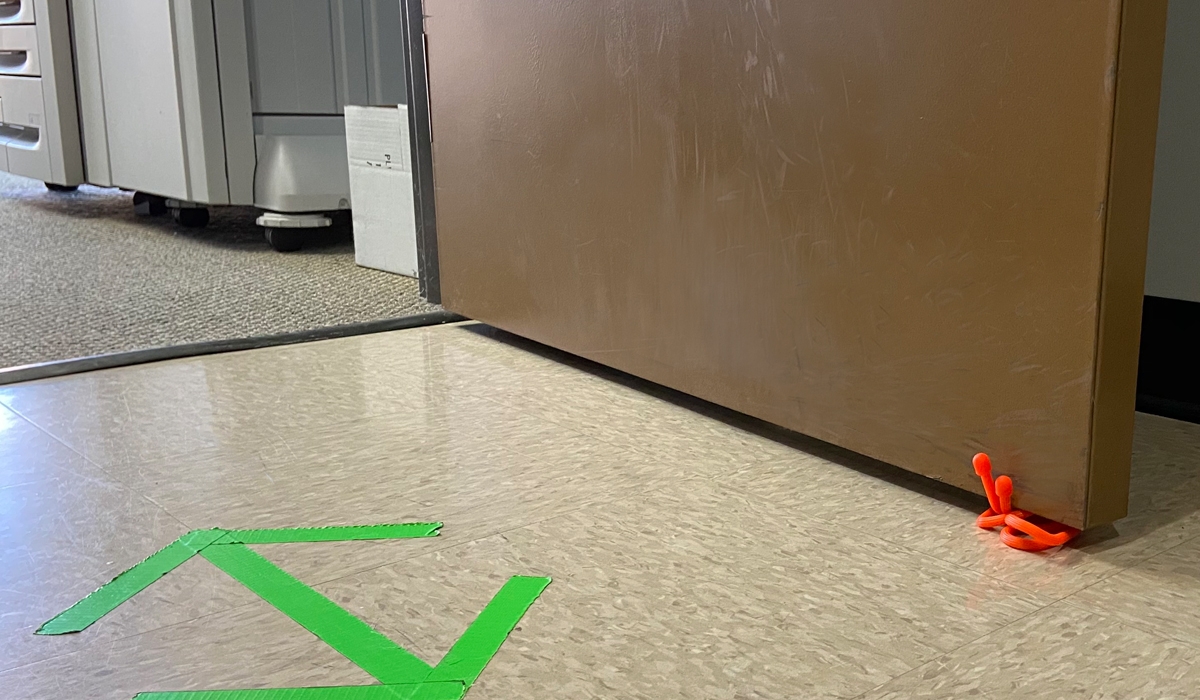 12. WRANGLE A PAIR OF CRUTCHES DURING TRAVEL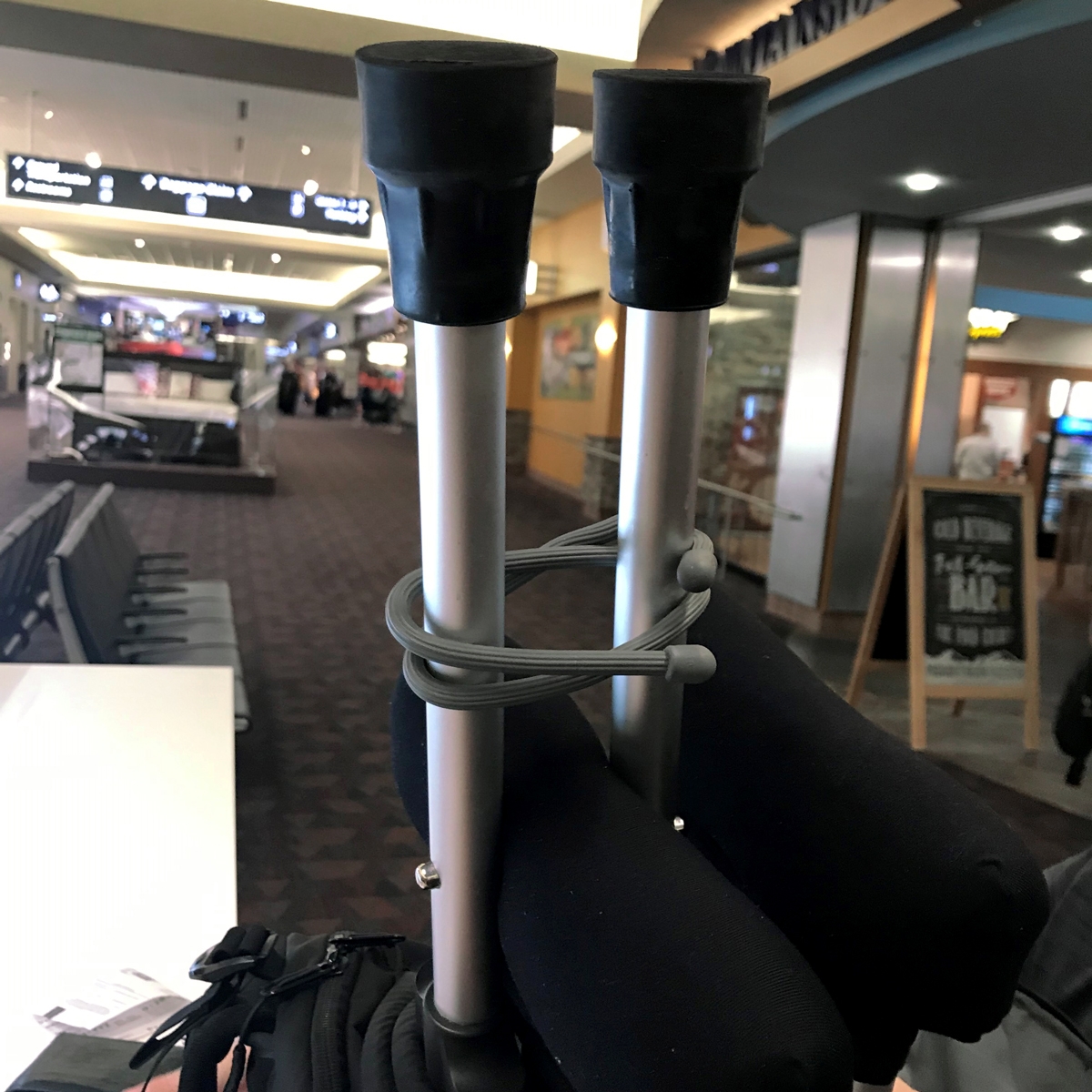 13. HANG YOUR BIKE (YES, GEAR TIE MEGAS REALLY ARE THIS STRONG)
14. KEEP YOUR COFFEE BEANS FRESH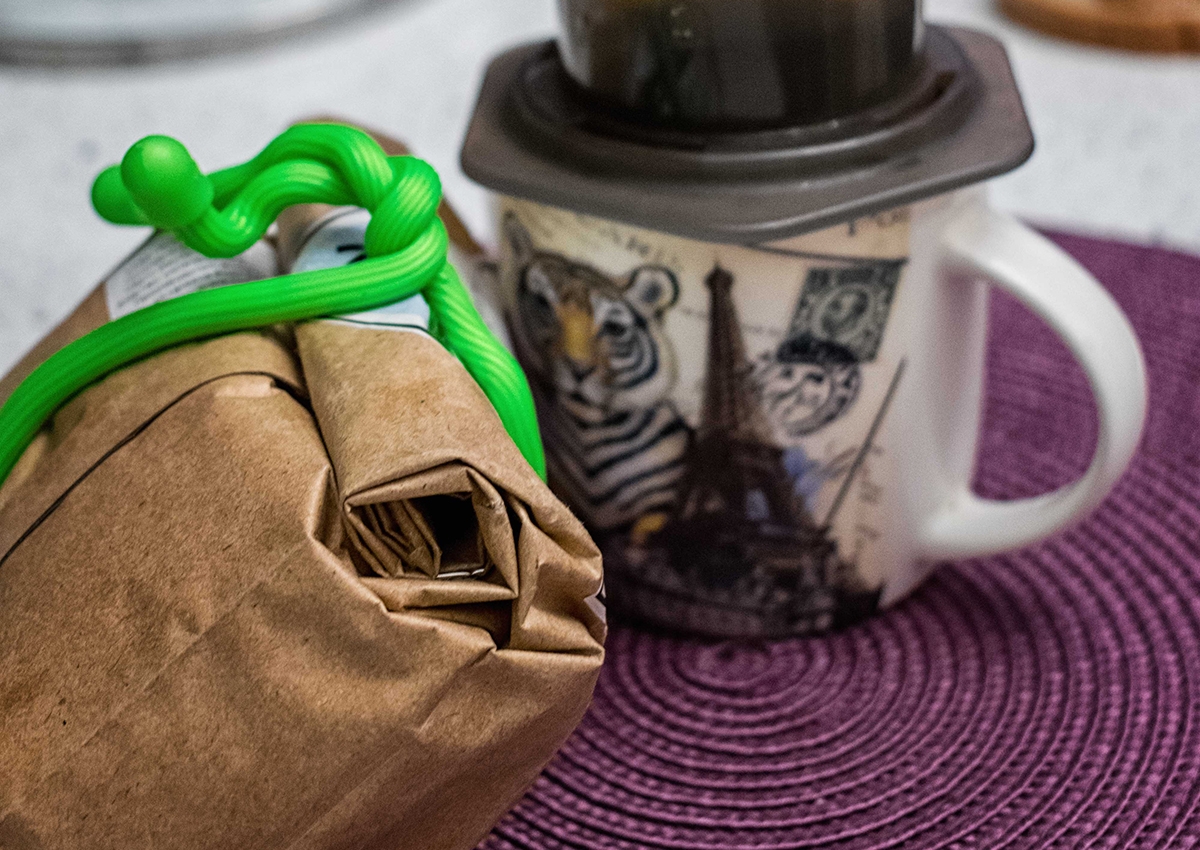 15. FIX YOUR TOILET ON THE FLY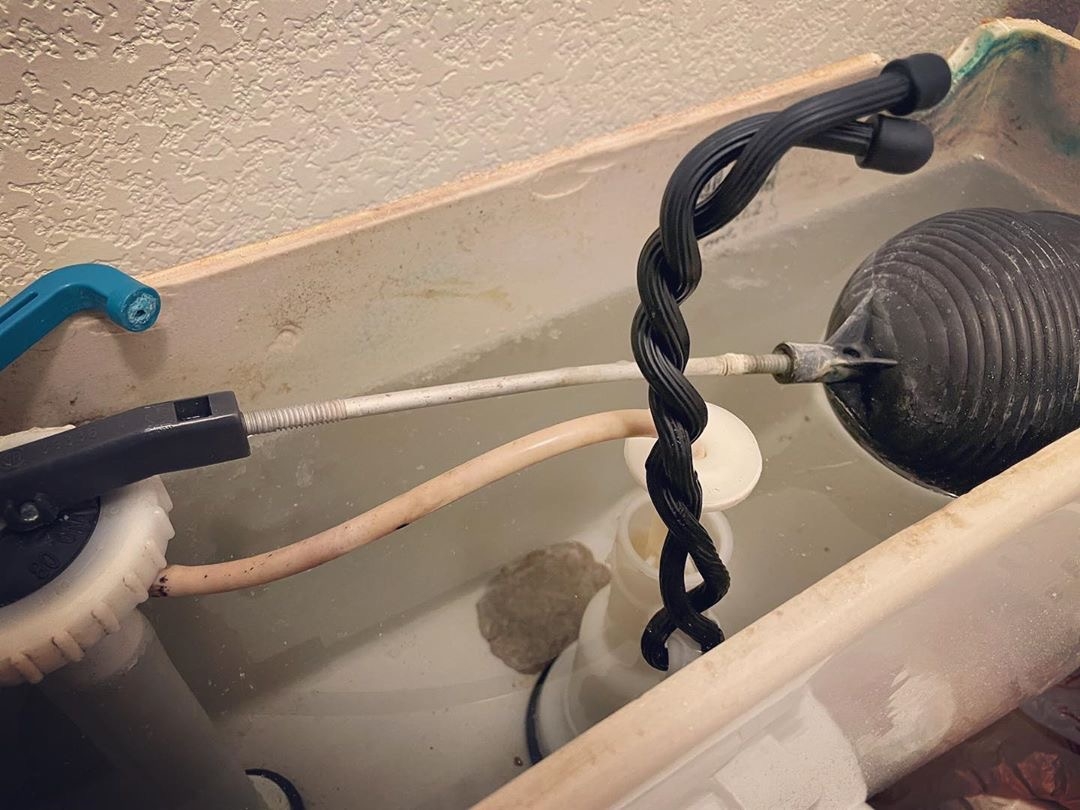 Do you have a creative Gear Tie hack? We love to see them! Describe it in the comments, or tag us in a photo on social media so we can share your bright ideas with the community.